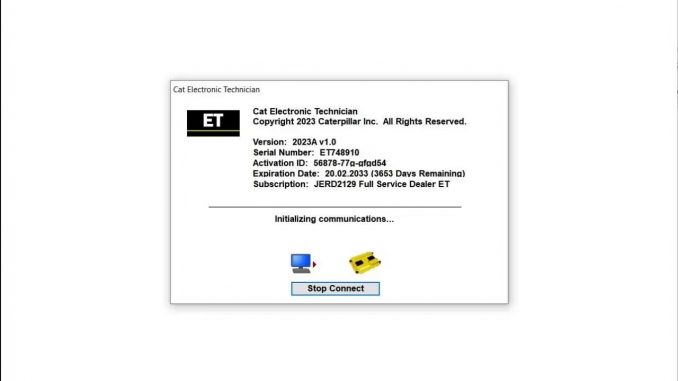 Caterpillar ET diagnostic software IP Flash over Ethernet feature allows ECMs with a large available memory to be flashed expediently. For this feature to function properly, the PC must be capable of:
Sending and receiving UDP broadcasts on port 31580
Sending an outgoing FTP connection request to an FTP server on ports > 1023
Accepting an incoming FTP data connection request from an FTP server on ports >1023 (i.e. FTP client in active mode)
Sending and receiving FTP command data on ports 20 and 21
Note: IP Flash over Ethernet is only supported for flashing and is not available for general servicing.
Related Contents:
Caterpillar ET 2023A 2022A 2019C 2018A Software Free Download
CAT ET4 478-0235 Adapter 3
How to Use CAT Electronic Technician WinFlash Function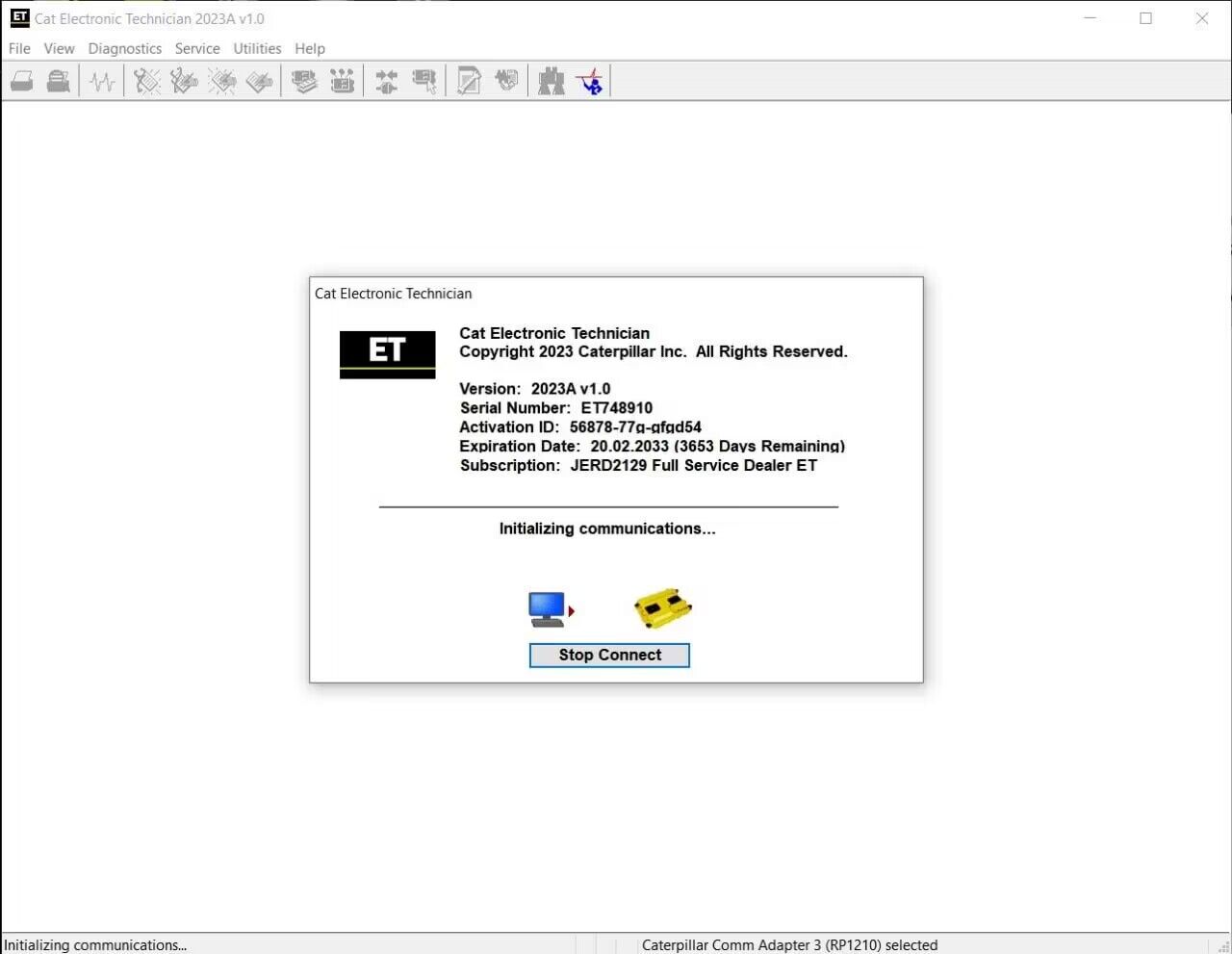 Instructions
To utilize IP Flash over Ethernet:
1.Select the Communications tab in the Preferences dialog box. The Communications information is displayed.
2.Select "Ethernet Direct Connection" from the drop down list. The selected option must match the device used to communicate with the service tool.
3.Select the appropriate port from the Ports drop down list. The selected port must be the same as the port connection on the back of the PC.
4.Click the Advanced button to select the FTP Method used to transfer the flash files between the client and server on the network or to select the detail level for logging. The information in the Advanced Communications dialog box is dependent upon the CAT communication 3 interface device selected.
5.Click OK to accept the changes, or click Cancel to exit the Advanced Communications Settings dialog box without saving the changes. The Communication Settings tab will be displayed.
6.Click OK to accept the changes made in the Communications tab. Click Cancel to exit this tab without saving the changes. Click Help to open online help for assistance.
Note: The communication preferences can be changed in either the service tool main screen, or in the Winflash screen.
Note: If the communication preferences are changed in the service tool main screen, the user will not be able to connect to an ECM or access any feature other than Winflash.