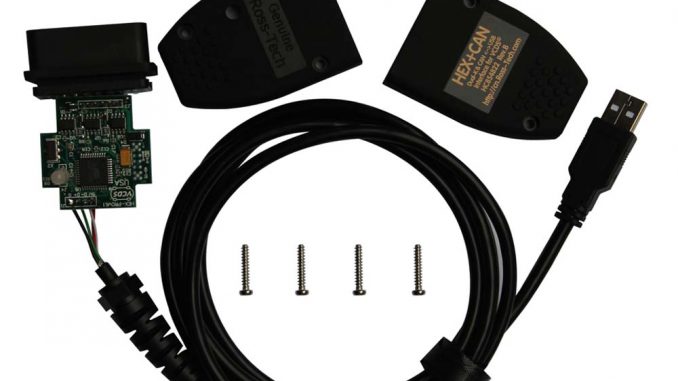 VCDS interface for AUDI/VW/SKODA/SEAT newly update to VCDS software V19.6.2. Multi-language VCDS software V19.6.2 with software license valid and activated . OBDII.SHOP share you VCDS interface software V19.6.2 software free download and detail install guide.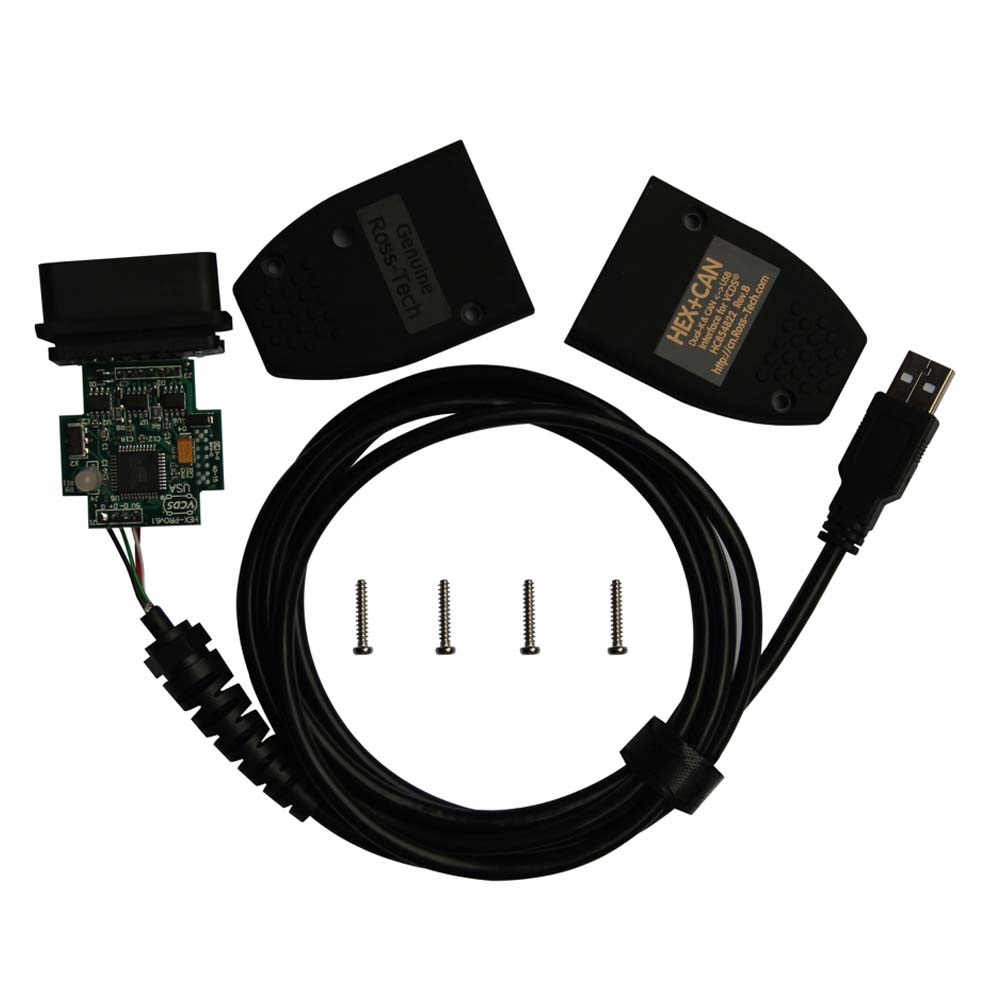 VCDS Interface V19.6.2 VCDS Software Overview:
1. Software version: V19.6.2 Fit with any version with original software,Only English version update to V18.9.1 , other languages are V18.9.0 at present.
2. Update:Software Update Online,Hardware update automatic when work with newer version software
3. Support Language: Chinese, English, French, German, Russian, Italian, Swedish, Danish, Czech, polish, Dutch, Hungarian, Portuguese, Spanish, Slovenia, Romania.
4. Operate System:win xp/win7/win8/win10
5. Support Vehicle :For AUDI,For VW,For SKODA,For Seat
Note:
1.V19.6.2 VCDS software only fit with vxdas.com V-CDS interface.
2.Software need to active before use
3.Pls close your anti-virus software when install or running
V19.6.2 VCDS Download
http://www.ross-tech.com/vcds/download/current.php
V18.9.1 VCDS Download
https://mega.nz/#!yOAHXKib!wYX4o6YYdxaBA1gugxUlhwQ5_liMEpZMZBVqmr42sOc
V18.9.0 VCDS Download
https://mega.nz/#!nYhD1ABY!RBIwT-rOfBozjMB3NygFWUnlUMEZZAJts3UVvdVCdMM
Click here to get latest V19.6.2 VCDS interface support update

How To Install Origianl Plan VCDS Software ?
1.Double Click and Install the VCDS software, No need to connect the cable now
(you can choose the English version or Chinese version )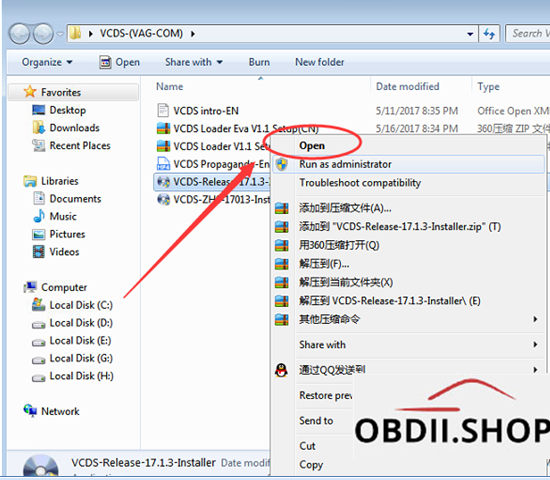 2.Choose "yes"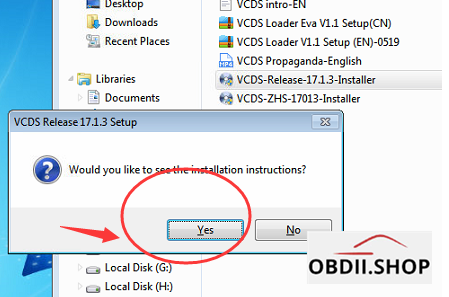 3.next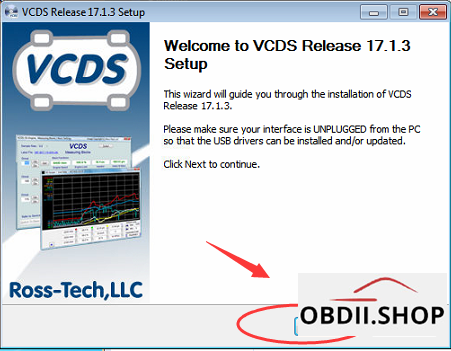 4.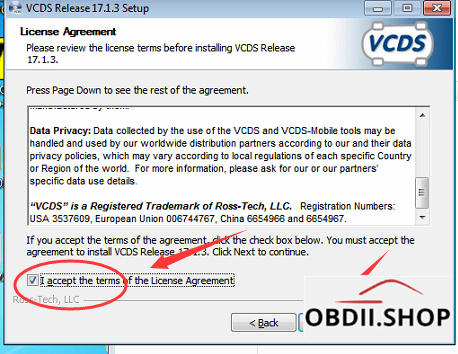 5.next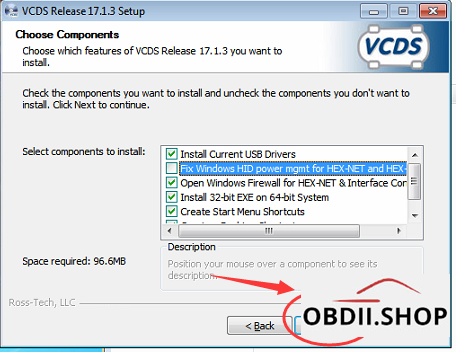 6. next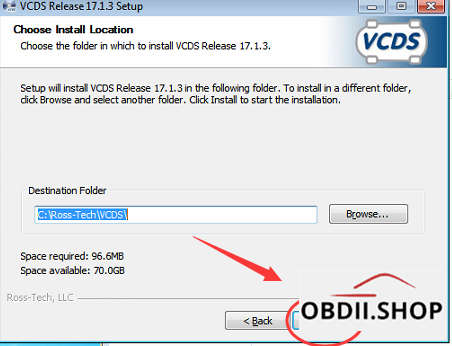 7.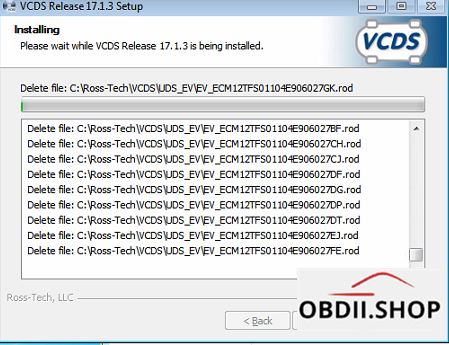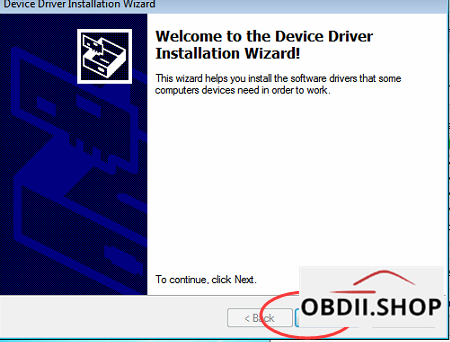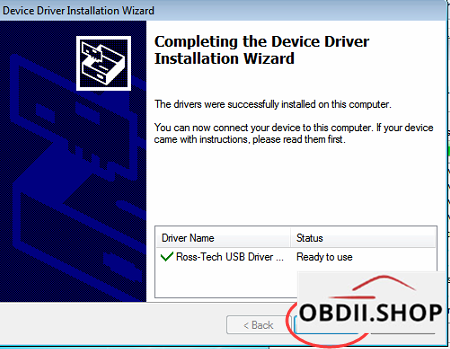 8.After you finish the software here , pls DO NOT open the VCDS software at once.
Continue to install "VCDS Loader Eva v1.1 Setup"
(If your software installed before is English , pls install the English one Loader, if yours is Chinese one ,pls install the Chinese one loader)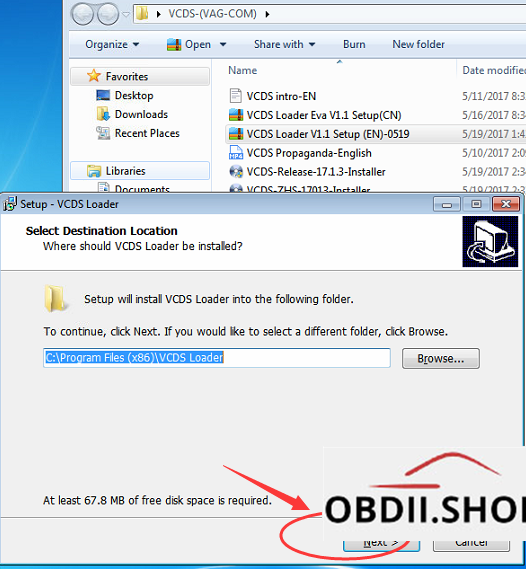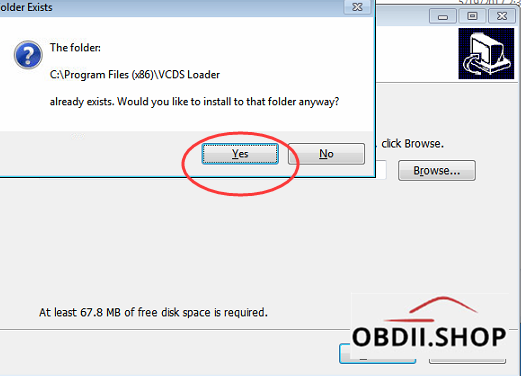 10.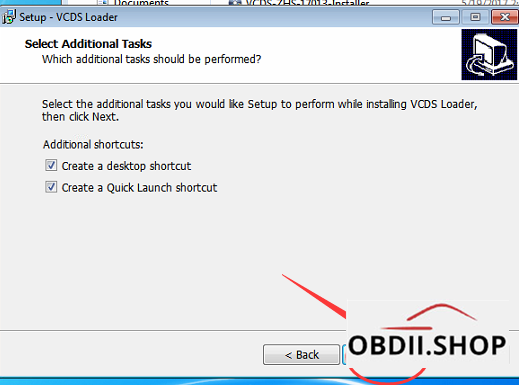 11.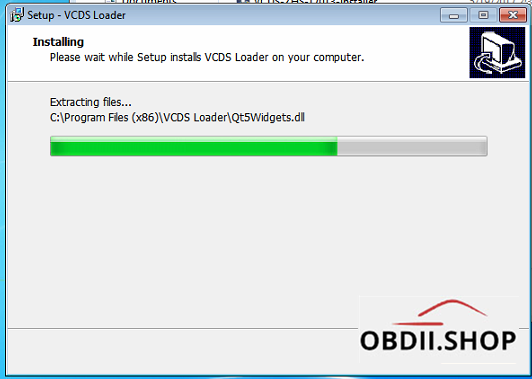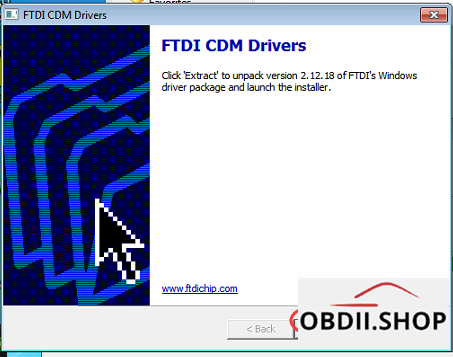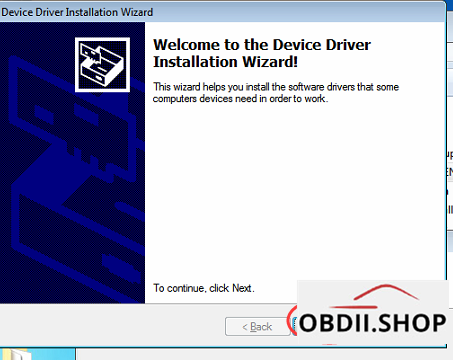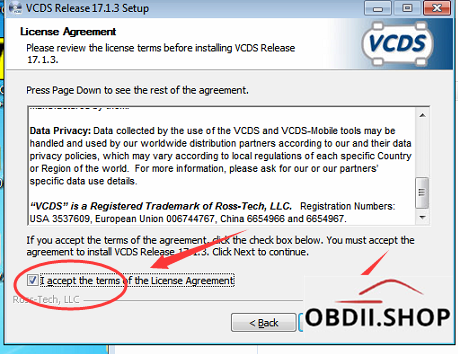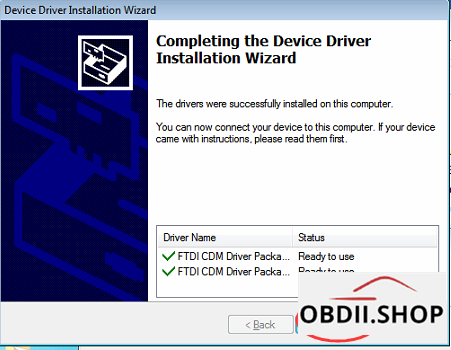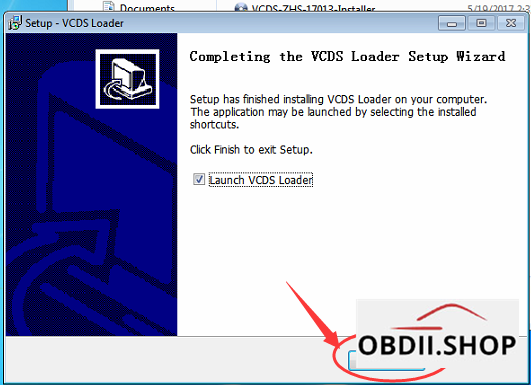 12.Click "Register hardware " to register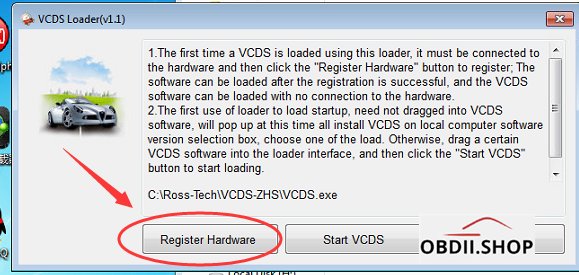 13.Gernerate the register file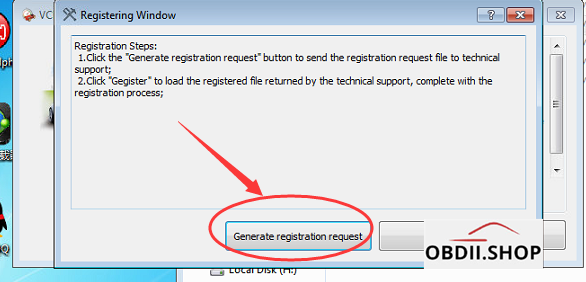 14 .Pls connect the VCDS cable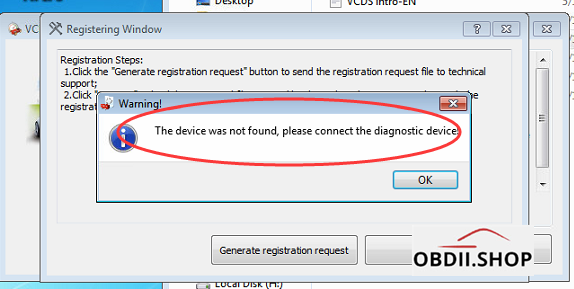 15 .After connect well the VCDS cable , click the "Generate registration request", it will showed the location of the "registration " (desktop recommend)
Then send this registration on desktop to your seller to help to finish the register , and he will send back a new file to you .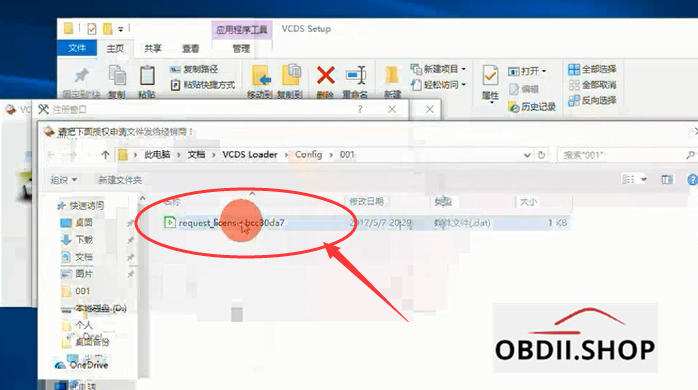 16.After you received the new registration , save it on desktop , then choose "Register"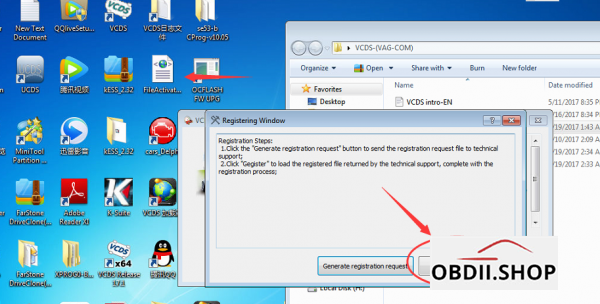 17.Choose the new registration which seller send to you , Click "open "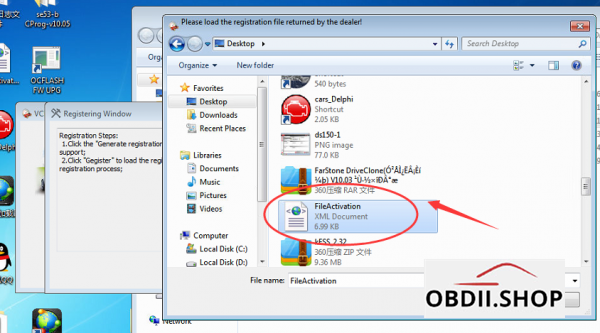 18.Click " OK"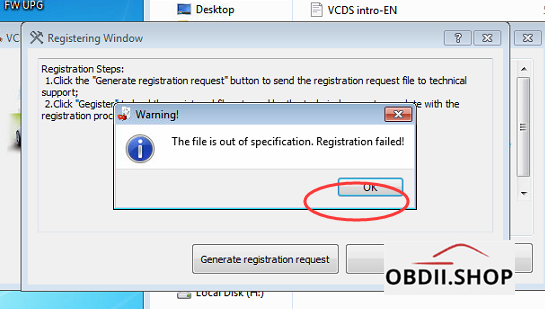 19 .Choose "Start VCDS "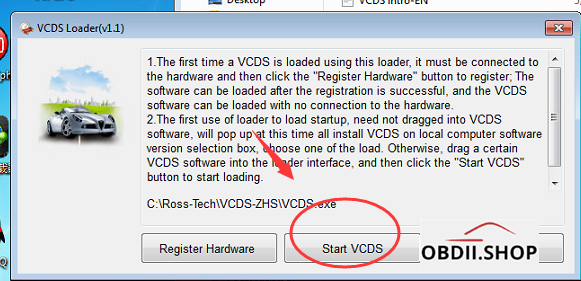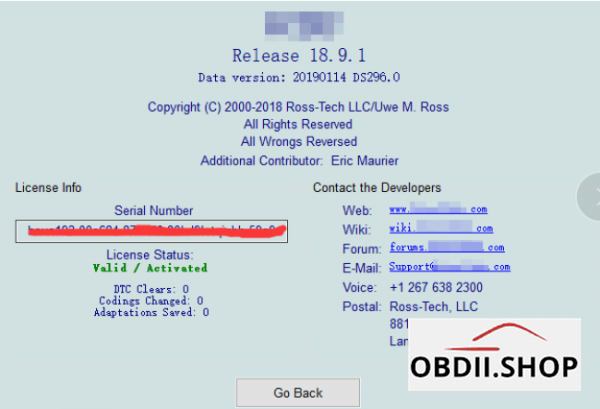 20.Every time you need to open the vcds software, you need to run the "VCDS LOADER" software , then click "Start VCDS"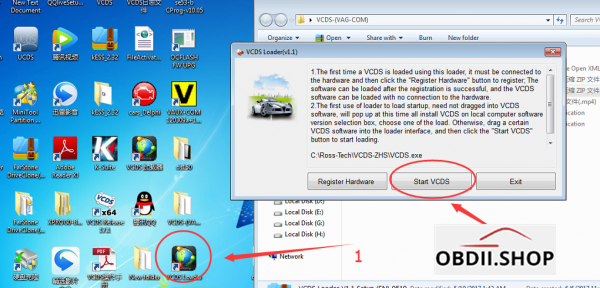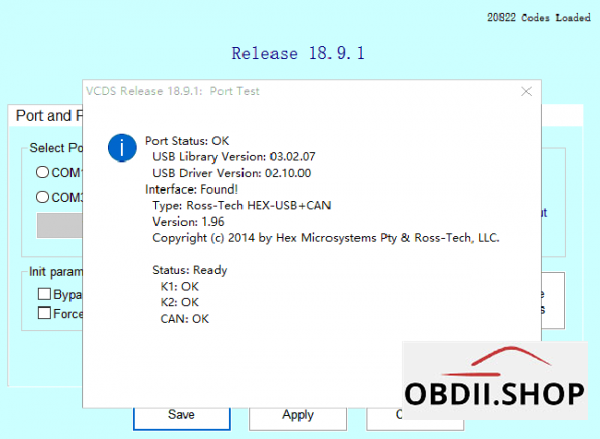 Done