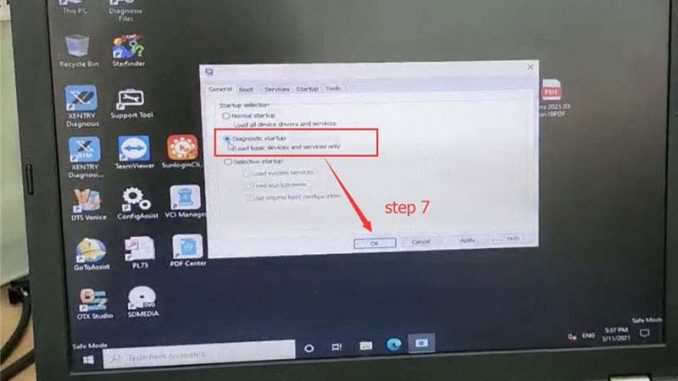 Problem
MB SD Connect C4 software unable to start or automatically repair on Win10.
Solution
Step1. Go to advanced options;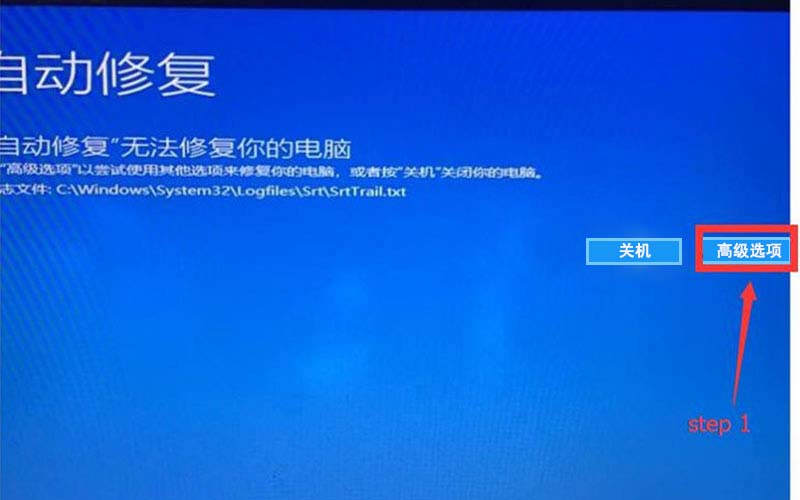 Step2. Go to troubleshooting;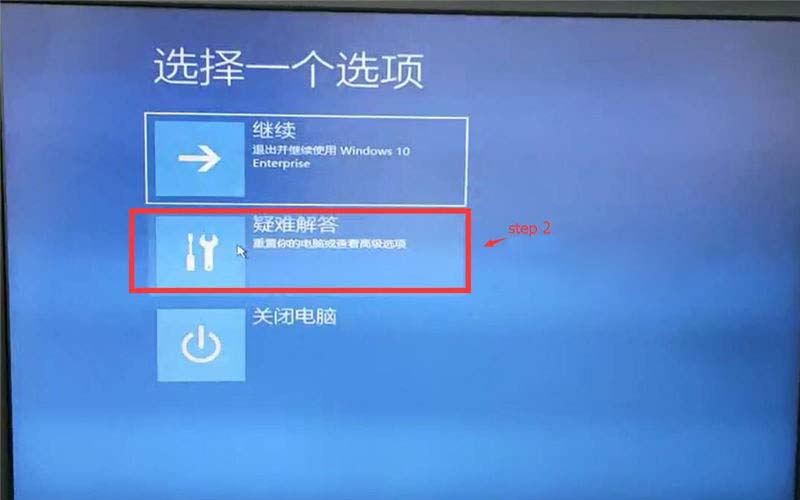 Step3. Go to start up settings;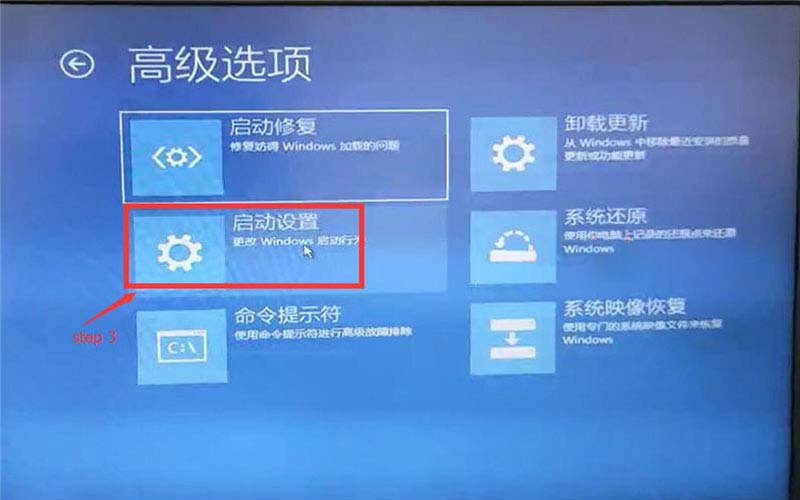 Step4. Restart PC;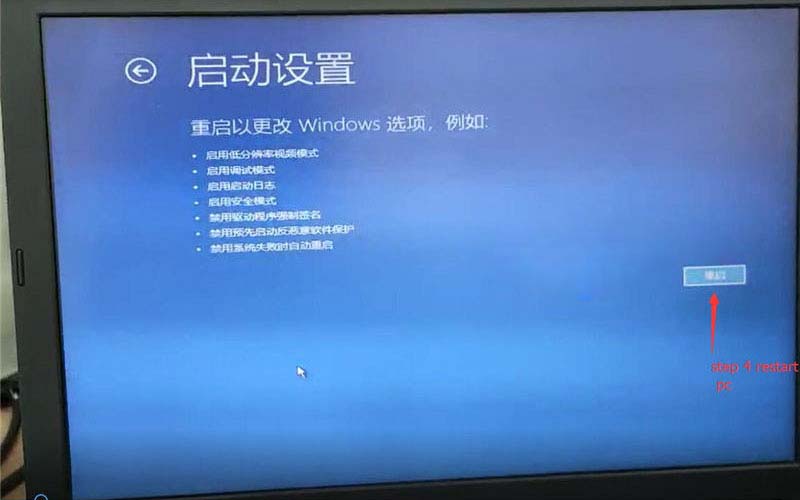 Step5. Computer press F4 to enter state mode;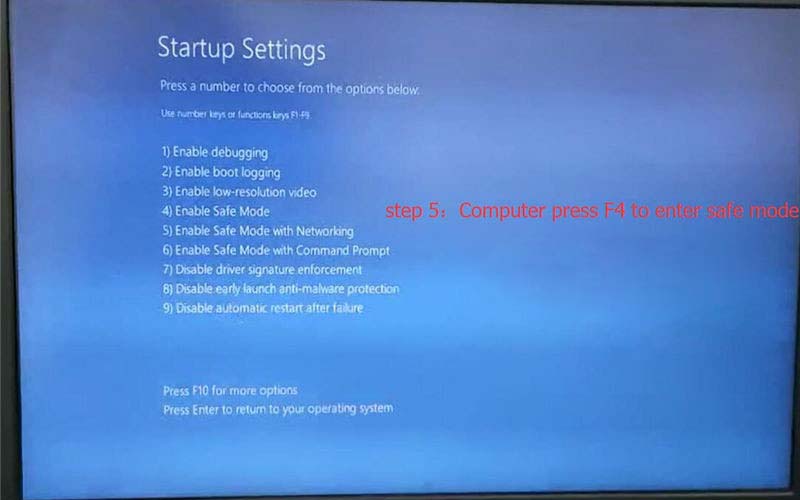 Step6. Press "Win+R" shortcut key to open the "Run" window, enter "msconfig", click OK;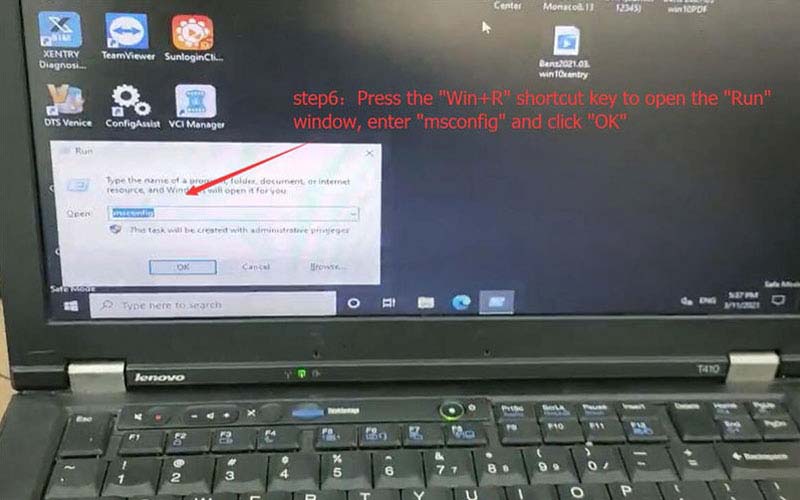 Step7. Select diagnostic start up, click OK.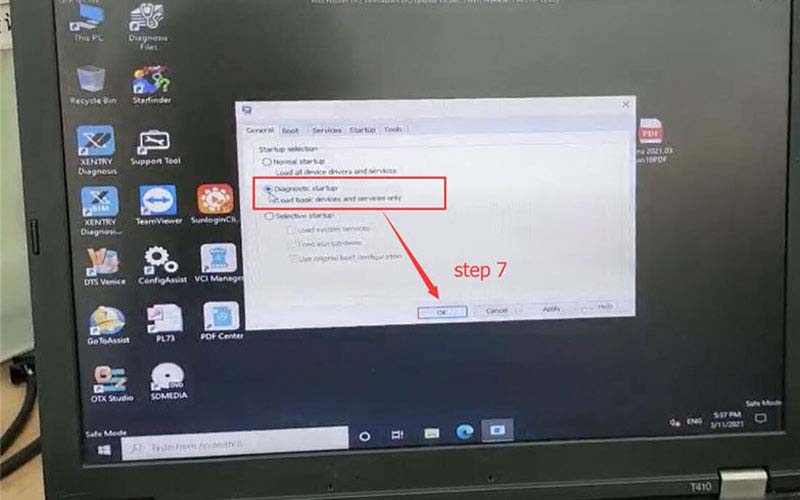 Thanks to Obd2shop engineer, MB Star SD C4 software problem was solved!