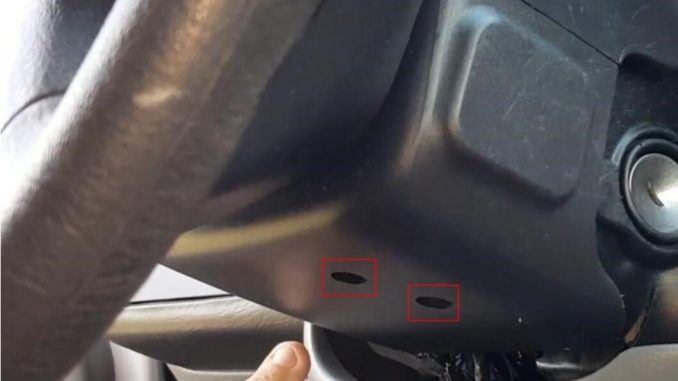 One customer recently posted feedback that he used Autel MaxiIM IM608PRO to do key programming for Chryslers but the process of pin code reading failed, and it prompted "Not supported". Besides, he mentioned one is Chrysler Town&Country 2005, the other one is 2007. Here, our engineer gave the solution and has already solved his issue.
Possible reason:
These models (-2007) are too old to read their pin code via OBD.
Solution:
Remove the immo module (SKREEM) to read the EEPROM chip.
1.Remove the SKREEM inside the steering column
1)Remove the screws from the bottom shroud of the steering wheel and take it down.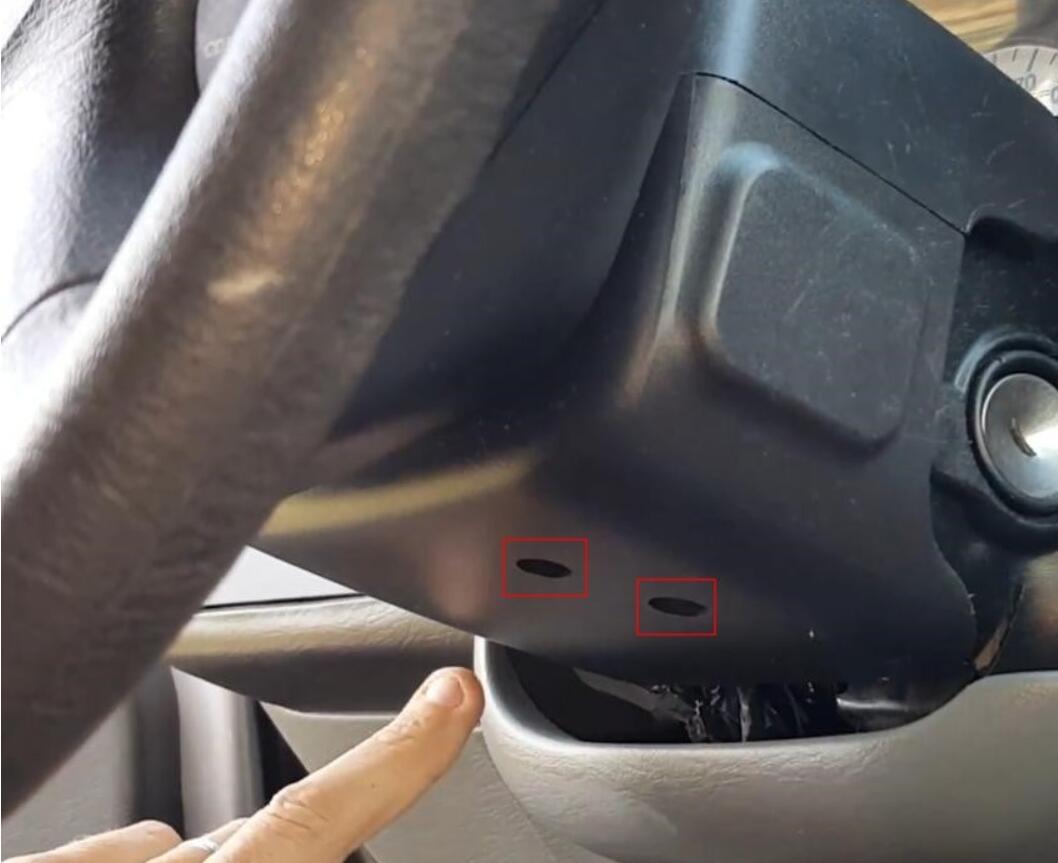 2)Take down the torque screw beside the module.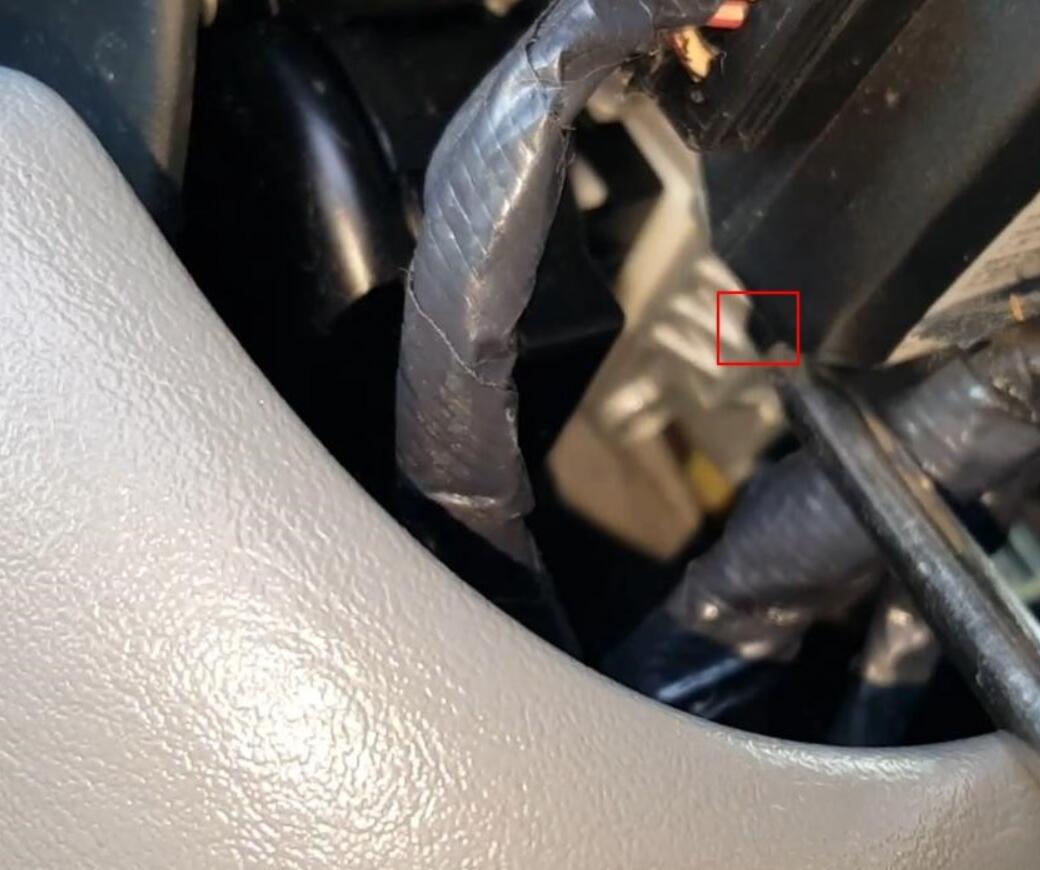 3)Remove the ring from around a cylinder.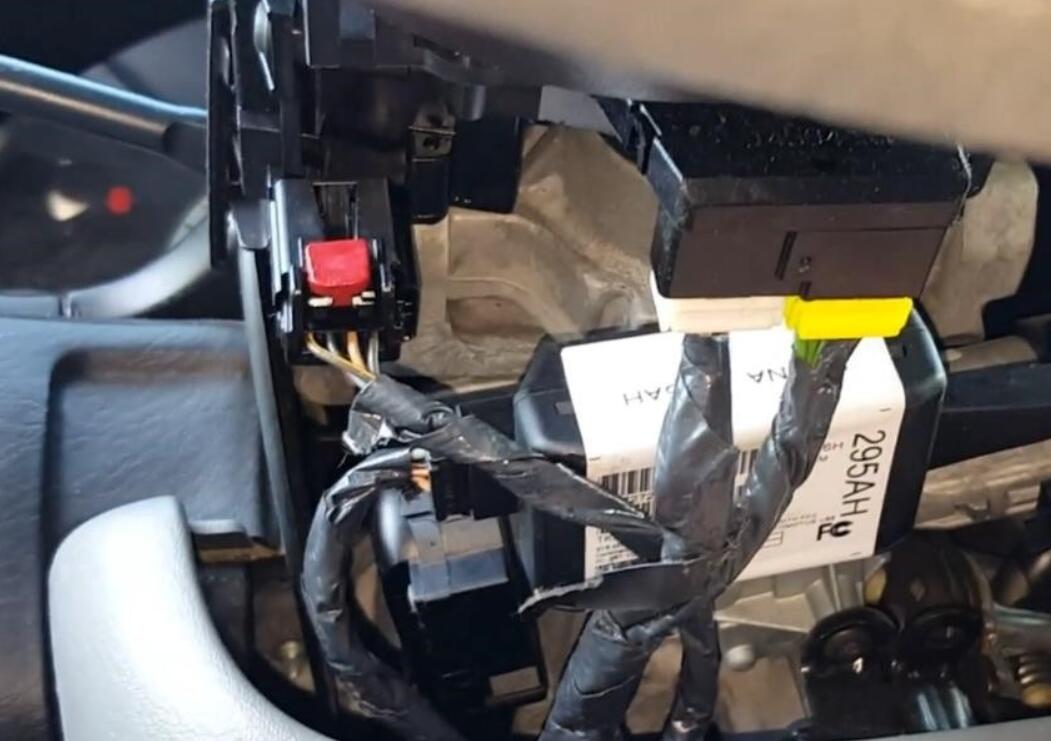 4)Unplug the plug and remove the SKREEM.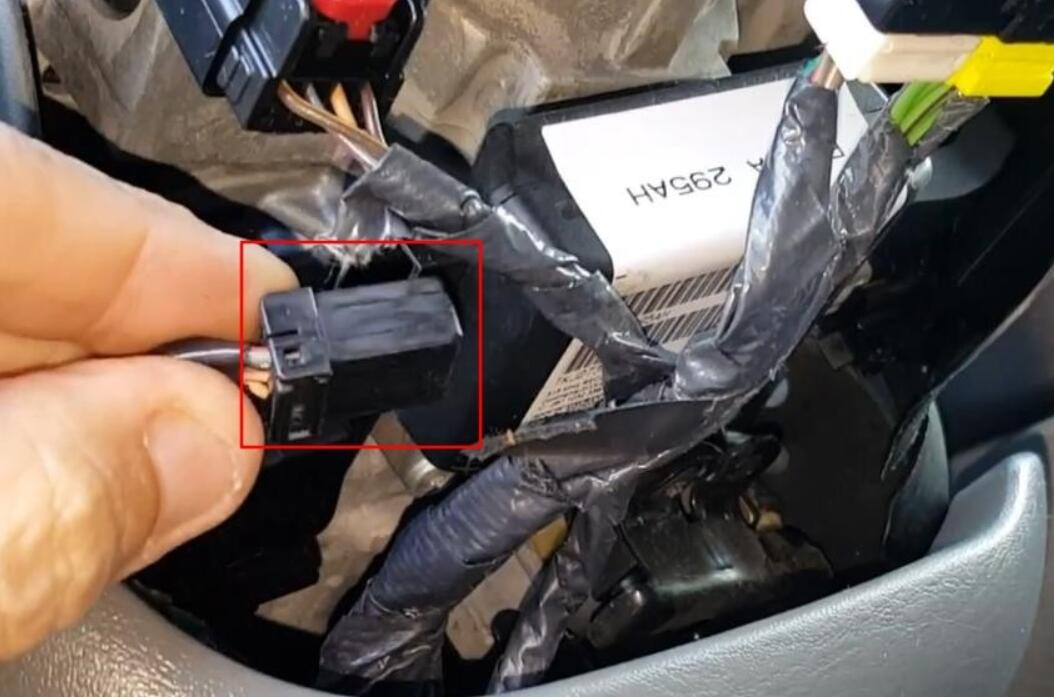 2.Figure out the pin1 of the chip
There are several types of the module like 363AF, 295AF,363AG etc.
Remove the shell and take out the EEPROM.
Figure out the chip, it is marked with the chip type like 95040.
There's no dimple or notch at the end, so watch what's called slanted side.
The chip has pins around, but one edge has a slight slant of the pins while another doesn't and the package goes vertically straight down to the board.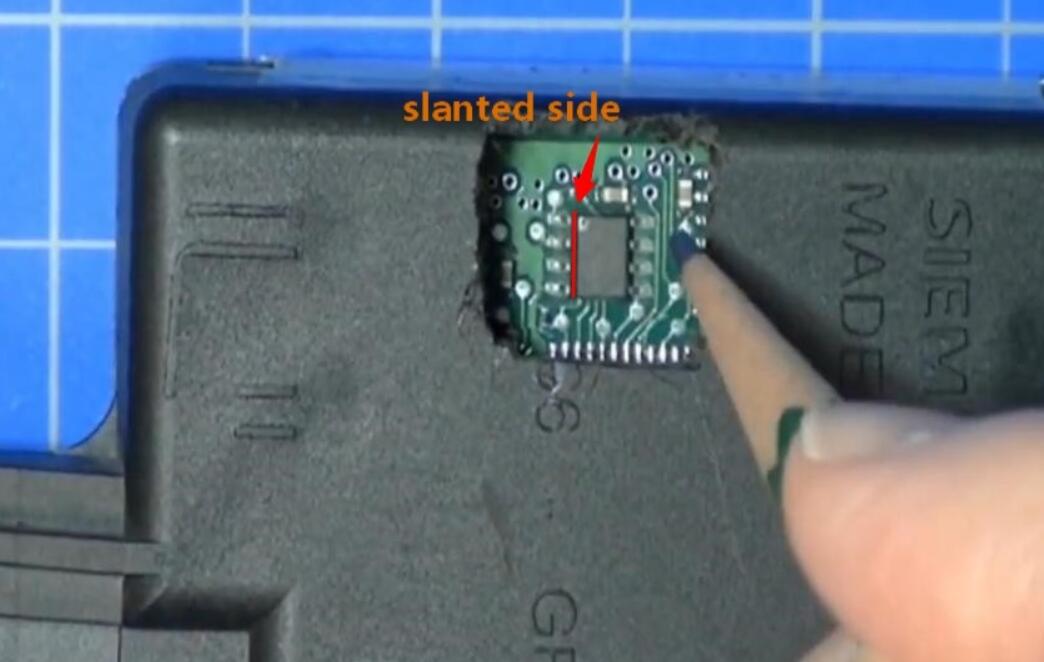 Then the pin1 is in the upper left.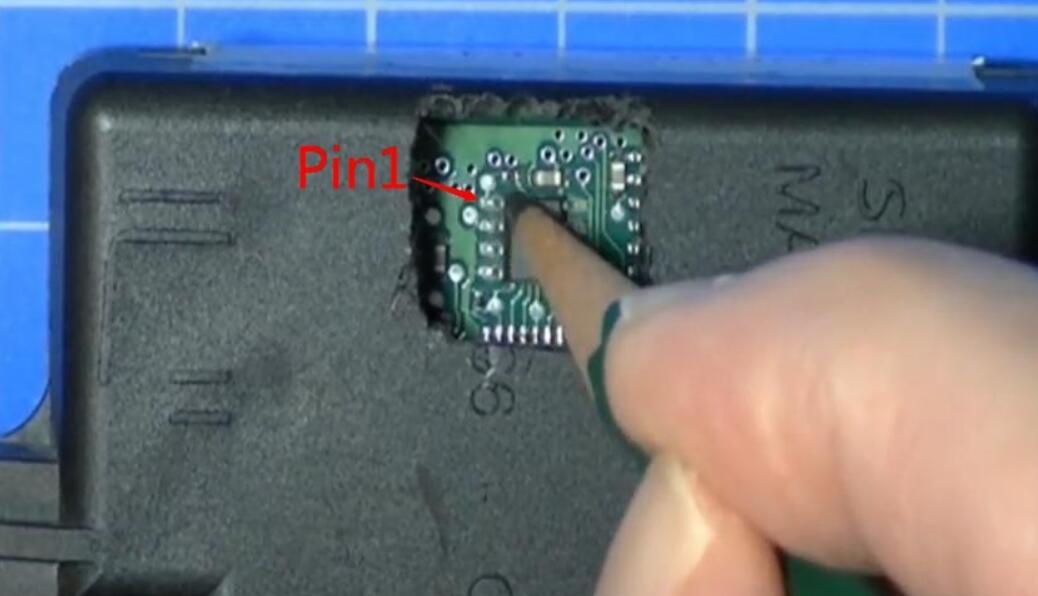 If you puzzle anything, check the diagrams before reading pin code.
Then
1)Use the EEPROM clamp (APA103) to connect pin 1 and Autel XP400PRO
2)Use the USB cable to connect Autel XP400PRO and Autel MaxiIM IM608 PRO.
3.Read the pin code and key programming
Read and save the EEPROM file.
Load the dump file to get key information including the pin code.
Make a new key by the dump file.
Save the newly generated key file.
Write the new bin file to the chip.
Done!