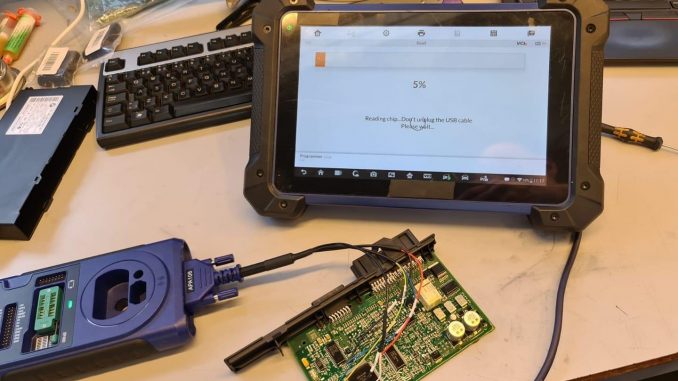 A customer gave feedback that he got "File version error![Error Code: 4096]" when trying to load the file by Autel MaxiIM IM608Pro for BMW CAS3+ (0L15Y) AKL programming on bench.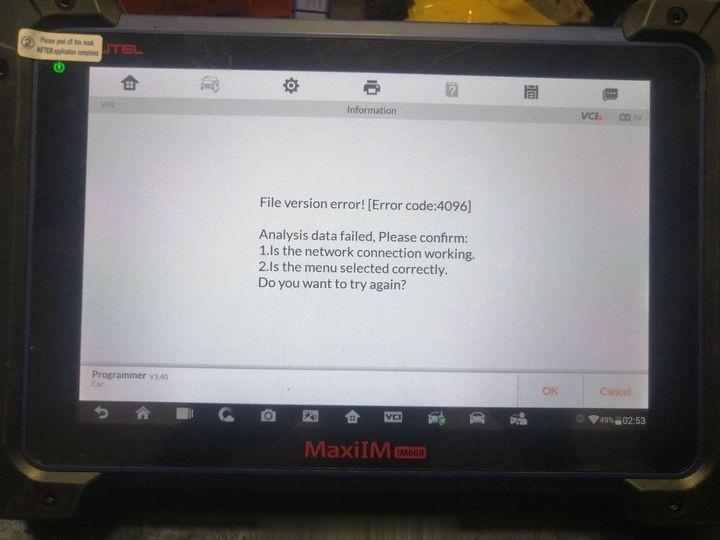 Besides, he connected JVCI and Gbox2 and did the programming on bench again, but no change.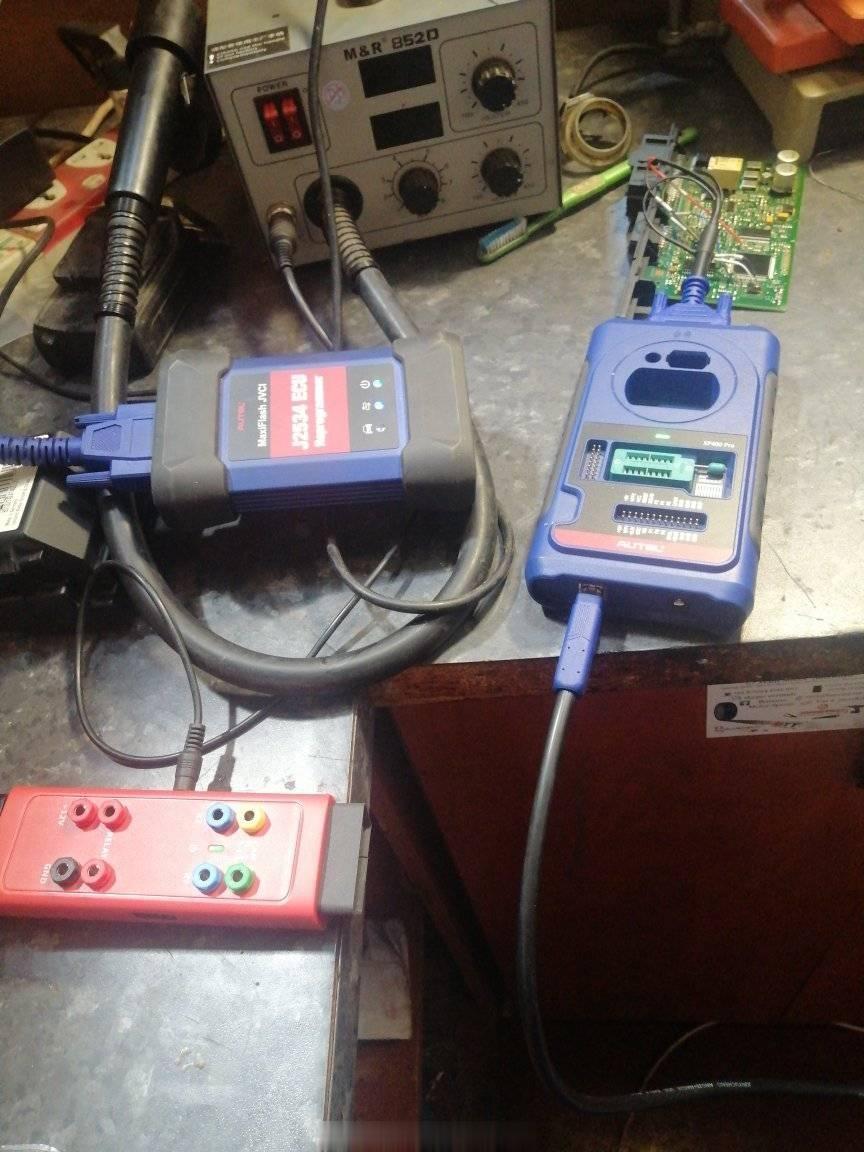 Here, our technical support believes the possible reason is incorrect connections and file and raises the possible solution due to limited information about the model.
Solution:
First, make sure the internet is connected.
Then read CAS3+ 0L15Y on bench and make a key by dump file.
For BMW CAS3+ AKL programming with Autel MaxiIM IM608Pro, partially via OBD, partially on bench .
If the OBD method doesn't work, then choose the on-bench method.
For this model, please do the job on bench and follow the connections below. So the connections should be:
1)JVCI and Gbox2 are unneeded on bench
2)Use the USB cable to connect Autel MaxiIM IM608 Pro and XP400Pro.
3)Use the APA106 to connect EEPROM 0L15Y chip and Autel XP400Pro.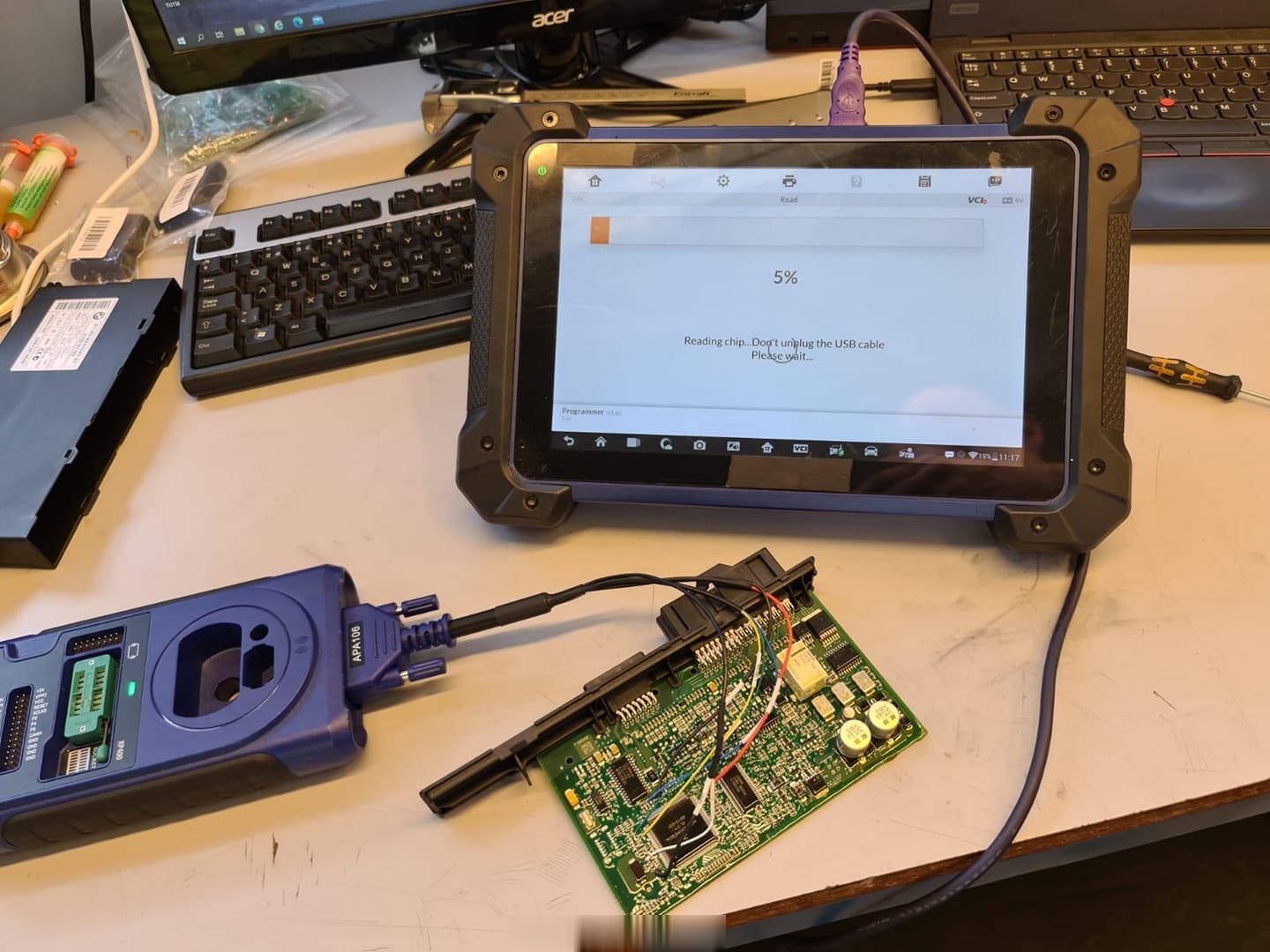 If you puzzle about how to use APA106, check "Schematic diagram" before the operation of EEPROM reading or Autel MaxiIM IM608Pro user manual.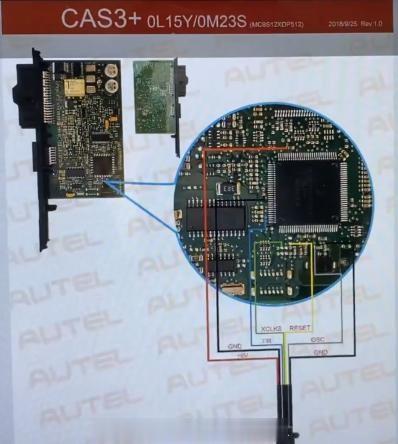 Then read and save both original and flash EEPROM file.
Use the dump file to make a new key and save the new key file.
Flash the new EEPROM file into car.
Restore the CAS3+ module to the car and start the engine with the new key.
Issue solved!
Done!