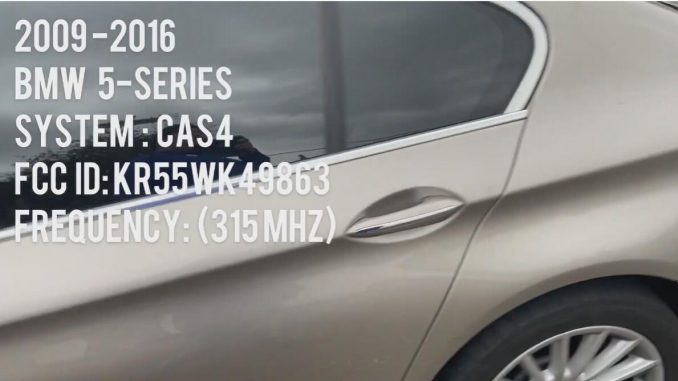 Purpose
Using Autel MaxiIM IM608 Pro Programmer to add a new key for 2009-2016 BMW 5 series CAS4 by OBD.
Preparation
A BMW smart key with frequency 315 Mhz
Autel MaxiIM IM608 Pro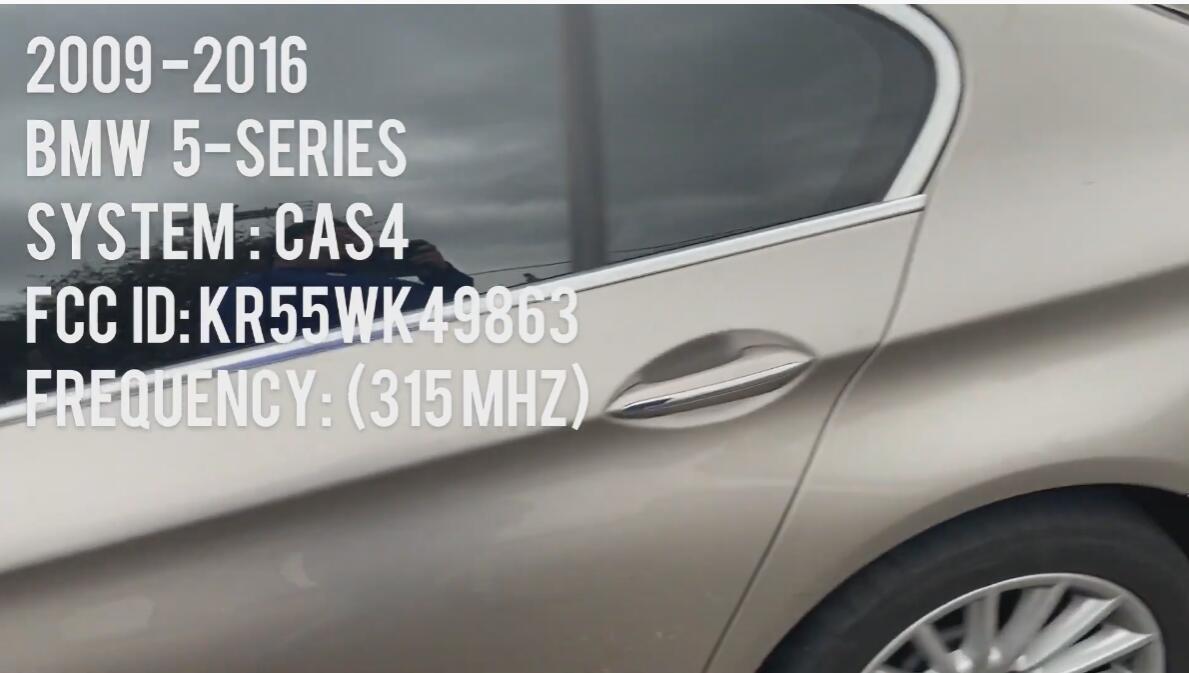 Connect Autel IM608 Pro with OBD via APC101 cable
Important: voltage must be at 13V
Turn ignition ON but do not start the engine.
Procedure
Go to IM608 tablet to start:
IMMO >> Accept >> BMW >> Automatic selection >> Read >> OK >> Yes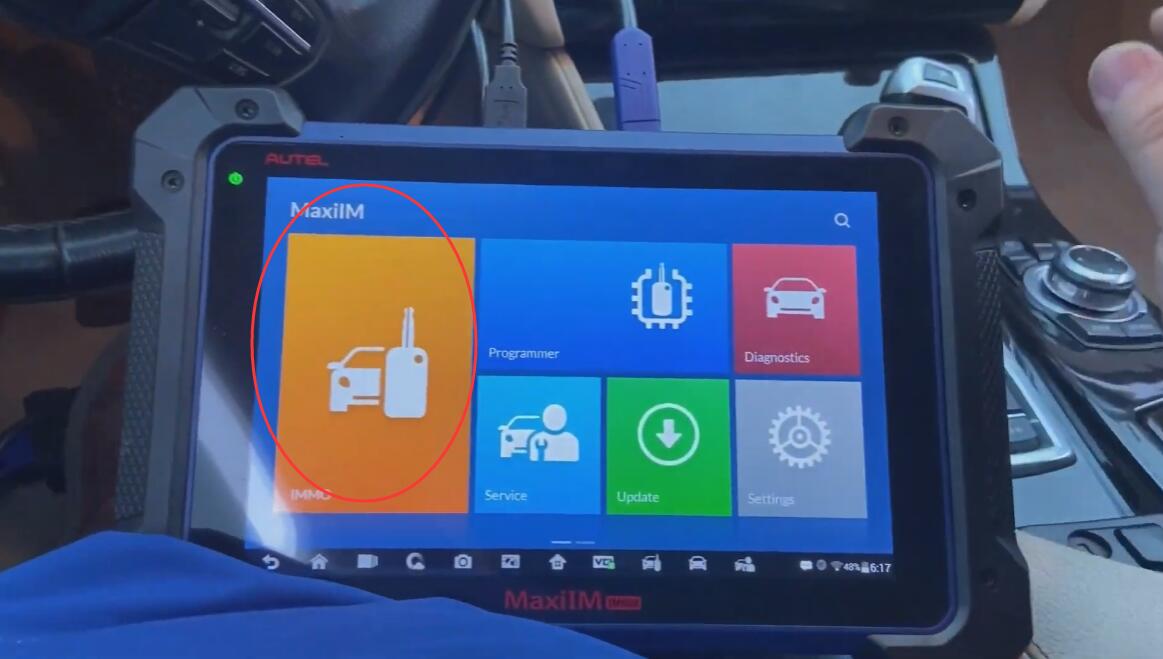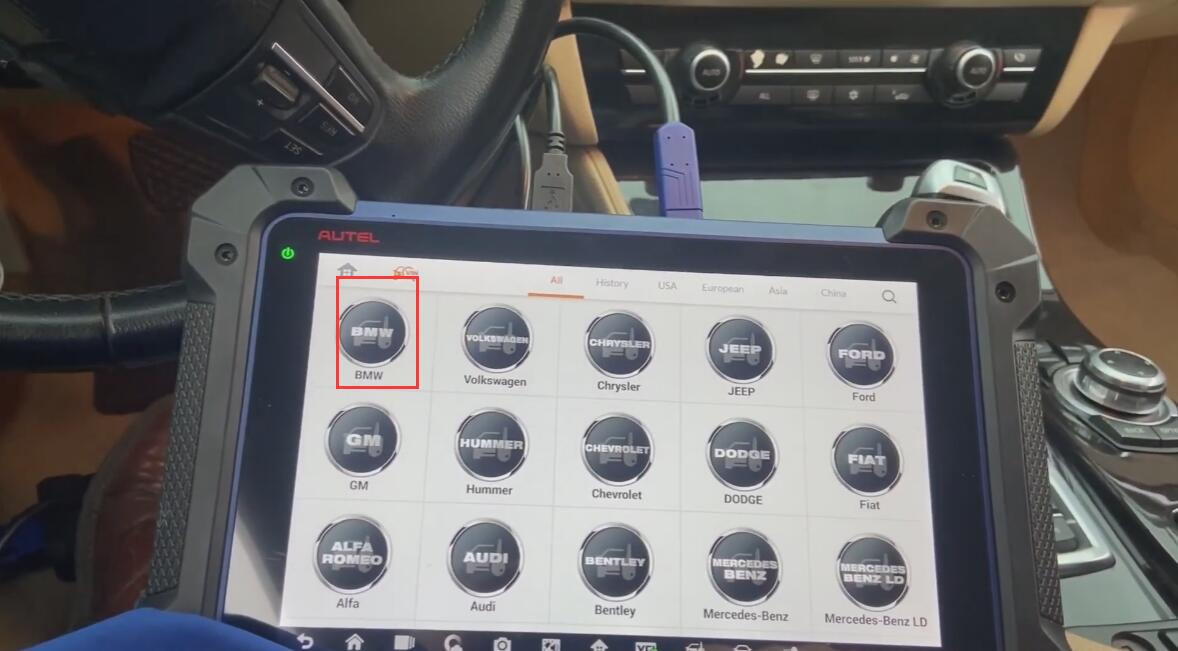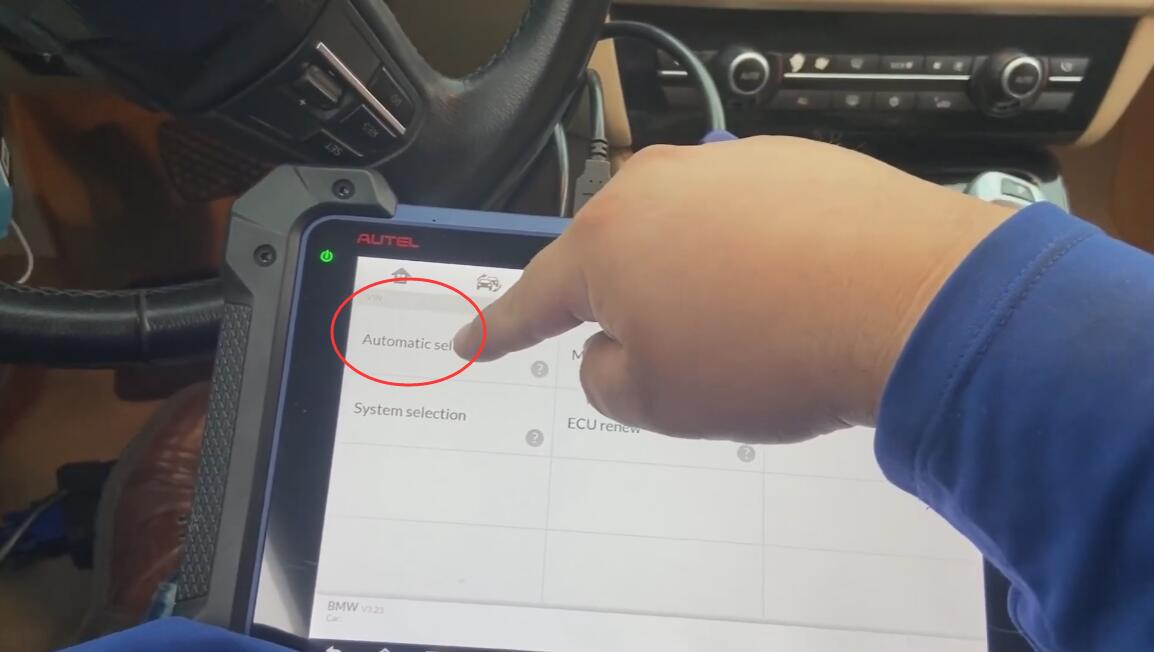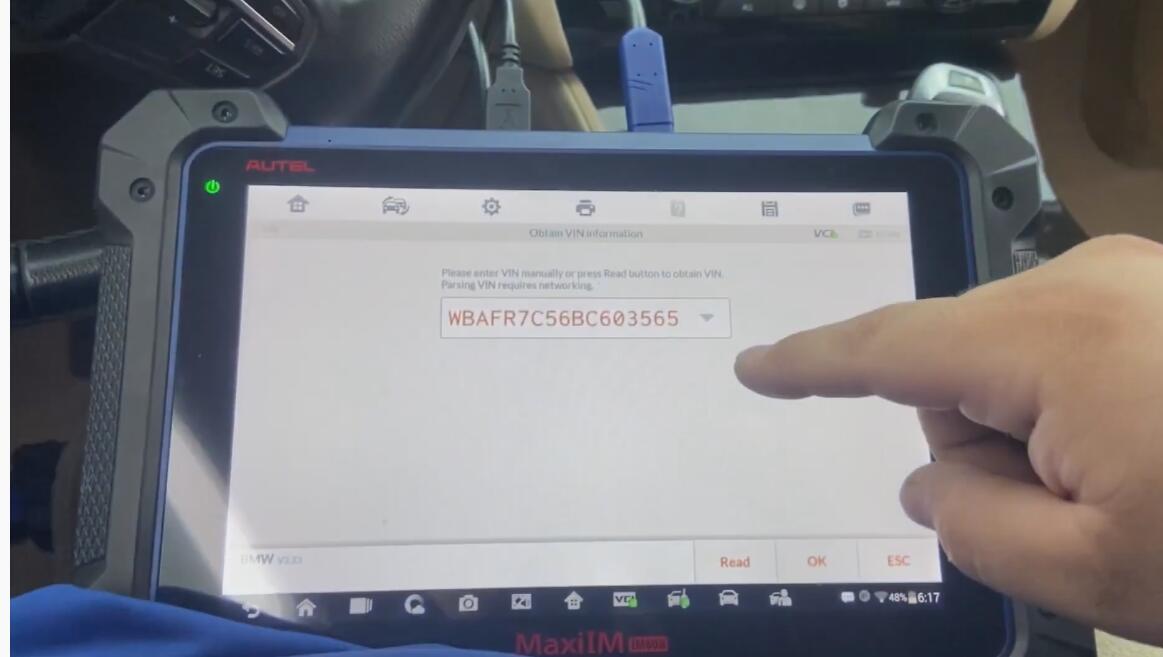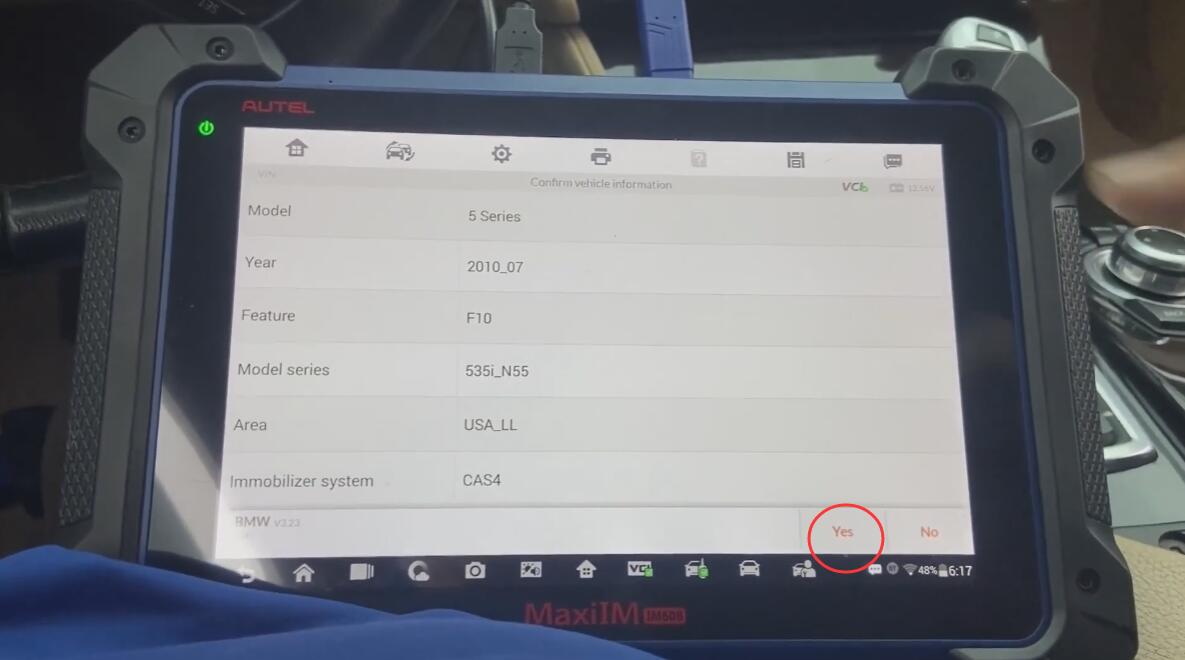 To check immobilizer info, OBD position and key info, press "Vehicle immo information".
Press "Immo status scan" to go on.
Press "Quick DTC clearing" if there were any DTCs.
Press "Add key" if there were not.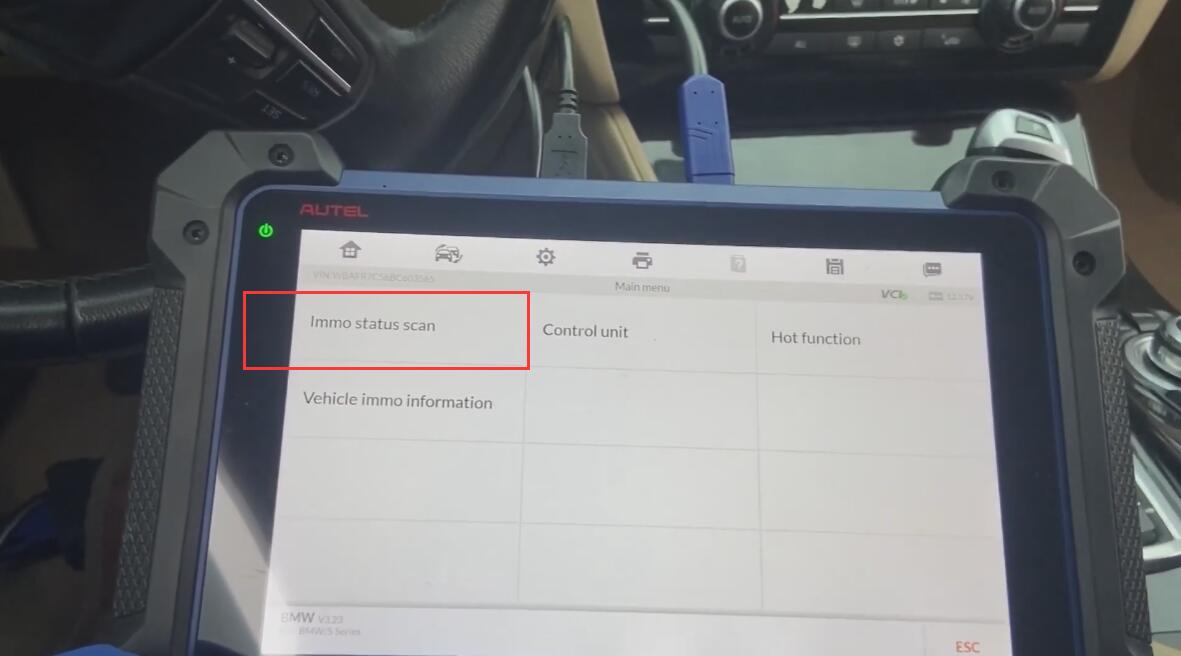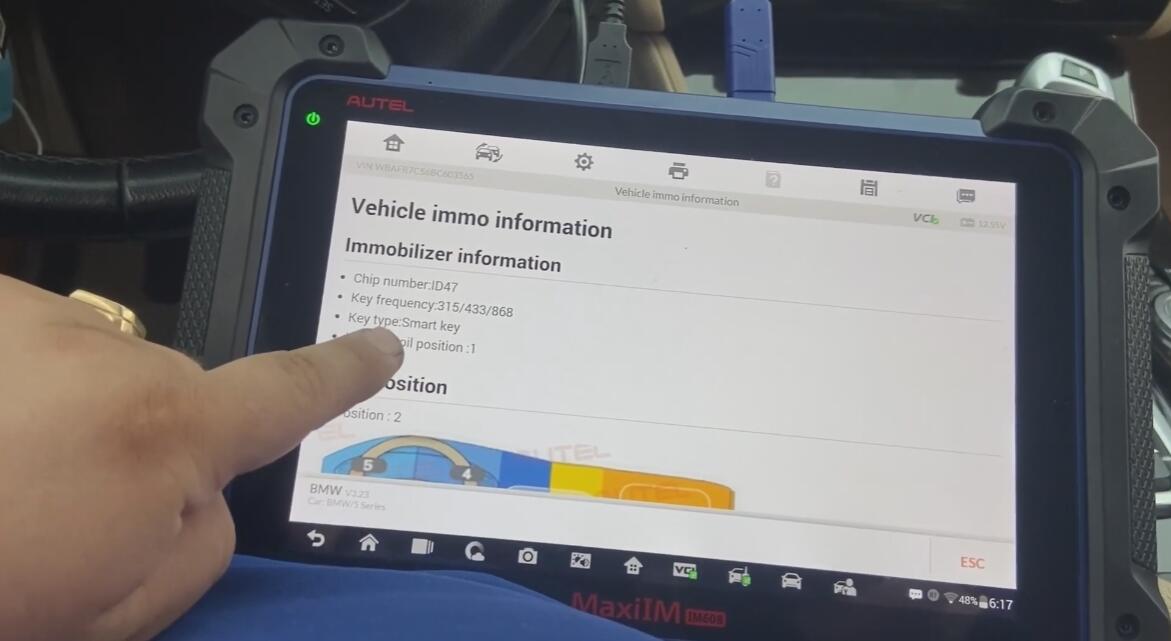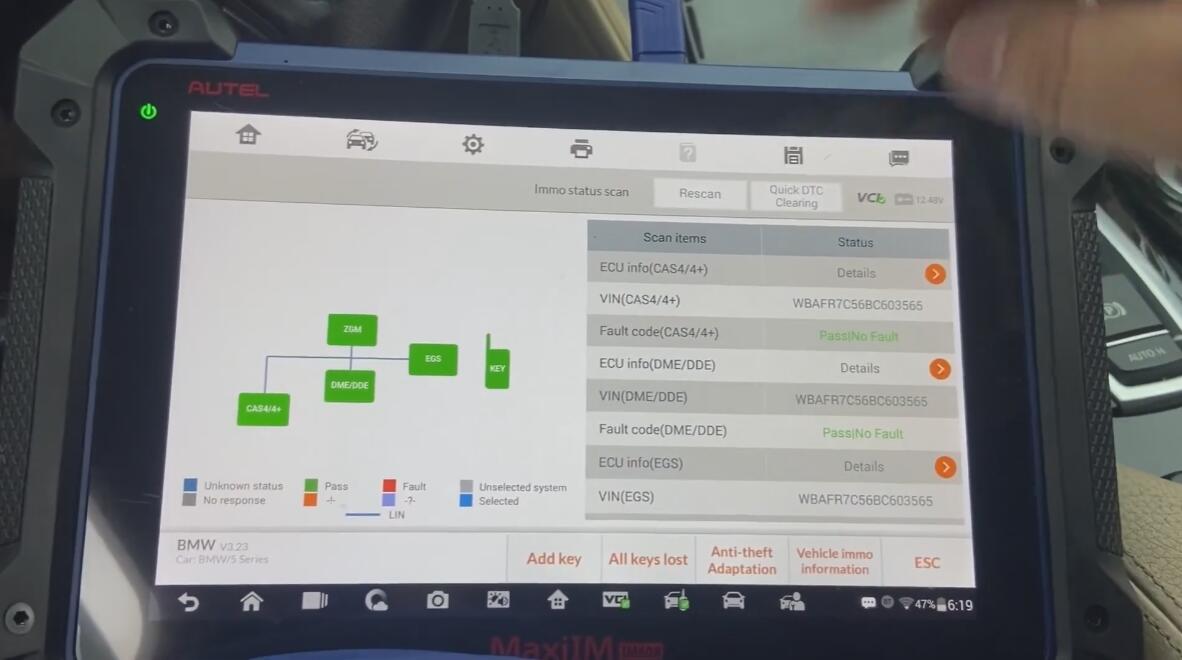 Note: Please make sure IM608 Pro is online with WIFI during processing and carefully read the notes on screen!
OK >> OK >> OK
Wait programming until 100%… do not touch any button of vehicle.
Restoring coding file…
Reading password…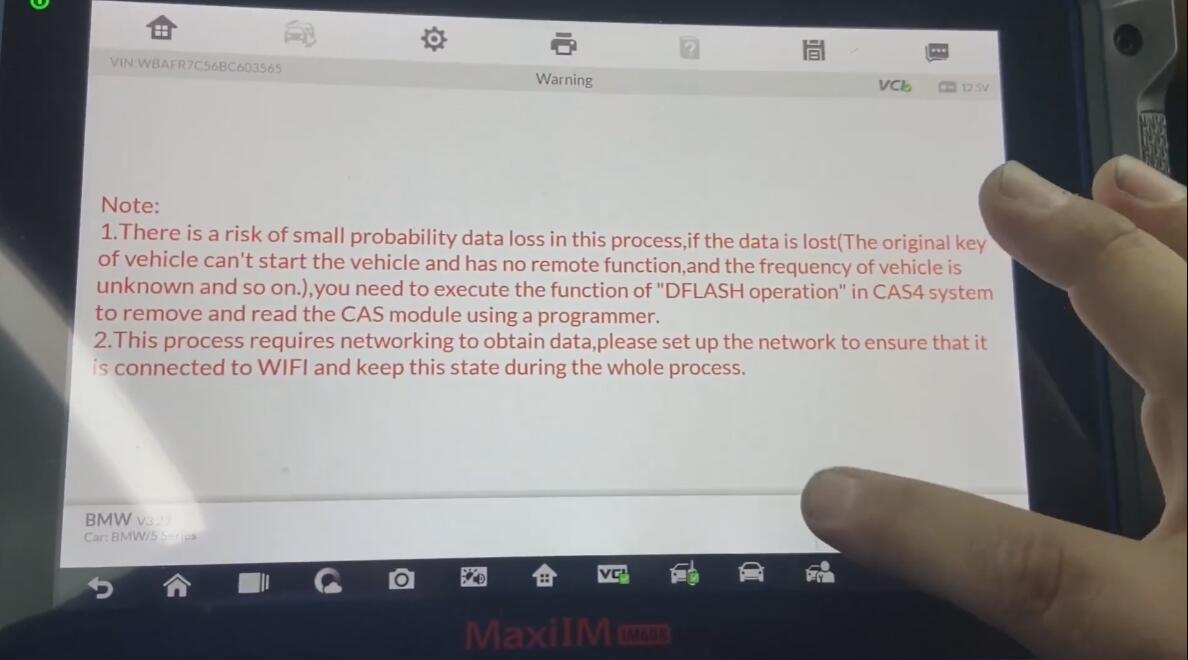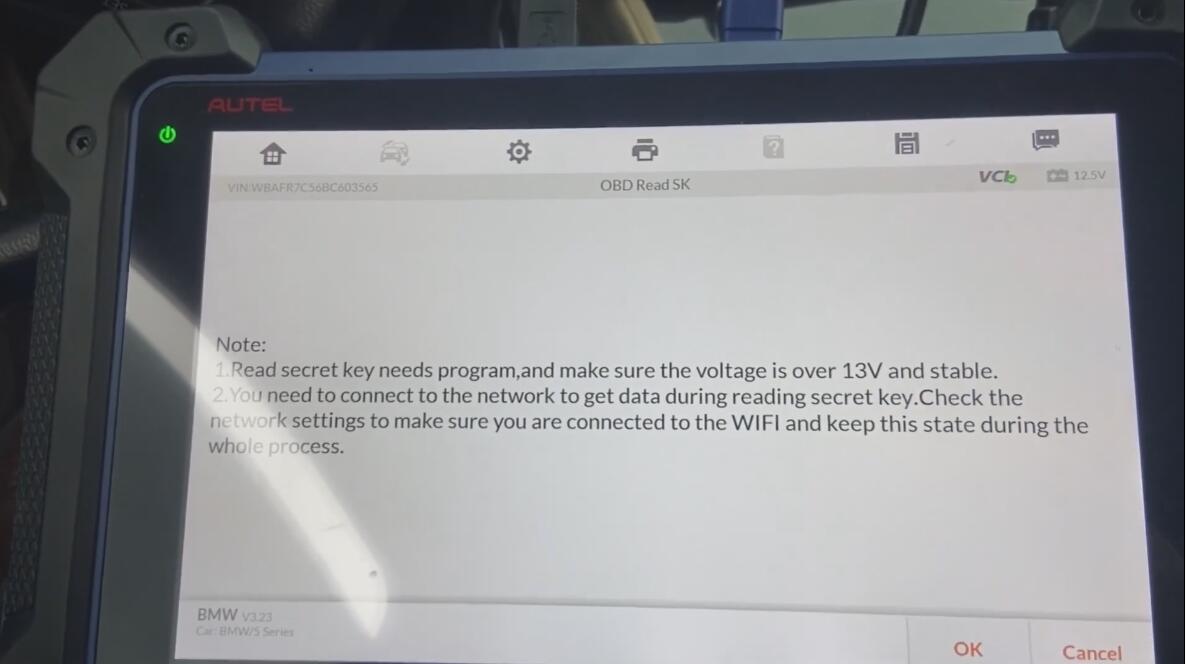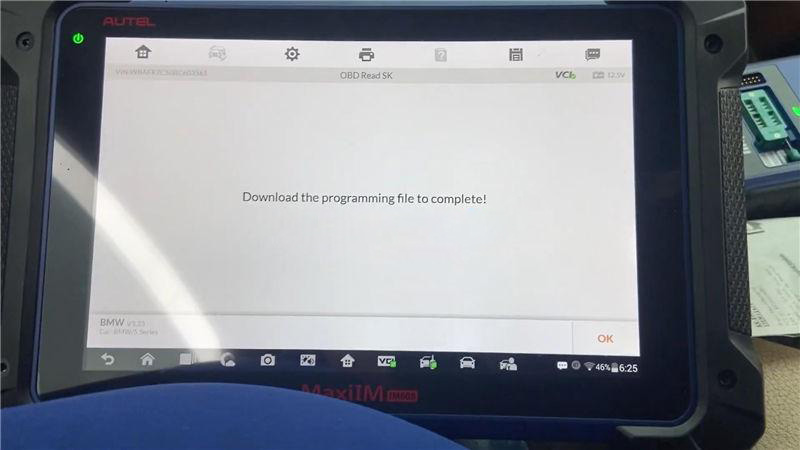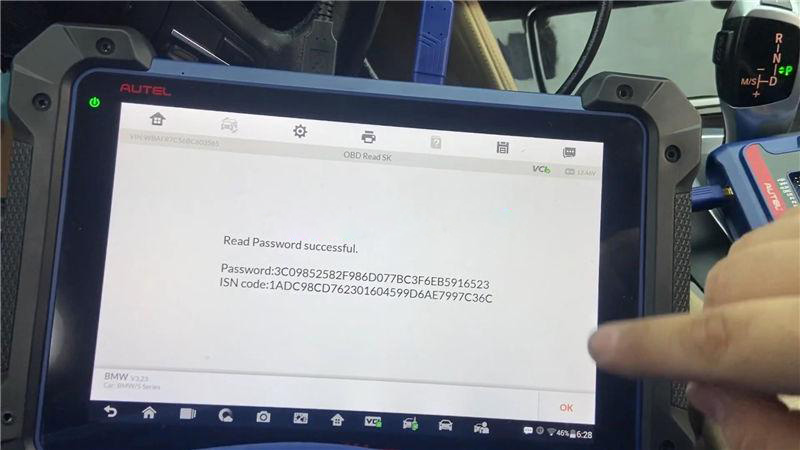 Select a free key position: Key 7, press "Add key".
Put the new key close to start coil, press "OK".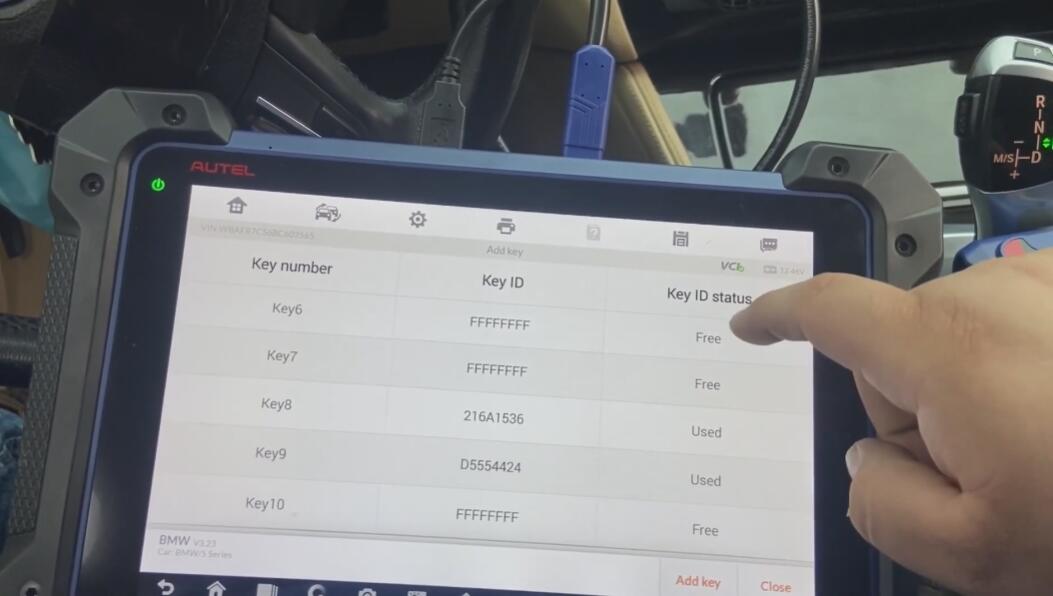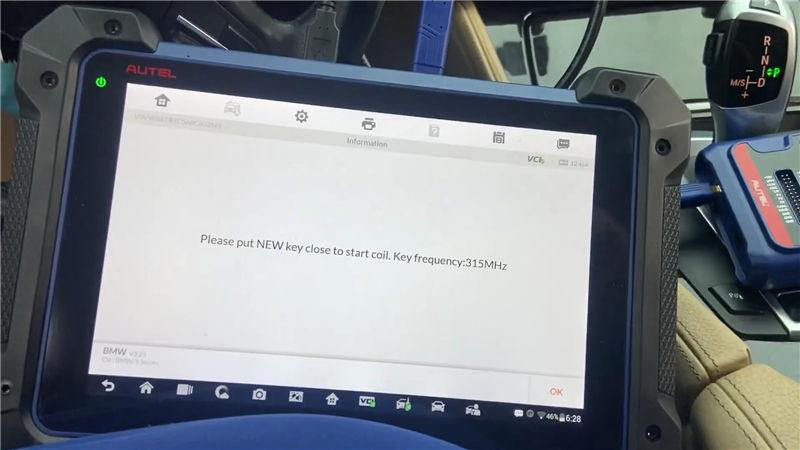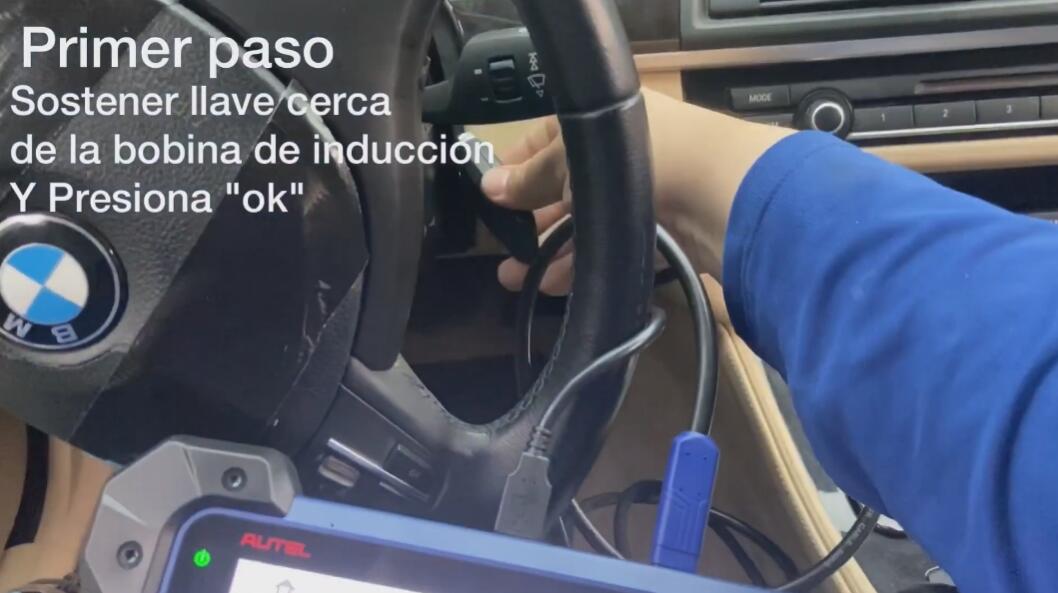 Autel-Im608-Pro-Program-Bmw-2011-535i-Cas4-A-Key-By-Obd-15
Key learning has 2 steps, please wait…
The 1st step of authenticating key information is in progress…
Write key successful!
Put the key close to start induction coil, press and hold the ignition for 10s.
After the learning is completed, the key can be normally used.
Press "OK".
As you can see, the Key 7 turns to be used status with ID data now.
Let's test the new key finally, it does work well.
Key programming has done!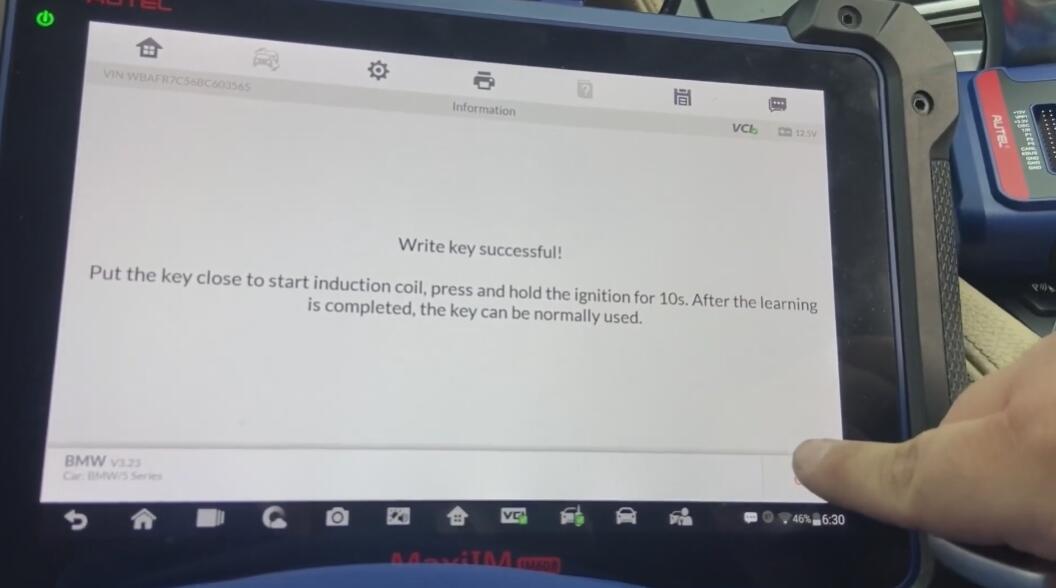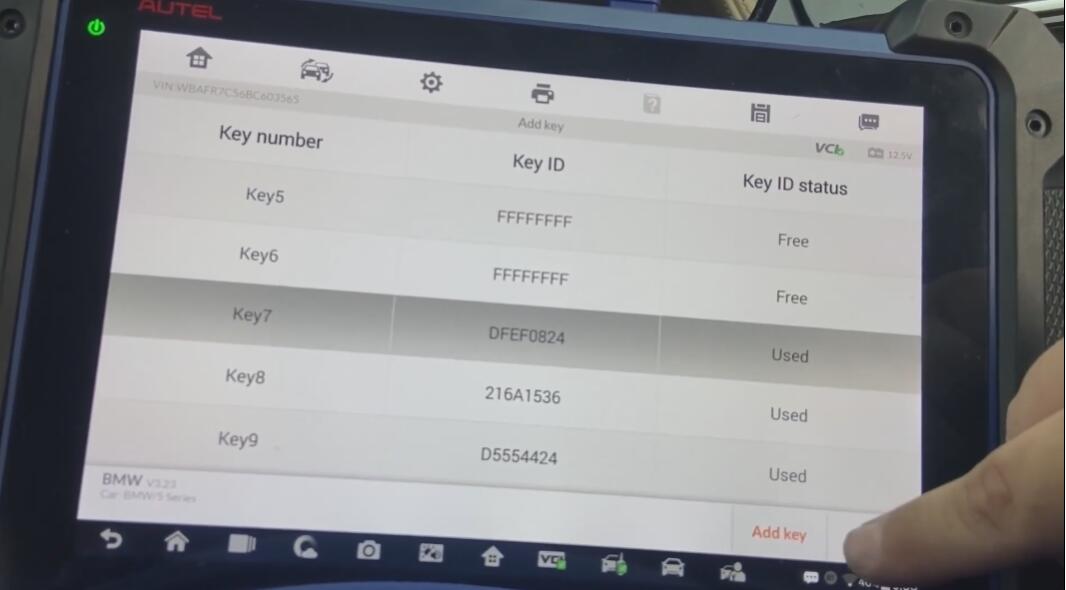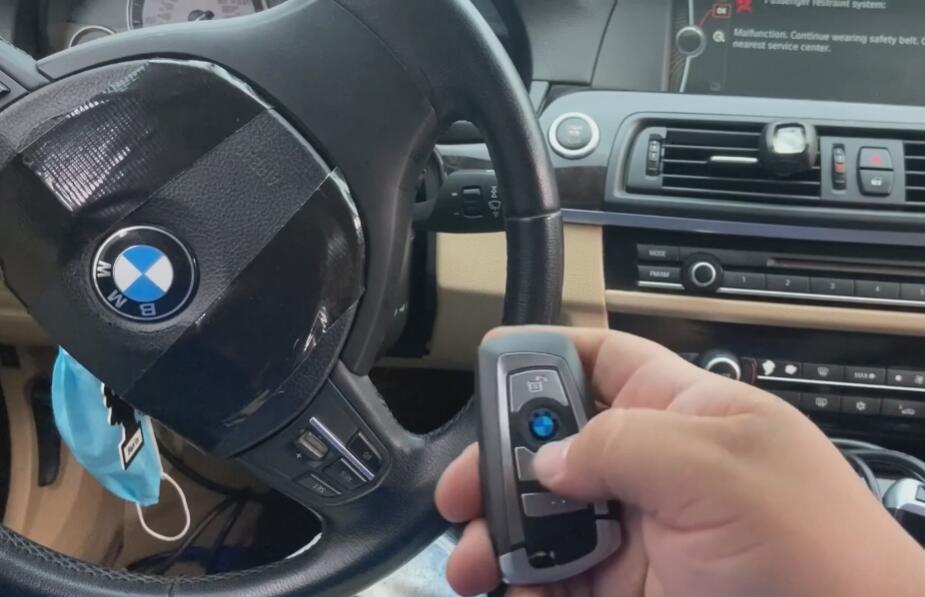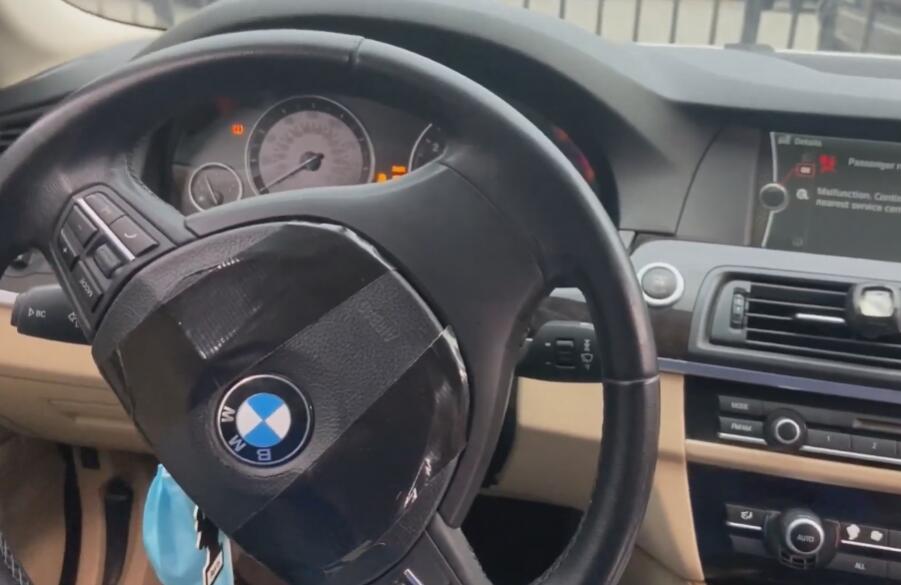 Using Autel IM608 Pro Scan Tool to add a key for BMW 2011 535i CAS4 successfully!