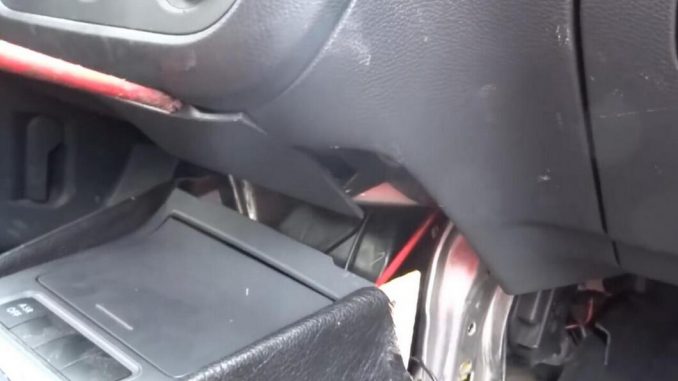 One customer asked that how to get the pin code for Volkswagen CC 2014 by Autel MaxiIM IM608 PRO. He says he reads the EEPROM chip on the cluster but all it gives is 0000 for pin. Here our technical support raises the solution on it.
Solution:
Take out the comfort module behind the glove box and read it by Autel MaxiIM IM608.
Possible reasons:
From the beginning, the immo data of the vehicle is in comfort module which is located behind the glove box but not the one in dashboard or on cluster.
So the customer reads the wrong chip. There is no key data information on cluster. That's why all he got is 0 for pin.
How to take out the comfort module?
1)Unscrew the screws to remove the guards on both sides of the glove box.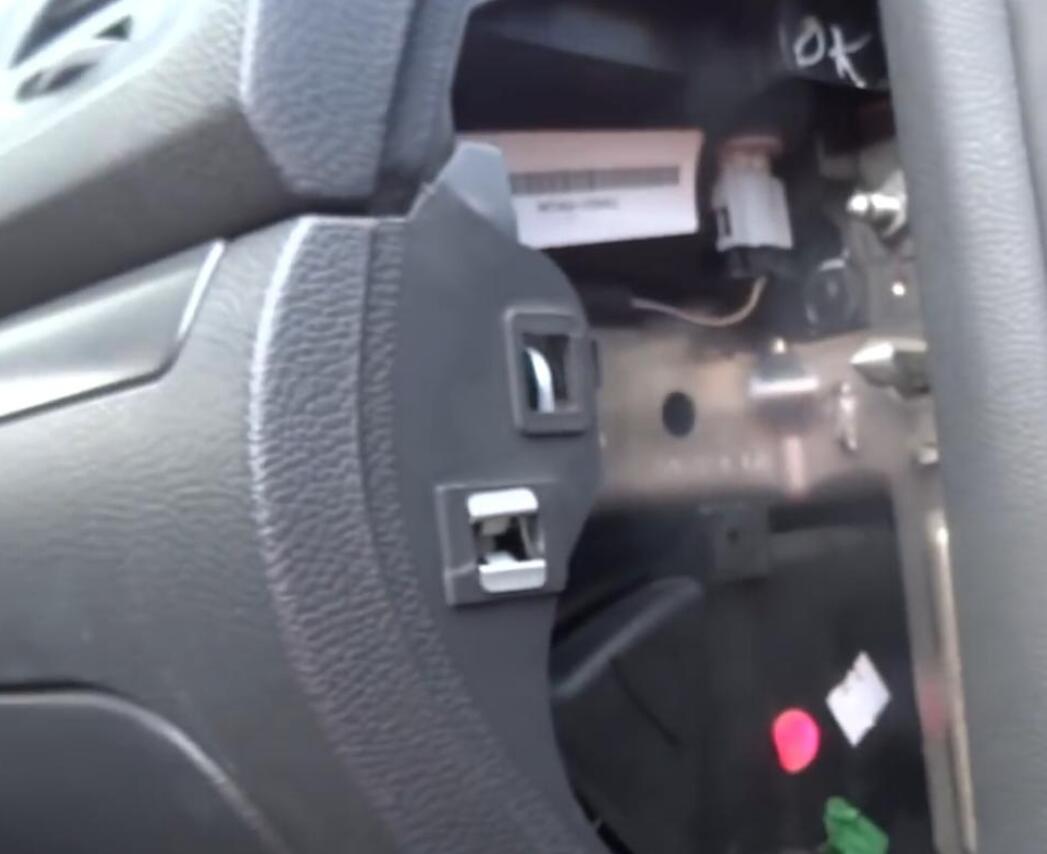 2)Unplug the plugs in the glove box and remove it.
3)Unscrew the sting nuts, unplug the plugs and take out the comfort module.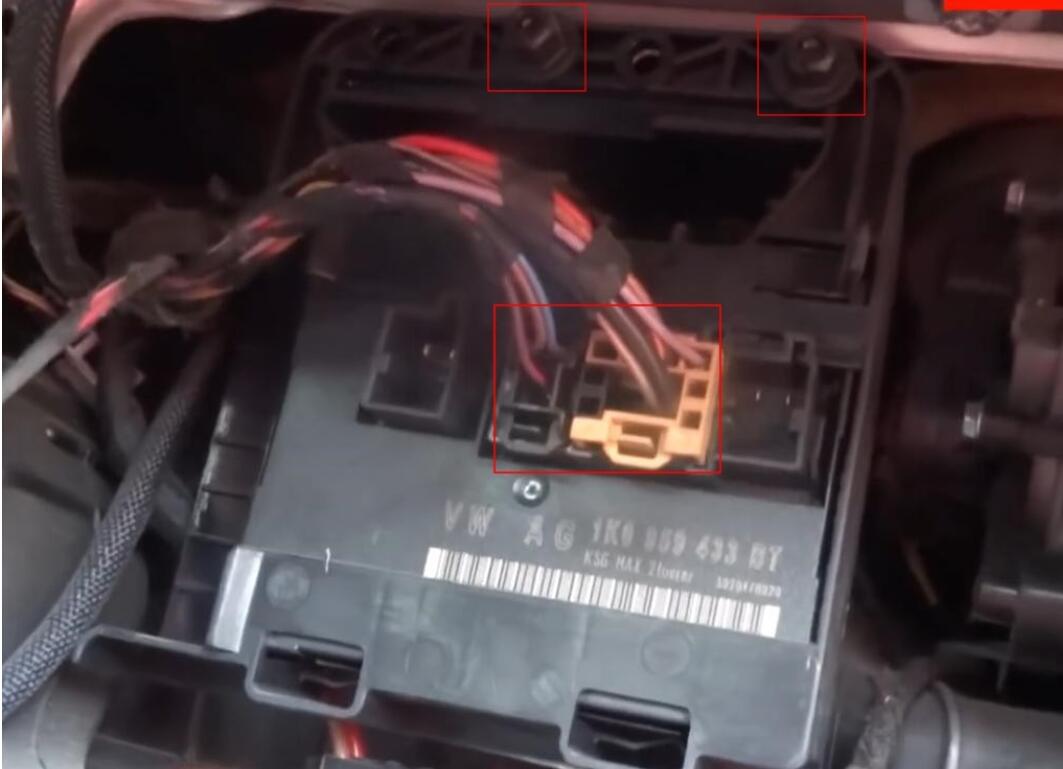 Then open the module to get the EEPROM.
For connections:
1)Use the USB cable to connect Autel IM608 PRO and Autel XP400 PRO.
2)Use the APA103 (EEPROM clamp) to connect the chip on the EEPROM and Autel XP400 PRO.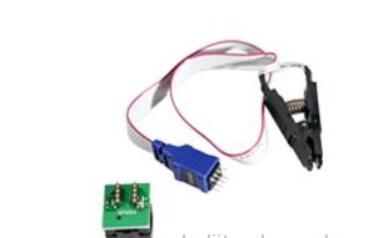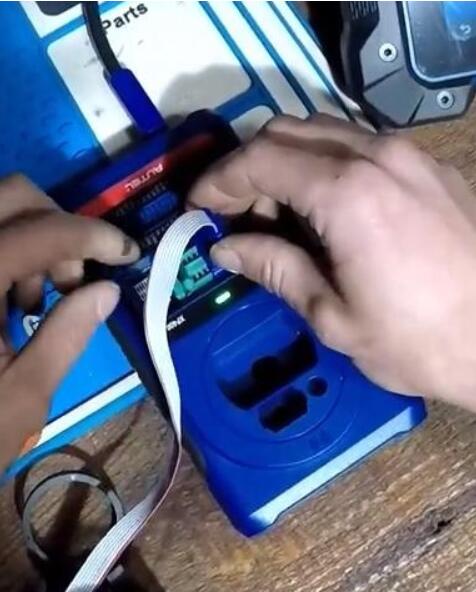 If you don't know what chip you are going to clamp, use Autel MaxiIM IM608 PRO.
Select the model and the chip type to enter the interface of immo password reading.
Before the operation, check the diagram and what the chip looks like as prompts.
Next, do the following procedures as prompts:
1)Read EEPROM
2)Save the EEPROM data file
3)Load the EEPROM data file
Then it will show us the key information, including the pin code.
Easy done!