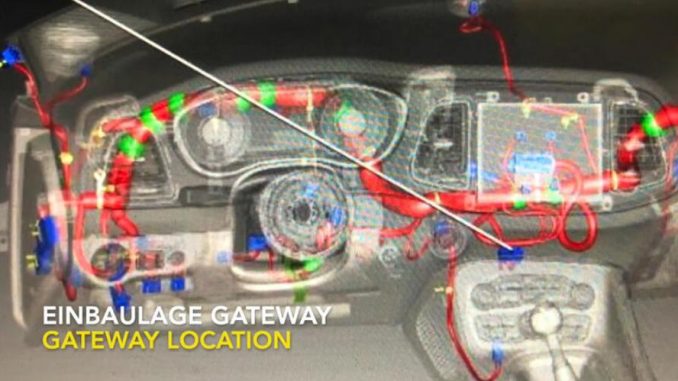 Autel MaxiIM IM608 PRO Auto Key Programmer is able to add 2018 Dodge Challenger key successfully, need to work with 12+8 adapter to bypass the gateway. The gateway module is underneath dashboard, find it and disconnect it.
Plug 12+8 adapter with gateway module & OBD cable.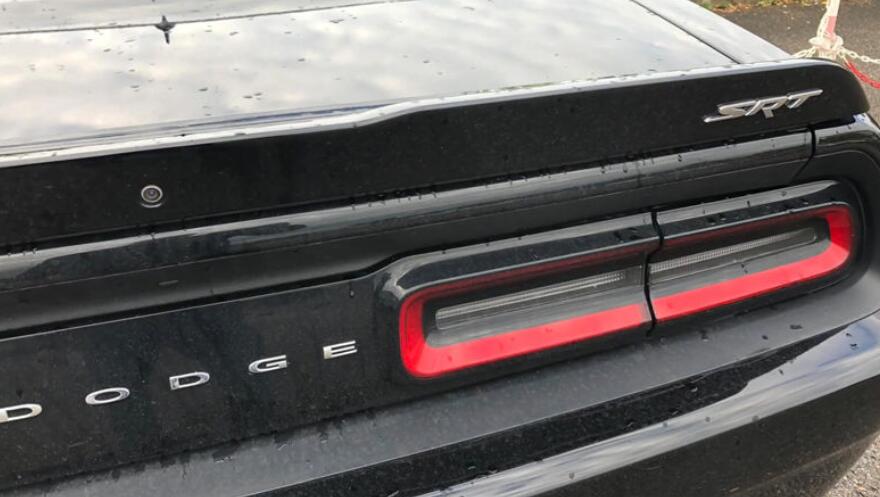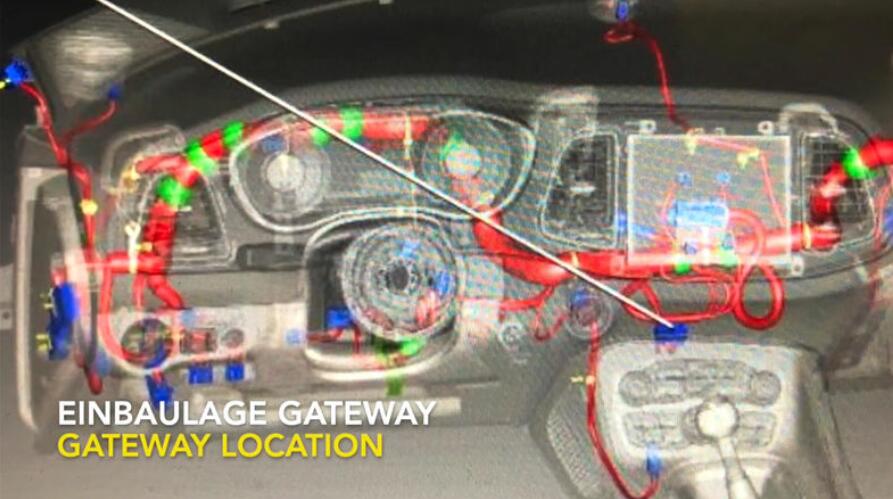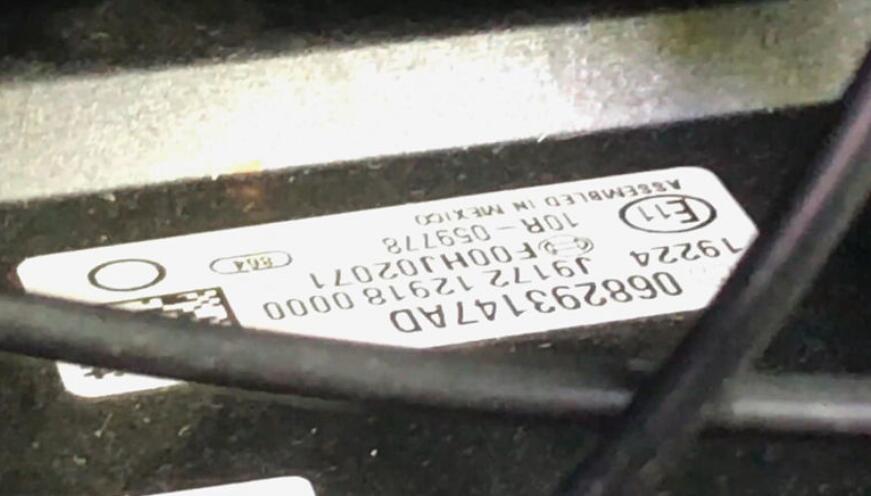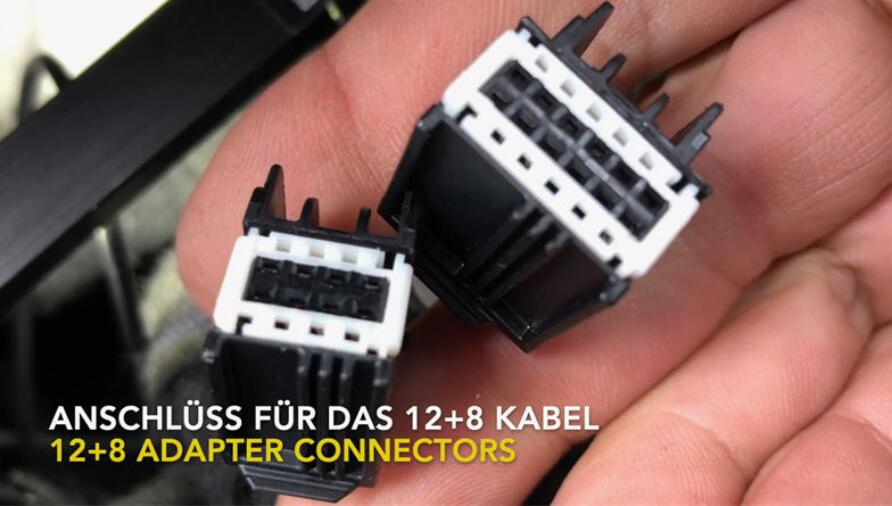 Step1. Read Pincode
IMMO >> Accept >> Dodge >> Automatic selection
If you have a learned key, turn on the ignition.
To execute function in "Automatic selection", please select correct vehicle brand.
If it is old pre 2006 model, please give priority selection to "Manual selection" or "System selection"!
Important note
1. For this model, please use Chrysler(12+8) dedicated diagnostic connector, otherwise you will not be able to perform immo functions.
2. Please refer to the picture and video help for the connection of dedicated diagnostic connector.
OK >> OK >> Immo status scan
If you have a learned key, ensure that the ignition is turned on and the engine is stopped.
OK >> Read pin code
Turn the ignition off, and turn the hazards on.
Please make sure the device has connected WiFi OK, and the IP has been obtained successfully.
Password has read out: 4993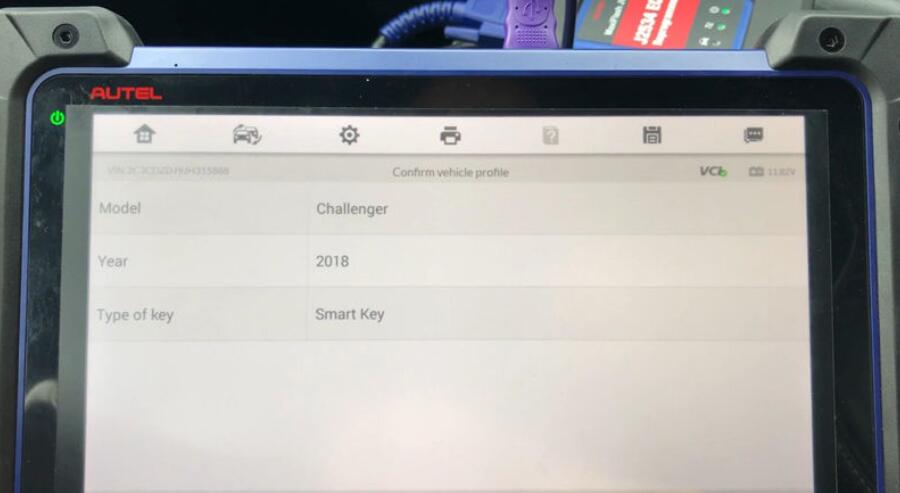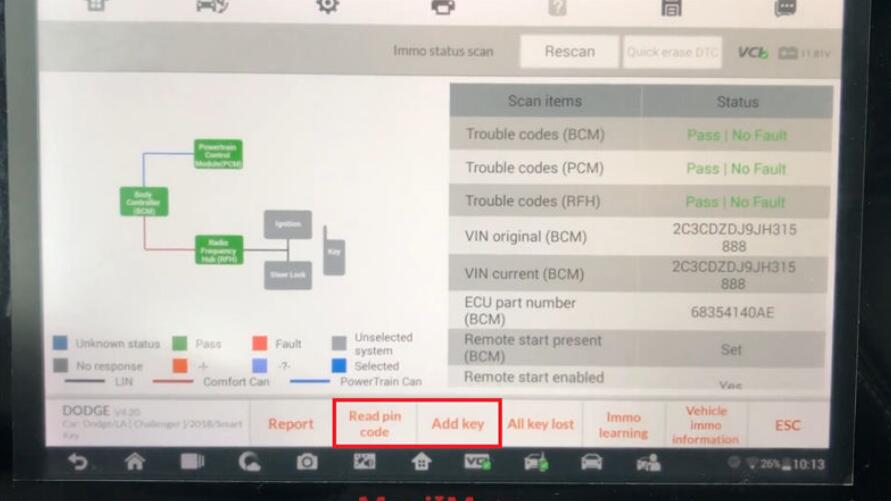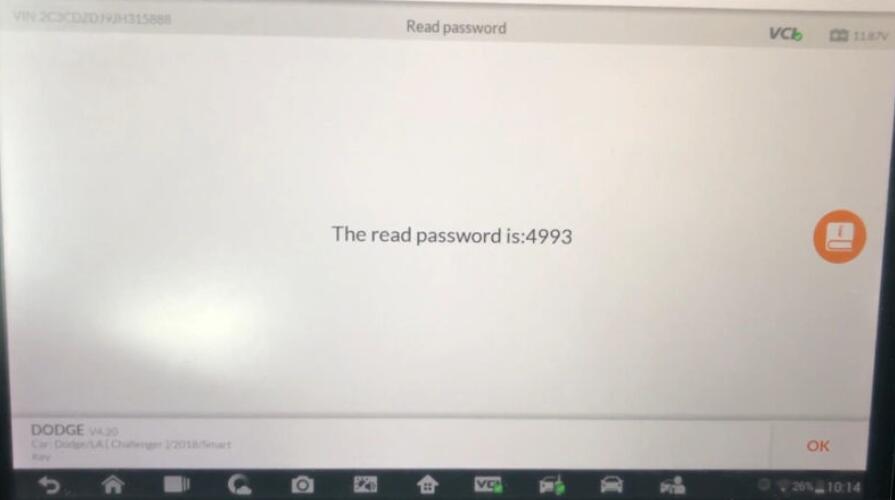 Step2. Add Key
Add key >> Start
To learn programmed keys, you have to finish "Erase Key" first.
A checked PIN code has been saved, press "No" to continue.
Please make sure the ignition is OFF, all wireless devices(laptops, cell phones, other proximity keys) are not close to the proximity key being programmed.
Current number of keys: 2
Press "Yes" to continue learn the key.
Enter a 4-digit password:4993
Hold the proximity key near the center console or the Start/Stop button, and complete the procedure within 60s.
Current number of keys: 3
Learning successful.
Press "No" to complete.
Please turn on the emergency flashers.
Test the new key, it can work well.
This is how to add 2018 Dodge Challenger with Autel IM608 Pro.