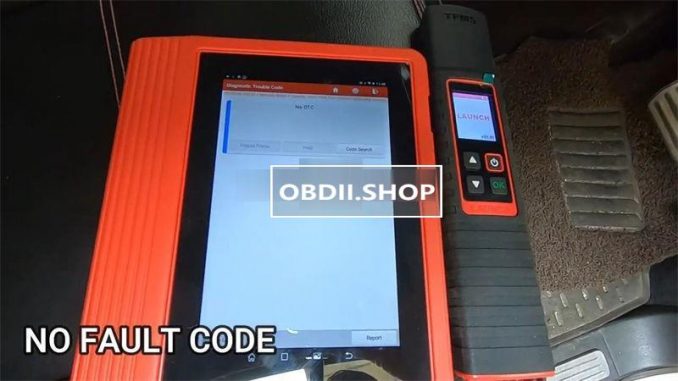 This article is taking Launch X-431 TSGUN to diagnose & program TPMS sensors for a Porsche Cayenne 2010 as example. Supports to work with Launch X-431 Pro3, X-431 Pro5, X-431 PADIII, X-431 PAD V, X-431 V, X-431 V+, X-431 Pros V4.0 via Bluetooth.
How to diagnose TPMS via X-431 TSGUN?
Problem: Porsche Cayenne owner complains that TPMS sometimes is not working.
Steps:
Having been selected car model, long press "OK" button and aim X-431 TSGUN at the tire pressure sensor.
There's a trouble found: OEM sensor battery running low.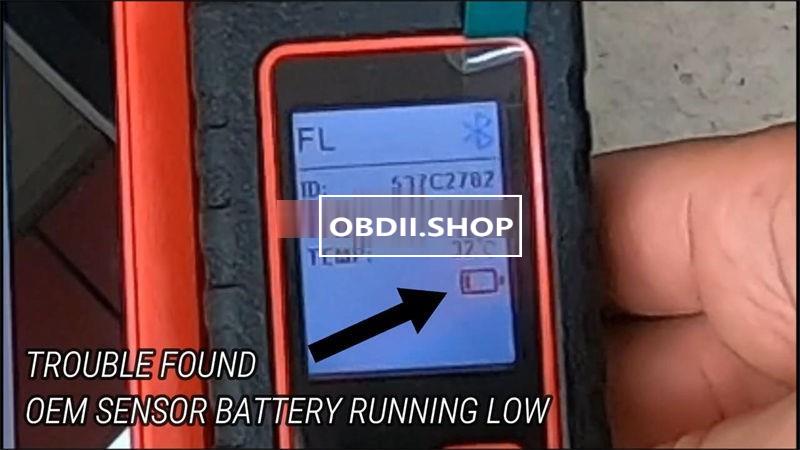 How to program TPMS sensors via X-431 TSGUN?
Place a new Launch RF Sensor near, X-431 TSGUN will identify it soon, press "Programming".
Wait programming until 100%…
Note: please keep the device close to the tire pressure sensor that needs to be activated.
Succeed!
It' ll show the sensor details on screen.
The operation is easy, just one-step to finish.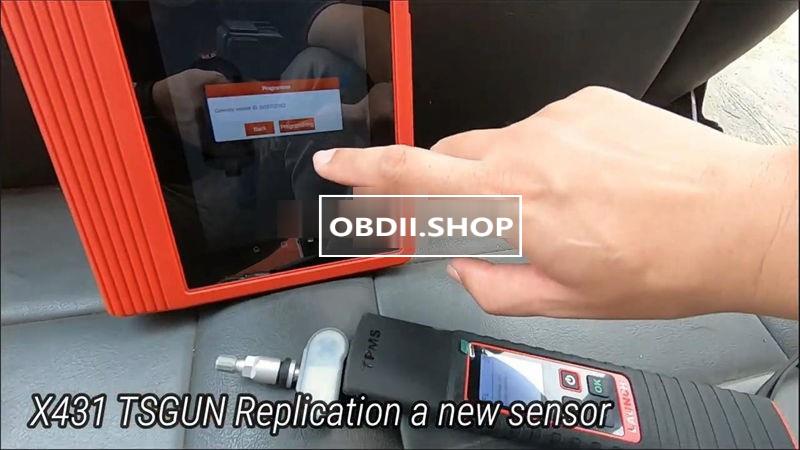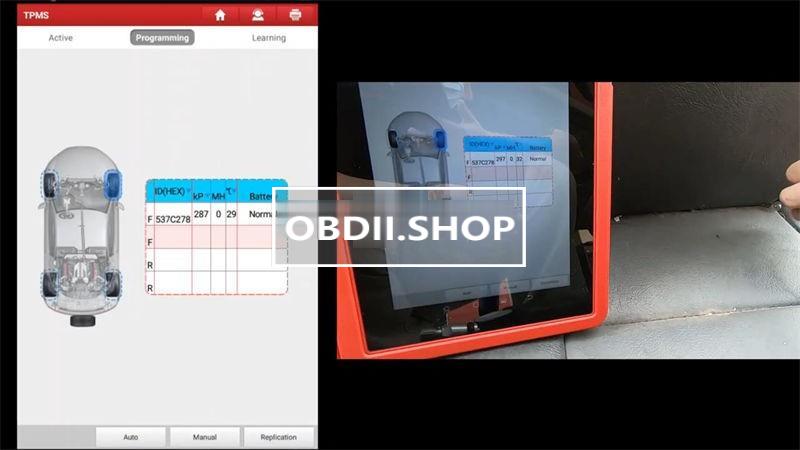 How to active new TPMS sensor via X-431 TSGUN?
After replacing the new RF Sensors into 4 tires.
* Select TPMS function and correct car model.
* Take X-431 TSGUNclose to tire and long press "OK" button in turns.
All RF sensors are activated!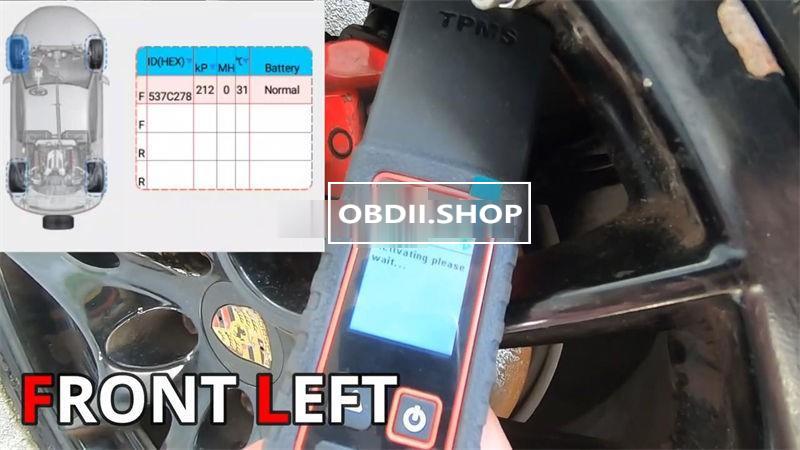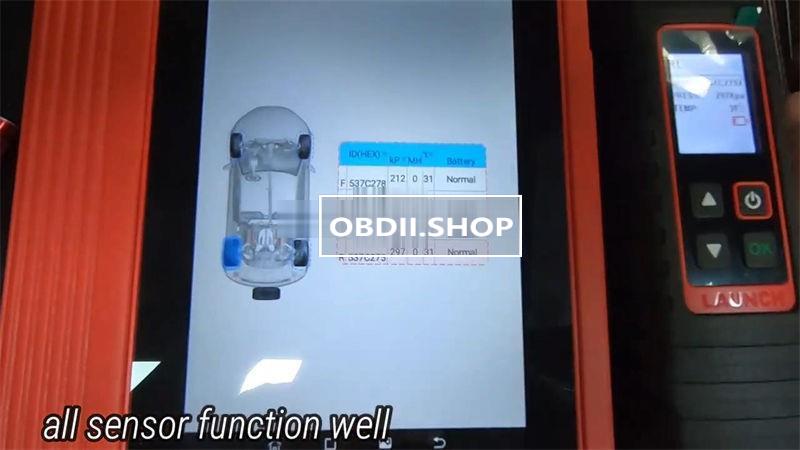 Test new sensors
* Go back to diagnose TPMS system on X-431 scanner again. There's no fault code found.
* Test drive about 15 minutes. When sensor reading displaying on dashboard that means all done.