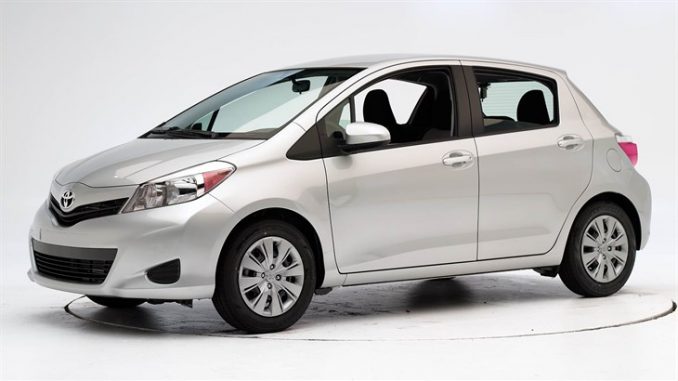 Hi guys, I have both Launch x431 pros mini and Autel ds808 diagnostic scanner to run, and I use them to do the same test on one Toyota Yaris 2012 including diagnostic report, special functions, live data etc. Finally I express my option on their advantages and disadvantages.
Car model and year: Toyota Yaris HV 2012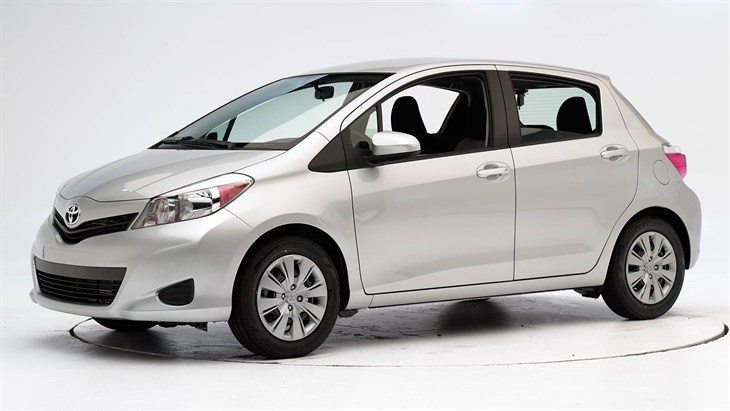 Toyota diagnostic scanner to test and compare:
Launch X431 ProS Mini
Autel MaxiDAS DS808
Test Results:
1. Diagnose Toyota Yaris 2012 with Launch x431 pros mini
2. Diagnose Toyota Yaris 2012 with Autel ds808
Pros and cons:
I am very happy with Launch and very happy with Autel as well. They've both got disadvantages and advantages. Both are very capable scanners.
Launch big advantage:
1). it's possible you don't have to be sit in the car with the Bluetooth dongle.
Autel you have to sit in the car unless you've got an extension cable.
2) The screen are comparable in size, wins the portability. it's portable you can be out of the car while you're doing things. Particularly if you do in their actuation test and you want to be under the car or under the body whilst you doing it. It's not so easy to do it with the Autel.
3) The quality of the screen is very good. I would say the touch screen capability on the Launch is better than the Autel.
The autel responds better to a pen or a pointer.
The Launch is good with your finger.