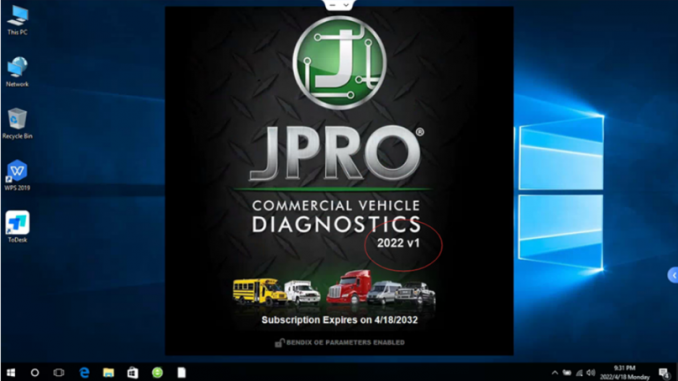 Hi friend, recently we have some diagnostic tool to update the new software as following:
1: JPRO Professional Truck Diagnostic Scan Tool
The software have update to 2022 V1, Pls note: when you receive the goods, pls do not update the hardware. and when you open the software, please click the mouse right, then choose the as administrator to open the software.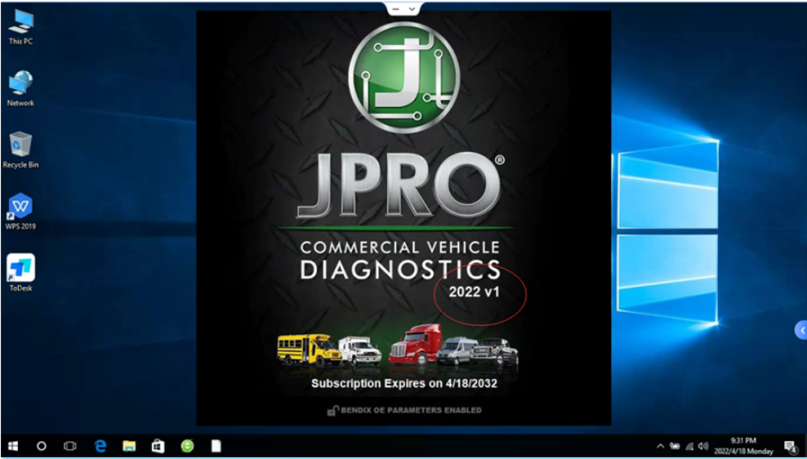 2: MB SD Connect C4/C5 Star Diagnosis
The MB Star c4/c5 diagnostic tool the software have update 2022.03,
Software list:
1. DAS 2022.03: the automatically Diagnosis Assistance System
2. Xentry 2022.03: New software released by Bennz Company after 04/2009 by diagnosis new cars.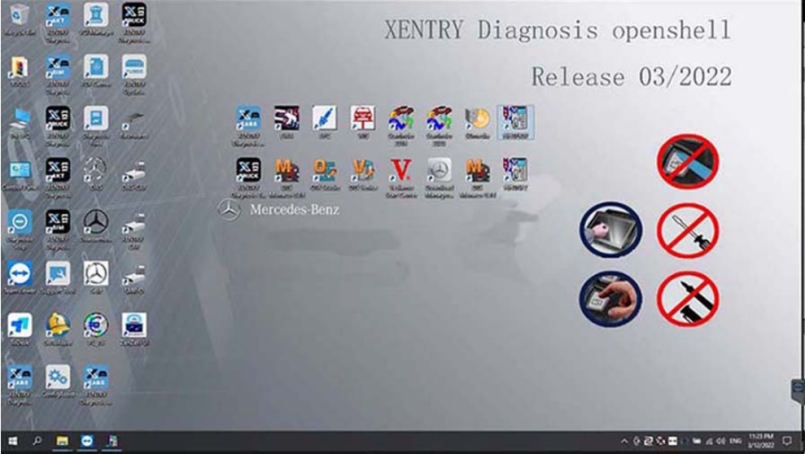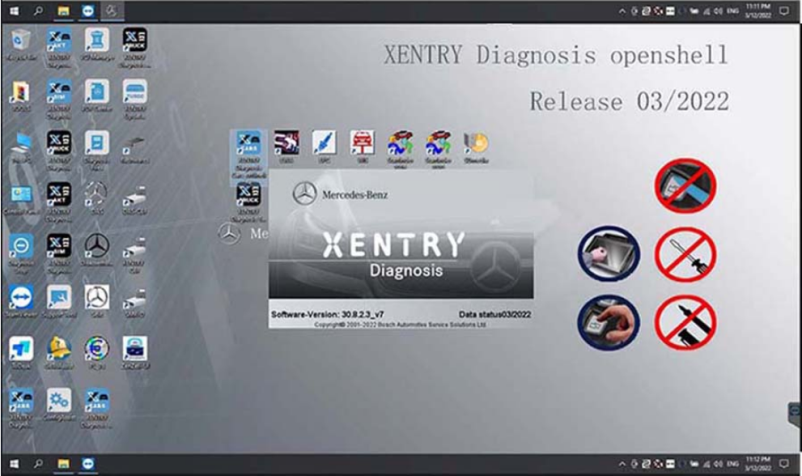 if you want to update the latest version .you can update by hard disk. and you can check this link:
https://www.obdii.shop/goods-292-MB-STAR-SD-C4-C5-Super-Engineering-Software.html
3:Porsche Piwis 3 Tester III Diagnostic Tool
Lastest Software Version: V40.900 +V38.200
pls note: if you just buy the porsche piwis 3 without laptop.
Laptop Specs Requirements: MUST be high-resolution PC, or the software cannot show completely.(1920*1080 resolution memory 8G I5CPU)
When you ready well, please put the hard disk into the laptop. then connect with us to activate it .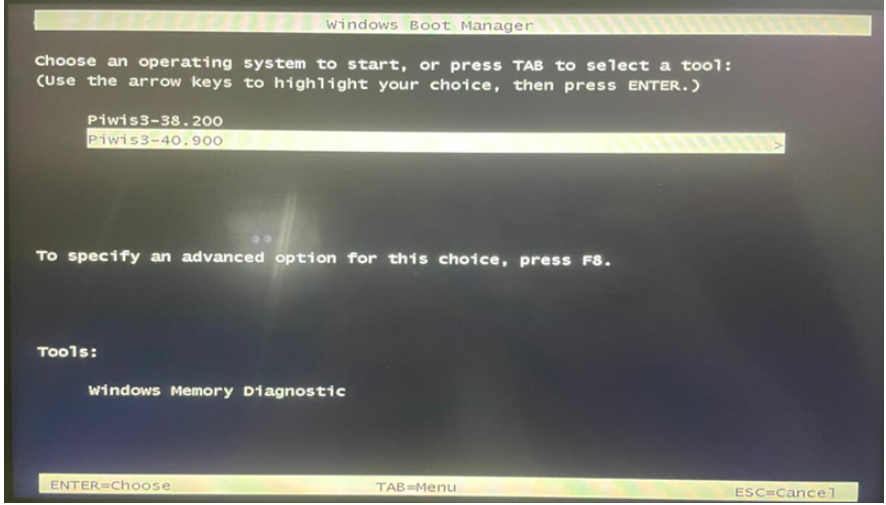 4: GM MDI/GM MDI 2 Scan tool
The latest software version is : V2022.02
If you want to learn more ,you can contact with us: sales@obdii.shop or search on our store directly: www.obdii.shop .