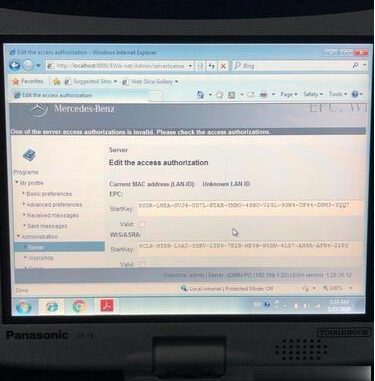 Customer problem: I bought MB SD Connect C4, V2020.03 software HDD and second- hand Panasonic laptop. The software had been installed
before delivering. But when I received and run the software, I got the error message prompt "Unknown LAN ID". How to solve it?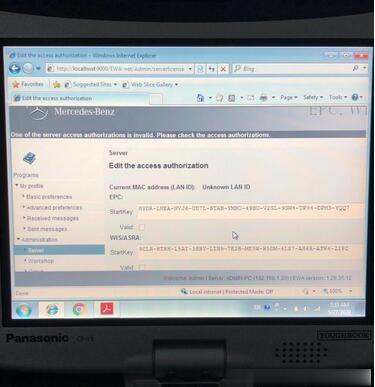 Solution offered by www.obdii.shop engineer:
Please try to uninstall the virtual network interface card (VNIC) to show ID.
Step 1: Click Start icon
Enter device manager in the search box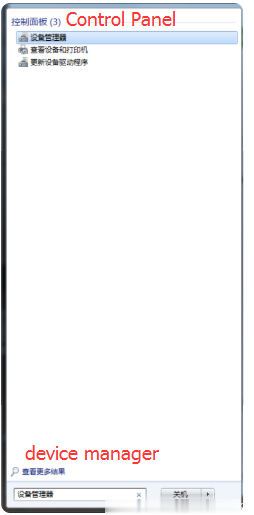 Step 2: When it appears on the screen, double click it to open network adapter
Select the network card you want to delete, right click and select Uninstall