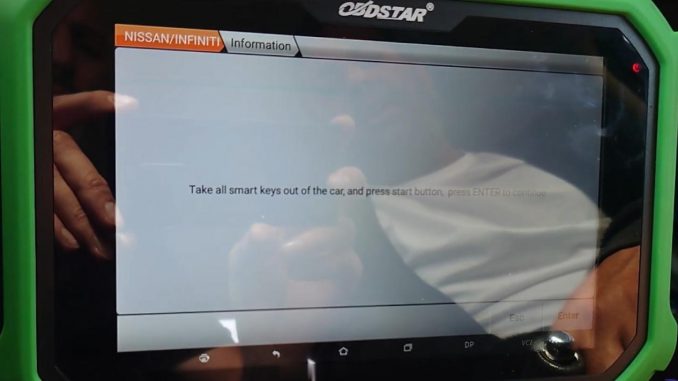 One customer gave the feedback that he failed to add a key for Nissan Micra 2003 All Keys Lost by OBDSTAR X300 DP PLUS. Our technical support believes the chip may be the cause but do not exclude other reasons. Because of limited information, here we try to provide a probable approach to the problem.
Solution:
The main reason is that the new key's chip could not be recognized, so we may need to work the transponder by other tools first.
Here we take a Nissan ID 46 transponder original key by Xhorse Key Tool Max for an example.
Step 1. Read Transponder
Insert the original key into the coil of Key Tool Max.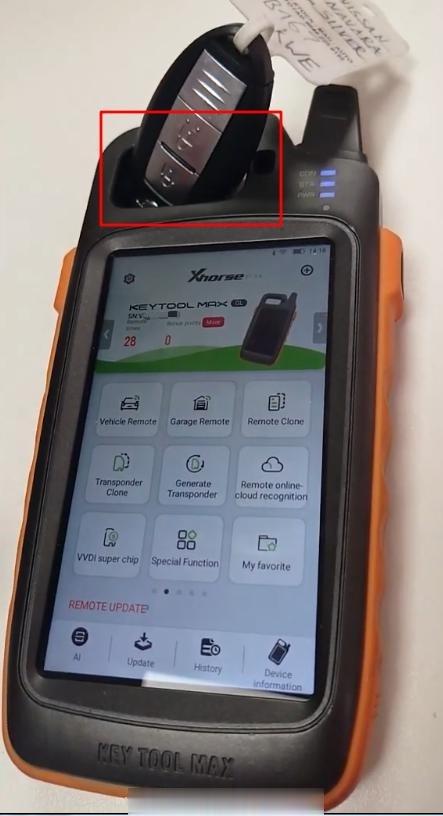 Press
Transponder Clone>>Read Transponder
Wait to see what transponder is in it.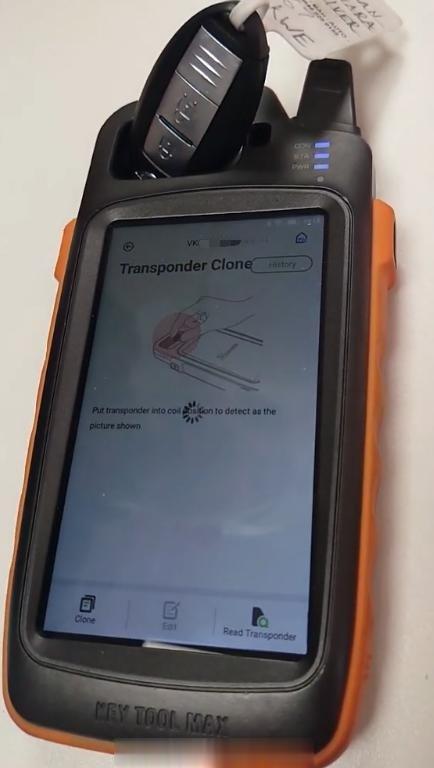 Here we can see it's got a transponder 46 chip.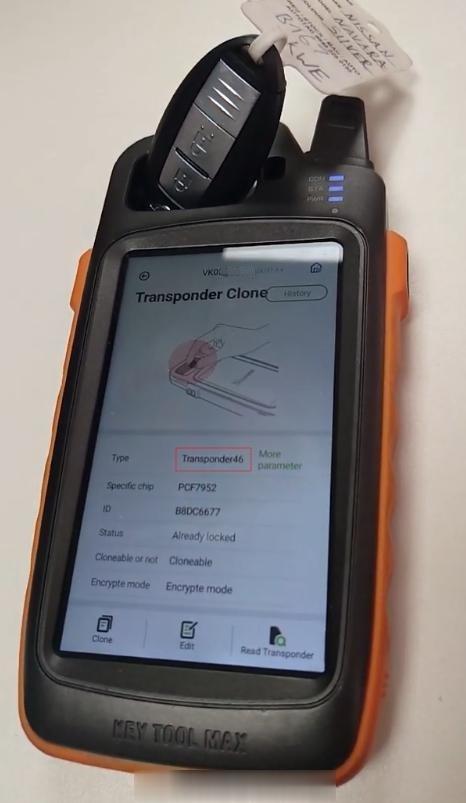 Then back to Homepage. Press
Vehicle Remote>>Nissan>>Nissan ID46 13-17 Micro
Step 2. Generate Remote
Insert the new key into the coil.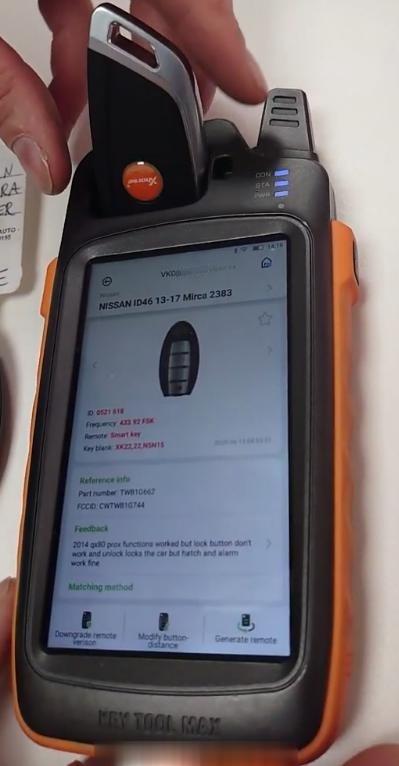 Press "Generate remote" and wait…burn success.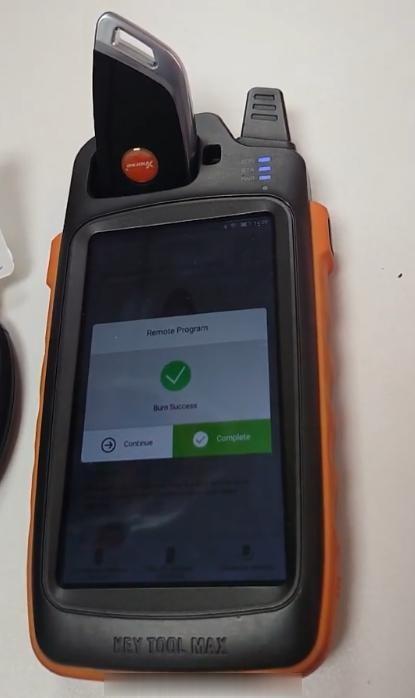 If All Keys Lost like this customer, go ask the dealer about what transponder is in the key.
It seems an ID 4D607 transponder judged by the image.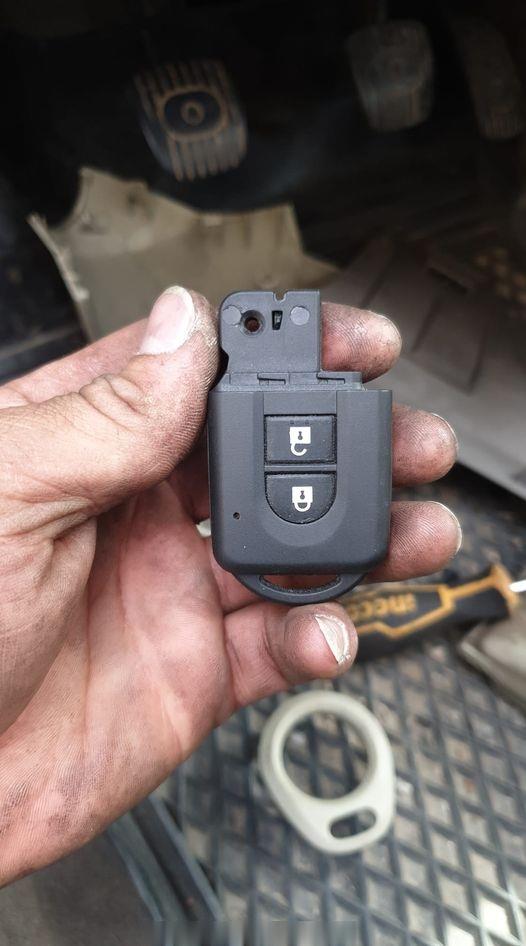 Then skip the Step 1, just do the Step 2 to generate new key's transponder.
Now we can take this new key out to the vehicle and use OBDSTAR X300DP Plus to program it.
Apart from the reason, care two prompts.
One is "Program Smart Keys will erase all keys", so you need to cycle in all keys you have as the prompt.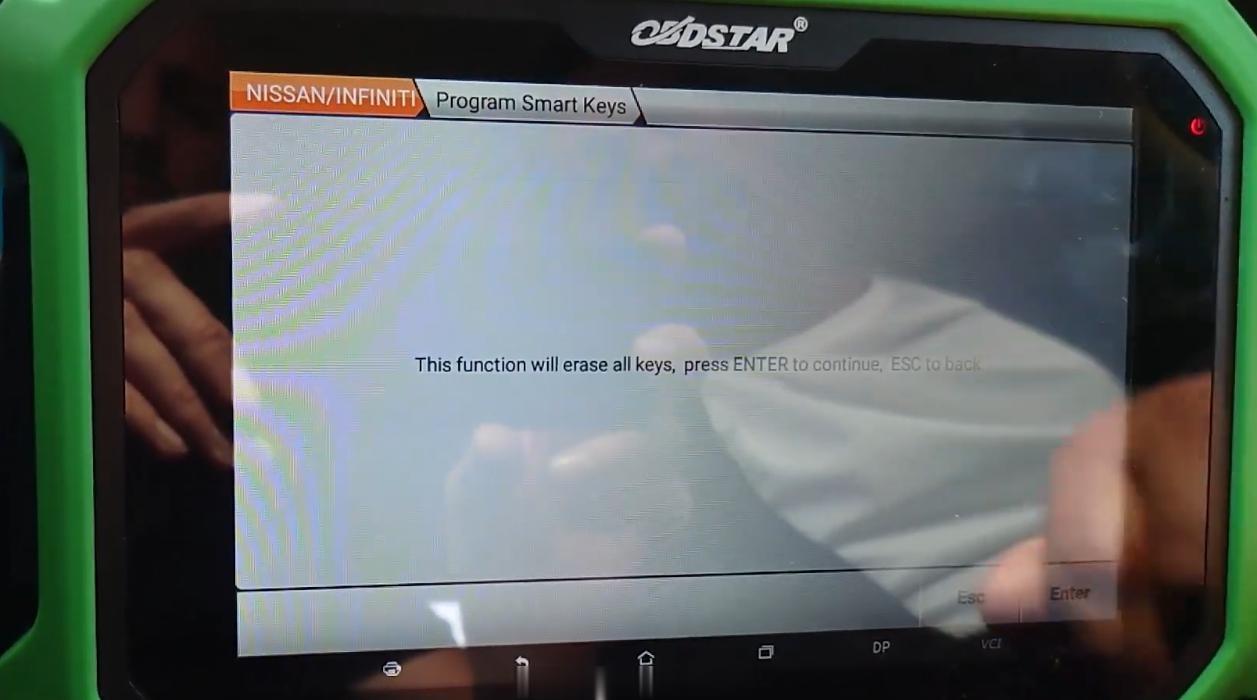 The other one is "Take all smart keys out of the car" after you choose "Program Smart Keys" function.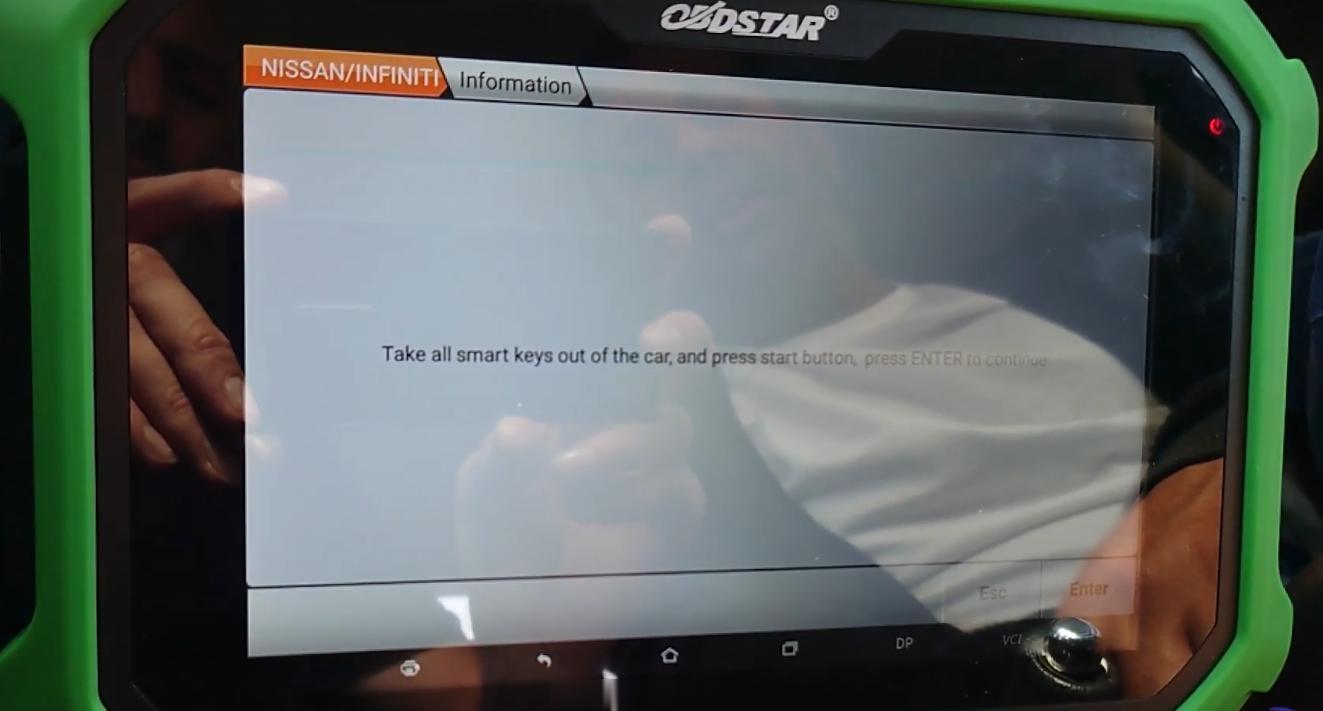 Finish!