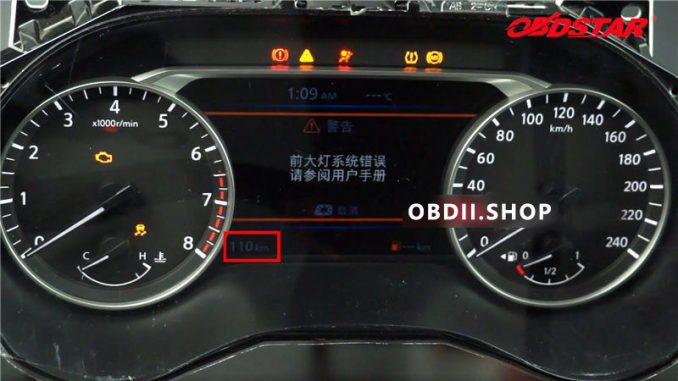 How to use Obdstar x300 DP Plus to calibrate mileage? Here we perform it with a 2019 Nissan Teana on bench for the test.
Connect x300 DP Plus with dashboard module.
Turn ignition on.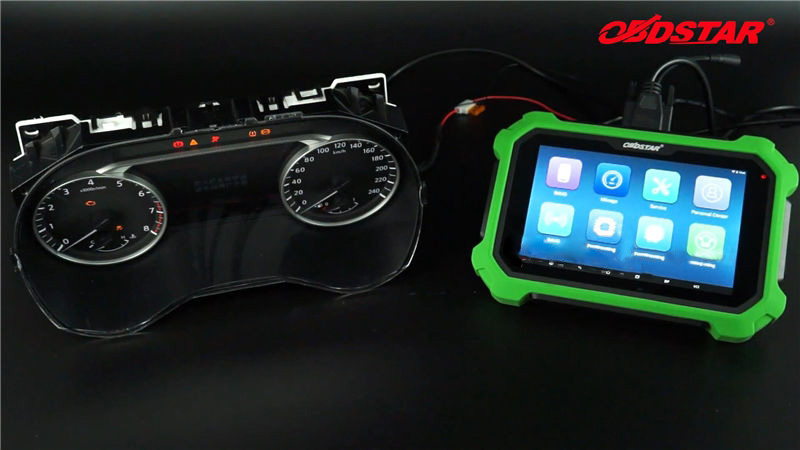 Read & Backup EEPROM
Mileage >> Nissan >> Nissan V30.81 >> Teana >> 2019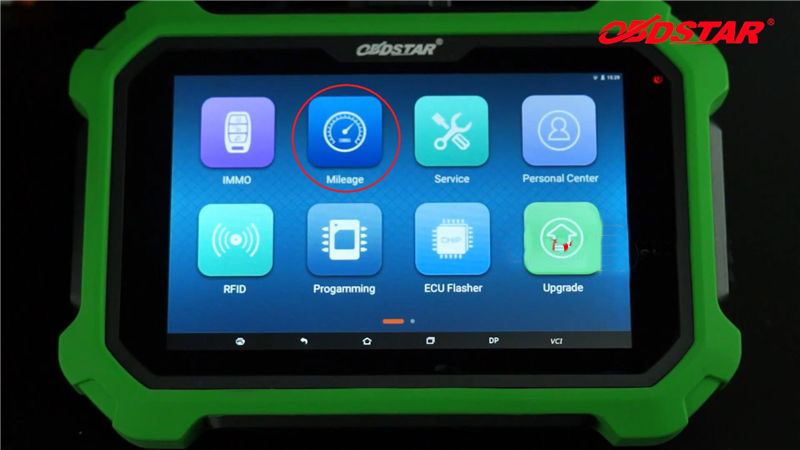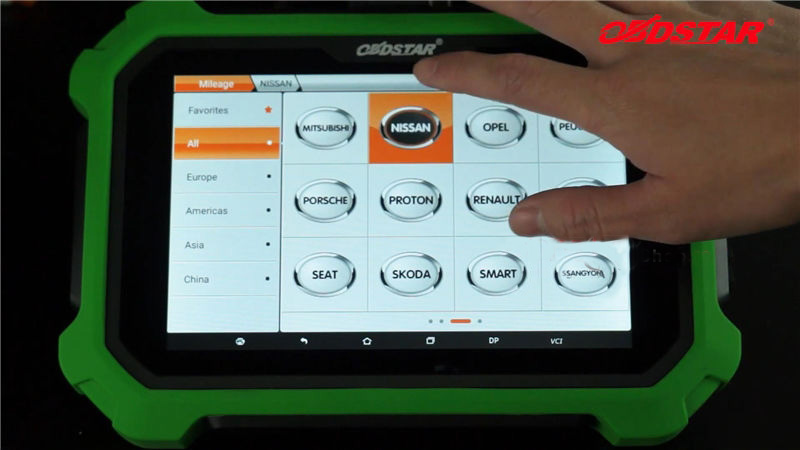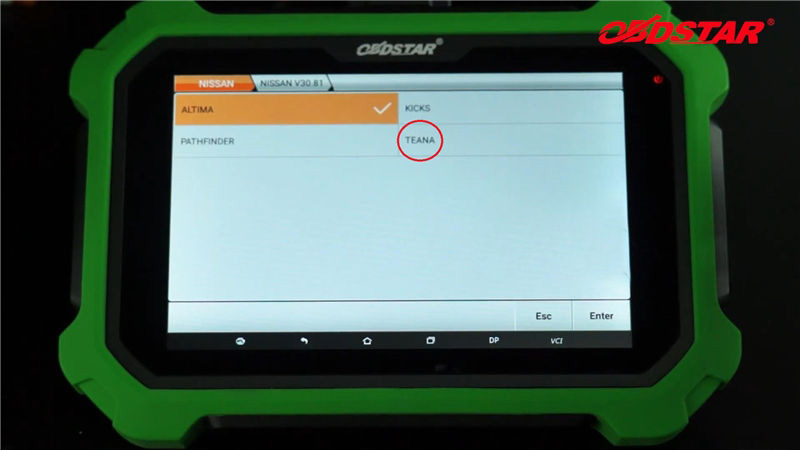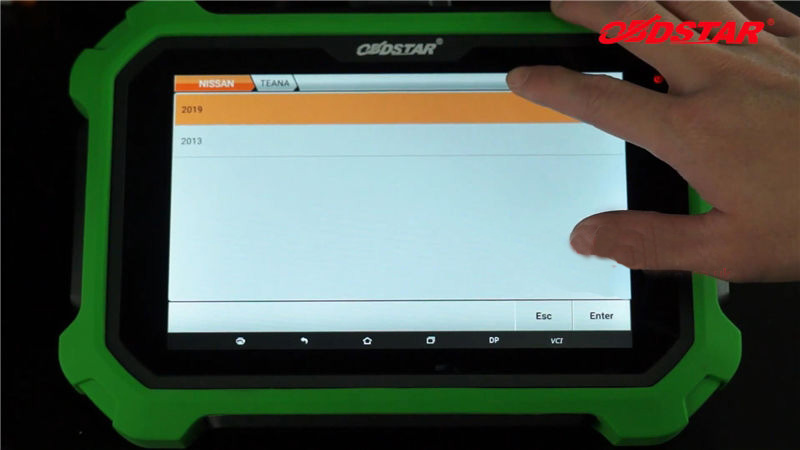 Read EEPROM >> Rename file to save >> Enter >> Enter
Operation success.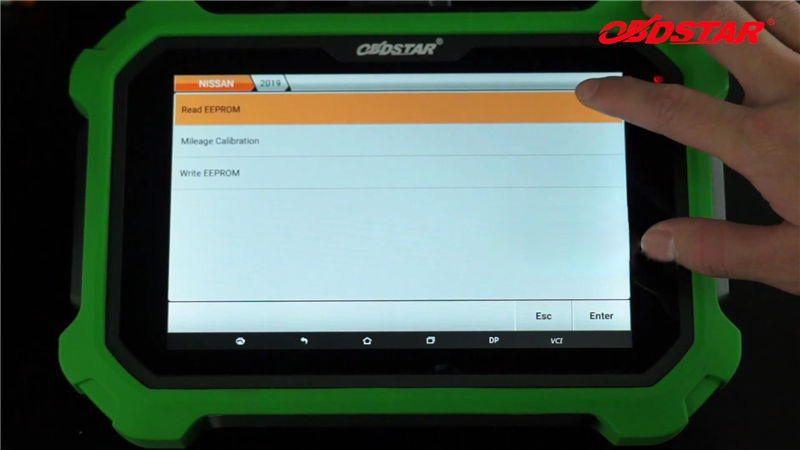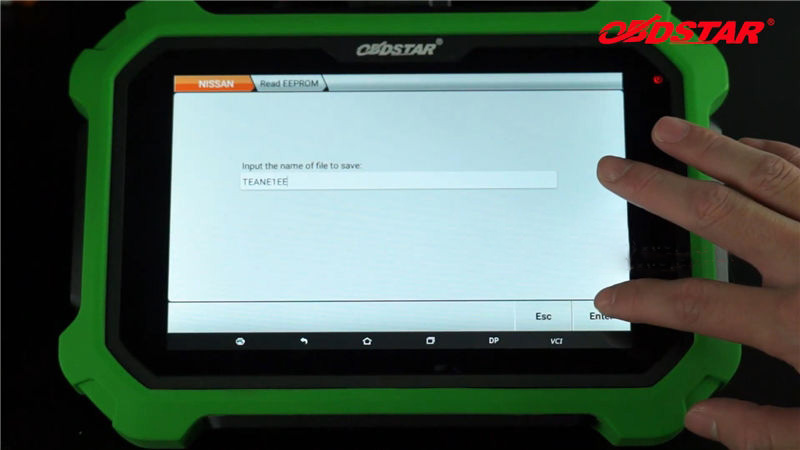 Mileage Calibration
Press "Mileage calibration".
Before modify mileage. Please execute "Data backup" function. Press "Enter".
The current mileage of 110km? Press "Enter" to continue.
Input the mileage of the calibration, press "Enter".
Operation success.
As you can see, the mileage on dashboard has changed.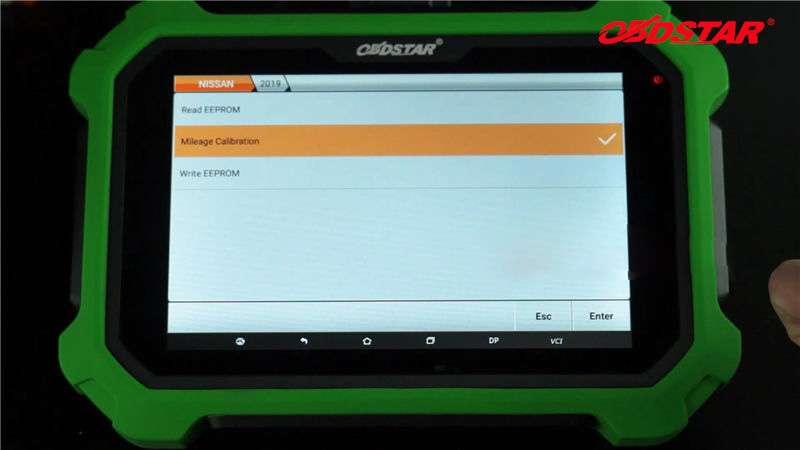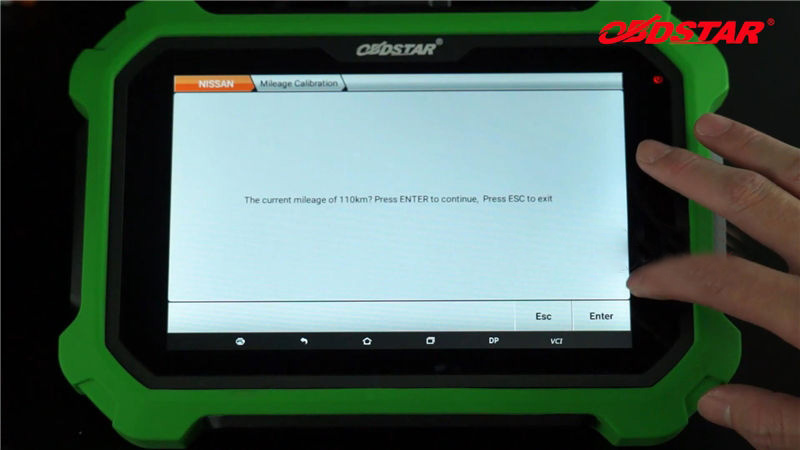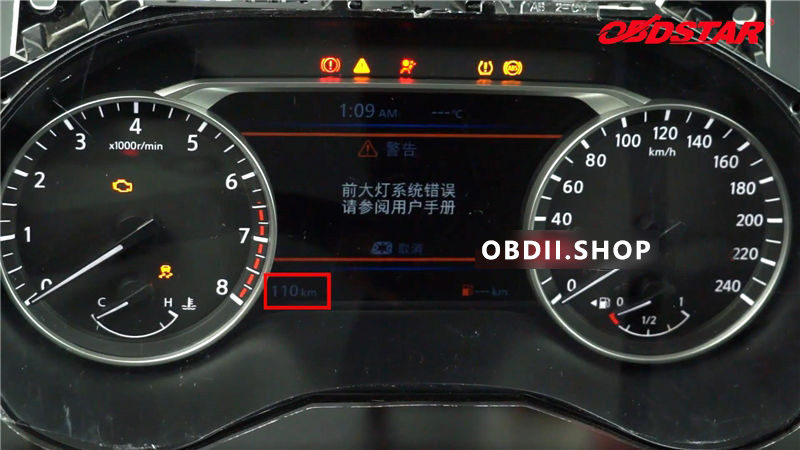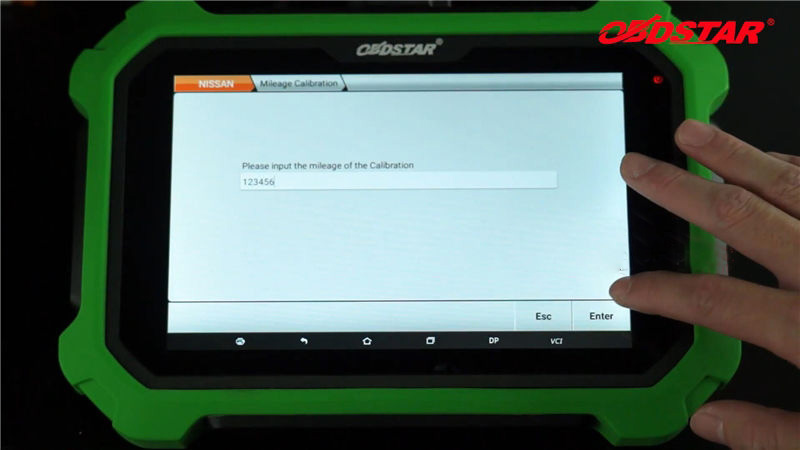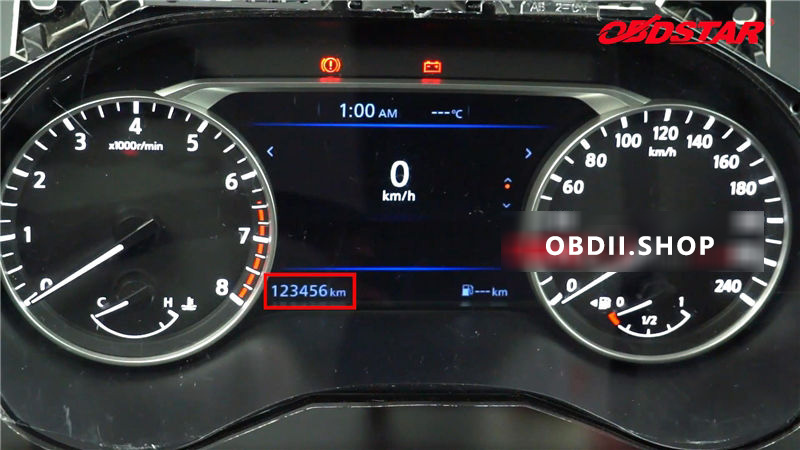 Restore EEPROM Data
Write EEPROM >> Enter >> Select EEPROM file data >> Enter
Note: be sure to select the correct backup file, otherwise it may cause the instrument failure.
Writing data…
Operation success.
The mileage on the dashboard has restored.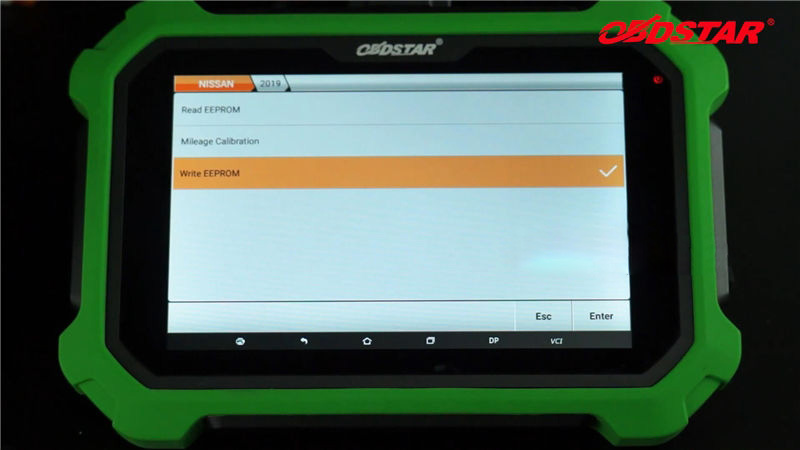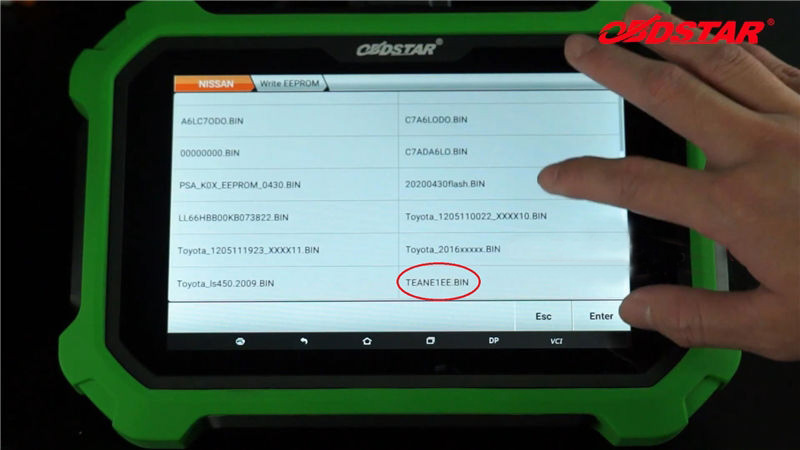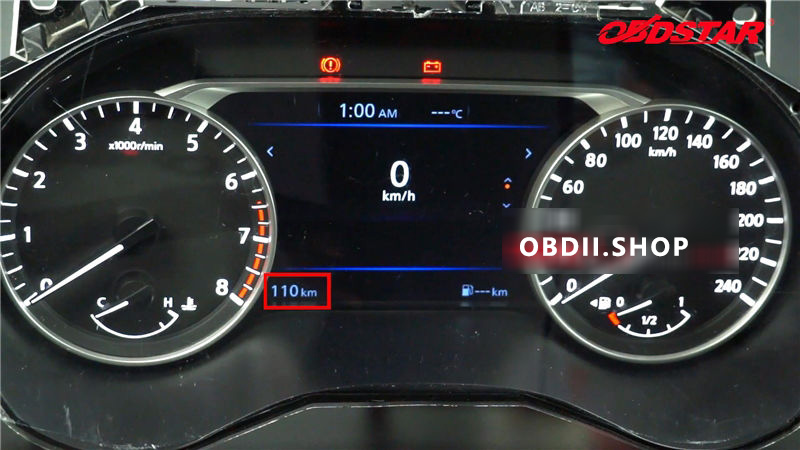 This is using Obdstar Key Master DP Plus to demonstrate mileage adjustment on a 2019 Nissan Teana.