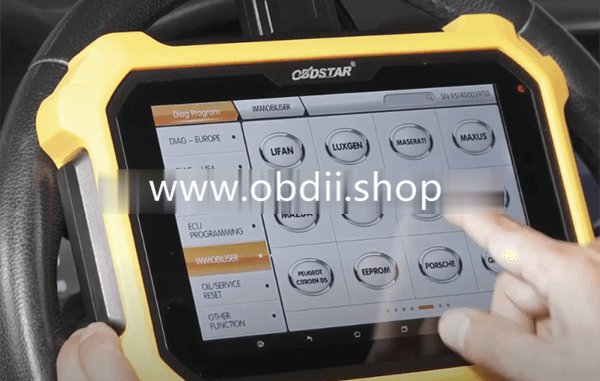 Purpose: Program smart key on a 2017 INFINITI QX70 by OBDSTAR X300 DP PLUS
What you need:
Car: 2017 INFINITI QX70 (European)
Device: OBDSTAR X300 DP Plus key programmer full version
Main steps:
Step 1: Read PinCode
Step 2: Program smart key
Procedures:
Step 1: Read PinCode
Connect X300 DP Plus to the vehicle via OBD
Enter Diag Program function menu
Select IMMOBILISER-> NISSAN/INFINITI-> INFINITI V32.01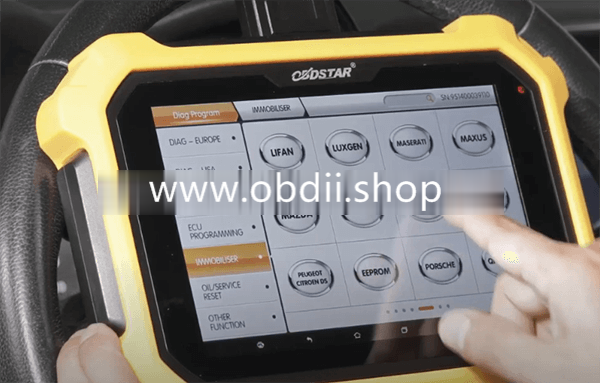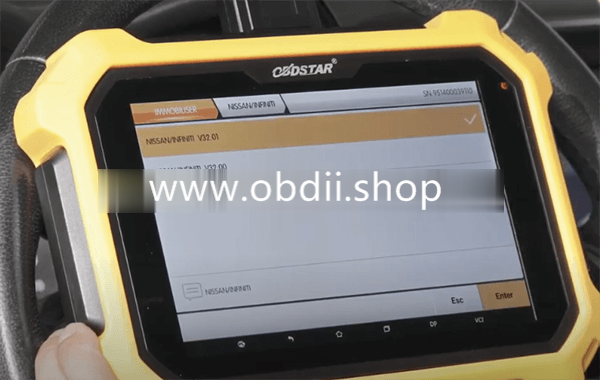 Initializing Mcu data…
Upgrading VCI…
Initializing diagnostic data…
Press PinCode Calculator-> 4 Digital PinCode-> BCM No.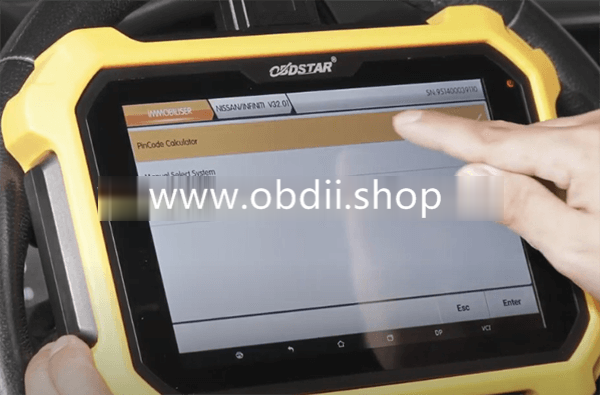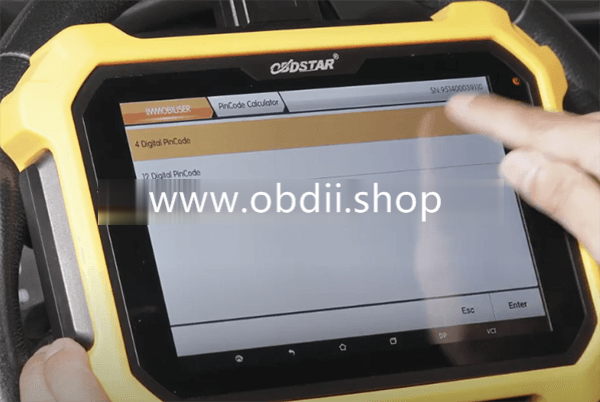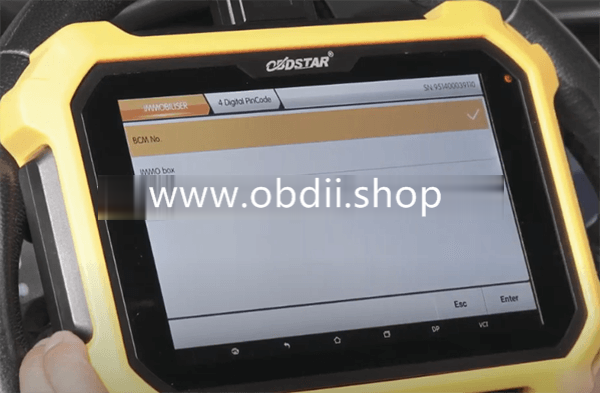 Switch ignition off
Read out the BCM within the code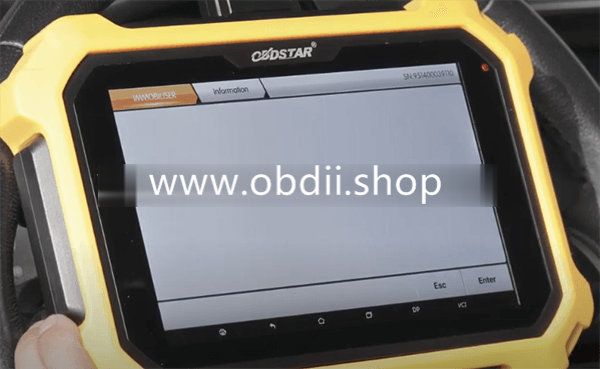 Tap the screenshot icon to record the old and new pincode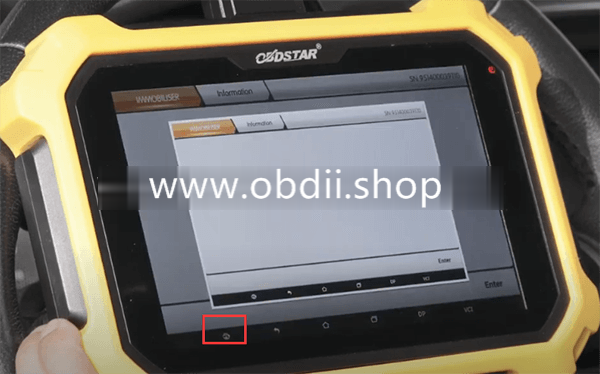 Step 2: Program smart key
Choose Manual Select Model-> INFINITI-QX70-> Europe->2014–> PROXIMITY->Program Smart Keys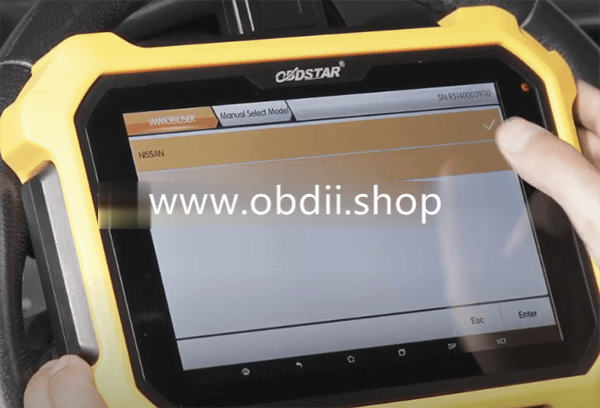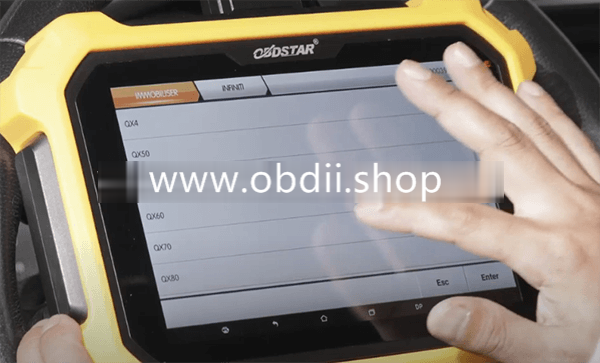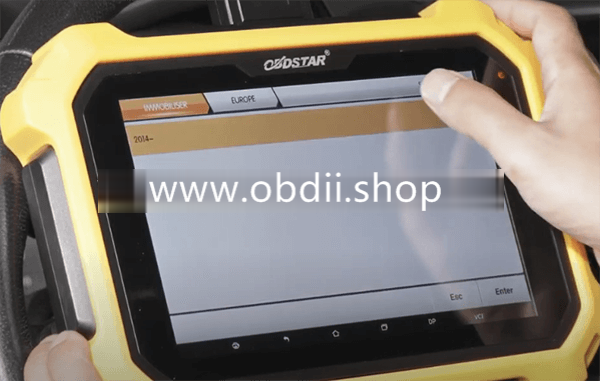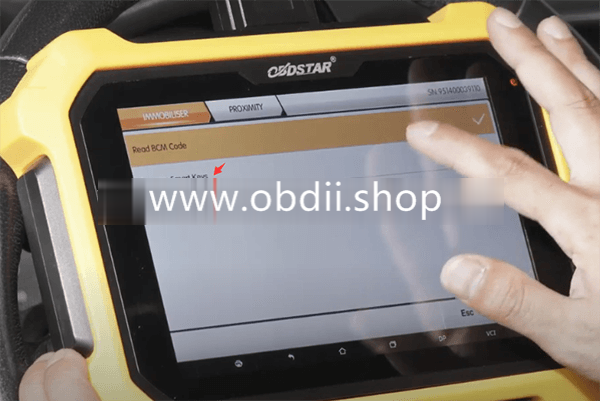 Take all smart keys out of the car, and press start button, press ENTER to continue
Input Pincode and confirm the value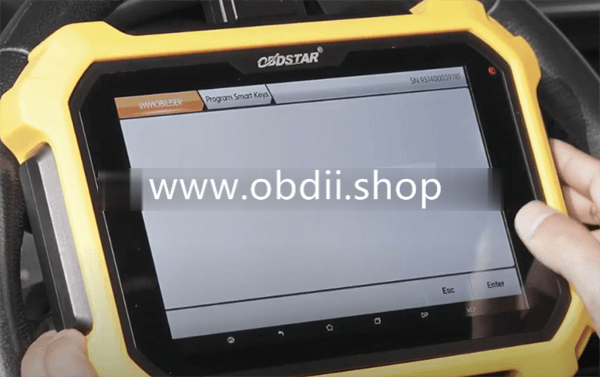 Put the back of the smart key to be programmed on the start button, press start button and wait for security light extinguished, press ENTER to continue
Then switch off
Program successfully, press ENTER to program next one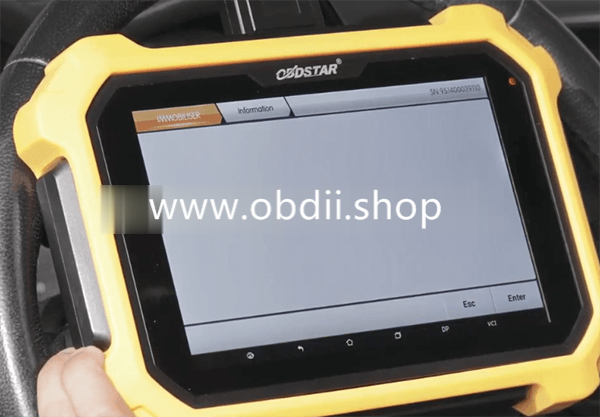 Repeat the steps as the original key
Program the new key successfully, press Esc
Attach the back of the programmed proximity key to the start button to start the vehicle.
Please kindly notice:
If the vehicle cannot be started according to operation prompts, please re-execute this function and try another staring method: depress the brake and press start button twice with the programmer proximity key to start the vehicle.
Switch the ignition off
Open driver door, then close the door
Press the Unlock button of the smart key
Programming complete