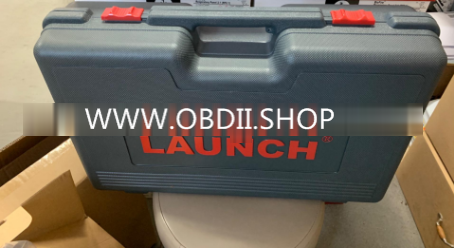 Launch X431 V+ (X431 Pro3) is a full system diagnostic tool featuring ECU coding, activation test and other powerful diagnostic functions with wide vehicle coverage. Here have collected some customer reviews about it, hope it helps you!
Review 1: Value for money and workshop reputation
The x431 pro3 has a huge variety of different car models that you can diagnose. We already diagnosed a Mercedes Benz SLK-200, A Range rover, a BMW E500 and a Toyota Van. And it worked seamlessly. I anticipate a six month payback on the investment.
Review 2: So far works well
This Launch X431 V+ scanner has met my needs so far. So far I have tried it on a Ram 1500 and a Subaru Outback, it worked great on both.
Review 3: X431 V+ Great product for a truck
The X431-V+ is a great buy. Tried to scan my altima with auto scan. I was able to clear my airbag light and old codes. Registering is easy steps and unit is in great quality. Came with accesories and cool case. Looking forward to scan and diagnose more vehicles.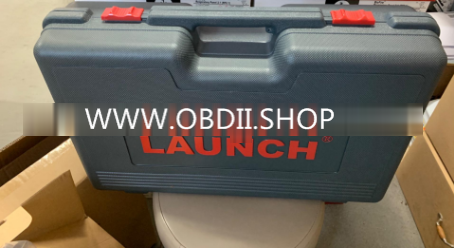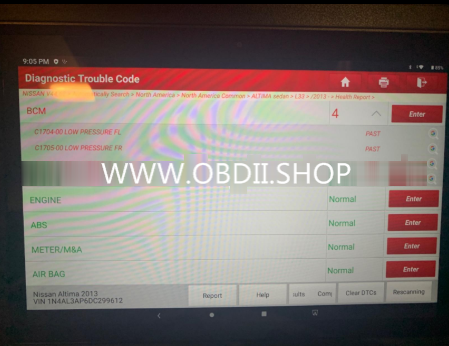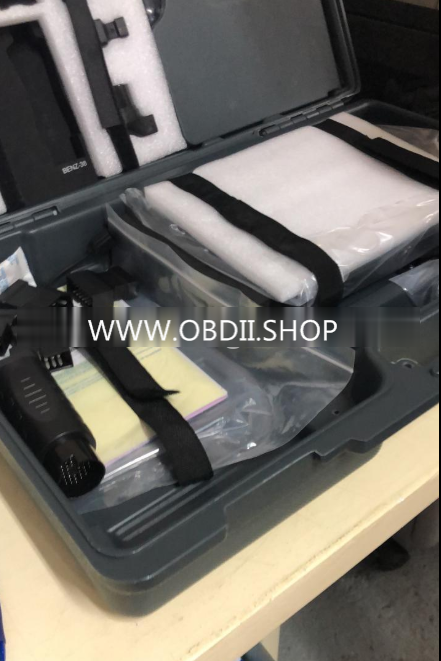 Review 4: Functionality over all… A plus
I did a lot of research on this unit and quite frankly, I am very impressed with the ease of access and functionality of this x431 pro3 scanner. Furthermore, I used it for the first time in a customer's vehicle which had a bad transfer case shift motor. After installing new motor, the computer controlled system still would not engage transfer case. I then hooked up this amazing scan tool, read and reset all fault codes, and guess what? Everything began working as it should. Definitely an A+ from me.
Review 5: Loving it so far.
I've only had x431 v+ a couple of weeks now and am still learning what all it can do. So far it has been an excellent diagnostic tool. I work in the auto repair field and use it every day. It will do everything a SnapOn Verus will do and more. On certain vehicles it does get a bit confusing on how to access the function you want, but just poke around and you can figure it out eventually. The OBD Bluetooth connector is a bit big to fit in some OBD ports locations, so I just leave the extension pigtail hooked up to it all the time. I had to email support once after I factory reset and lost the diag. program. They emailed me back in a couple of hours with a link and instructions on how to reinstall the app. You will need wifi or a hotspot to log into the app from time to time. For some reason it logs you out randomly. So far battery life has been excellent. I wish it had a kick stand for ease of viewing. Also works well as a tablet. YouTube, Playstore, email, google…Auto rotate of screen. Light weight. Graphing mode. Updates come often. Again I've only had this a couple of weeks and so far I am impressed at what it can do and access including A/C systems and reprogram keys. As I learn all the functions it can do I'm sure this is going to be my go to scanner!