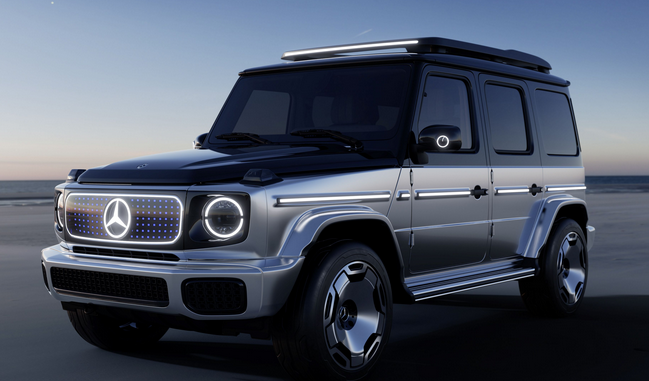 Mercedes star diagnostic tool is increasingly popular and is an indispensable device in many modern car repair garages. Each type of device will have its unique features, so many customers will have difficulty choosing the device that is most suitable for their work.
Choosing the right Mercedes MB Star SD Connect tool can be a daunting task, especially if you're not familiar with the different options available in the market. Here are some tips to help you make an informed decision:
1. Check compatibility: Make sure that the MB Star SD Connect tool you choose is compatible with your Mercedes model and year. Some tools may work only with specific models or years, so it's essential to check the specifications before making a purchase.
2. Look for the latest version: The latest version of the MB Star SD Connect tool is usually more advanced and has more features than the older versions. It's a good idea to look for the latest version to ensure you have access to all the latest features and improvements.
3. Consider your needs: Depending on your needs, you may need a basic tool or a more advanced one. If you're a DIY mechanic, a basic tool may be enough to perform basic diagnostic and maintenance tasks. However, if you're a professional mechanic or a dealer, you may need a more advanced tool that can perform complex diagnostic and programming tasks.
4. Check the warranty: Before making a purchase, check the warranty offered by the manufacturer. A good warranty will protect your investment and give you peace of mind in case of any defects or issues with the tool.
5. Read reviews: Reading reviews from other customers can give you an idea of the performance and reliability of the MB Star SD Connect tool you're considering. Look for reviews from customers who have used the tool for the same purpose as yours.
6. Consider the price: MB Star SD Connect tools can range in price from a few hundred dollars to several thousand dollars. Consider your budget and choose a tool that offers the features you need within your price range.
Overall, choosing the right Mercedes MB Star SD Connect tool requires careful consideration of your needs, compatibility, warranty, reviews, and budget.
What is different among MB Star C3 C4 C5 and C6
Name device MB
MB Star C3
MB Star C4
MB Star C4 DOIP
MB Star C5
MB Star C6 VCI

Software Compatibility

Factory HDD/SDD only

Factory HDD/SDD,

Original software factory

Factory HDD/SDD,

Original software factory

Factory HDD/SDD,

Original software factory factory

Factory HDD/SDD only update by update by

Update

By HDD/SDD

By HDD/SDD

By HDD/SDD

By HDD/SDD

By HDD/SDD

Xentry

Yes

Yes

Yes

Yes

Yes

DAS

Yes

Yes

Yes

Yes

No

EPC

Yes

Yes

Yes

Yes

Yes

WIS

Yes

Yes

Yes

Yes

Yes

DTS Monaco

Yes

Yes

Yes

Yes

Yes

Vediamo

No

Yes

Yes

Yes

Yes

Star Finder

No

Yes

Yes

Yes

Yes

DOIP

No

No

Yes

No

Yes

New Mercedes

No

Yes

Yes

Yes

Yes

Old Mercedes

Yes

Yes

Yes

Yes

No