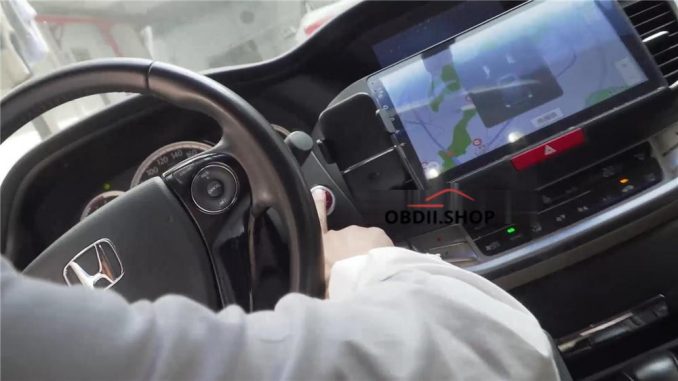 Launch X431 V 8 inch tablet with Bluetooth connection supports full system diagnosis. Today I am going to show you how to use Launch X431 V to read data stream and fault code from a Honda Accord.
Turn on the ignition, inset Bluetooth adapter to OBD port of the car, then let's get to start: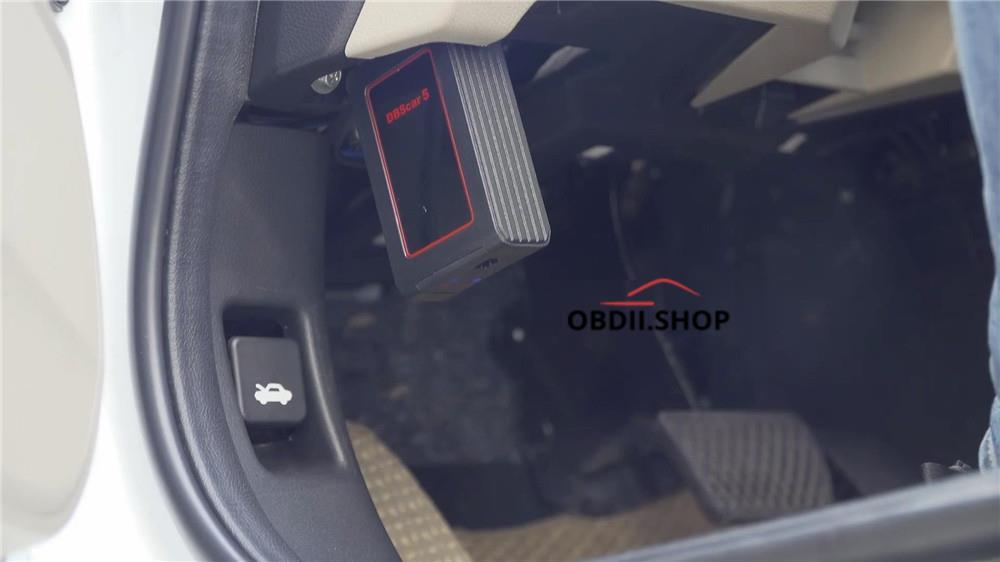 Open Launch app on X431 V tablet
Local Diagnose >> HONDA >> Press "OK", the device is loading communication…
16PIN DLC >> Now you can see the car information on the screen, press "OK">> System Selection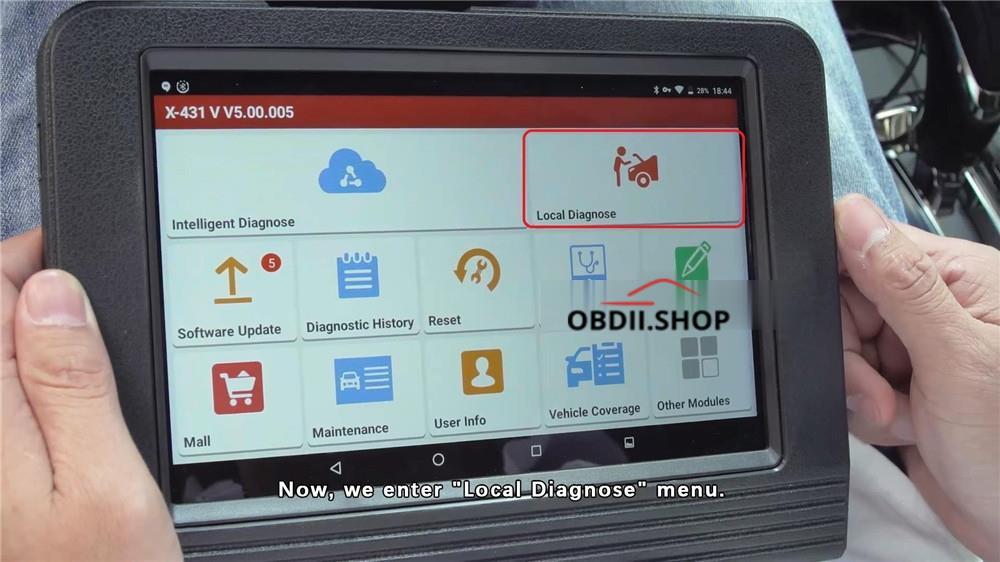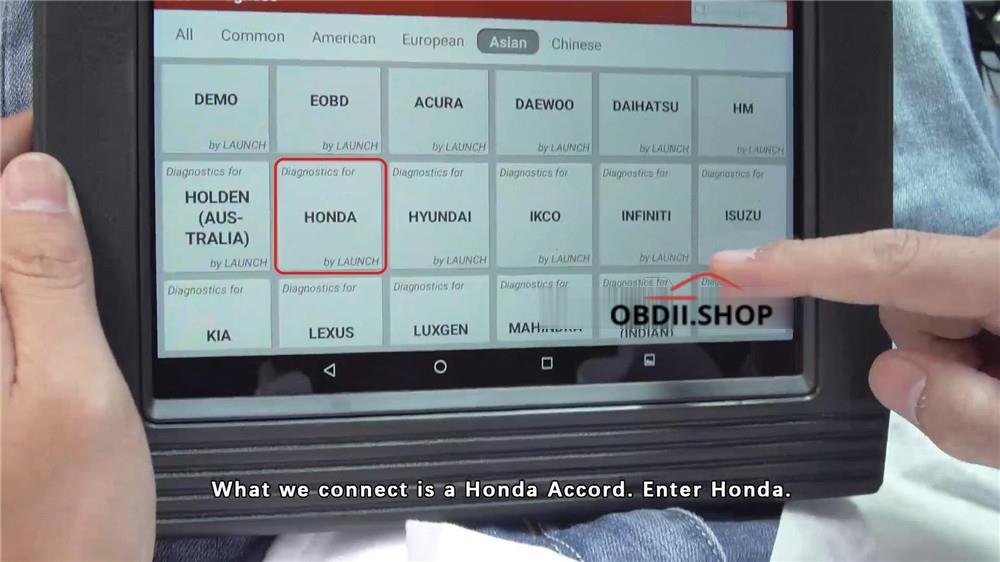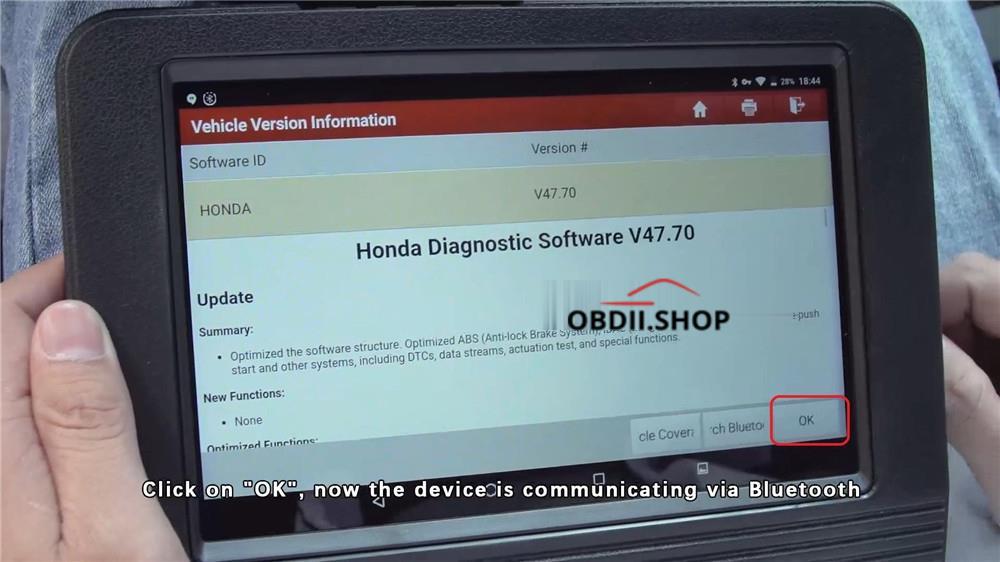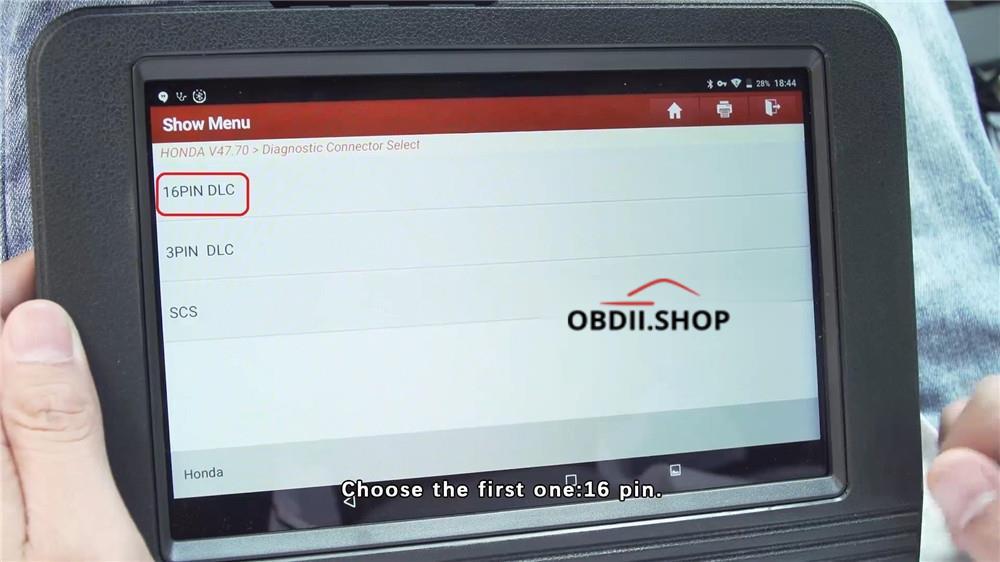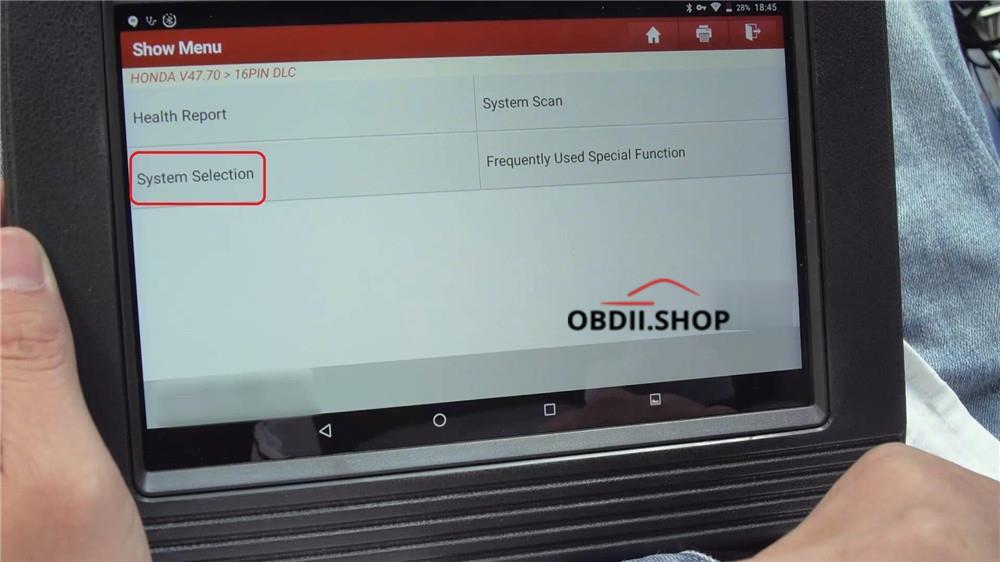 PGM-FI/Diesel (Engine System) >> Now you can see the module information, press "OK">> Read Data Stream >> Manual Select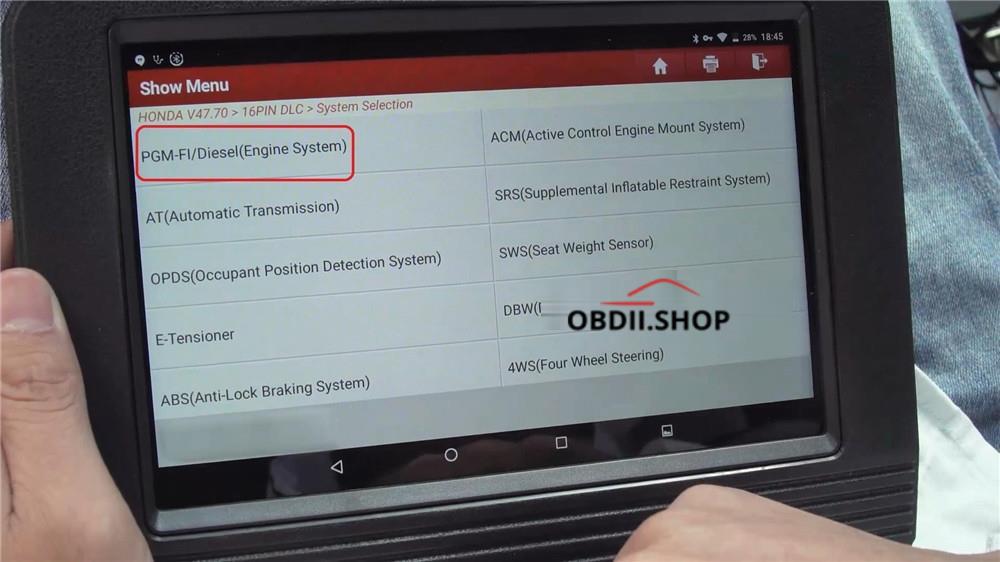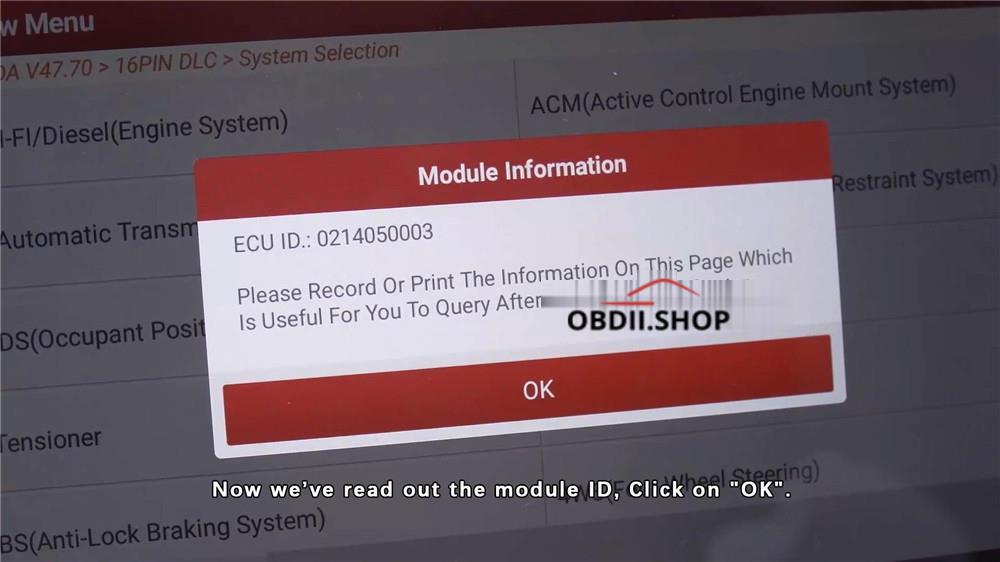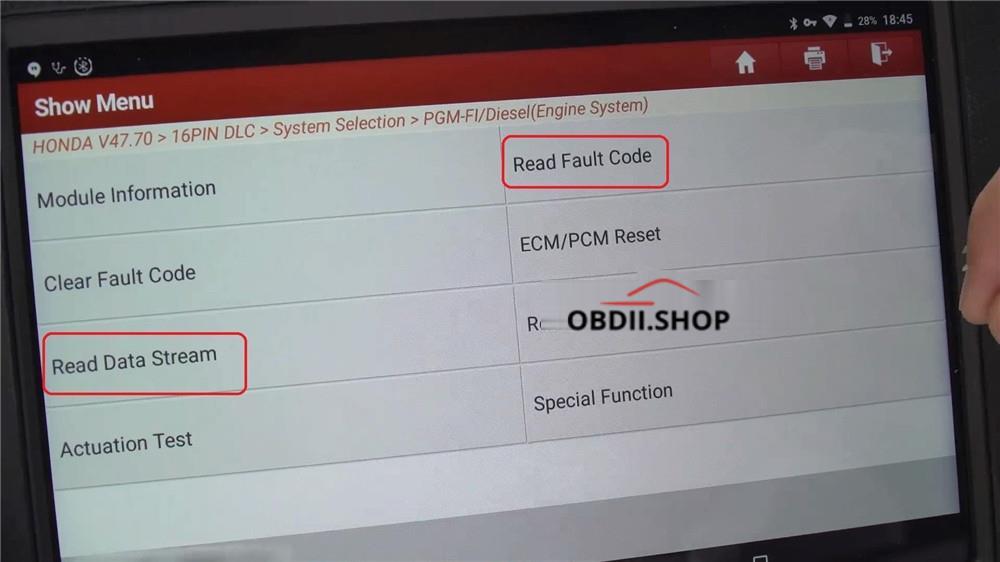 Select All >> Start the engine, press "OK">> Press any icon on the right side to see its waveform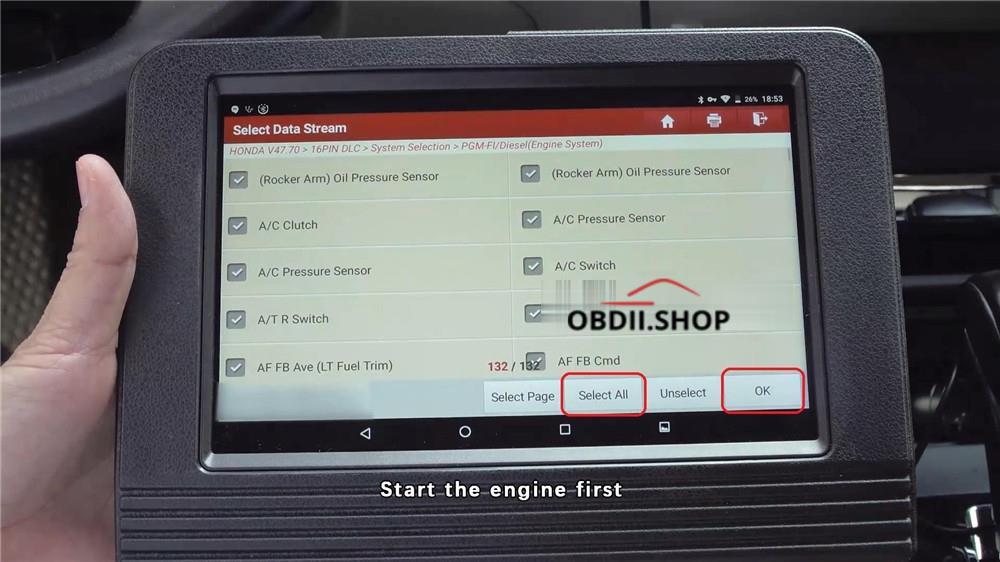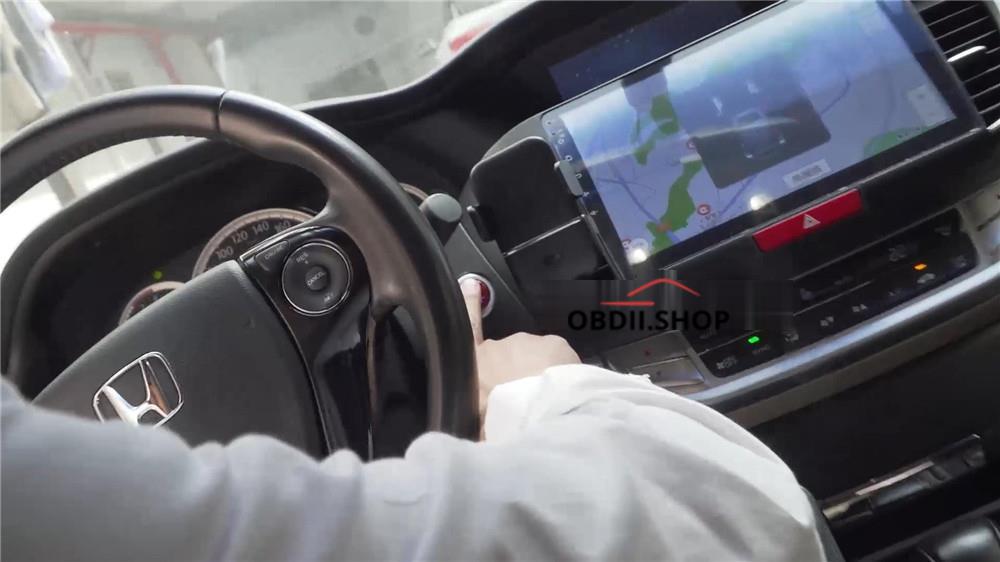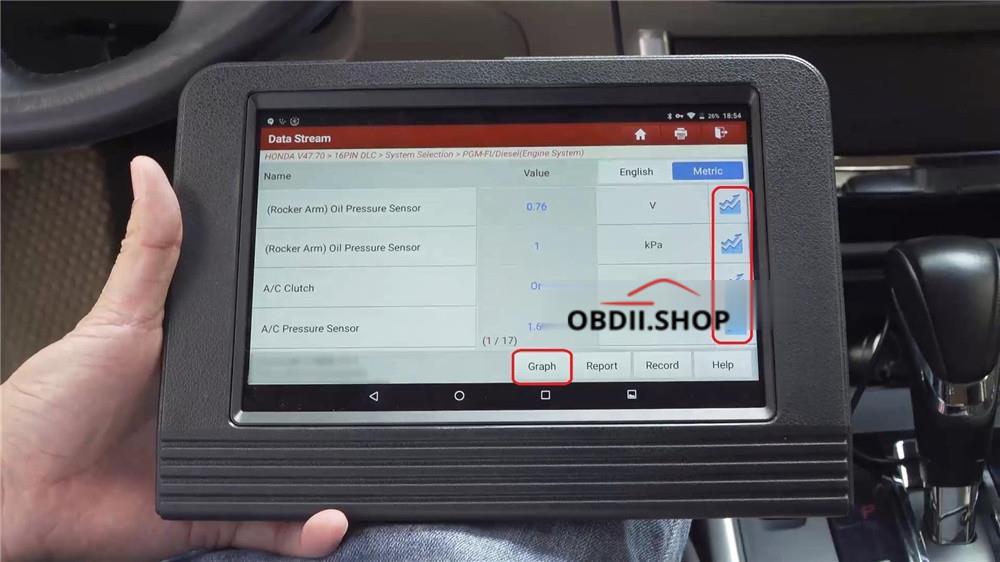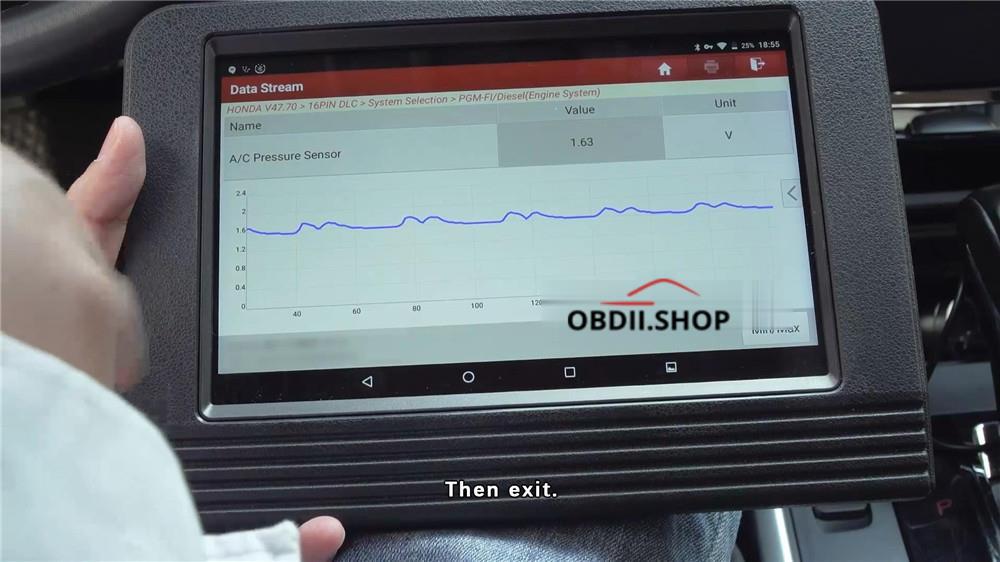 Exit to press "Graph", you can see 8 waveforms are changing at the same time. All waveforms are normal.
To save the report, press "Report">> OK >> OK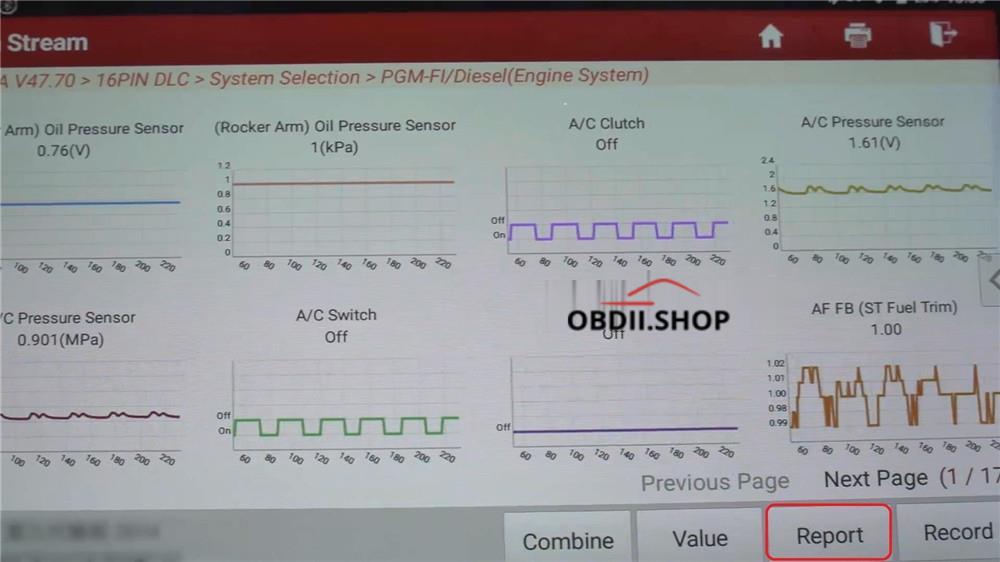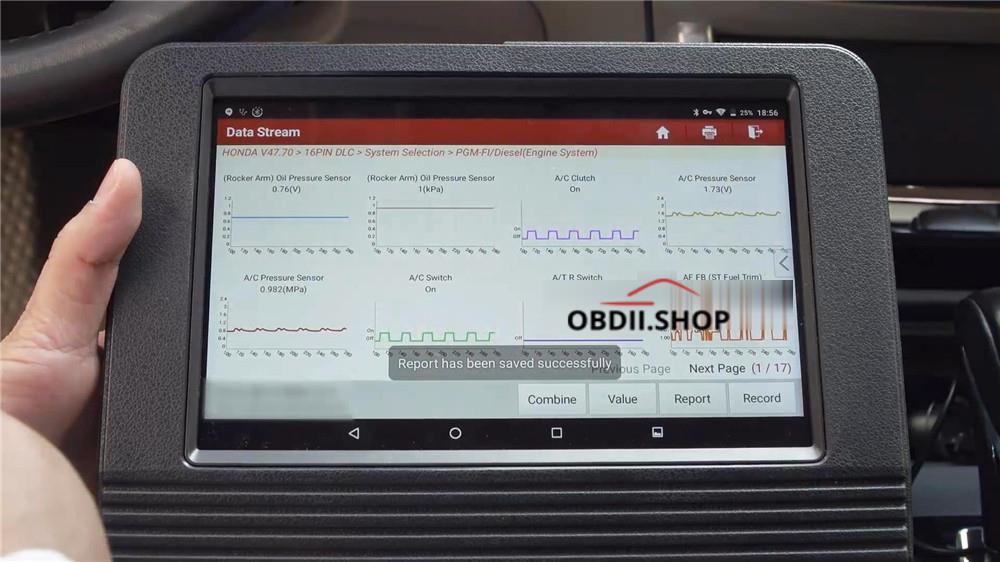 Now exit back to show menu, press "Read Fault Code", you will get a page of different fault codes. The "Help" menu explains codes in details and helps to repair the car.
To save the report, press "Report">> OK >> OK
The report has been saved successfully!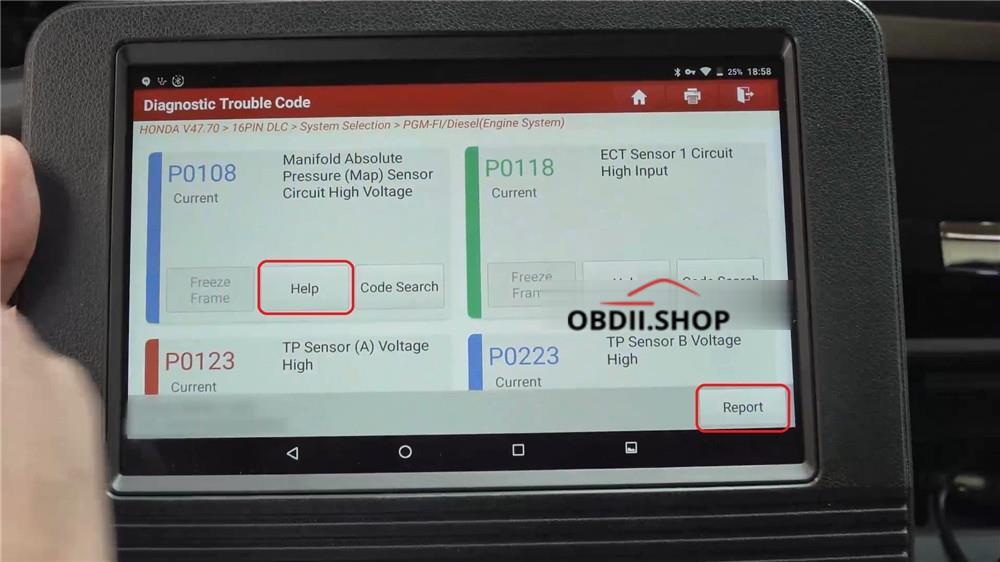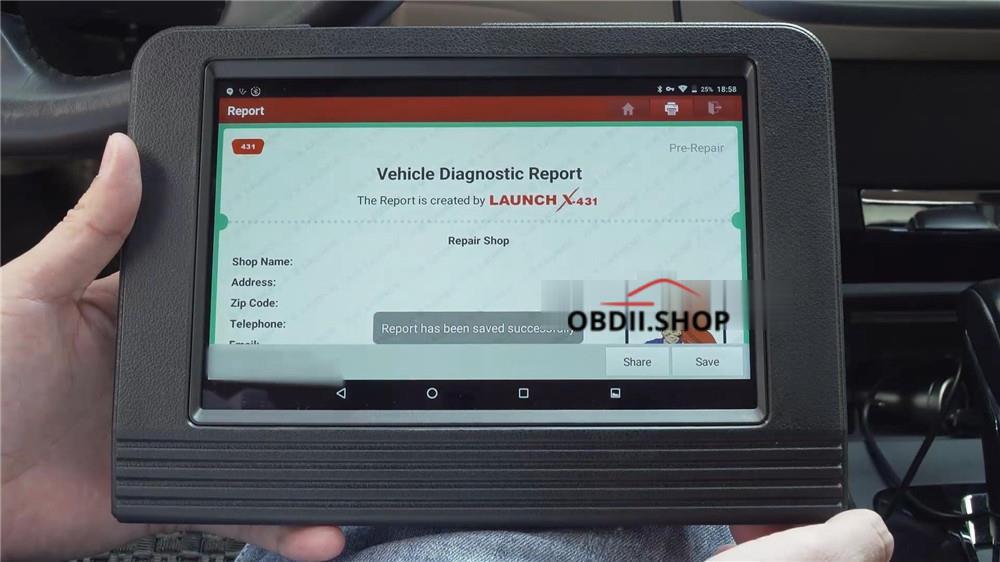 Launch X431 V diagnostic tool also support 16 special functions, such as oil reset, IMMO reset, TPMS reset, ABS bleeding, EPB reset, etc.
Any questions please let us know.