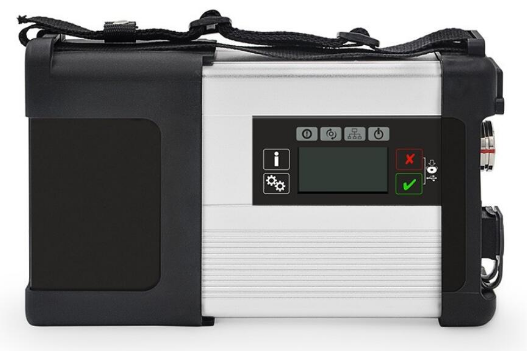 What is different among MB Star C3 C4 C5 and C6
1: MB Star C3 Pro For Benz Trucks & Cars 2021.09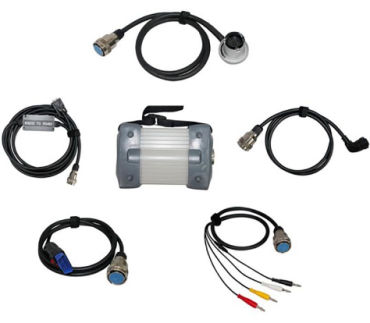 MB Star C3 can work better for the old Mercedes Benz and support truck speed limited function (other tools can not do it.)
MB Star Xentry software data latest version is 2021 09
2: MB SD Connect Compact 4 MB Star C4 Diagnostic Tool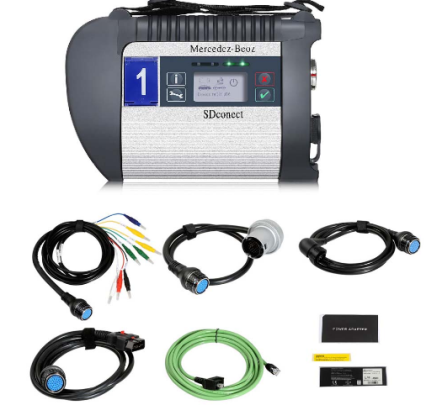 Support Both Mercedes Benz Cars and Trucks
Support Mercedes Benz Cars After Year 2000
Support Offline and Online Programming, If You Want to Do Online,you must have an account online
And the latest software version is 2022.03, MB Star C4 software is keep in update but it cannot support DOIP prototol.
3: MB SD Connect C5 PLUS MB Star Diagnostic Tool Support DOIP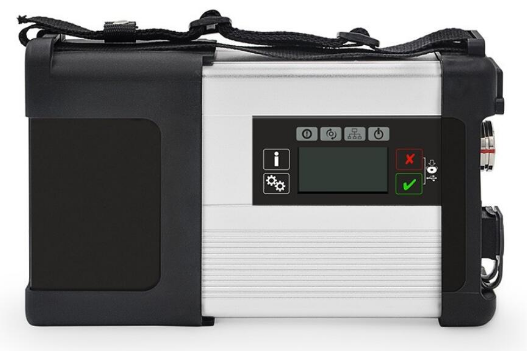 MB STAR C5 Mercedes C5 Support wifi connection and latest Xentry SSD Software installed well in Mercedes C5.SD Connect C5 including DOIP protocol and work with new W222 Mercedes.MB Star C5 support online SCN coding with dealer account.and the mb star c5 is update of the c4
4: Mercedes Benz Xentry diagnosis VCI BENZ C6 DOIP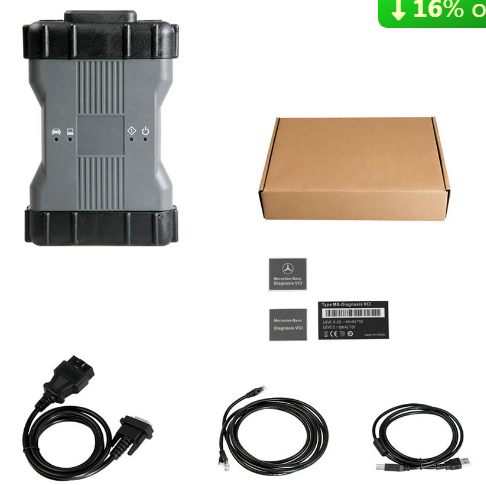 MB star C6 OEM Xen-try diagnosis VCI DOIP Pass thur interfac is the latest interface for Mer-cedes & SMART vehicles, can replace Star C4/C5. XEN-TRY Diagnosis VCI acts as a Pass-through Interface, also named MB Star C6, it is the newest generations For Ben-z C6 multiplexer to provide complete communication between a vehicle and the XEN-TRY software loaded on a PC,support DoIP for new models.
Star Diagnosis MB STAR C6 VCI is the latest interface for For Mercedes & SMART vehicles can replace MB Star C4/C5 .SD Connect MB Star C6 Pass-through Interface support DOIP&AUDIO function and Support SCN Coding.Multi-language Star Diagnosis MB Star C6 work for Mercedes Benz & Smart vehicles up to 2018 year.
you can choose which one you need.if you want to learn more.you can contact with us : sales@obdii.shop.or search our website: www.obdii.shop