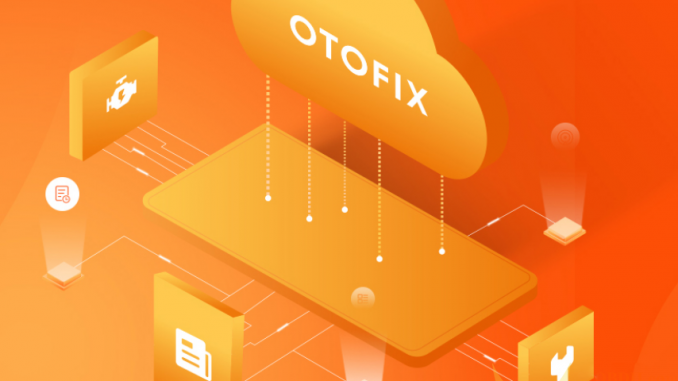 OTOFIX is new brand developed by Autel Diagnosis, It is a young and innovative brand with full line obd2 products including professional auto diagnnostic tool, immo key programming tool,battery tester and other service tool.
What's OTOFIX Features?
Equipped with the latest Autel diagnostics Maxifix Cloud access, OTOFIX provides all the most important tool features at your fingertips like Remote Expert to get important answers when needed most, or Report Management to easily access all repair records.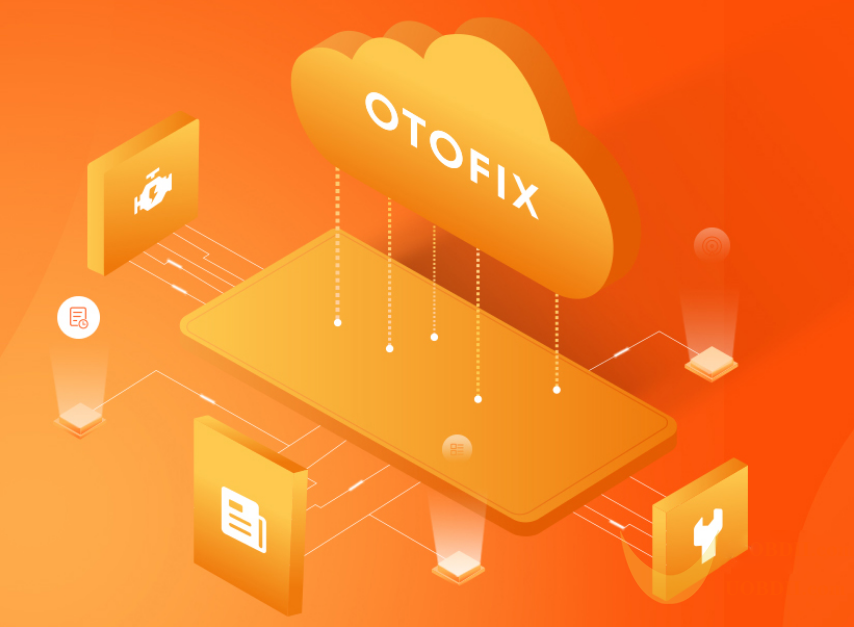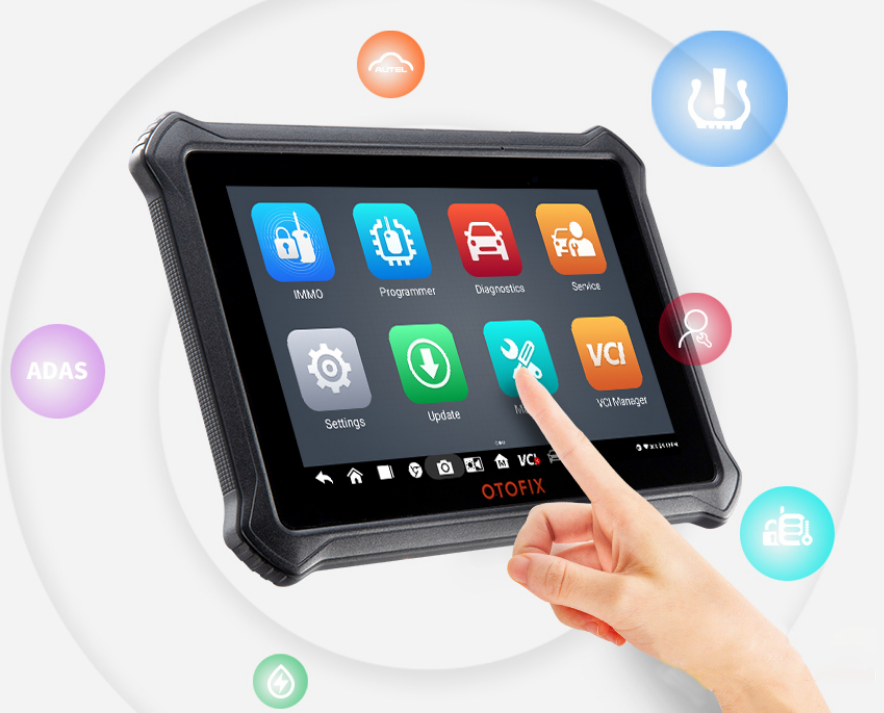 OTOFIX affordable diagnostic tools provide professional experience and support turning any DIYer into an expert level diagnostic tech. Designed with user-friendly easy to navigate software, OTOFIX ensures peace of mind that you can diagnose modern vehicle issues easily and keep control of your repairs.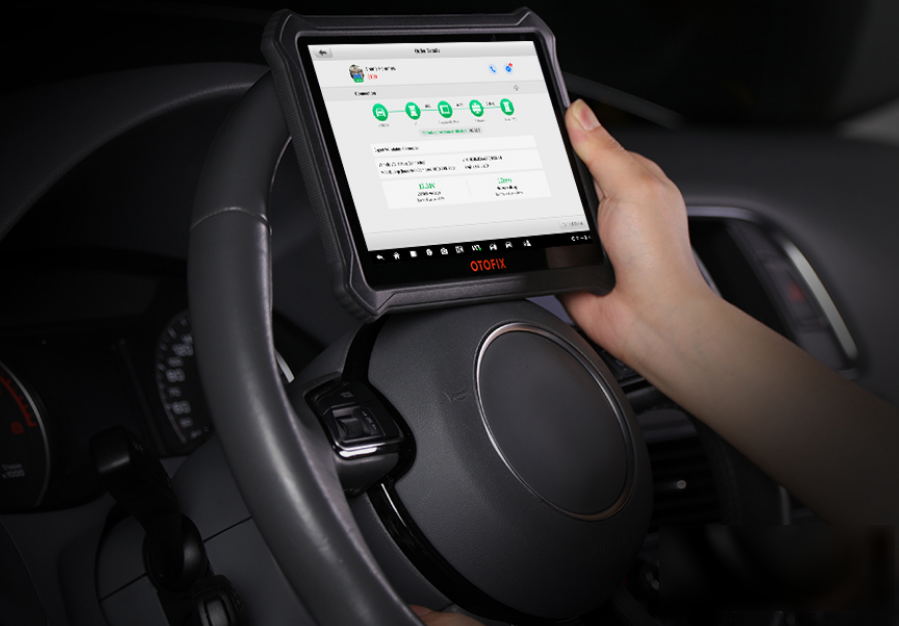 OTOFIX Products Review:
IMMO Tool: Autel OTOFIX IM1 Automotive Key Programming & Diagnostic Tool
Autel OTOFIX IM1 is a professional and easy-to-use immobilizer & key programming tool that combines superior performance with a streamlined design. It supports read PIN code, key programming, IMMO parts replacement, IMMO type identification, transponder read/write, etc. Equipped with the XP1 key programmer, OTOFIX IM1 is capable of providing extraordinary service functions for the immobilizer system. OTOFIX IM1 key programmer is the best choice in automotive key programming for locksmiths.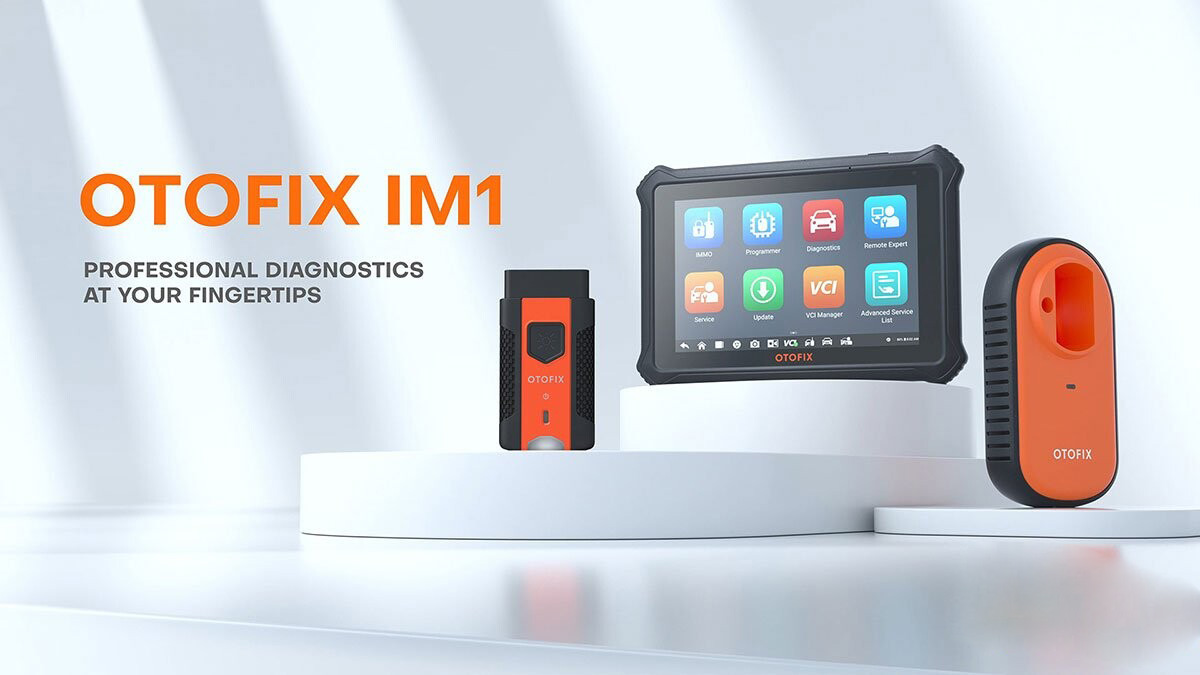 Diagnostic Tool: OTOFIX D1 Auto Diagnostic Tool
The OTOFIX D1 Intelligent Automotive Diagnostic Analyzer is an all-in-one handheld tool for all your DIY car repair needs. Run professional-grade full system scans to diagnose car trouble on the spot and execute regular automotive diagnosis and maintenance functions with features formerly only available at your dealership. Read, analyze, and clear diagnostic trouble codes, reset steering angle sensors, service mileage, and service intervals, relearn parking brake-pad positioning, test and register a battery – and more.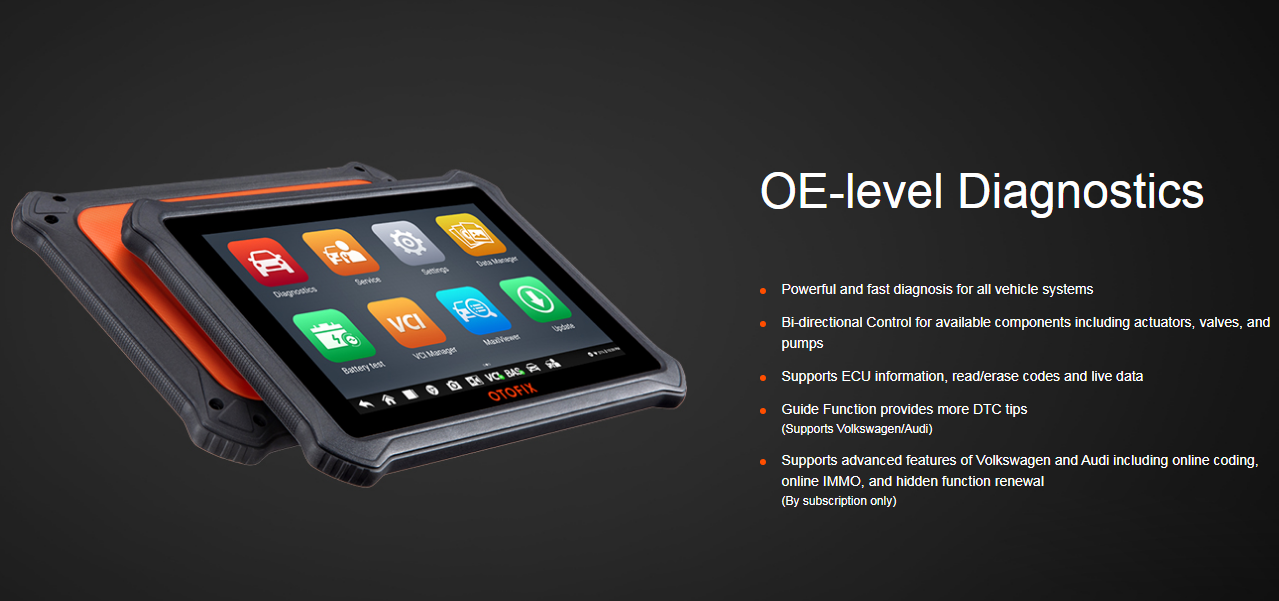 Battery Tester: OTOFIX BT1 Professional Battery Tester
OTOFIX BT1 with its smart 5.5 in. touchscreen, enables you to examine your battery and electrical systems and register a new battery with the fastest, most convenient experience ever. Combined with otofix Cloud Services, the otofix BT1 provides a comprehensive battery analysis solution from diagnosis to repair.