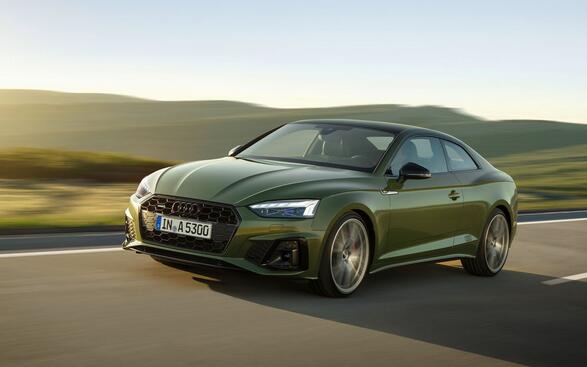 Here share how to use to Launch X431 V 8 inch to solve 2014 Audi A5 "P161200 Engine Control Module (ECM)-incorrect Coding" error.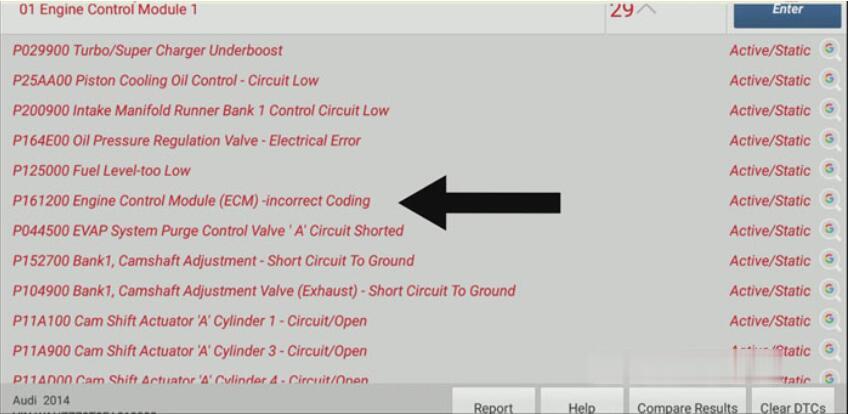 Now, we can see that the long coding is all zero.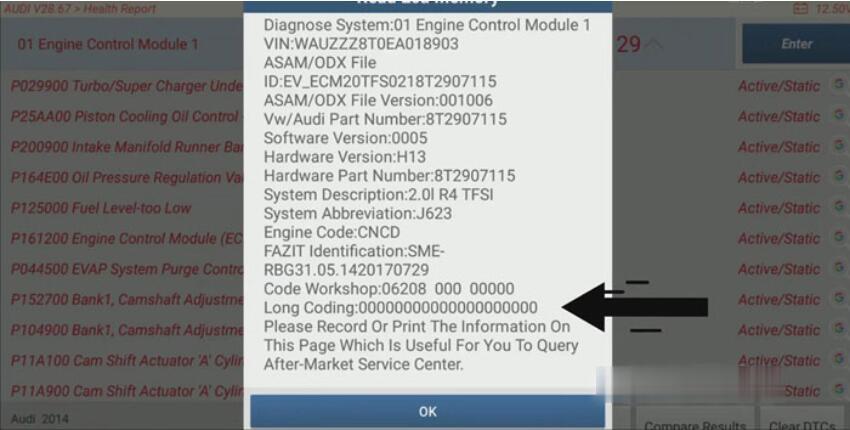 Solution:
Click "Online Coding", then the program will download a file.

Click "Single System Mode">>"01 Engine Control Module1".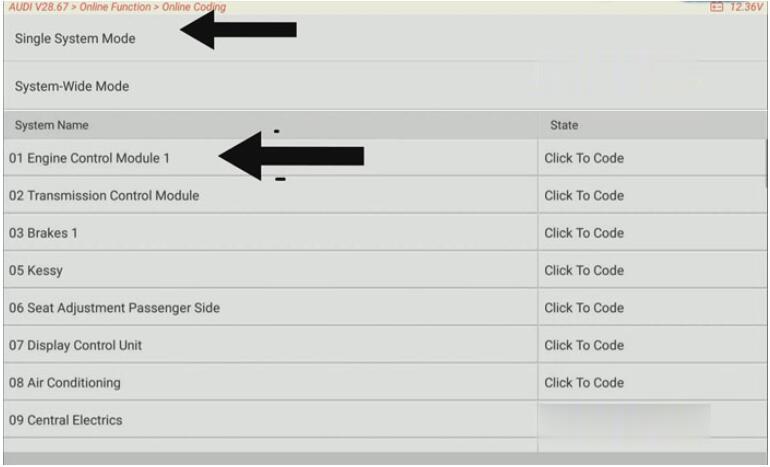 Choose "1A2500322427010B2000">>"OK".

When the coding has been successfully carried out, press "OK".

Click Possible Code03 "1A2500322427010B2000" again to clear and read the fault code again.

When fault codes are cleared, press "OK" to read DTC, then exit online coding.

Go to "Menu" and click "Health Report", then the system scanning will begin.

When clearing fault memory is completed, click "OK".
Job is done! Now, we can see that the engine control module is normal now.