Of course, The Autel IM508 ,IM608 ,IM608 PRO are original .All of them are from Autel ,No one can clone Autel device .IM 508 is the startest version for key programming .The IM608 is the second ,and the IM608 Pro is the latest one .

IM608 PRO as latest one update ,that include function of the IM508 ,IM608 ,even added more featurn they do not have .luckly ,if you have the IM508 and IM608 ,you just purchase the XP400 PRO ,then you can do same function with the IM 608 PRO.
If you want to learn more XP400 PRO.You can search this link :
https://www.obdii.shop/goods-119-Autel-XP400-PRO-Key-and-Chip-Programmer-Plus-Autel-IMKPA-Expanded-Key-Programming.html
What Features Can Autel XP400 Pro Bring for IM508/IM608?
Autel XP400 Pro Key Programmer supports to work with Autel MaxiIM IM508, IM608 or IM608 Pro to bring more additional immo features than XP400. Especially for IM508, buy it together with XP400 Pro is quite a bargain.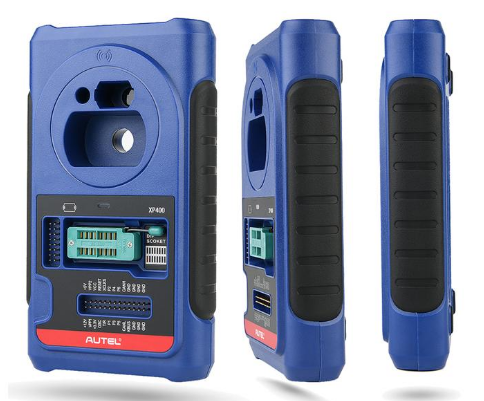 Any you want to learn more ,pls contact with us : sales@obdii.shop or search on our store : https://www.obdii.shop