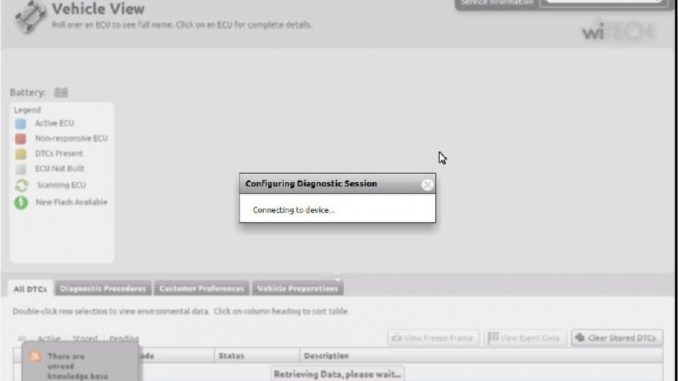 This post show a guide on how to use Chrysler wiTech MicroPod2, and check the procedures to begin your work!Hope it helps!
wiTech MicroPod 2 v17.04.27 Free Download
Notice: Please dont connect the network when use it , or the hard disk will be damaged cant working !!!
1.Connect the hard disk with your laptop , start your laptop ( Please don't connect the network )
2.If cant find the hard disk , or with blue screen , please enter into the BIOS system , make a select for SATA MODE to AHCI , then restart your laptop again .
3.Please set up the date of your laptop to 2017.01.01 !!!
4.Connect Chrysler wiTech MicroPod 2 USB Port with PC, OBD2 Port connect with car. The computer will automatically install Chrysler wiTech MicroPod 2 hardware driver
5.After Drive installed, you can find your device in your computer device manager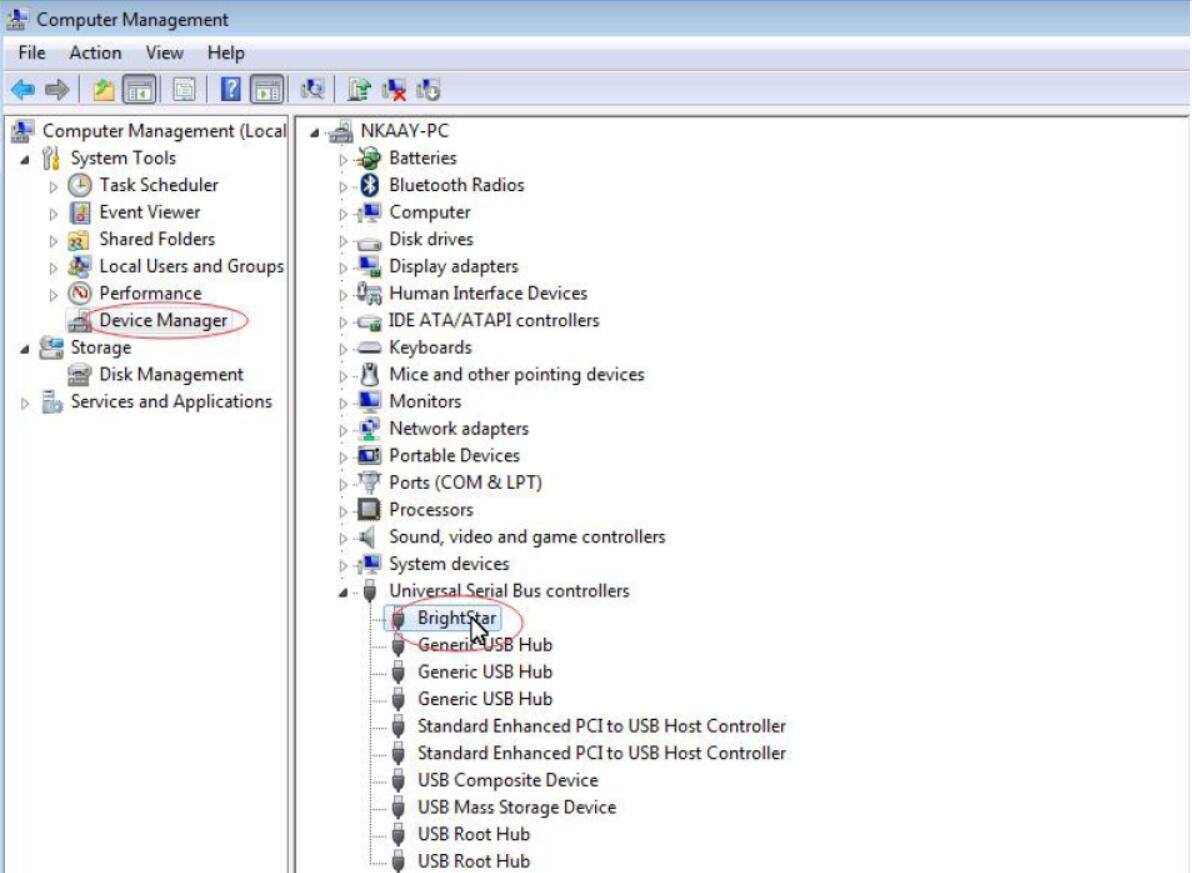 6.Double click the icon of Chrysler wiTech MicroPod 2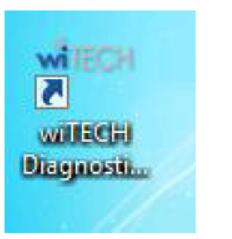 7.You will see Chrysler wiTech MicroPod 2 connected with software, Please click " next"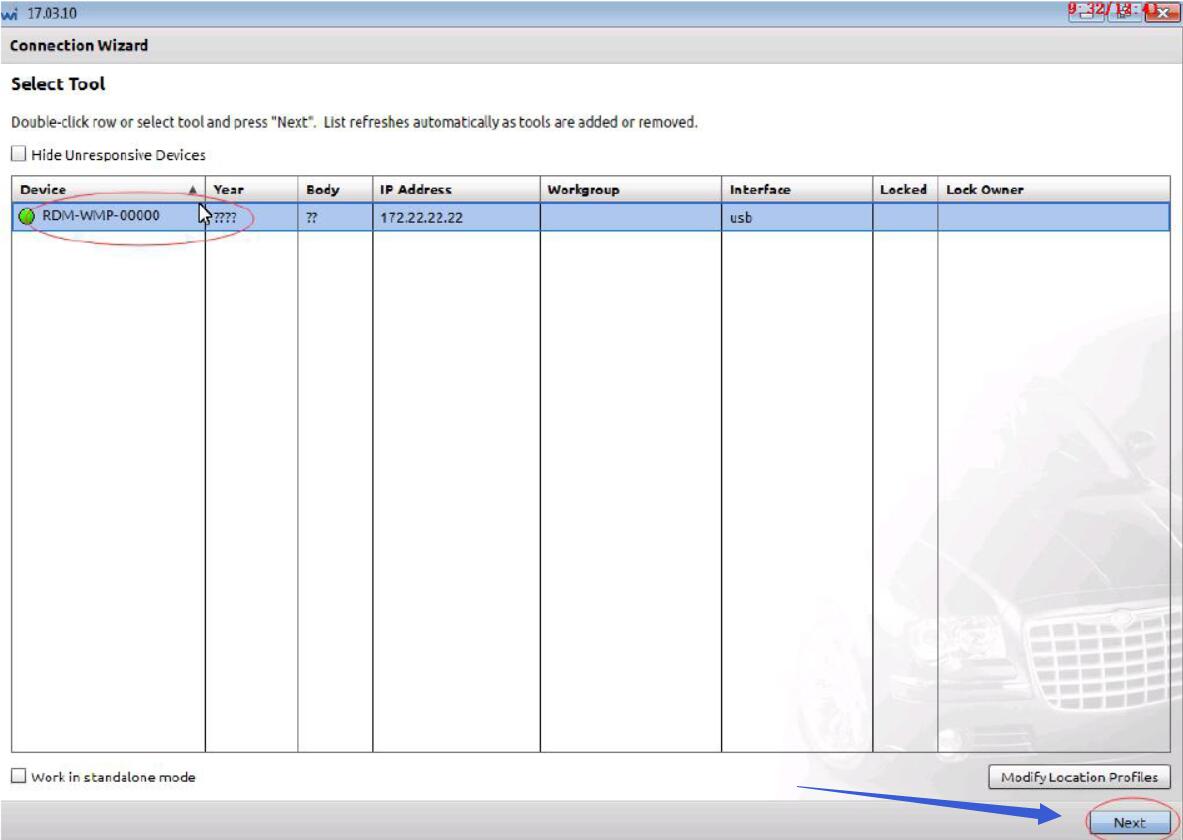 8.please select "word off line",Then click "finish" and go to next step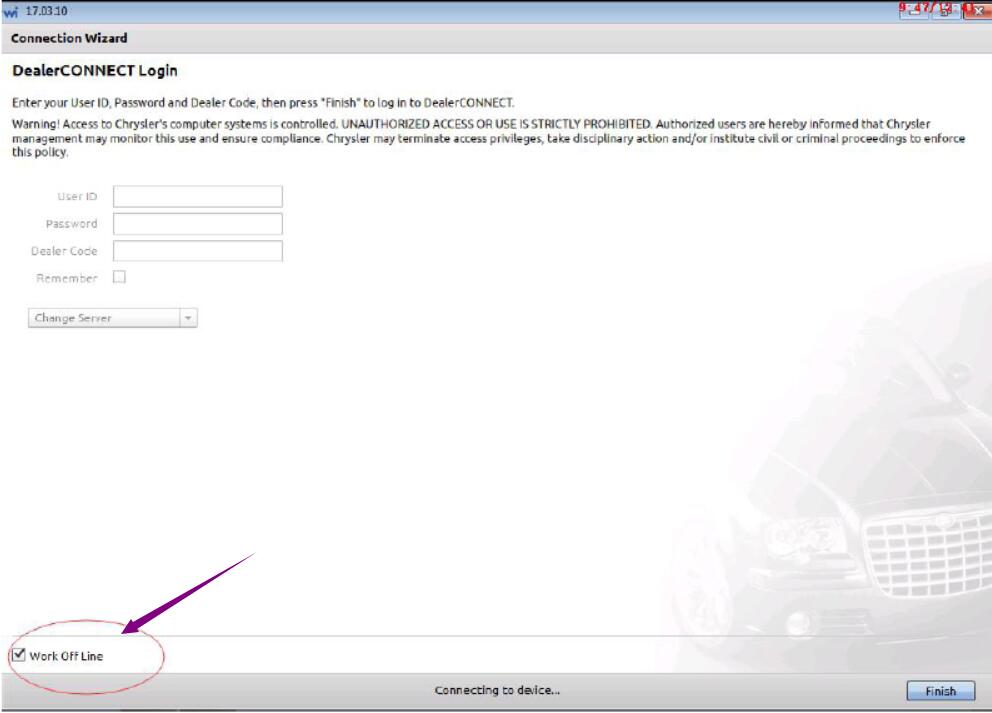 9.Select " Connect"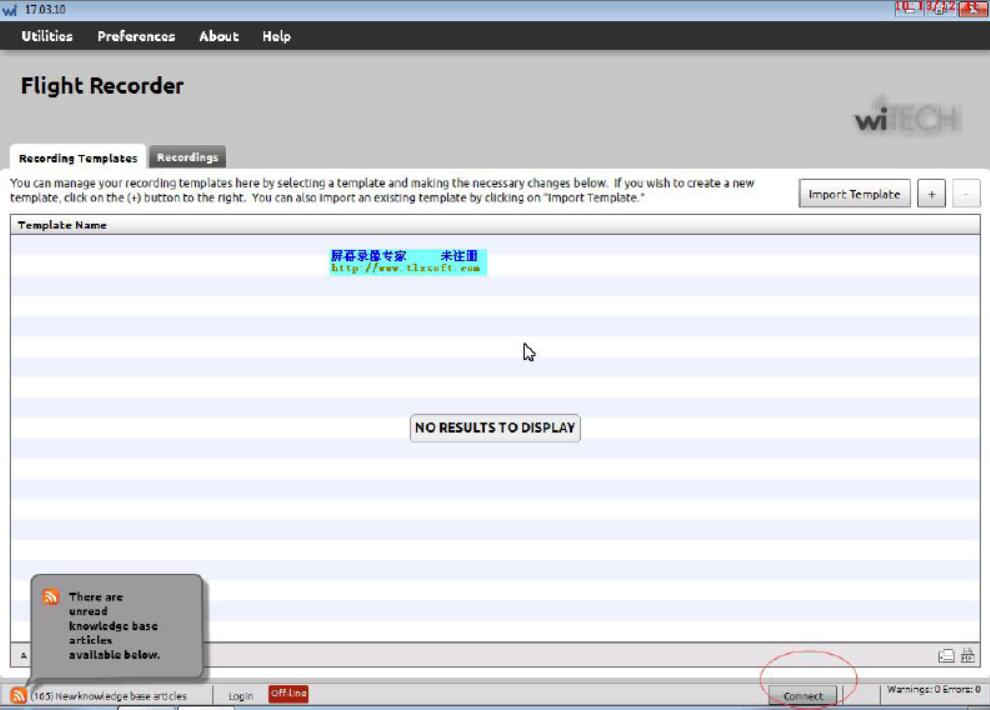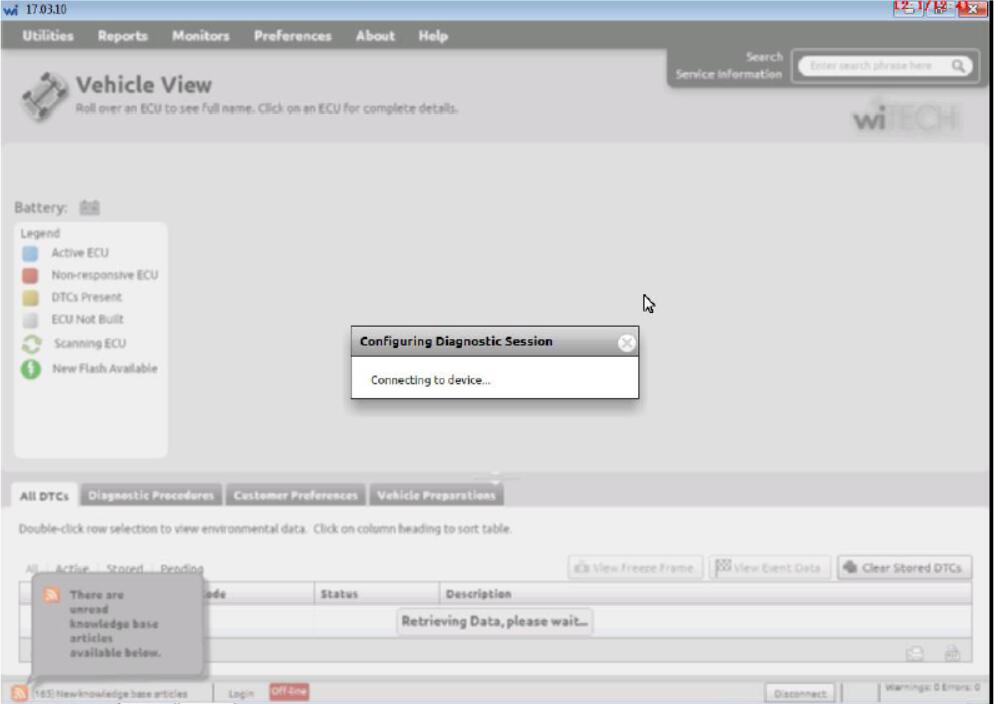 10.To this step, you can choose the type of car which you want to test the system