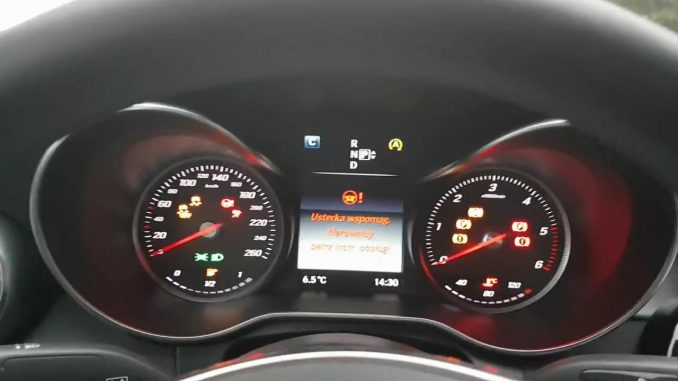 DTS Monaco running with SD Connect C4 Plus can code Mercedes W205 successfully.
How to do Mercedes W205 GFZ coding with DTS Monaco?
In detail:
Hardware: sdconnect C4 Plus (sdconnect C4 upgrade version in 2019)
Software: DTS Monaco (contained in sdconnect C4 Plus
Procedure:
Mercedes W205 dashboard.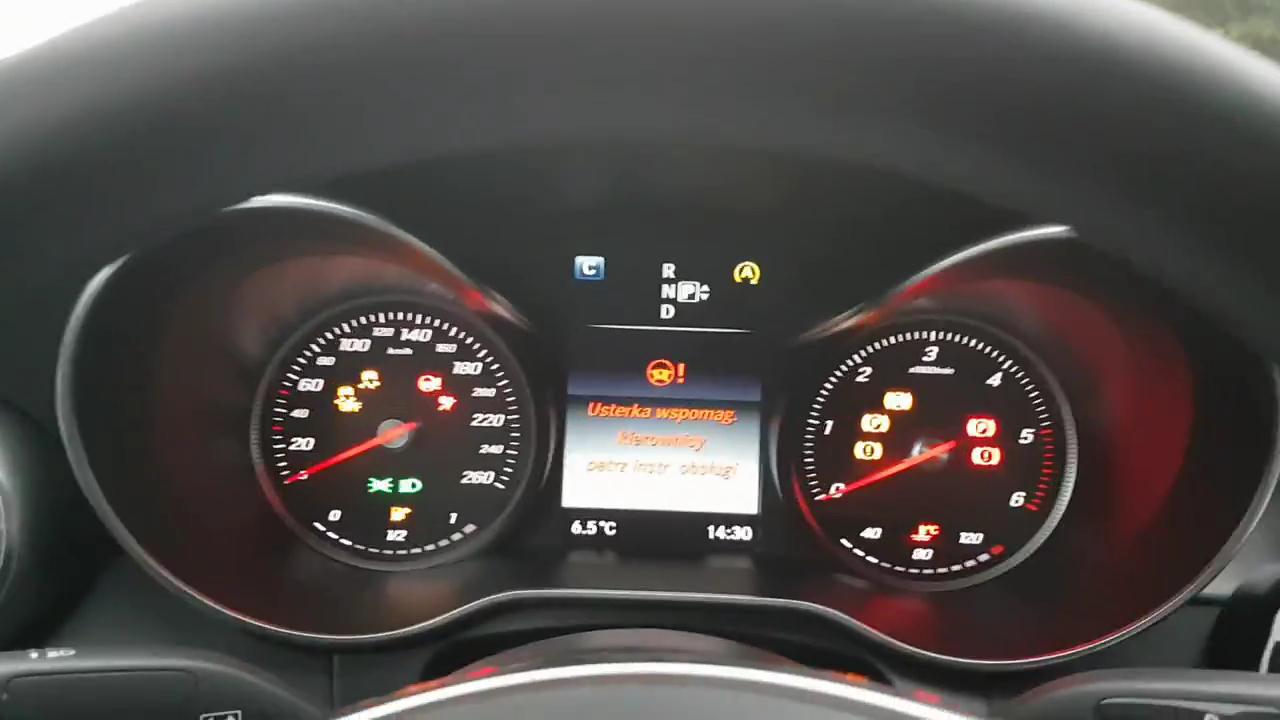 Open DTS Monaco.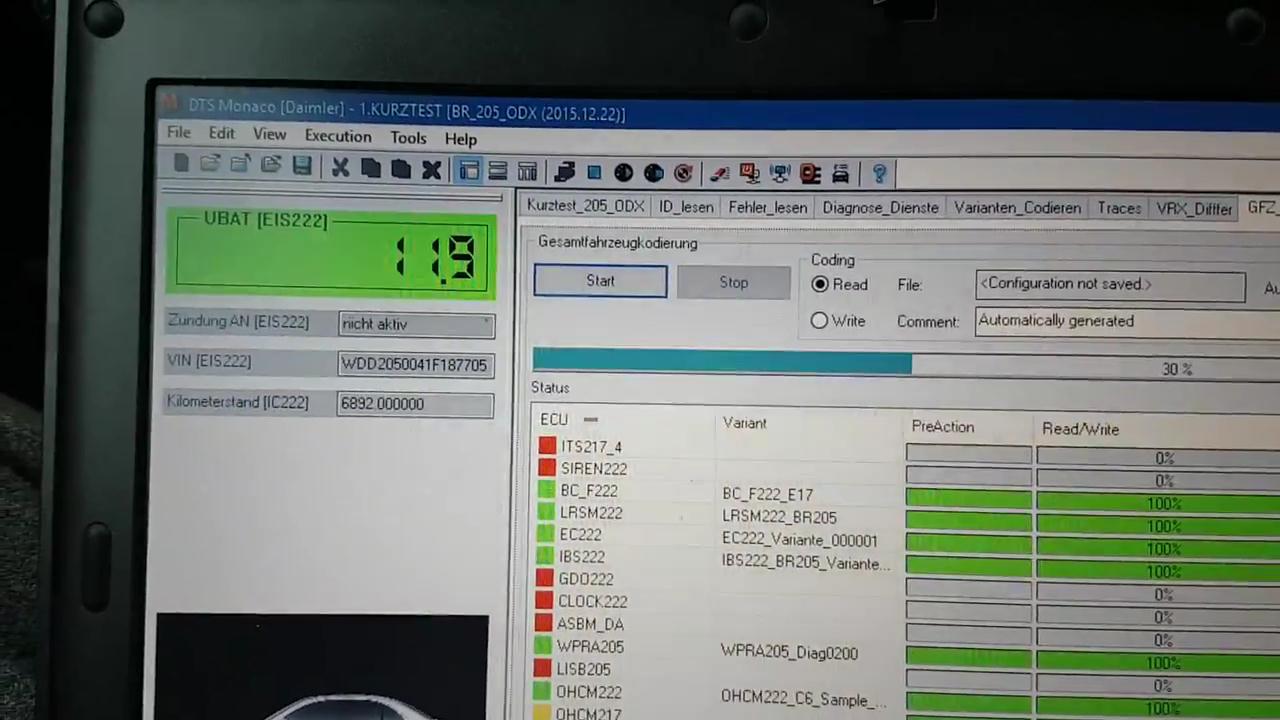 Look at GFZ_Coding.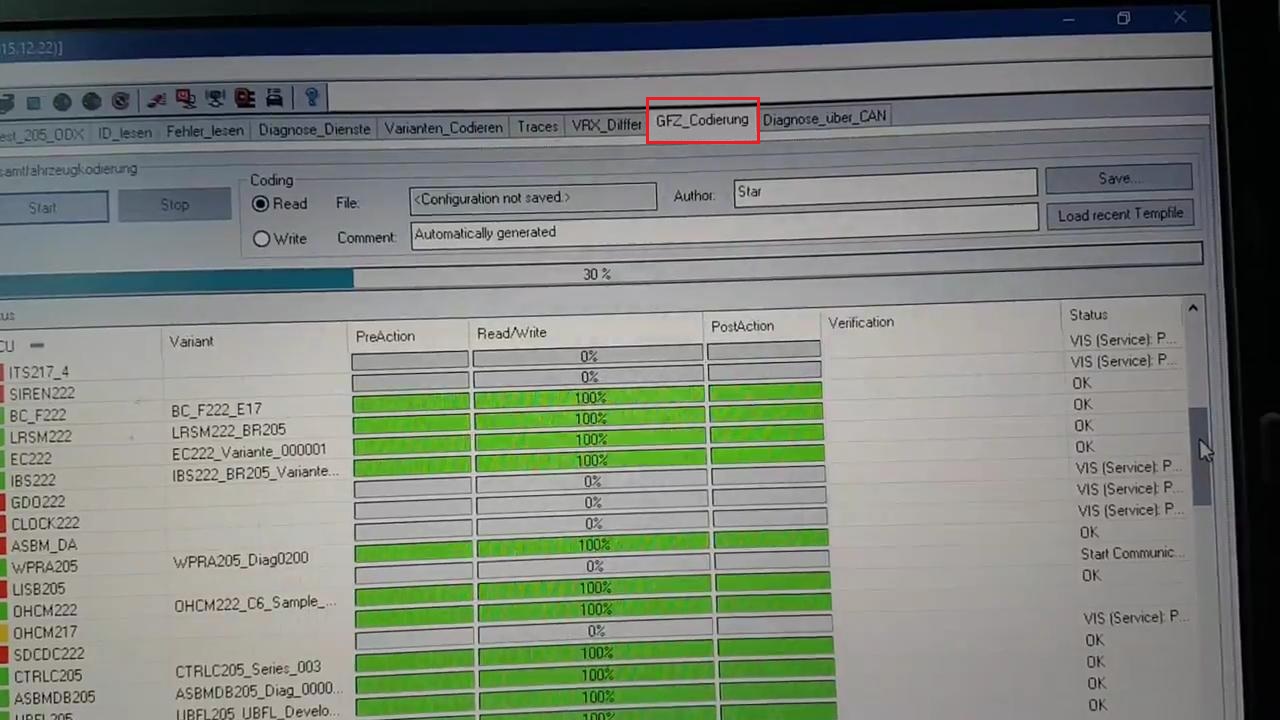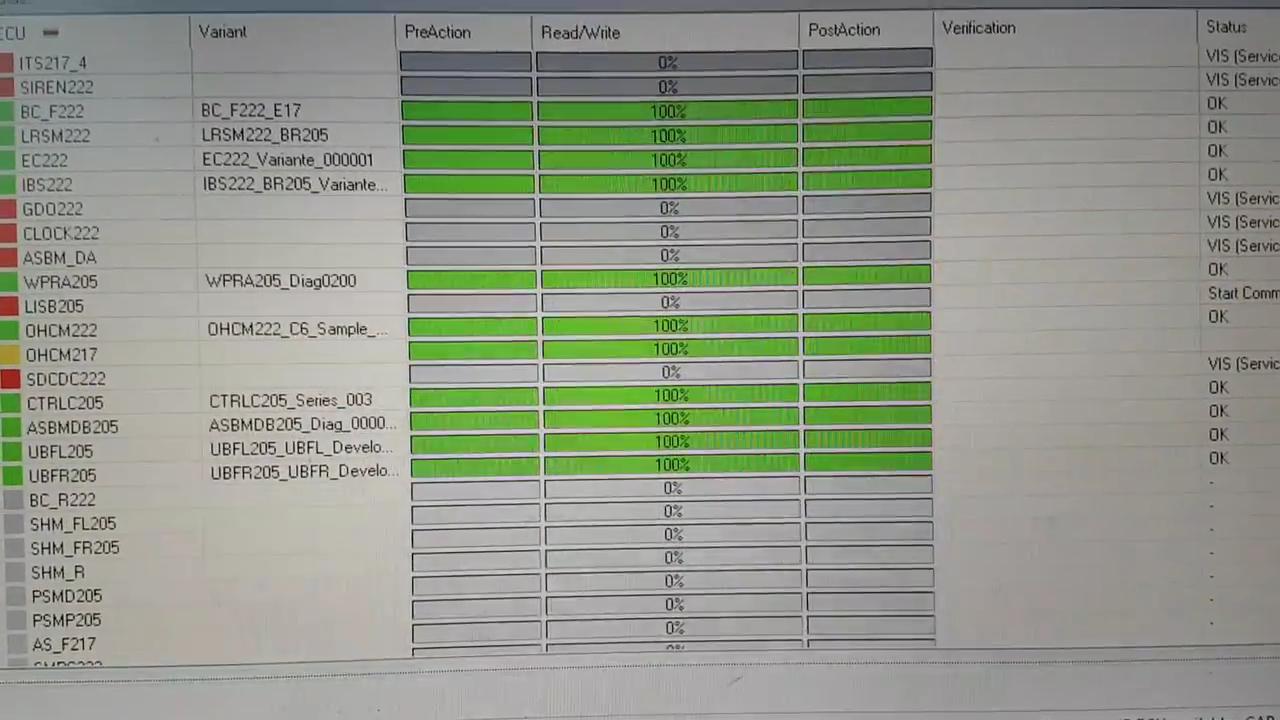 Click on "Save".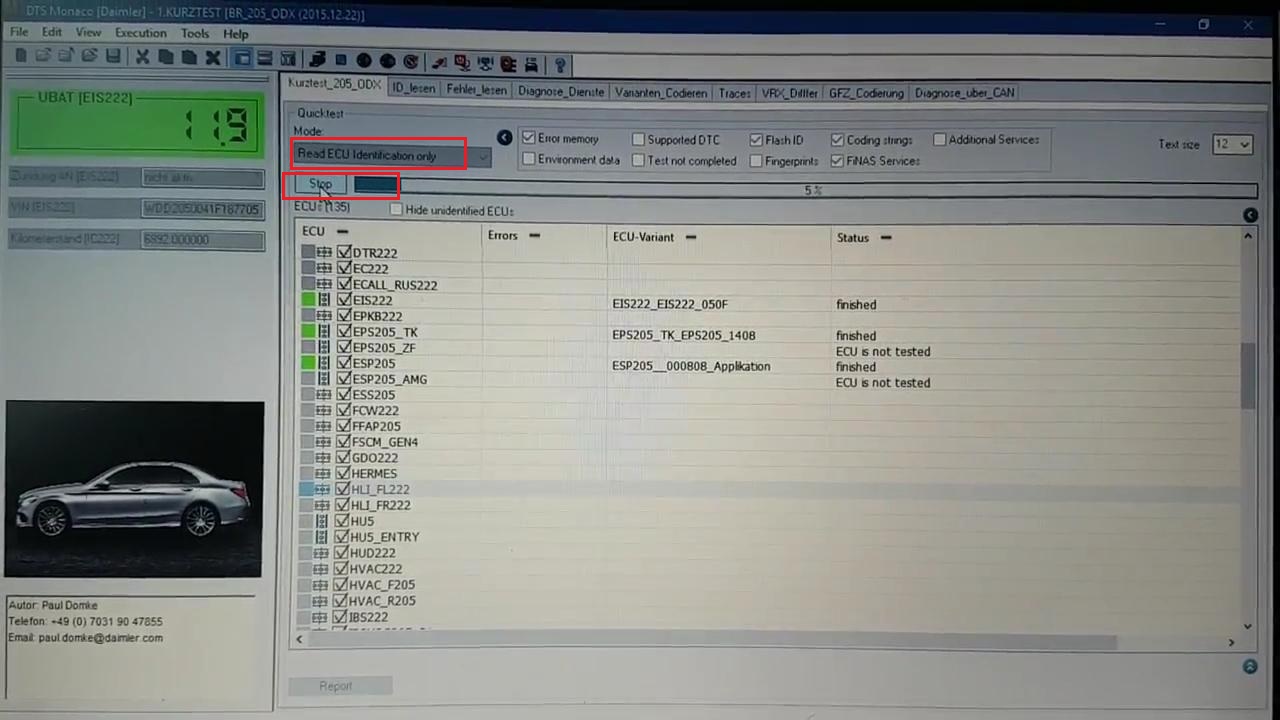 Choose "Read ECU identification only", then click on "Start".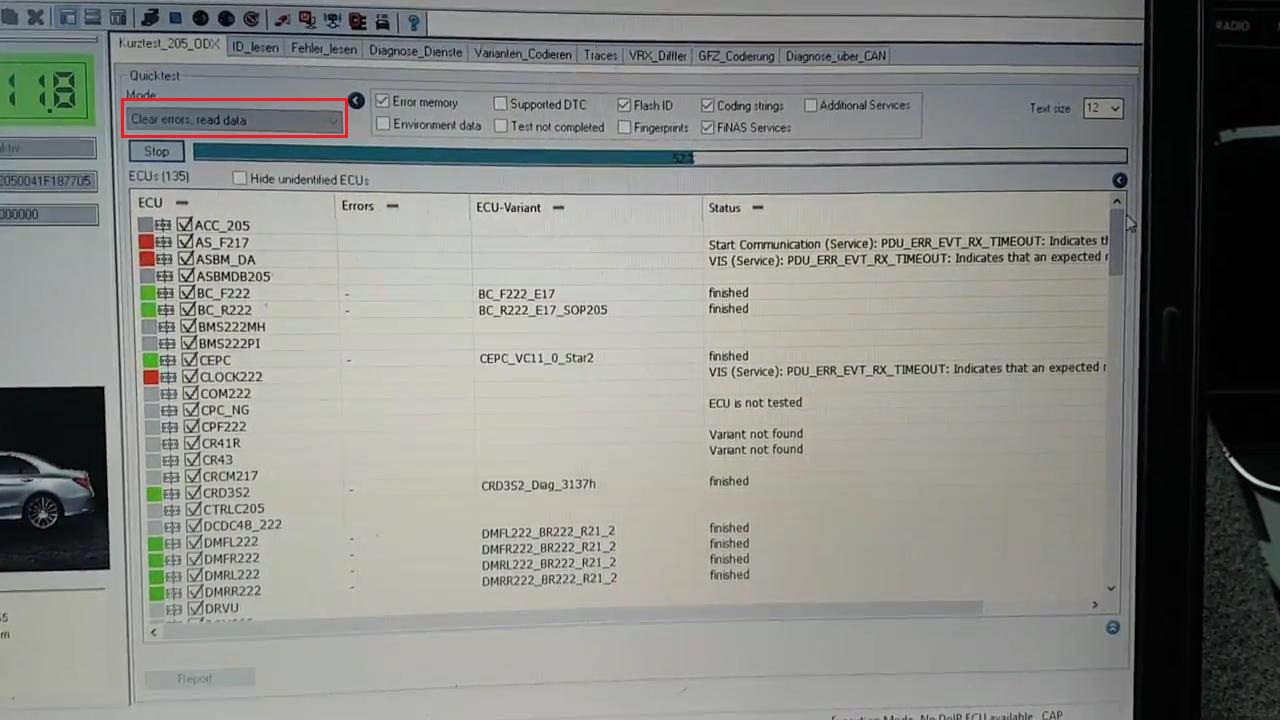 Choose "Clear errors, read data", then click on "Start".

Choose "Variant Coding", then "ECU -IC222 (UDS_CAN_D), then "Connect".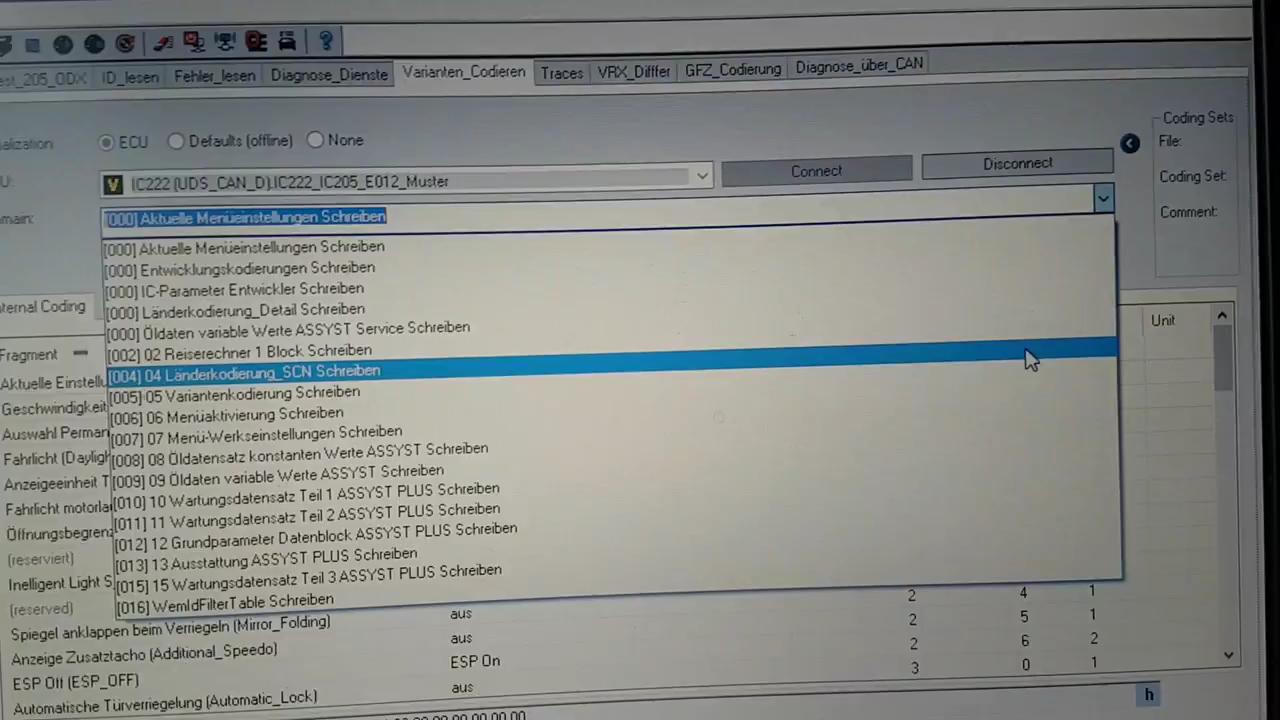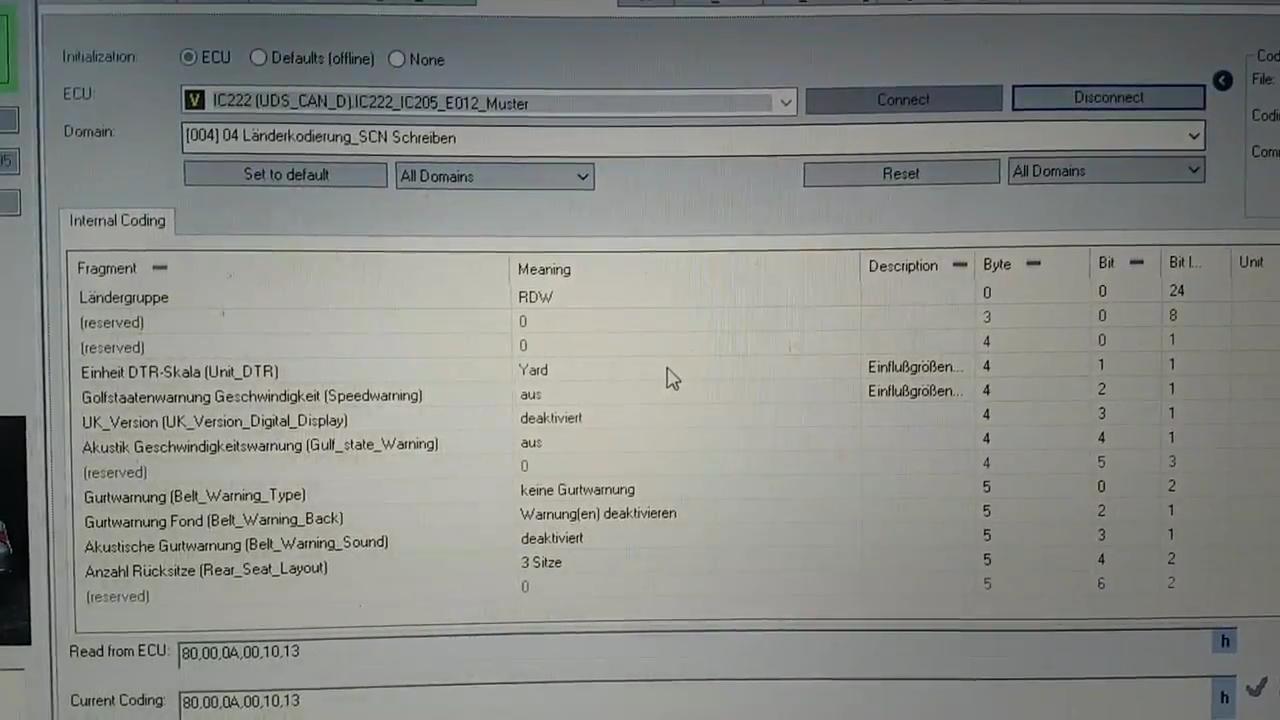 Again, thanks to sd connect C4 Plus running with DTS Monaco.