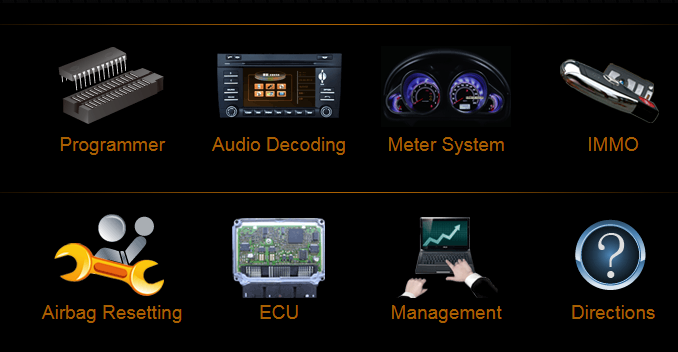 Customer Problem: I cannot find the Lexus car models after i updated my Yanhua digimaster3. How to solve?
Obdii.shop engineer replied:
Please try to find it from the Japanese& Korean cars, if also cannot find, please go to Digimaster 3 menu "Management"-> delete DEVI file, and then update again.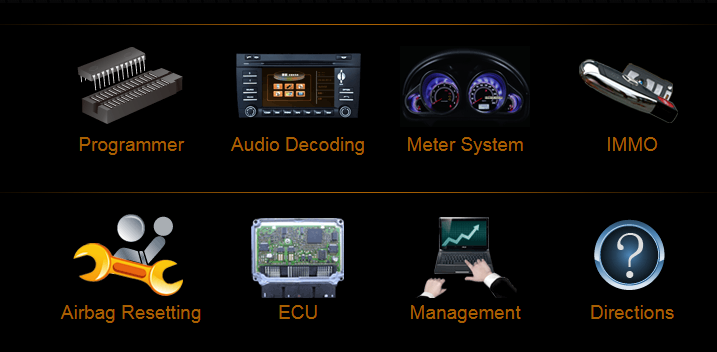 Good luck!