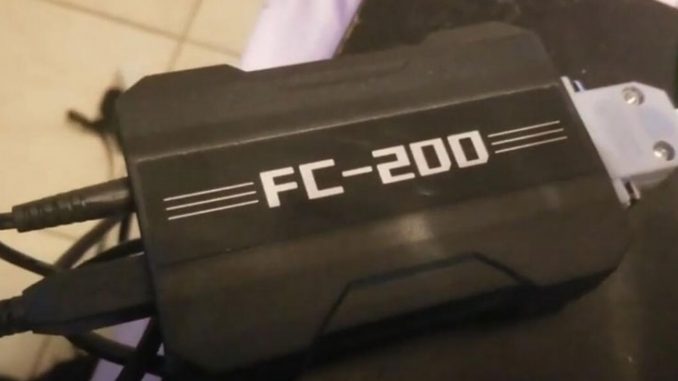 CG FC-200 read out the ISN fast and it was able to make the key for my bmw.
CG FC-200 Read ISN on BMW All Keys Lost Tutorials:
Vehicle: 2016 BMW 328I F30 N26
Purpose:All key lost key programming
Device: CG FC-200 and Yanhua mini acdp
CG FC200 ecu programmer reads ISN for 2016 BMW 328I F30 N26 all keys lost easy in 2 minutes.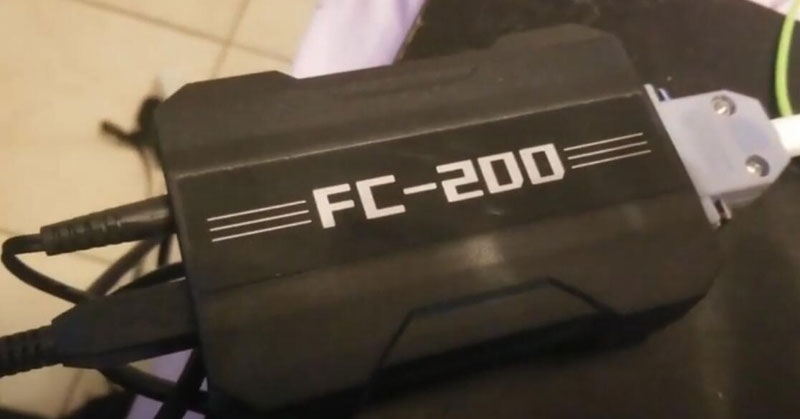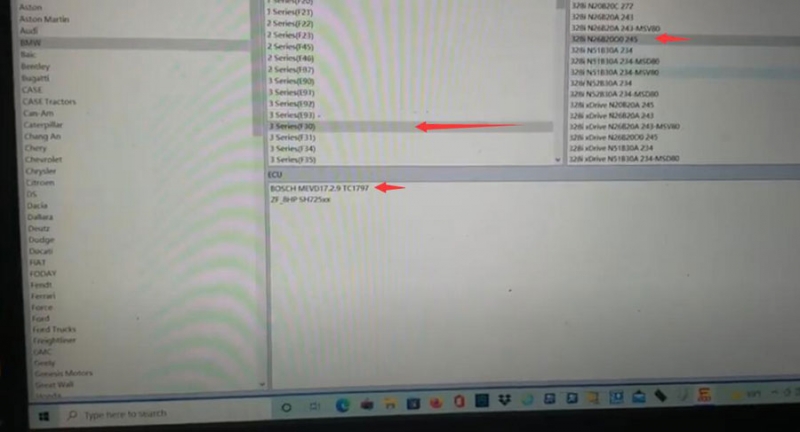 You select BMW- 3 series -328i- Bosch MEVD17.2.9 TC1797
Everything comes up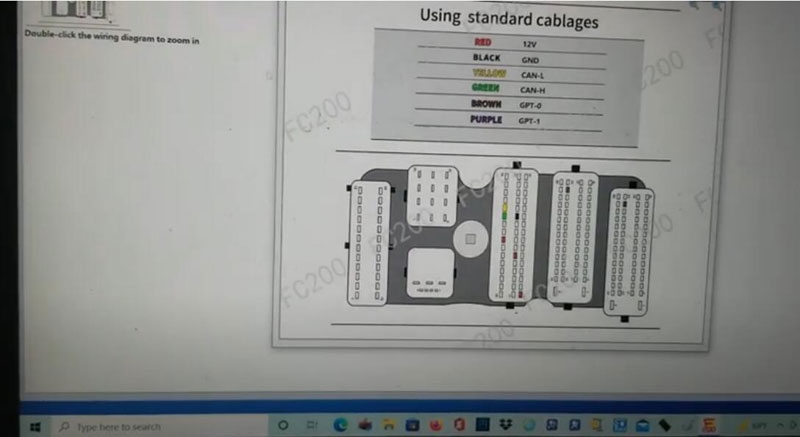 You can check the wiring diagram, you can make it large
Do identification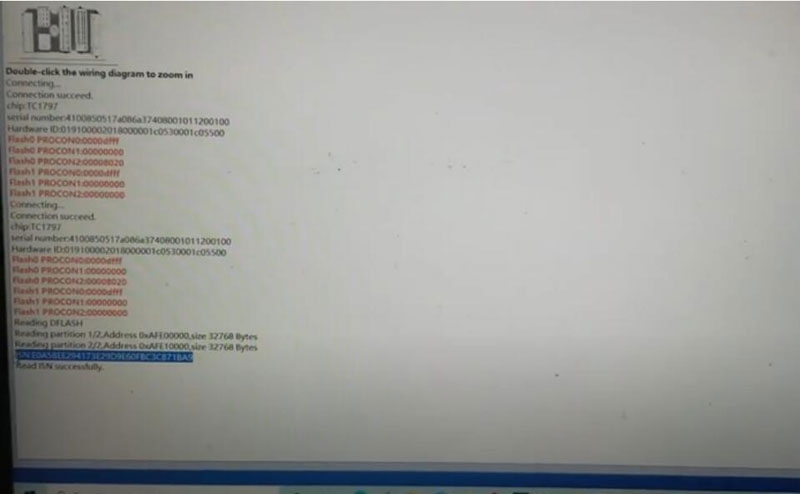 Read ISN. ISN is there
Very fast, it was done in a minute.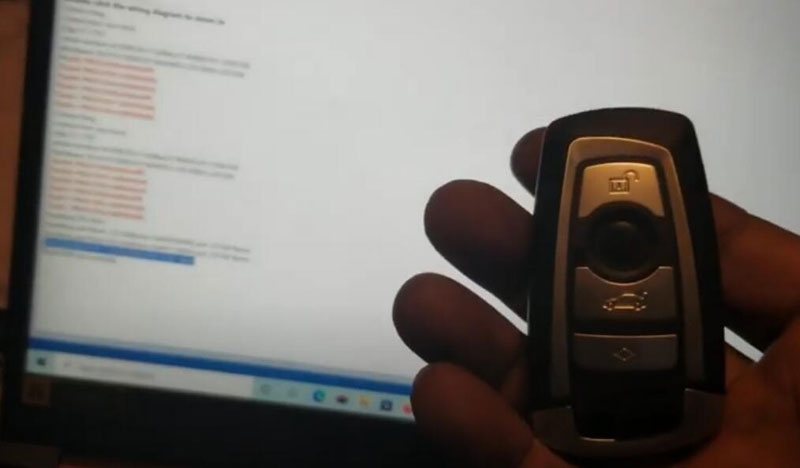 So I am going to make key with CGDI bmw.