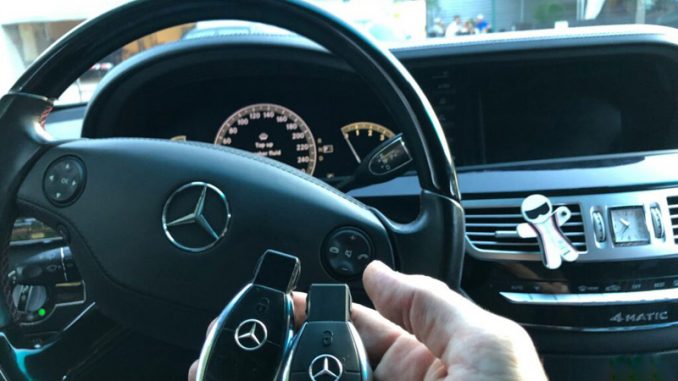 Problem:
I'm doing AKL on an 2008 Mercedes CLS 550 using Autel IM608 XP400 and GBox2. Did fast method in vehicle. Password calculated in 13 min. Used new VVDI keyless go key. Key programmed, started the car when turning in EIS slot, and remote function works (315 w resistor removed) but keyless go doesn't work. I press the button on the automatic shifter and IC msg "key not detected". Not sure what to do as I only have one.
Extra info. I accidentally had an old factory MB IR key in my pocket as I was programming this one. I don't think it should have caused any interference though.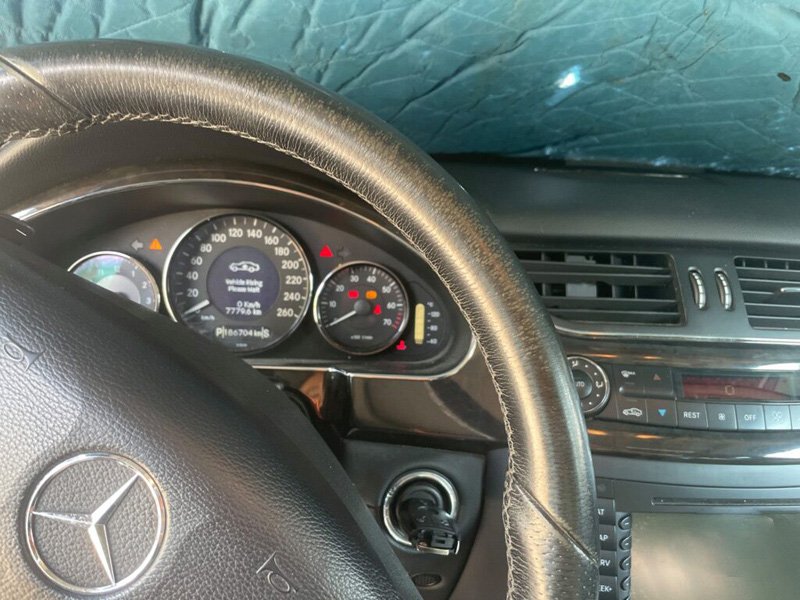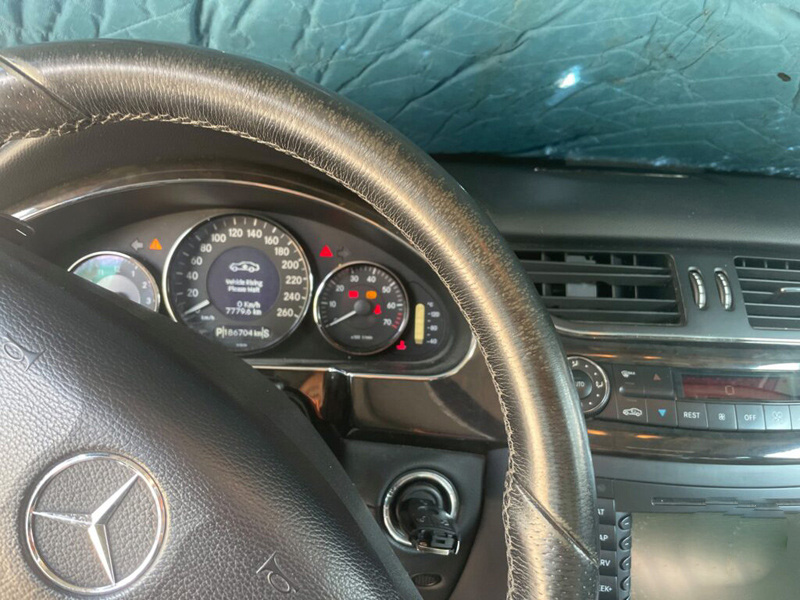 Cause and solution:
It is probably not fbs3 system as original key is probably older chrome type. So you need type 08 mb keyless board.
Read original and it shows tou type key xhorse or any fbs3 key don't work on older models.
Neither Xhorse nor CG keys will work for older non-BGA cars before 2009.
You need original for those. You can't do keyless on shift button start its 09 and up.
You can read original key type with programmer and you can find original key same type (VERISON 08 keylessgo 3 buttons) for 100-200 dollars and it works.