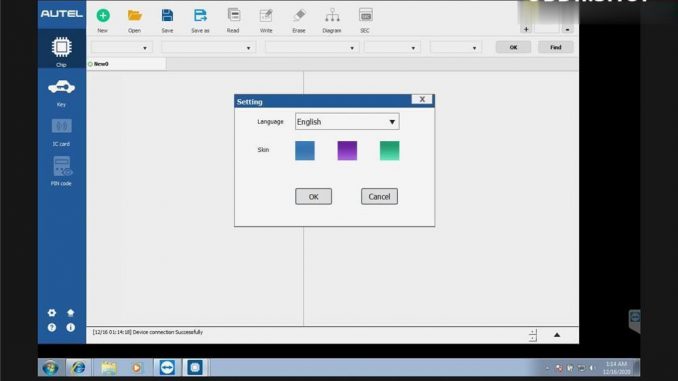 This post is showing the procedure of how to install the Autel XP400 Adapter PC programmer and make a quick start demonstration for reference.
Installation Procedure
Step1. Download Autel XP400 PC programmer.
Go to www.autel.com to sign in, click "PC Suite" and find "PC Programmer" to download.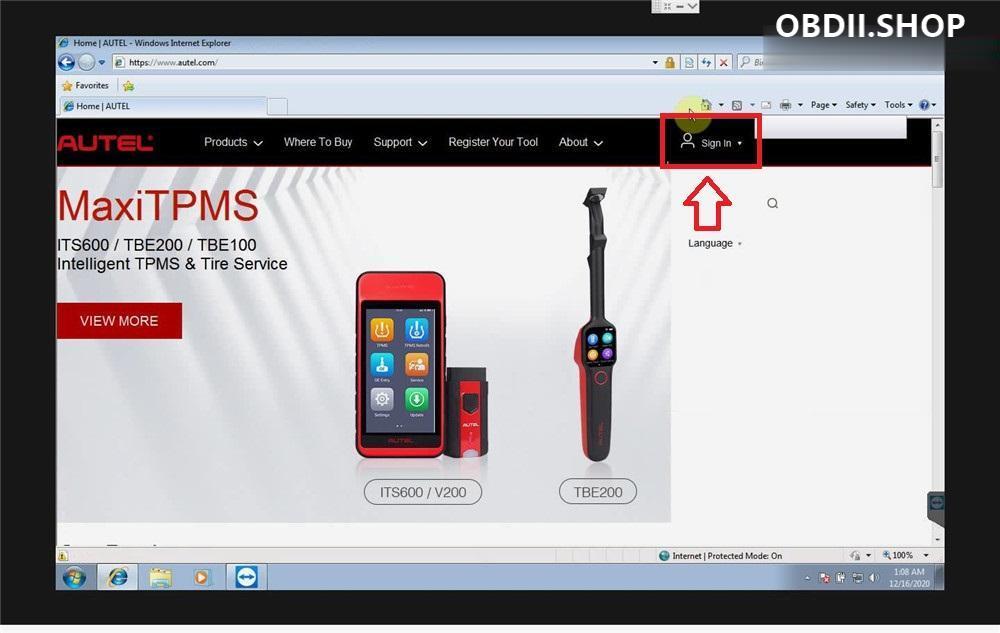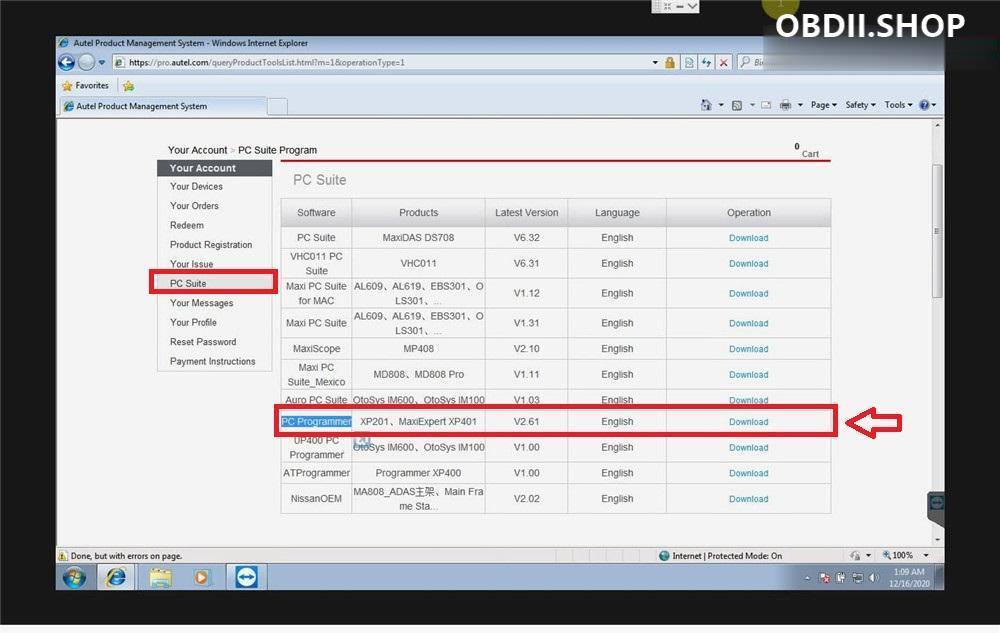 Step2. Installation
Run the setup file.
After completing the setup file, it will prompt to install device driver software.
Click "Finish" >> "OK"
Wait a moment for device driver software installed successfully.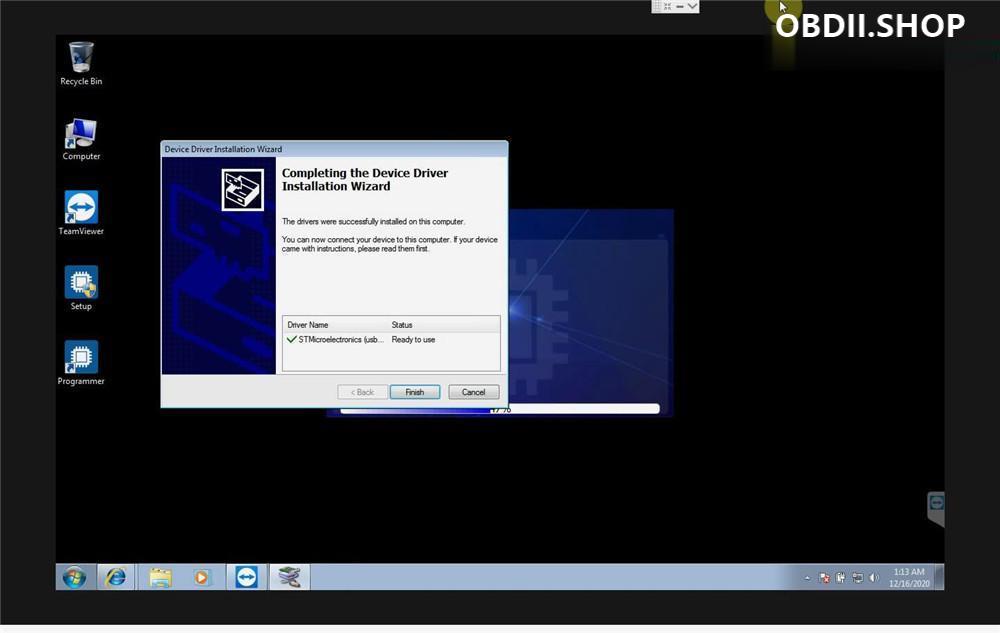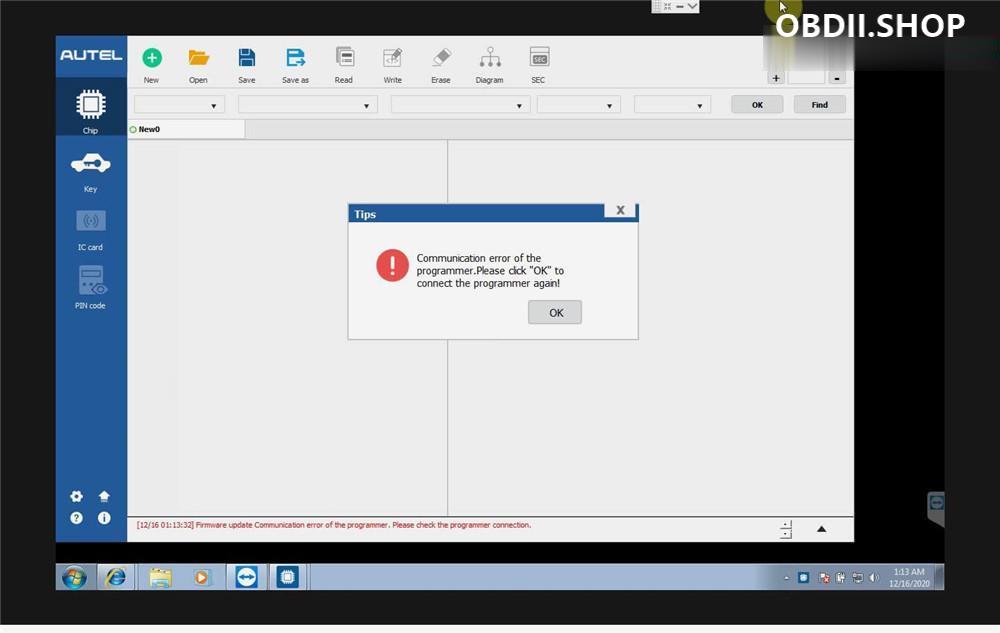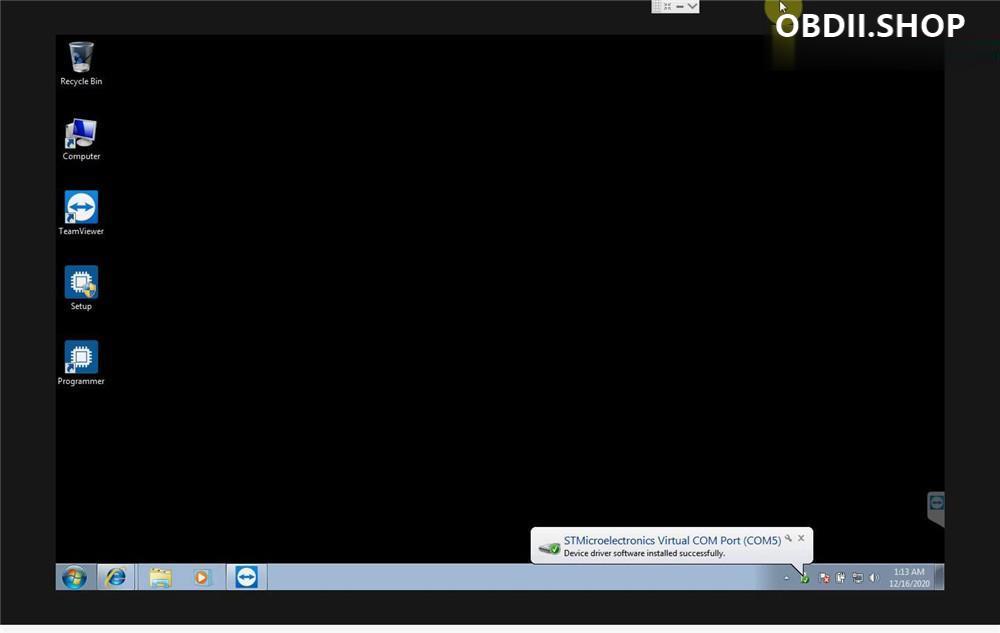 We can open Computer Management to check if the device driver software was installed normally.
The installation was done!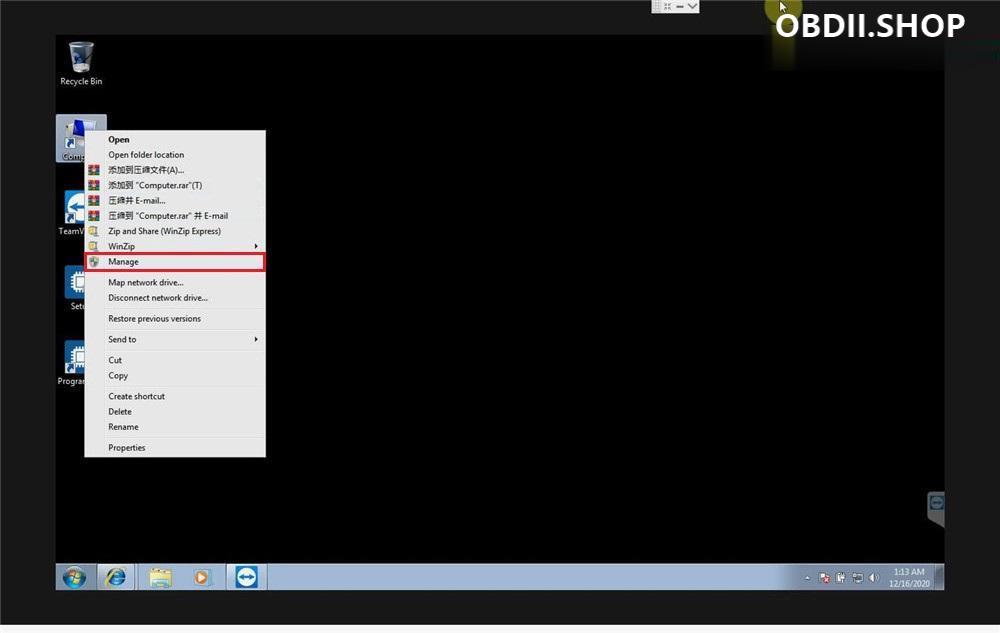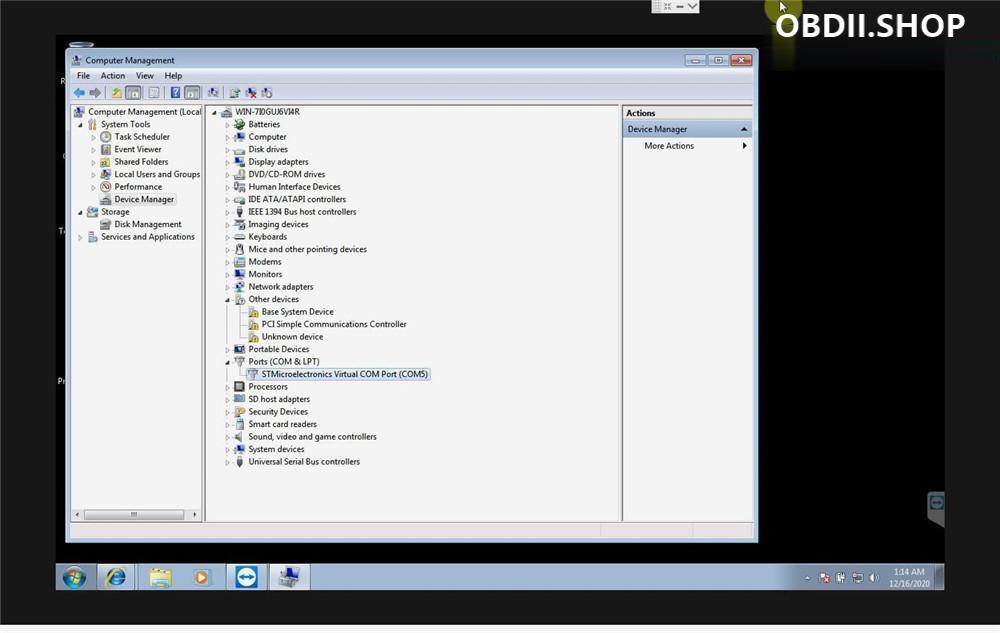 Quick Start Overview
Let's start XP400 PC programmer now, click "Open".
Select language, click "OK".
There are several options we can select to read, now let's try to read ATMEL AT93C46 EEPROM firstly. Click "OK".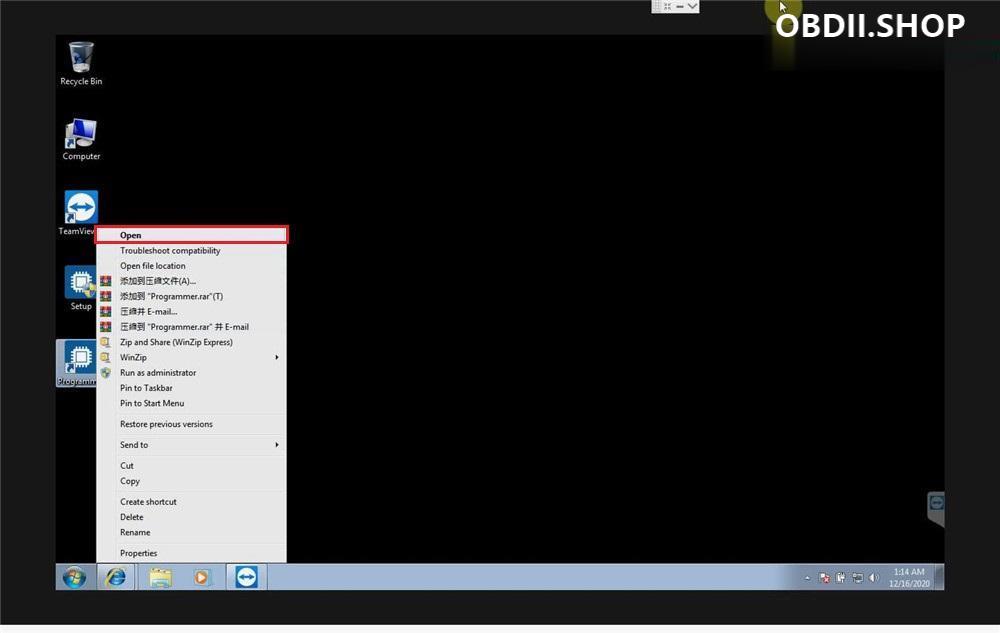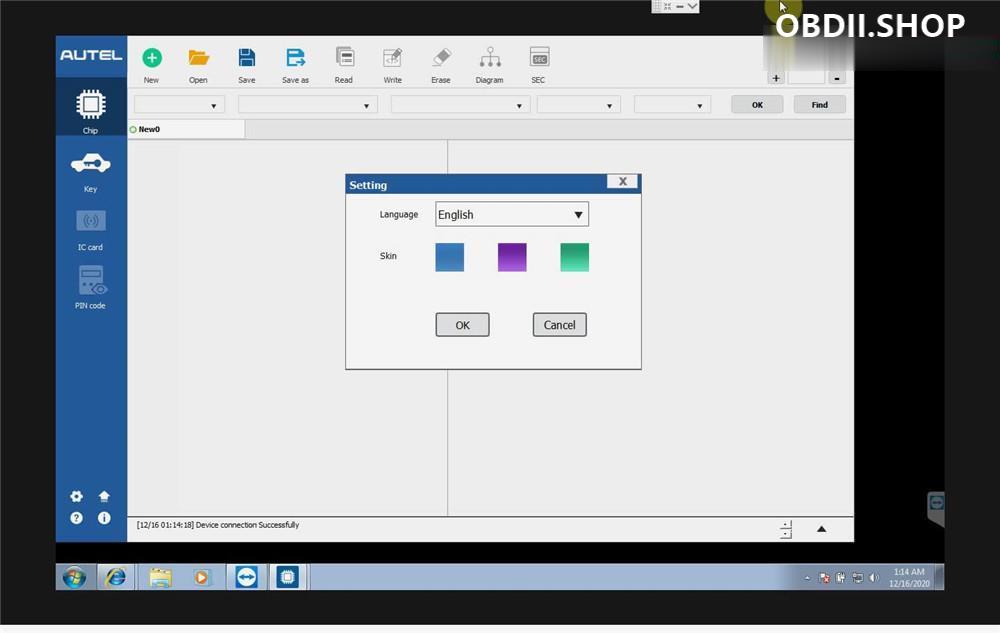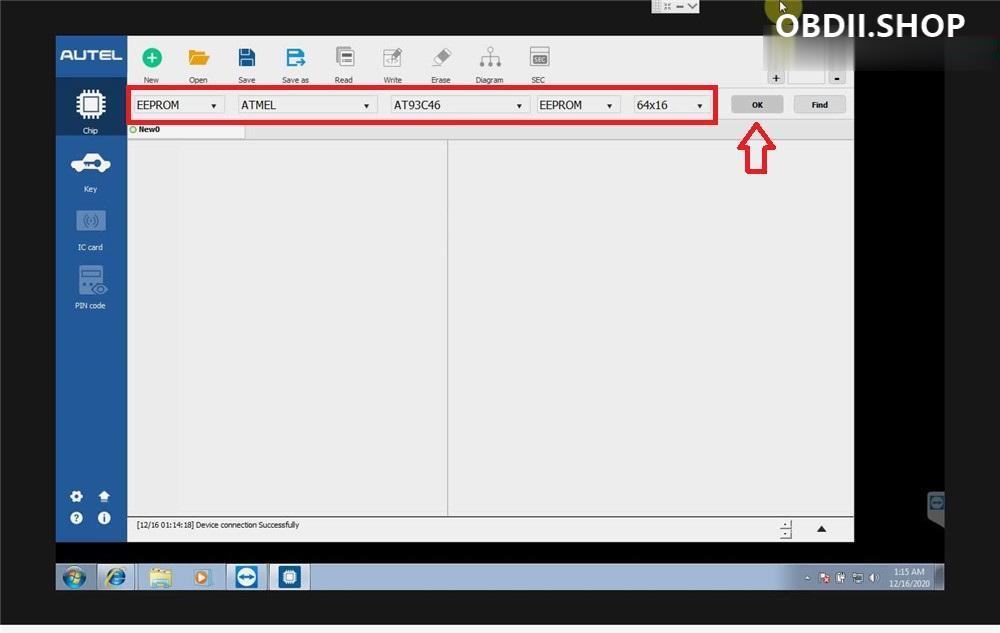 Click "Read".
EEPROM read successfully.
To save the data, click "save" button.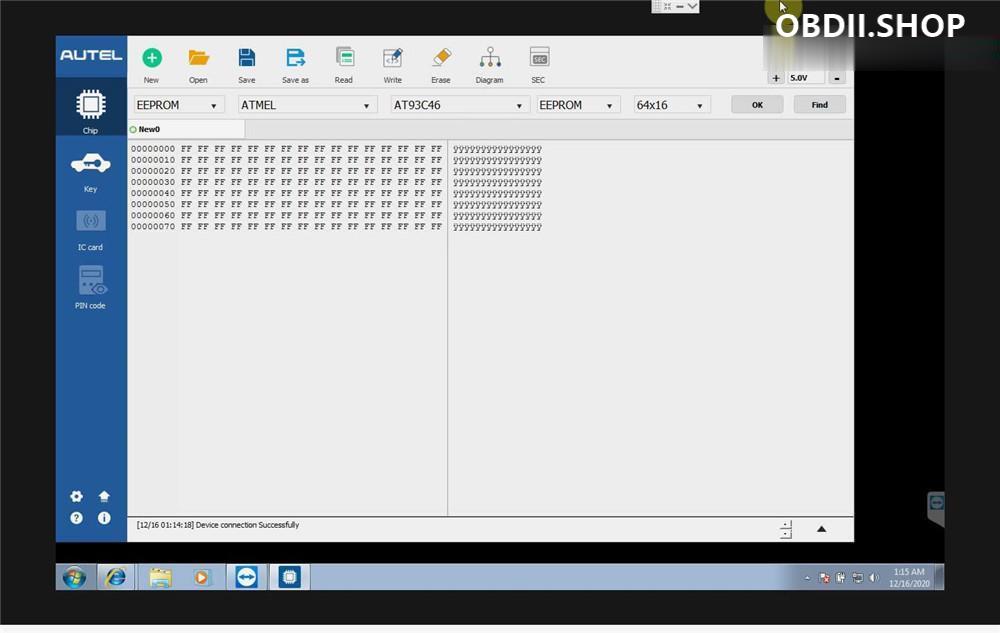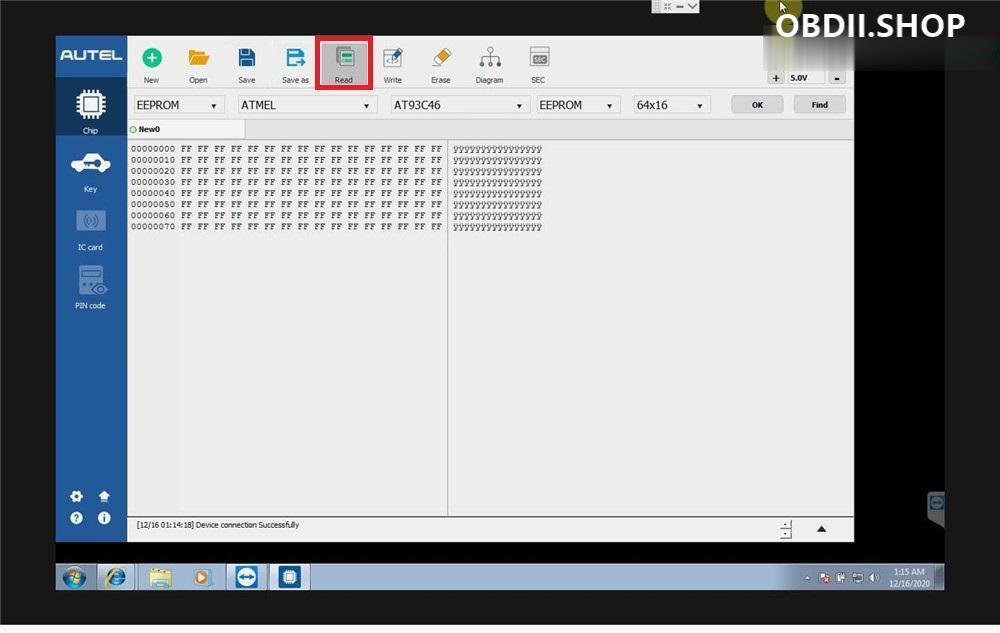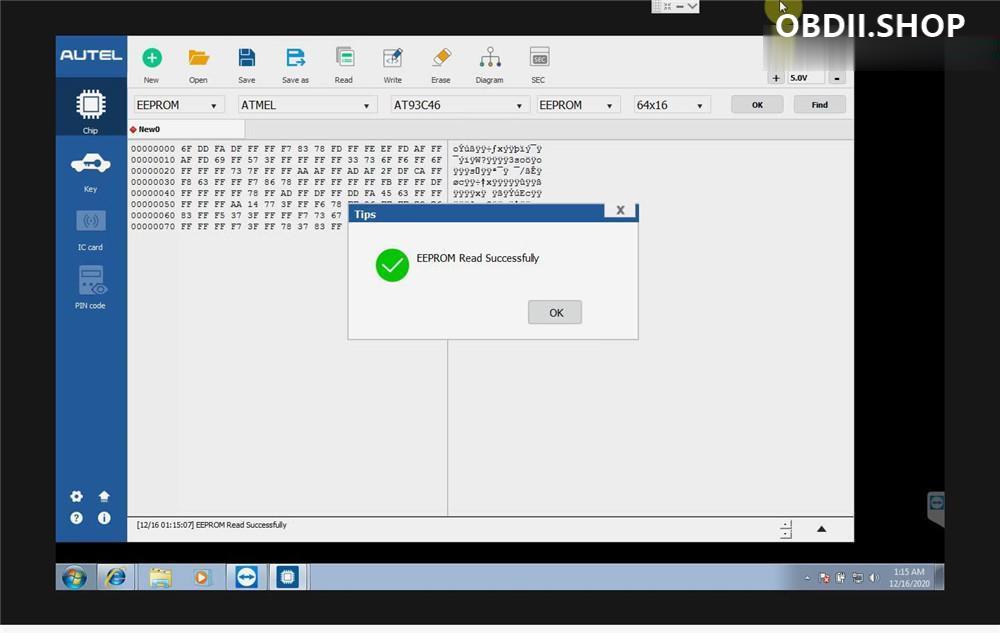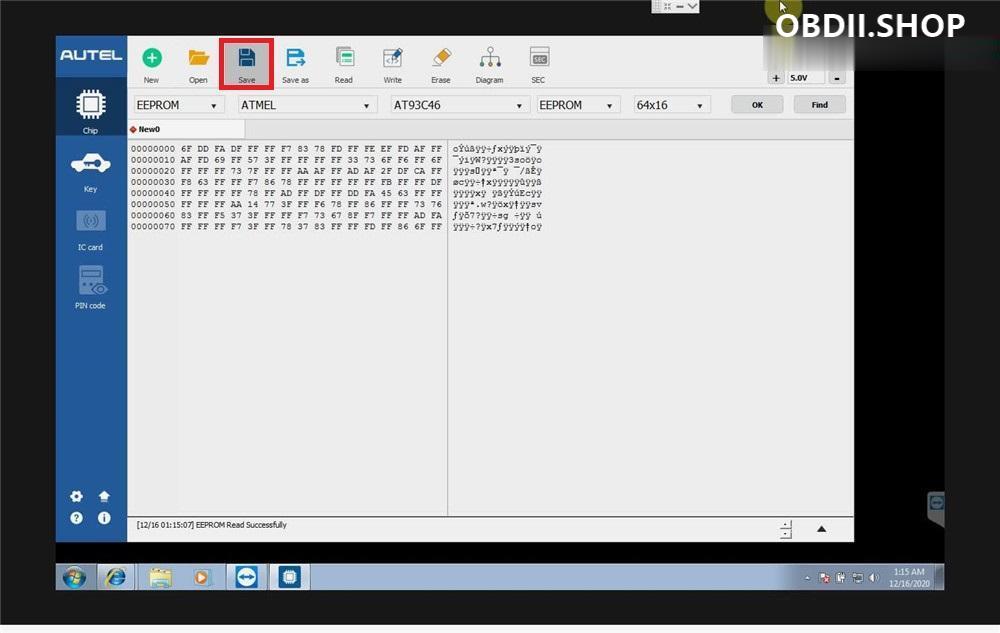 To program a key, we can turn to key page to select options.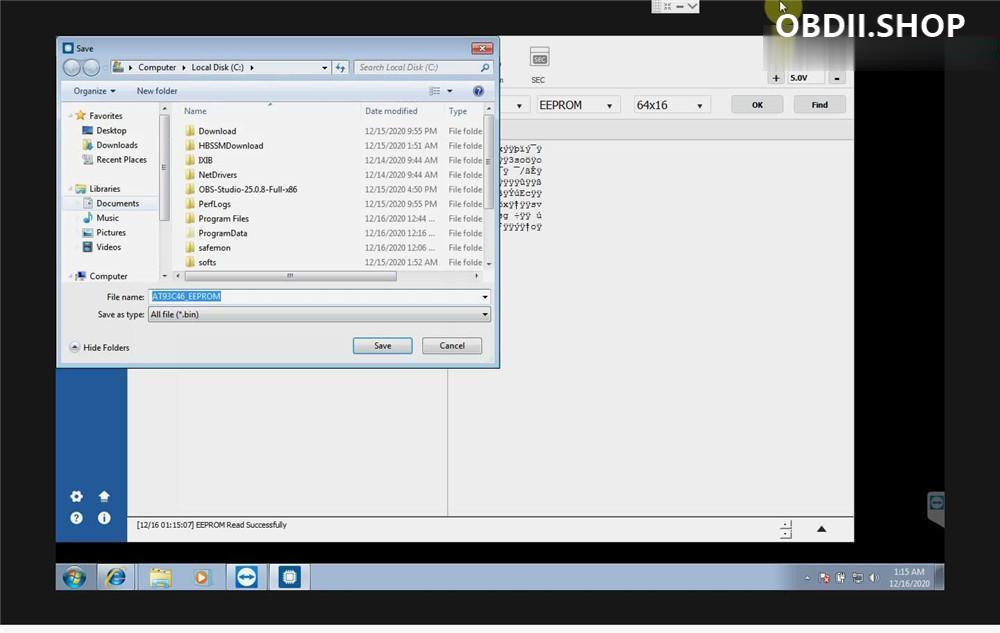 Autel XP400 PC programmer installation full video: