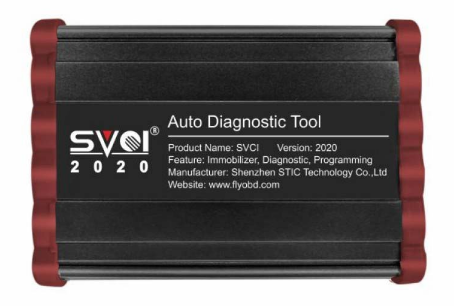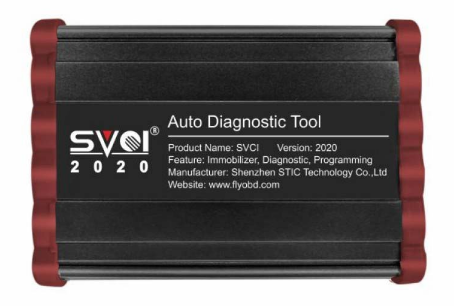 When some customers go to SVCI 2020 Downloader , get the bellowing error :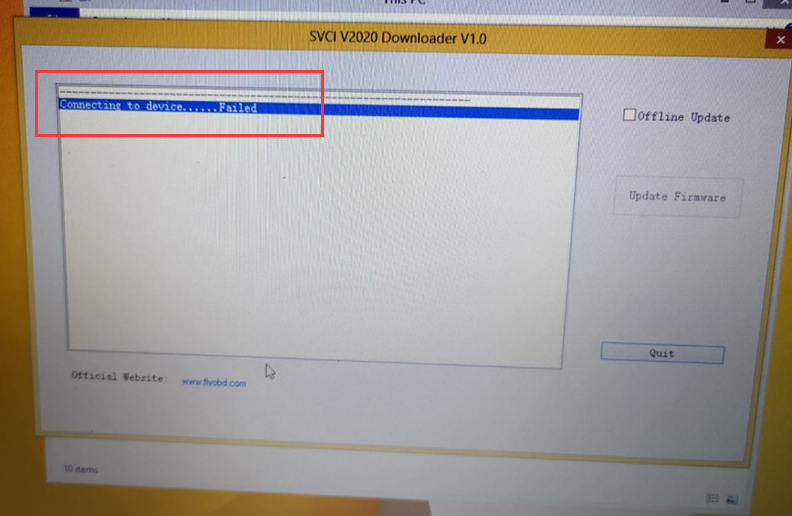 How to fix this error ?
Steps :
1.Install drivers and re-connect to the device.
2.Update drivers of "USB Serial Converter A", "USB Serial Converter B", "USB Serial Port (COM9)", "USB Serial Port (COM10)", Update firmware if needed, and then connect to the device again.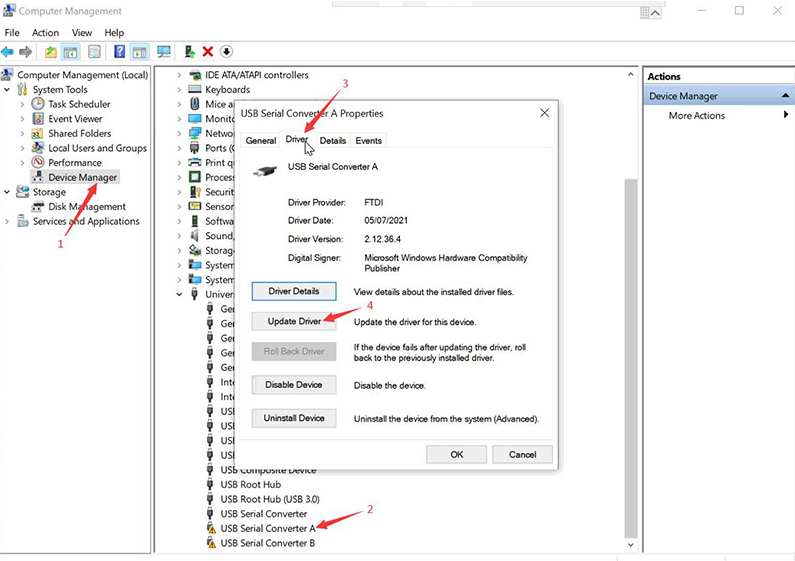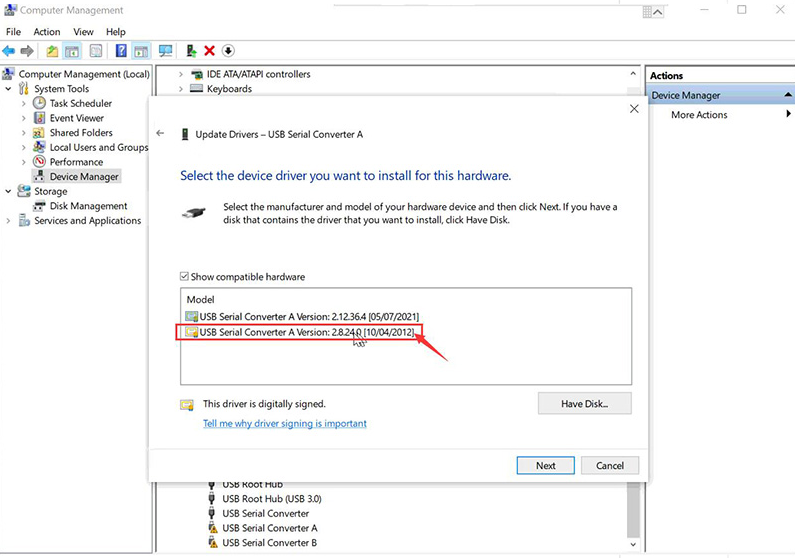 Please be attention :
1. SVCI 2019 and SVCI 2020 cannot be installed in the same computer at the same time. If you have already installed SVCI 2019 software, please uninstall it first
2. Disable Virus software and Firewall
3. There is only one executable file on the installation package
4. Do not plug the USB into the computer during the installation
5. After the installation is complete, connect the USB to the computer
More interesting for automotive diagnostic tools , welcome to check https://www.obdii.shop