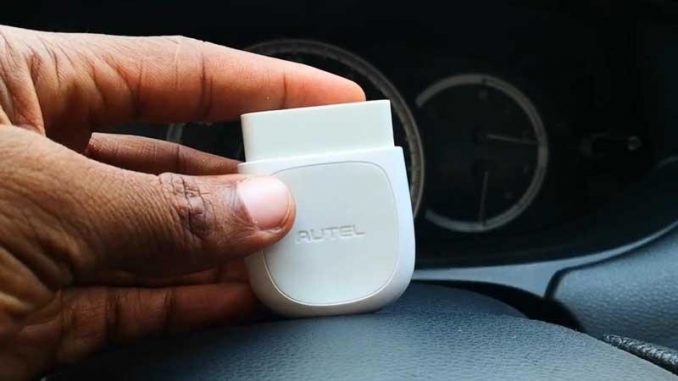 If you're troubleshooting like having a P0300 fault code "Random or multiple cylinder misfire detected", you'll typically need to find a misfiring cylinder. This test is called "Control selected cylinder fuel cut" that Autel MaxiAP AP200 can do it.
As we mentioned before, Autel MaxiPRO MP808TS can also do it perfectly.
It'll drop each cylinder in the test. The misfiring cylinder would have the least effect on the vibration of the engine. When you drop a cylinder that's working well, the tone of the engine should change, and it should vibrate a bit more.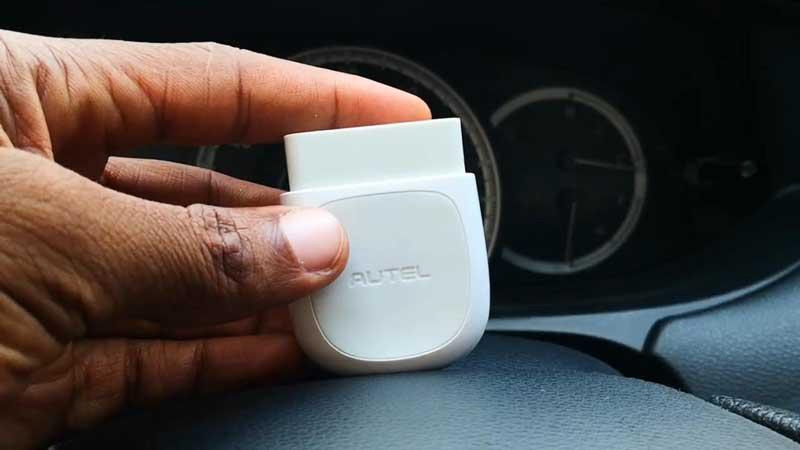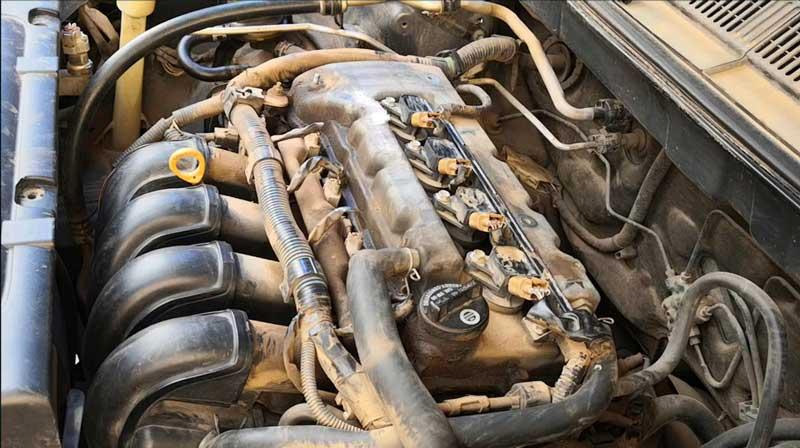 Reasons for isolated cylinder misfire
There are a number of reasons for isolated cylinder misfires:
1. Dirty, clogged, leaky or broken fuel injector.
2. Weak/defective ignition coil.
3. Worn spark plug, especially for people who don't replace back plugs as a set.
4. Mechanical issues: burn exhaust valve, blown head gasket.
How to find a misfiring cylinder via Autel AP200?
This is test on 2017 Honda Accord EX as an example.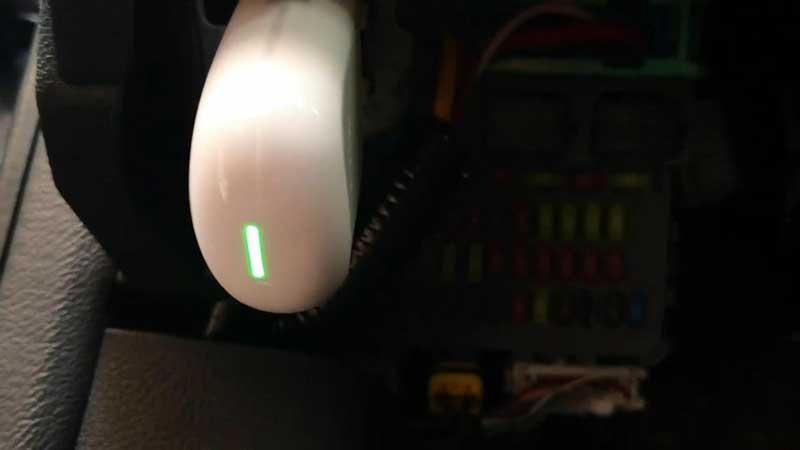 Hook up the tool into OBD2, open Autel AP200 App, select
Service >> Injector >> Honda >> Manual selection >> USA >> Hot function >> One injector stop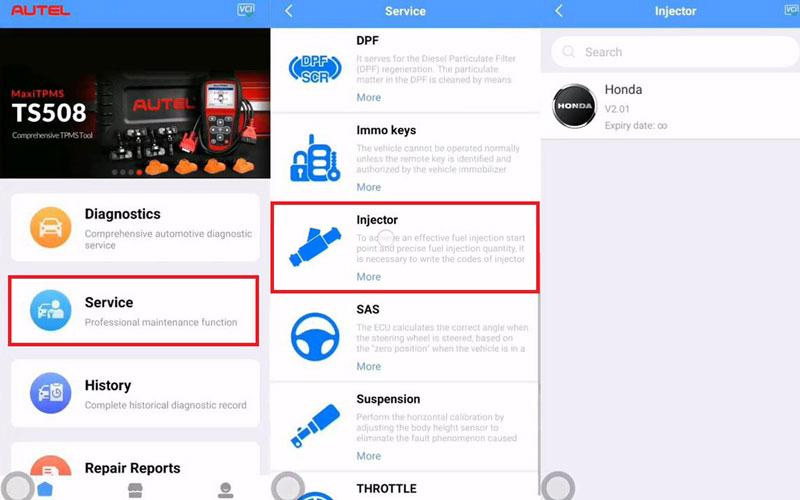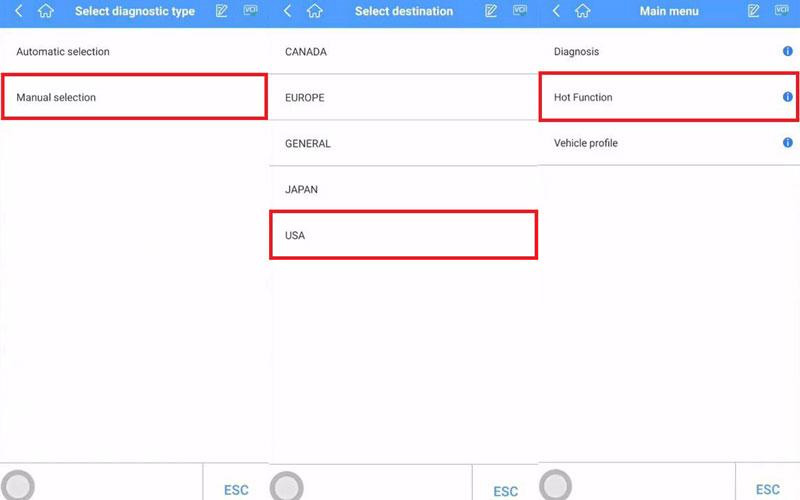 This function manually stops one injector.
Press "Yes" to continue.
Follow the tips to operate:
Start the engine.
Note: PHEV, FHEV and RLX hybrid vehicles must be put into maintenance mode for the engine to run. Refer to the service manual for detailed instructions.
I don't have any of those models, so I'll just start the engine.
It needs to get up to operating temperature for this test to happen.
* ECT sensor 1: 86.0℃(186.8°F)
* Keep the engine speed between 2000 RPM and 3000 RPM.
* Engine speed: 727RPM
* Engine coolant temperature: 82.0℃(179.6°F)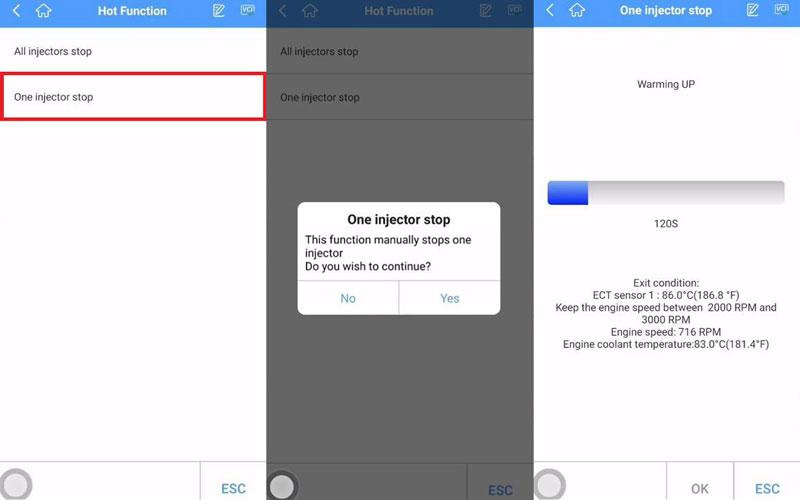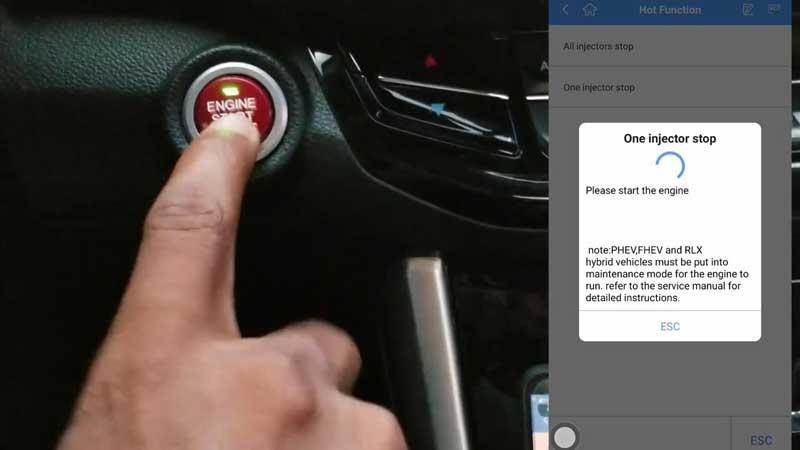 Do not press the throttle pedal.
Here are 4 injectors.
I'm going to dropping the cylinders one by one.
The car is going to vibrate a bit more, listen to the tone of the engine.
Press "No.1 injector", the car is vibrating a bit more.
I can see it in the RPM, it just dropped.
Press "OK" to stop. The car is back to normal.
Test the 4 cylinders, there's no noticeable effect, that would be the problem cylinder.
Same effect all across.
That means there's not problem cylinder on the car.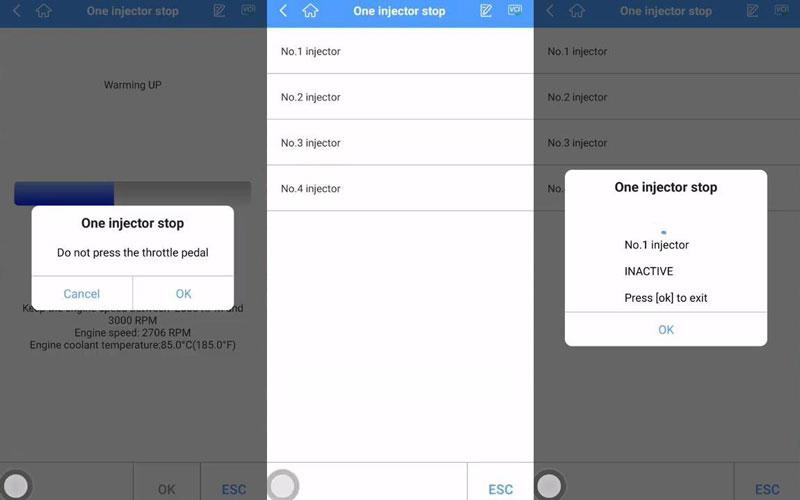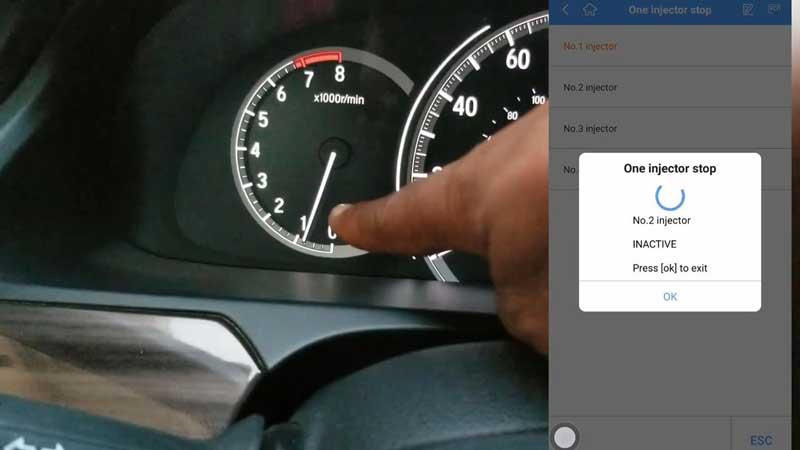 Test has done!
Hope this is helpful.