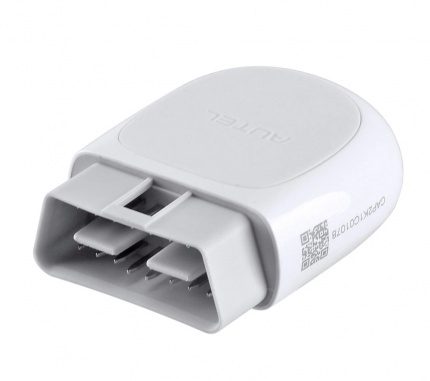 Recently, some customers give feedback that though the Autel Maxiap AP200 OBD2 scanner has been plugged into the vehicle and the indicator is on, it also failed to connect to the phone via Bluetooth. This problem will be caused by some improper operation. Don't worry! Just read this post and follow the methods offered by Obdii.shop engineer to solve.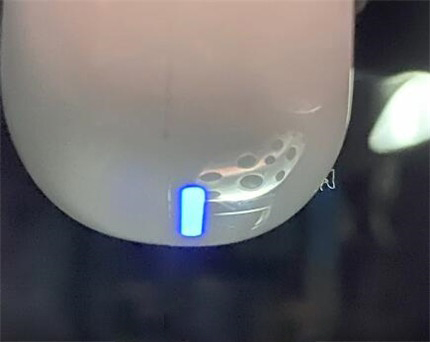 The solution:
1.Make sure AP200 has been registered.
2.Go to Settings – Bluetooth on your phone and Forget the device.
3.Turn off Bluetooth, turn it on again. Then go to Autel AP200 App – VCI connection and reconnect to the device.
4.Try to connect the tool via Bluetooth on both iPhone and Android phones to see if the problem is caused by applications.
5.Try to use another phone to see if can connect normally via Bluetooth.
6.Make sure APP is the latest version and try to update the firmware.
Attach the guide to register Autel MaxiAP200 APP and update firmware.
1.Autel AP200 APP register
Step 1: Open the MaxiAP AP200 you have downloaded
Step 2: Tap Register near the top right of the screen
Step 3: Register according to the on-screen instructions
Step 4: Log in with your registered email address and password.
2.Autel AP200 firmware update
Step 1: select Me on the bottom right corner-> VCI Manager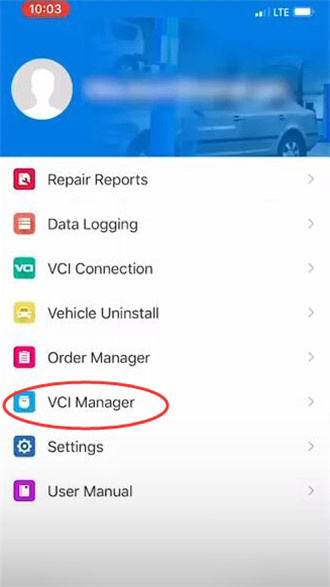 Step 2: You might have to sign in again with your auto ID.
Select Detect firmware, it will ask you to select the device which we know is already connected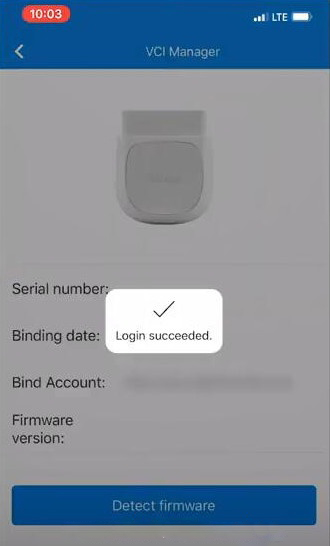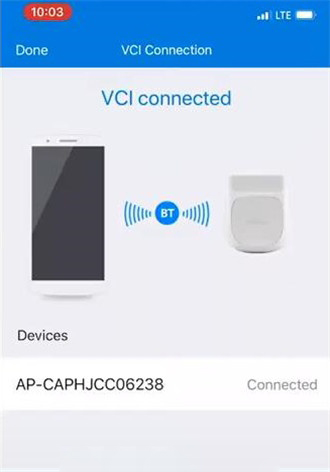 Step 3: Sometimes it will show "No firmware update available", but once we connect it to the car that is when it pulls up an update for us.
Select Update to start updating the firmware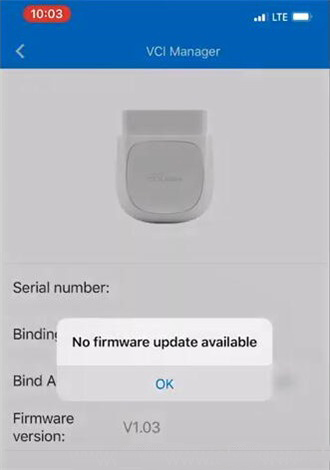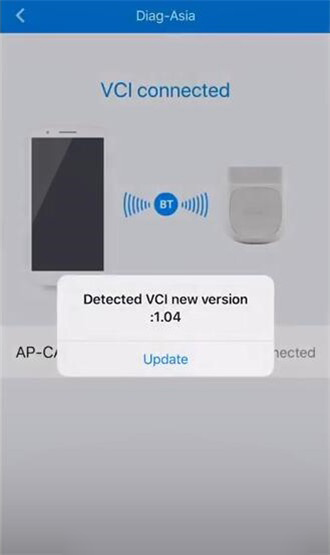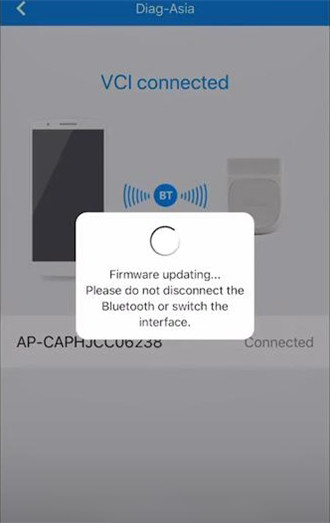 Note: It will take a few minutes to update, please allow the process to complete and do not disconnect the Bluetooth or switch the interface, also do not try your phone during this process.
Hope it helps!
Looking forward to your feedback about the solution above!
If you have any other problem about Autel Maxiap AP200 Bluetooth OBD2 scanner, please feel free to contact us.