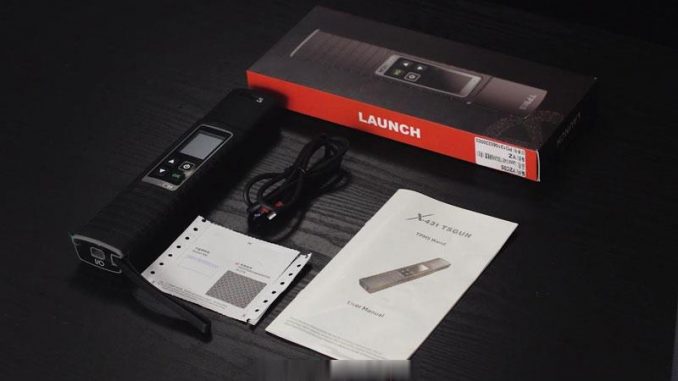 Launch X431 TSGUN WAND is a Bluetooth TPMS service tool which supports tire pressure sensor activation, reading, diagnosis, relearn and programming. It should work together with X431 scanner such as X431 V, X431 V+, X431 Pro, X431 Pro3, X431 Pro5, X431 Pro Mini, X431 PAD III, X431 PAD V.
What is in X431 TSGUN package?
1. X431 TSGUN Wand;
2. Charging Cable(for charging the X431 TSGUN);
3. Password Envelope, a piece of paper with serial number(SN) and activation code, which is required when binding the X431 TSGUN to diagnostic tool;
4. User Manual.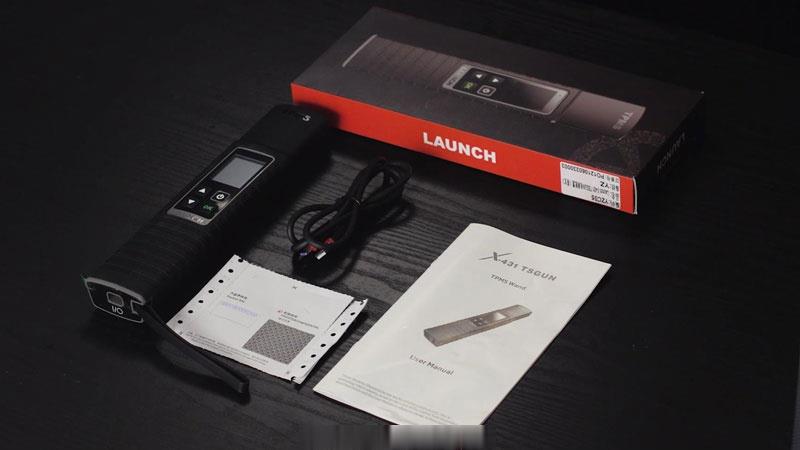 Function of the buttons display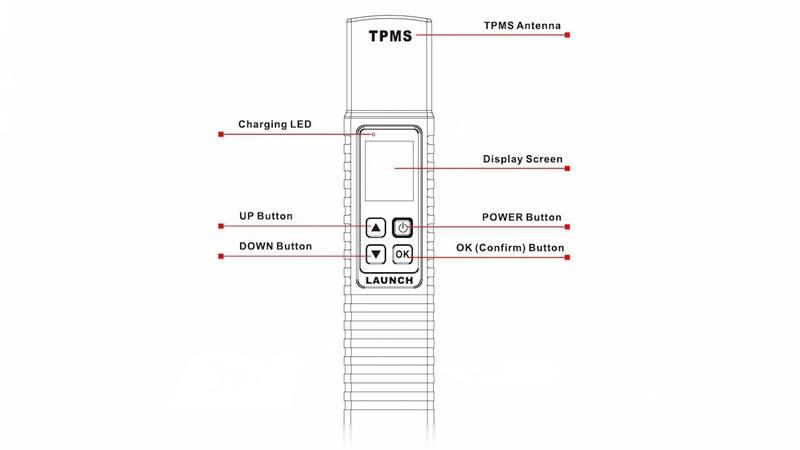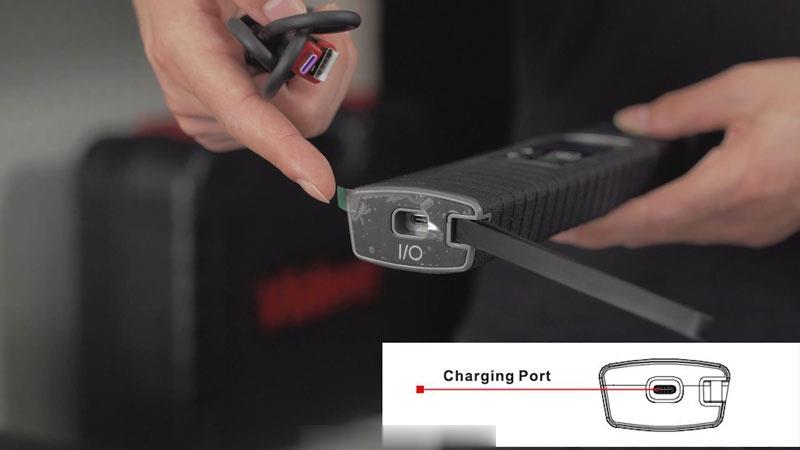 How to bind X431 TSGUN with a diagnostic tool?
Turn on X431 diagnostic tool & TSGUN, press
TPMS >> Swipeleft, Next >> Bind >> Enter serial number(SN), password, Bind
(Note: please tear off the envelope seal to get SN & password.)
Press "Return" when the screen displays SN.
It will download the TPMS software automatically.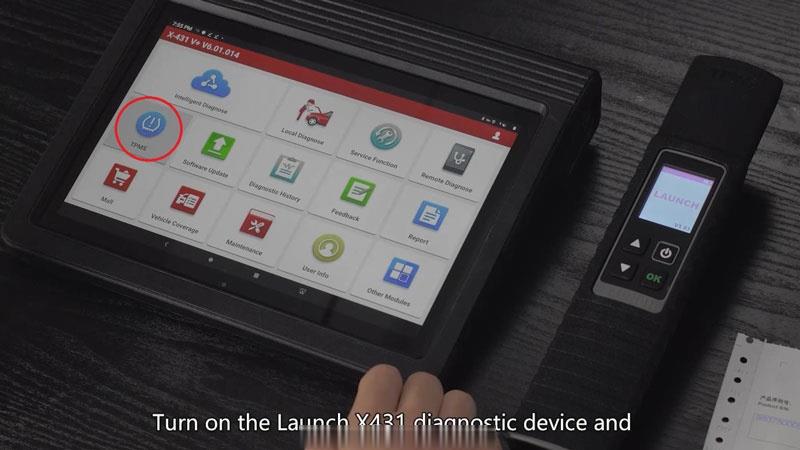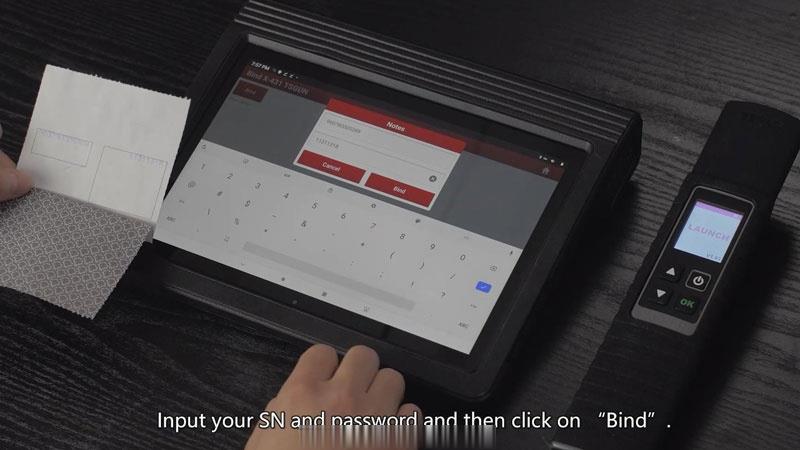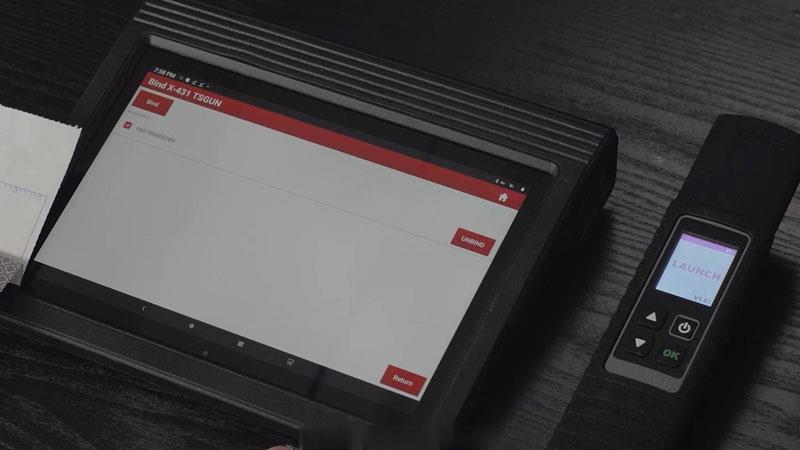 Follow the prompts to operate, just wait for Bluetooth pairing…
The X431 TSGUN will connect to the scanner automatically.
It will take some while for updating firmware…
Press "OK" when completed.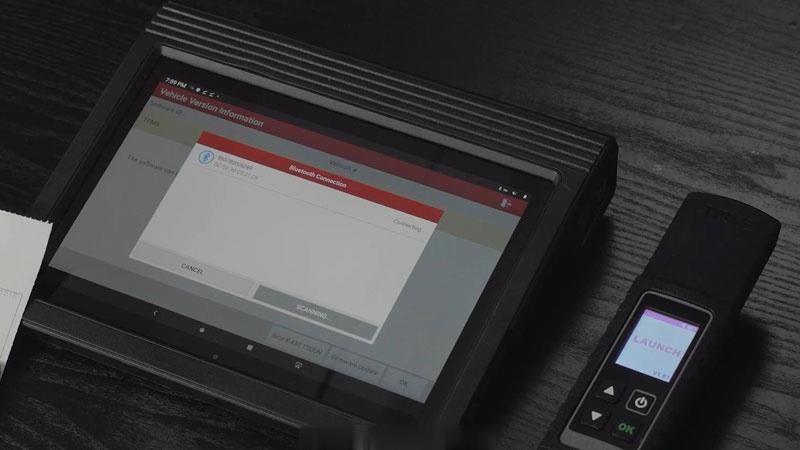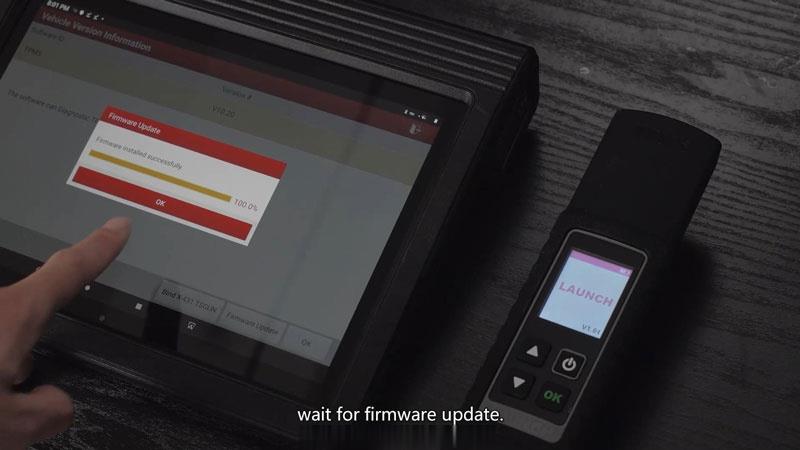 Bluetooth connection is successful.
Now you can start to do TPMS service.