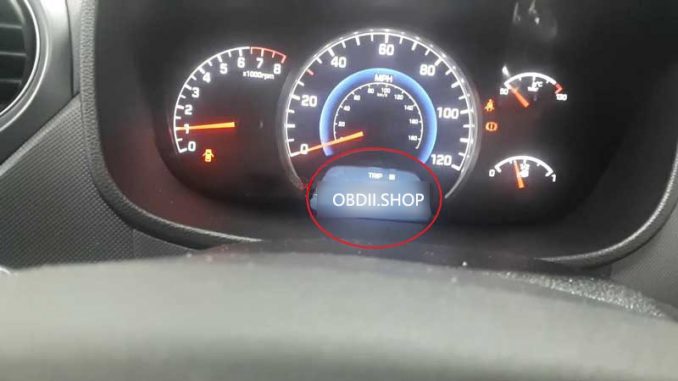 How to use Launch X431 V Scan Tool to set the service interval for Hyundai i10(IA) 2014-2018? As you can see, this vehicle does not have, which means it has not been set up on the pre-delivery inspection.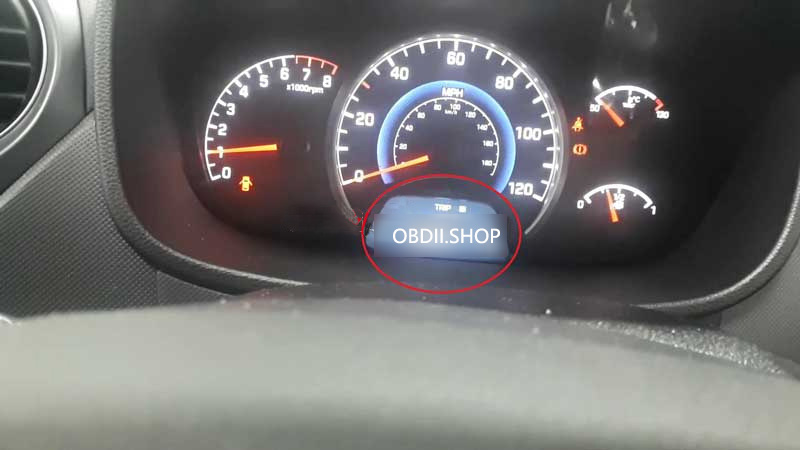 So I want to do this using the X431V scanner.
Connect it with OBD, press
Reset >> Oil reset >> OK >> Hyundai
Switch on ignition, press "OK".
OK >> General >> i10(IA) >> 2014-2018 >> Special function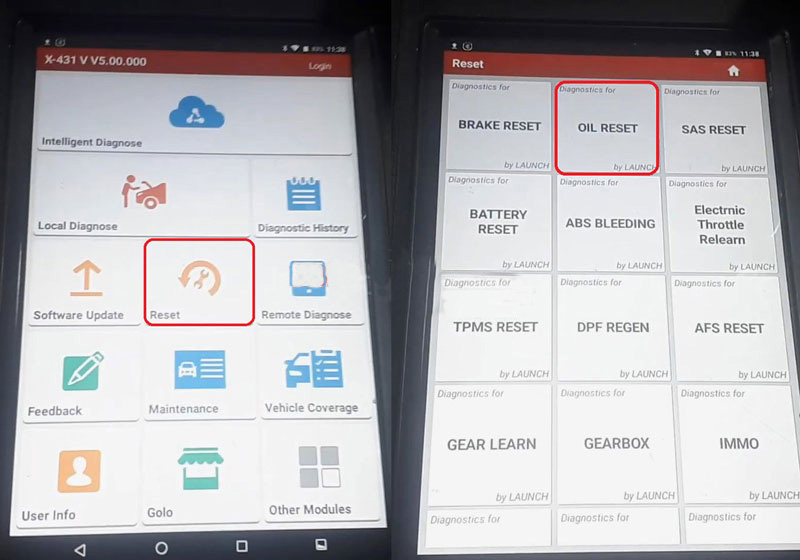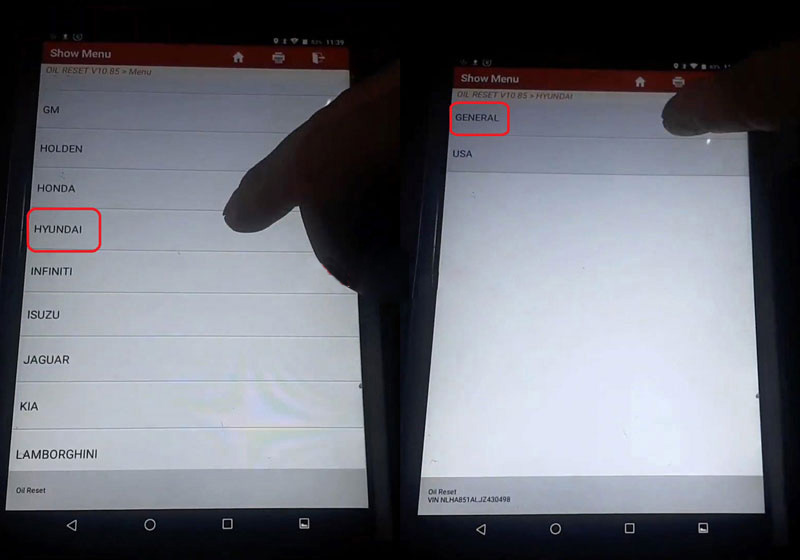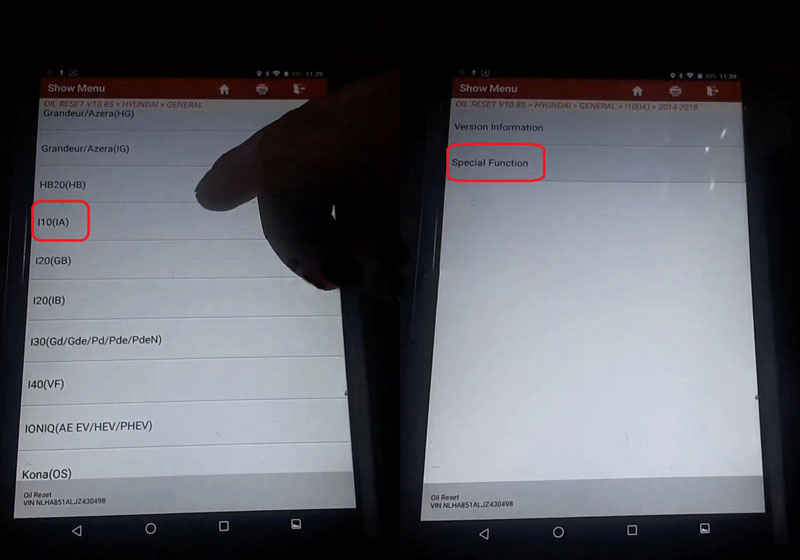 Service reminder setting >> OK >> Workshop >> OK >> OK
Press "Distance" to input value.
Press "Period" to input value.
Press "OK" to save.
Save completed!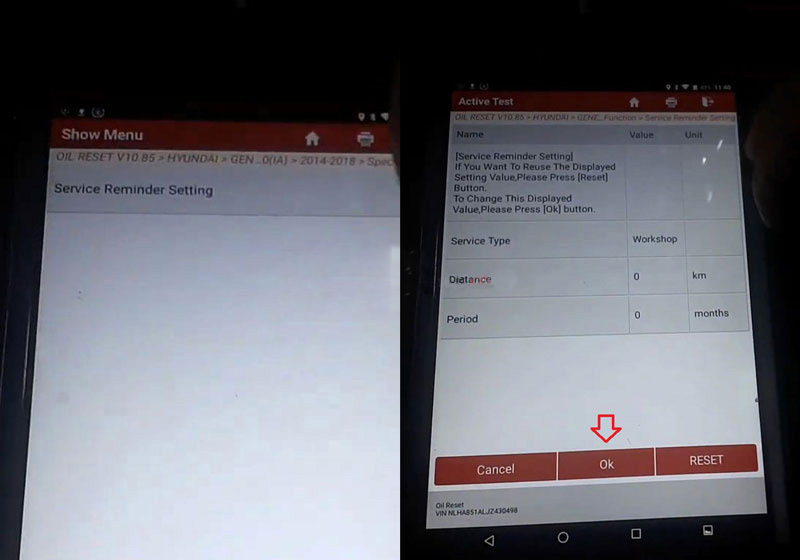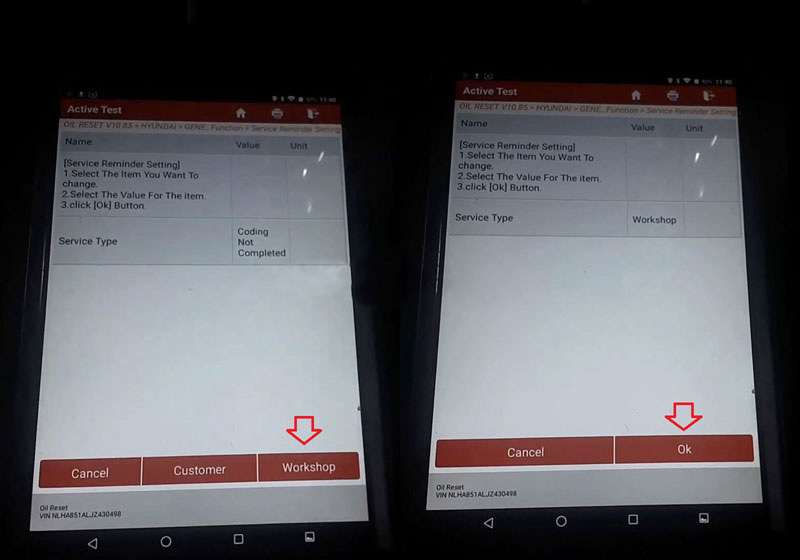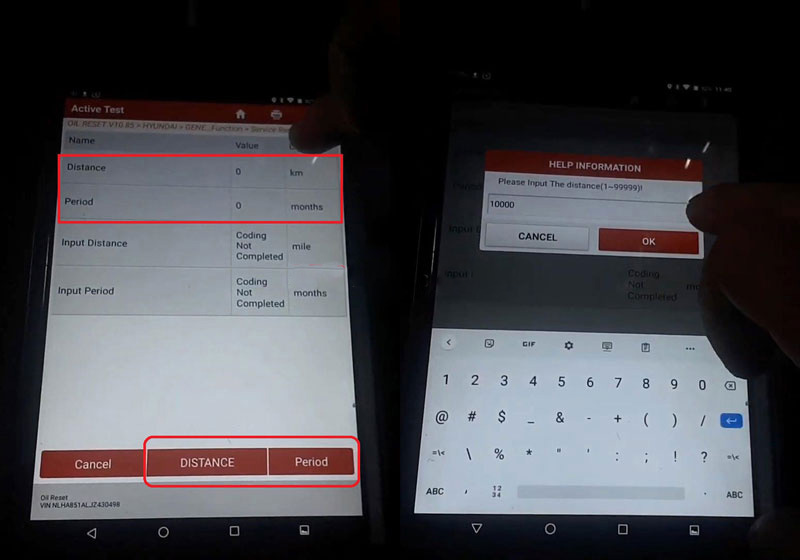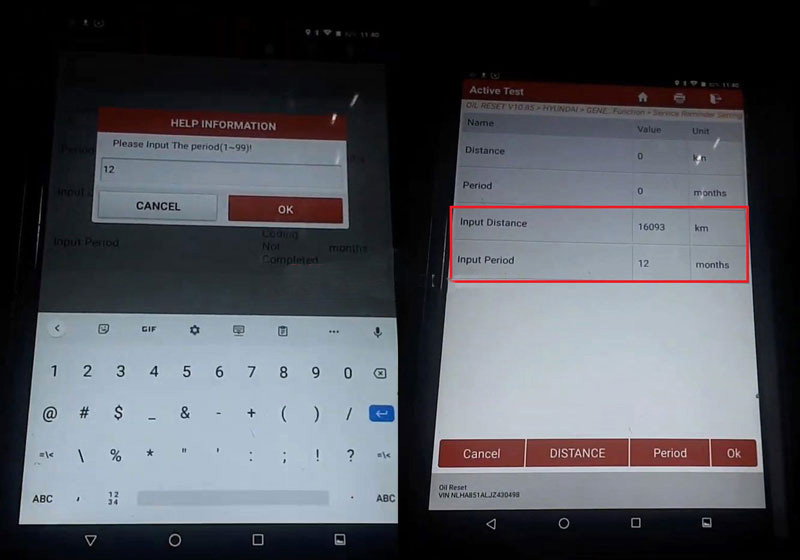 Let's go to see the dashboard, it turns to be 365days & 10000 miles.
Set up successfully.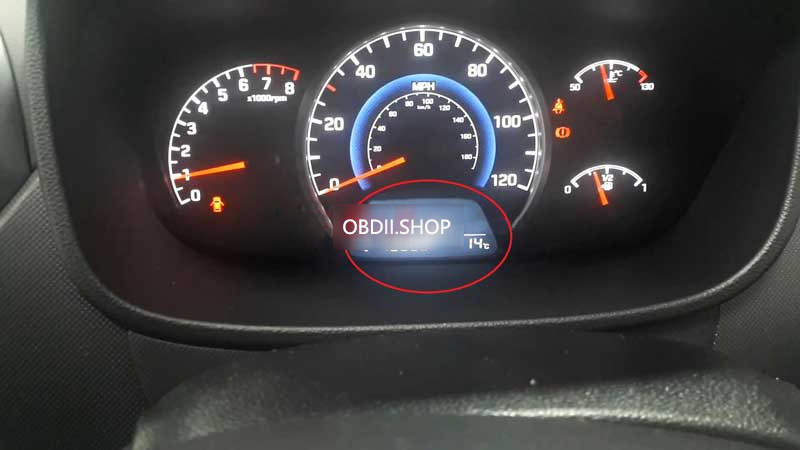 This is how you set up your own like service interval if it has not been set up. You can do it with the Launch X431 V Diagnostic Tool.