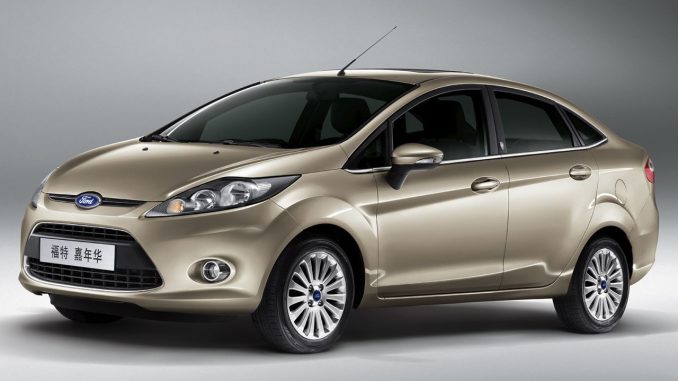 Here is a case to add a new key for Ford Fiesta 2010/09 when all keys lost, the customer who programmed a new key with Autel MaxiIM IM608.
Test Vehicle Model: Ford Fiesta 2010/09
Programming: All Key Lost, Add a New Smart Key
Tool Required:  Autel IM608
Programming Ford Fiesta 2010/09 all key lost using Autel IM608. Smart keys: OEM aftermarket Ford smart key, xhorse smart key and keydiy smart key.
Procedure: Ford–>USA–>Fiesta–>2011-2013–>all key lost (also you can add key without any working key, works fine).
On "all key lost" Autel IM608 requires to be learned 2 key, but also you can use only one.