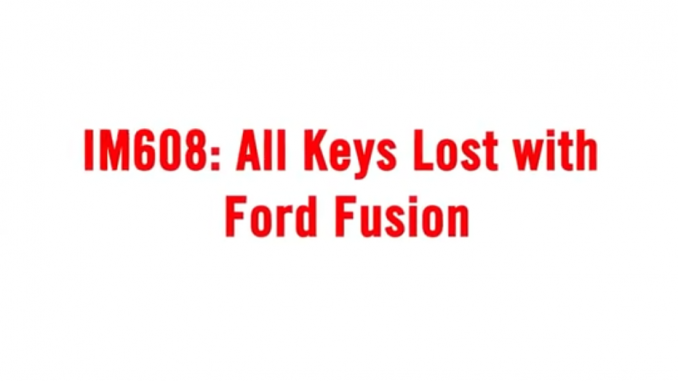 This illustration show you guide on how to use Autel IM608 Pro to do all smart key lost programming for Ford Fusion 2019.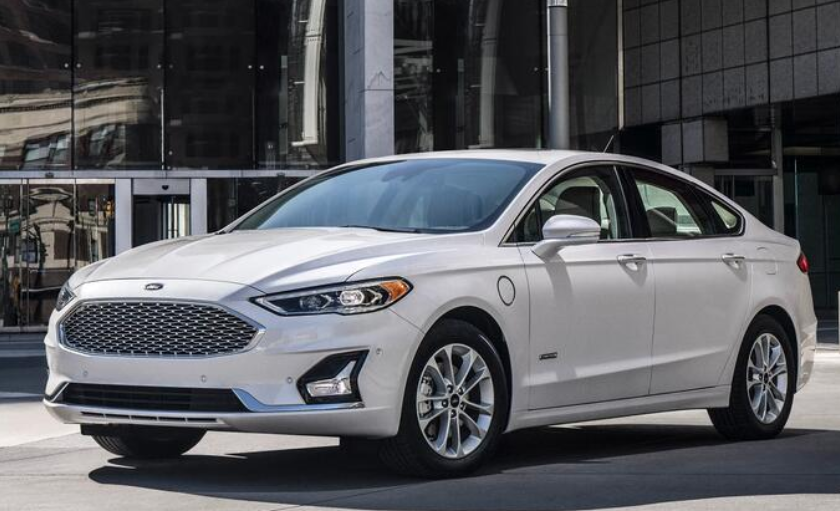 Device Requires:
Autel IM608 Pro Programmer
Ford Fusion Key Fob
Procedures:
Use VCI/J2534 to build connection between Ford Fusion and Autel IM608 Pro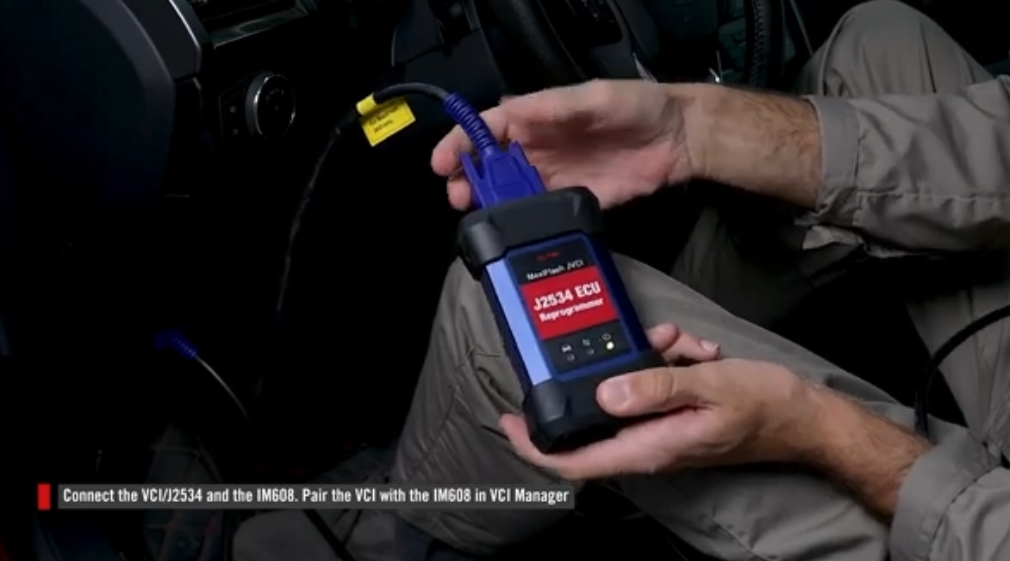 Run Autel IM608 Pro
Select "IMMO"à"Ford "à"Manual selection"à"Ford"à"USA"à"Fusion"à"2017-2019"à"Smart Key"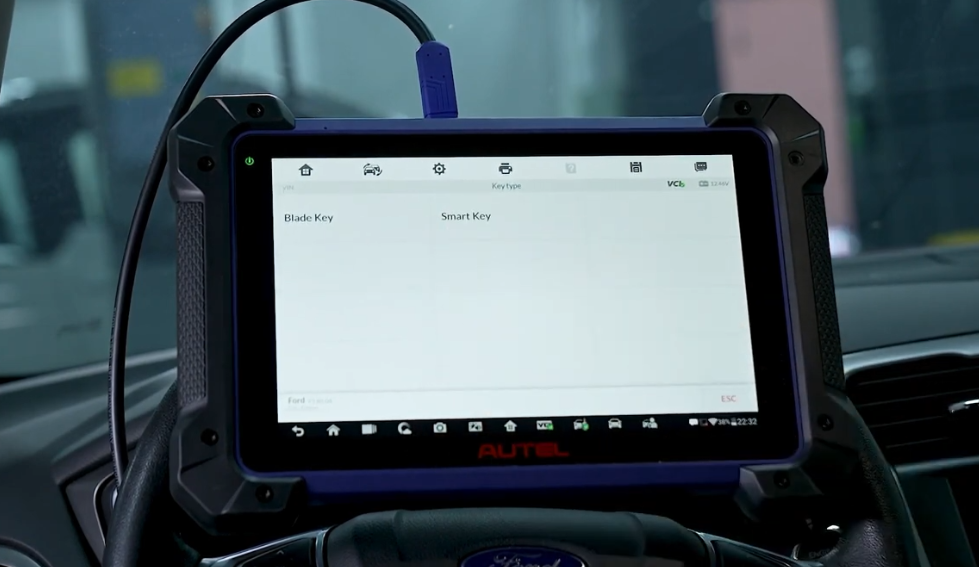 Select "Control unit"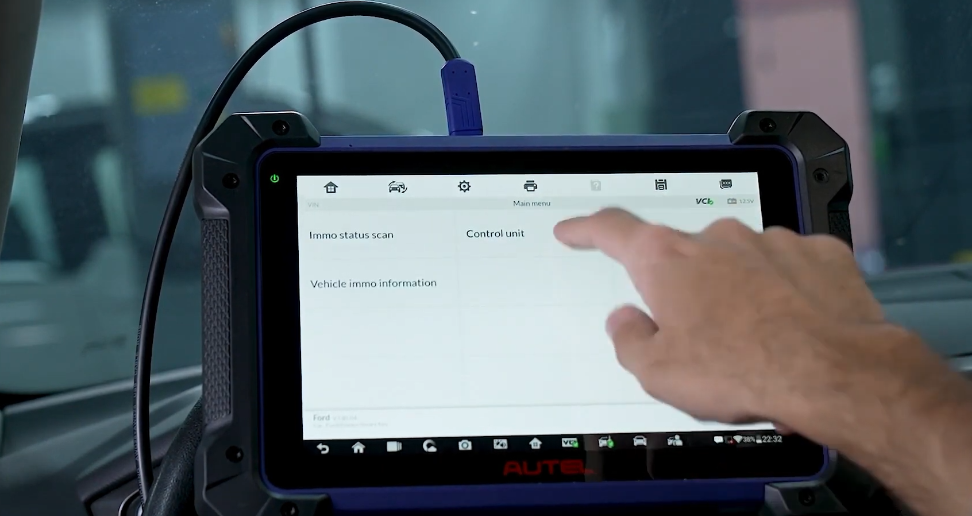 Select "Keyless System (CAN)"à"Key learning"à"All smart key lost"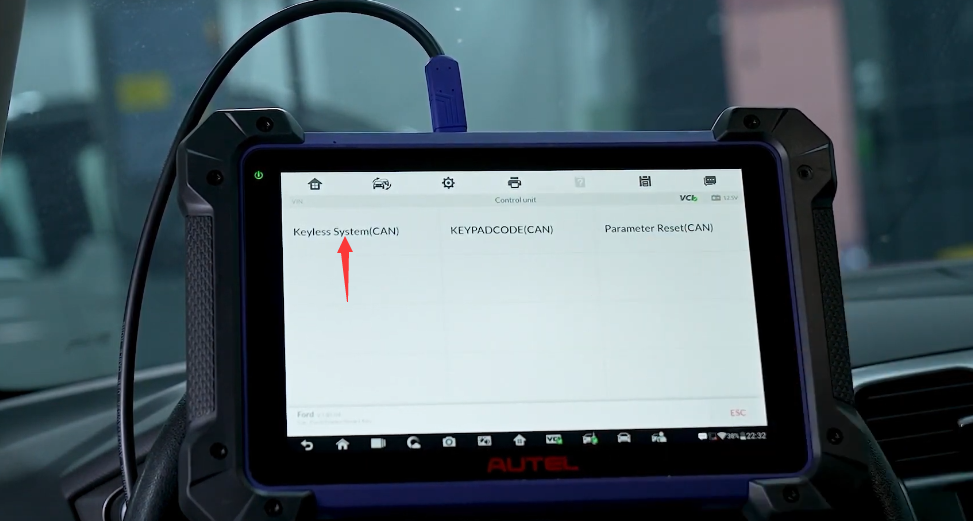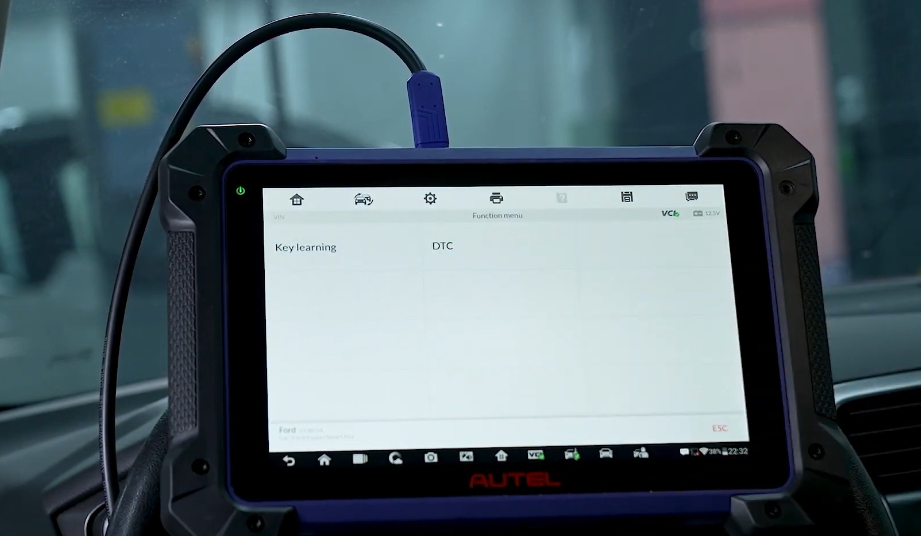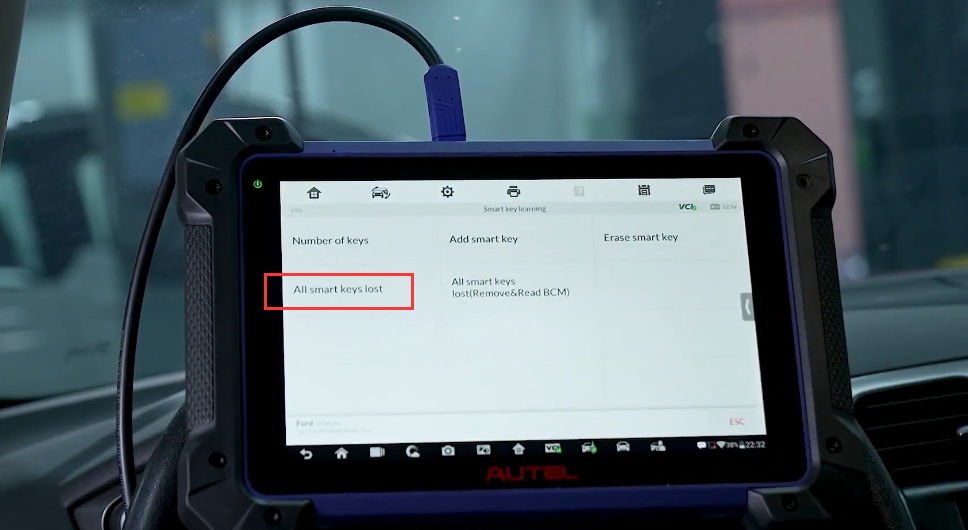 This function requires network connected,please make sure the device has connected Wif successfully.
It is normal that the instrument panel turns black when performing this function.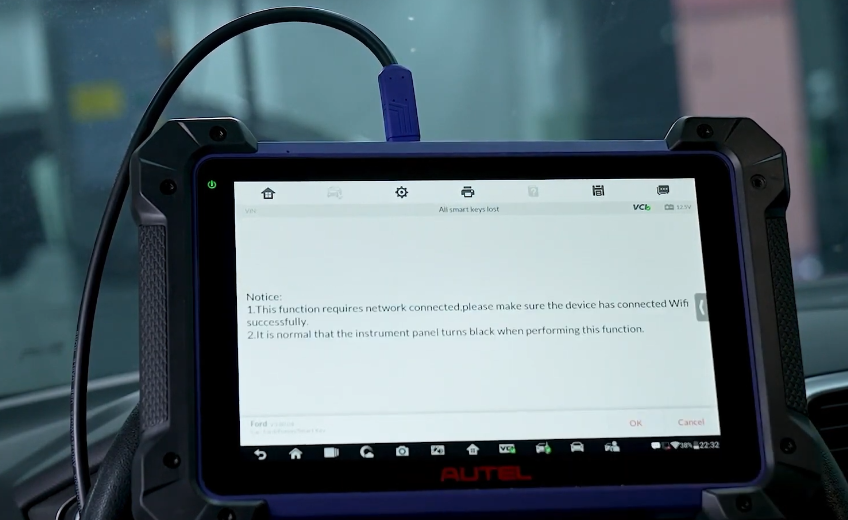 Please confirm is the alarm active?
Click "NO"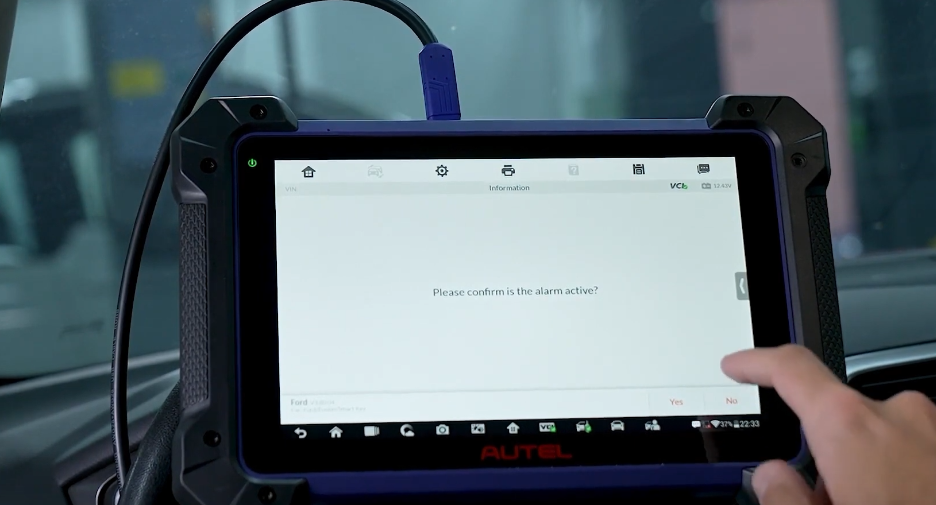 Select yes if you want to clear all keys.
Select no if you want to add keys without clearing.
If you select yes,you have to program 2 keys to start car.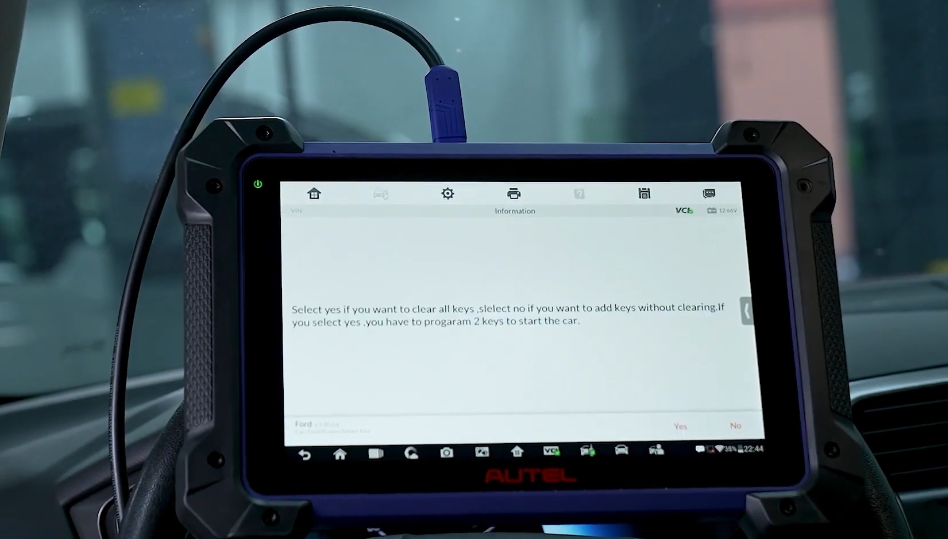 Place the smart key to be learned into the slot,which is usually:
1 in the armrest box
2 in the cup holder
3 in the glove box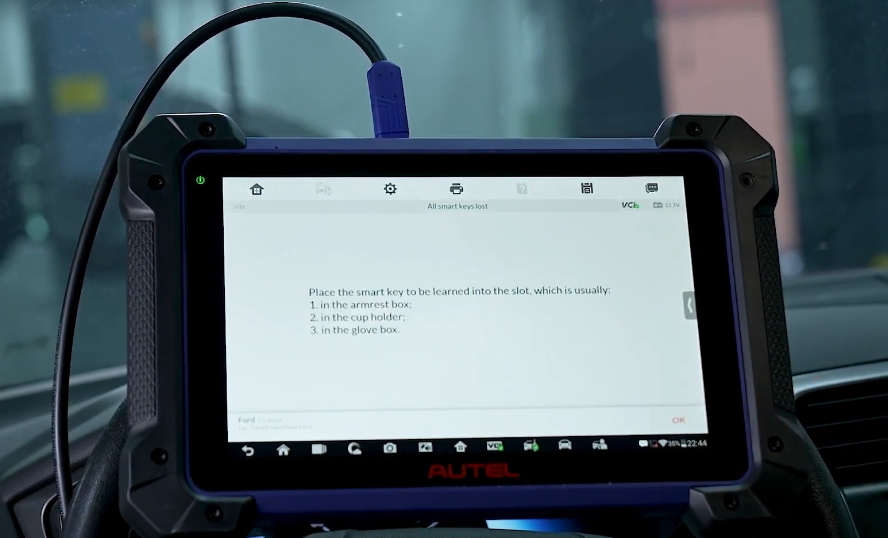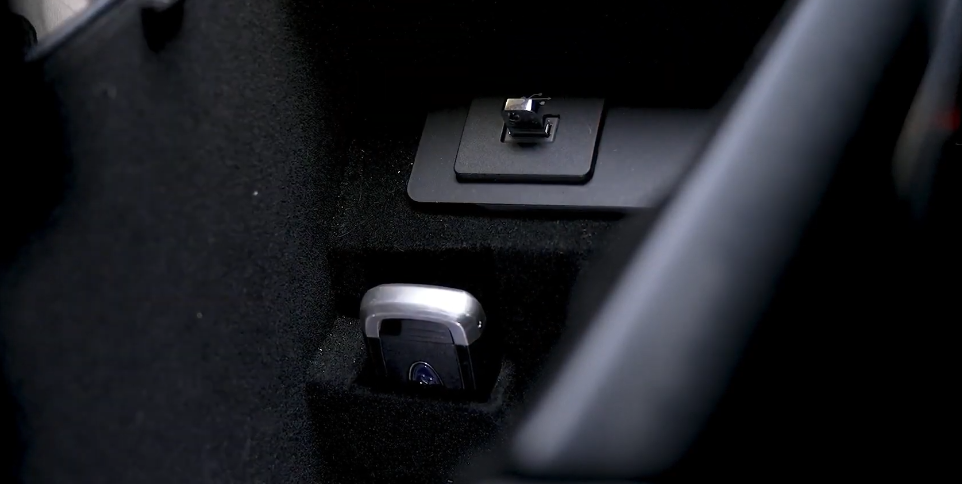 Current key 1 learning successfully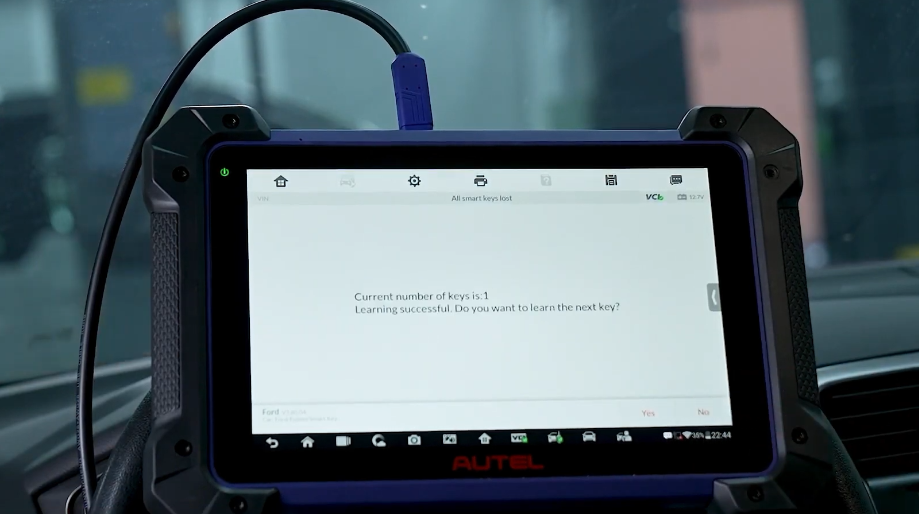 Just repeat to finish second key programming.
After both finish,please test your keys by locking and unlocking the doors and turning on the engine.