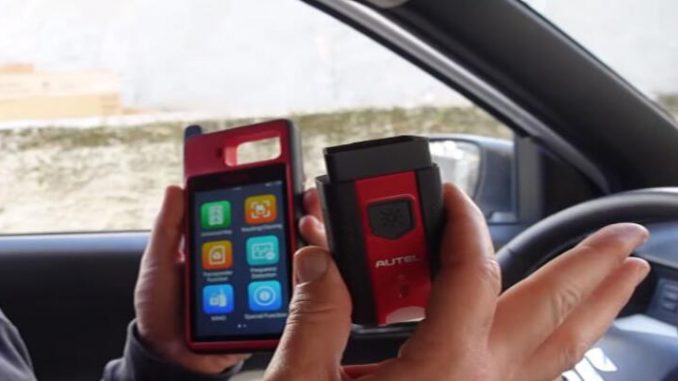 Have a 2018 SUZUKI Baleno. Successfully programmed two smart keys by Autel MaxiIM KM 100 with VCI.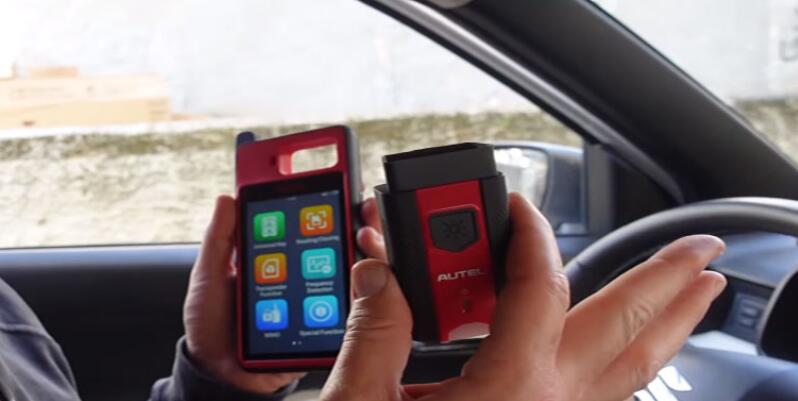 First of all, connect the Autel VCI into the vehicle's OBD2 port
Then, go to KM100 main menu, select Settings>> VCI Manager to pair KM100 and VCI
The VCI is paired OK, back to main menu to enter IMMO function
Select SUZUKI>> System selection>> Automatic location
Let it detect the system automatically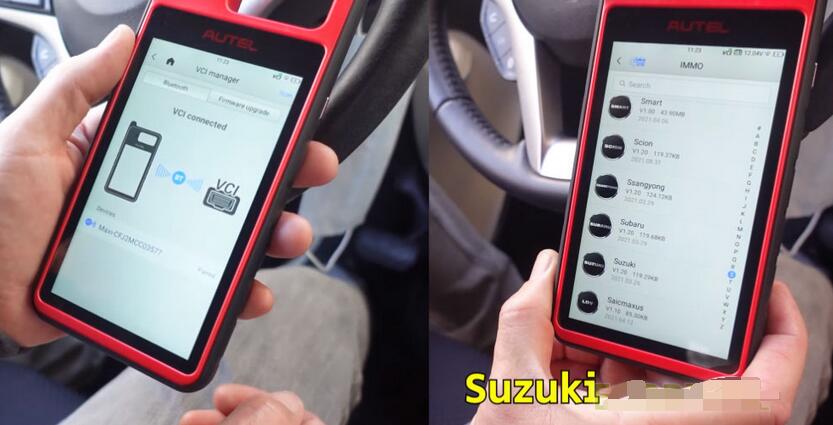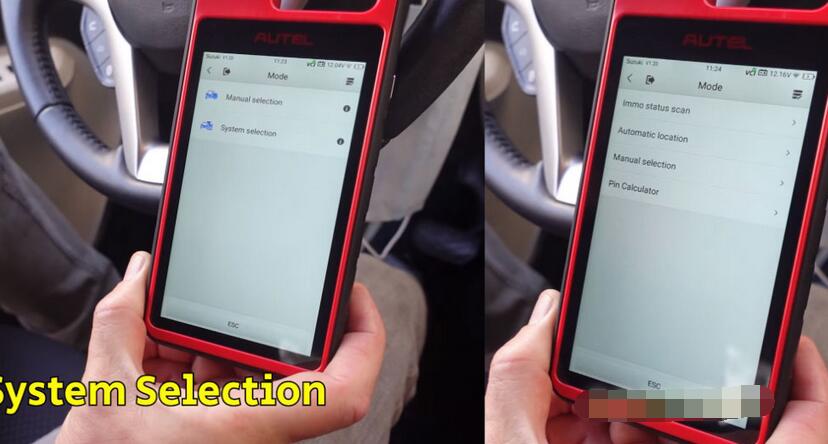 KM100 shows the voltage of the car
If the battery of the device is low, it's not recommended to use.
This is an 8 digit system. So select BCM (8 digit), then Immobilizer remote control learning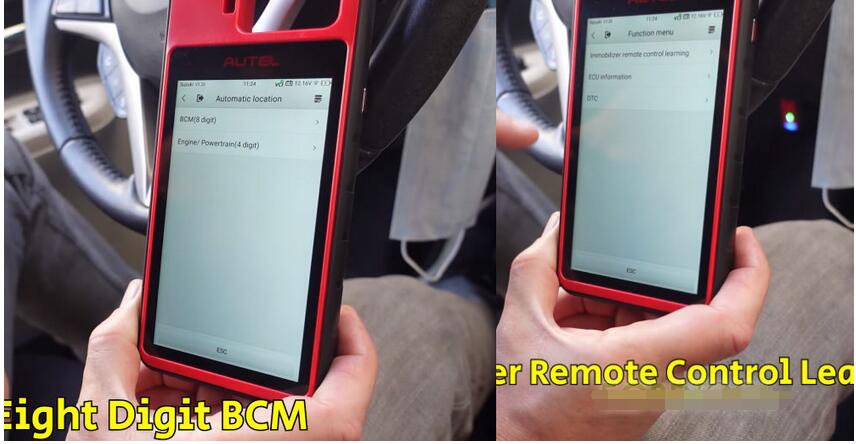 Switch the hazard on and the ignition is also on
If all keys are lost, there is a way to switch the ignition on through the fuse box in the engine compartment.
Select 'ID Code Reading'
Get two different options for the codes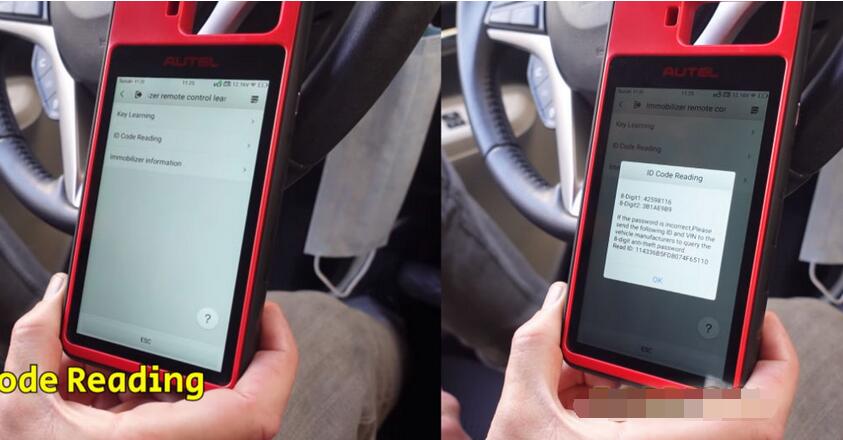 Select 'Key Learning'
Read the instruction carefully
-After the function is carried out, all keys will be cleared. These keys cannot be used unless they are learned again. If this function is required, please get all keys ready.
Click 'No' to enter 8-digit pin code manually that we have read the IC code
Check if the security code is correct.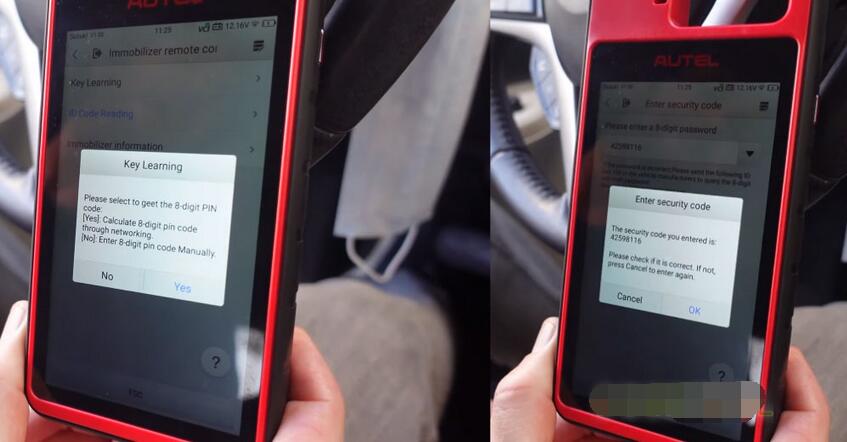 Follow the guidance step according to the key type.
Take the key and put it onto the button and press OK
First key is learned successfully
Click 'Yes' to learn the second key
Put the key onto the start button as well
Learn the second key successfully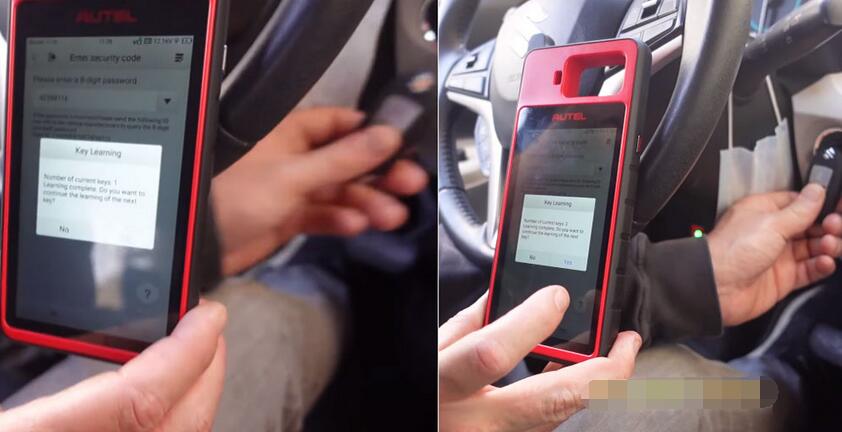 Learning is completed
Disconnect the Autel VCI
Turn off the ignition and then start the car to test the remote
Both smart keys work perfectly.