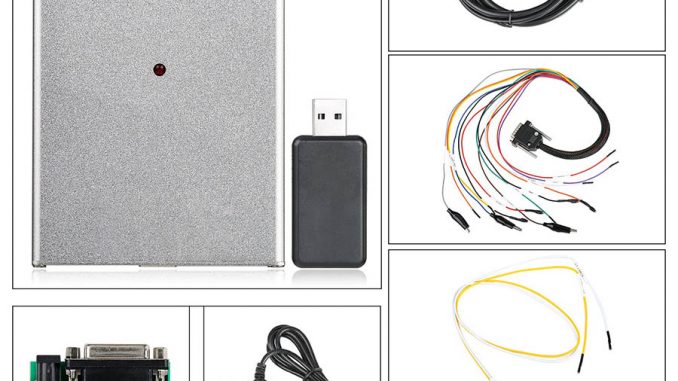 The Auto ECU Programmer PCMTuner is the same as KTM200 KTM 100 and KTMBench clone? No, they are different. Confirmation from VZ Performance Team in UK. KTM200 is a clone of the original device. PCMtuner has its own software. Provide tuner account, provide WinNOLS damaos. Deliver VR files, KTM200 can never do this.
KTM200 vs KTMBench vs PCMTuner V1.21
1. Hardware:
KTM200 and KTMBench use self-designed hardware and USB dongle. Manufactured in China. PCMTuner hardware and smart dongle are designed by a group of UK tuners. Originate in the UK, manufactured in China. Better quality and more suitable for tuners.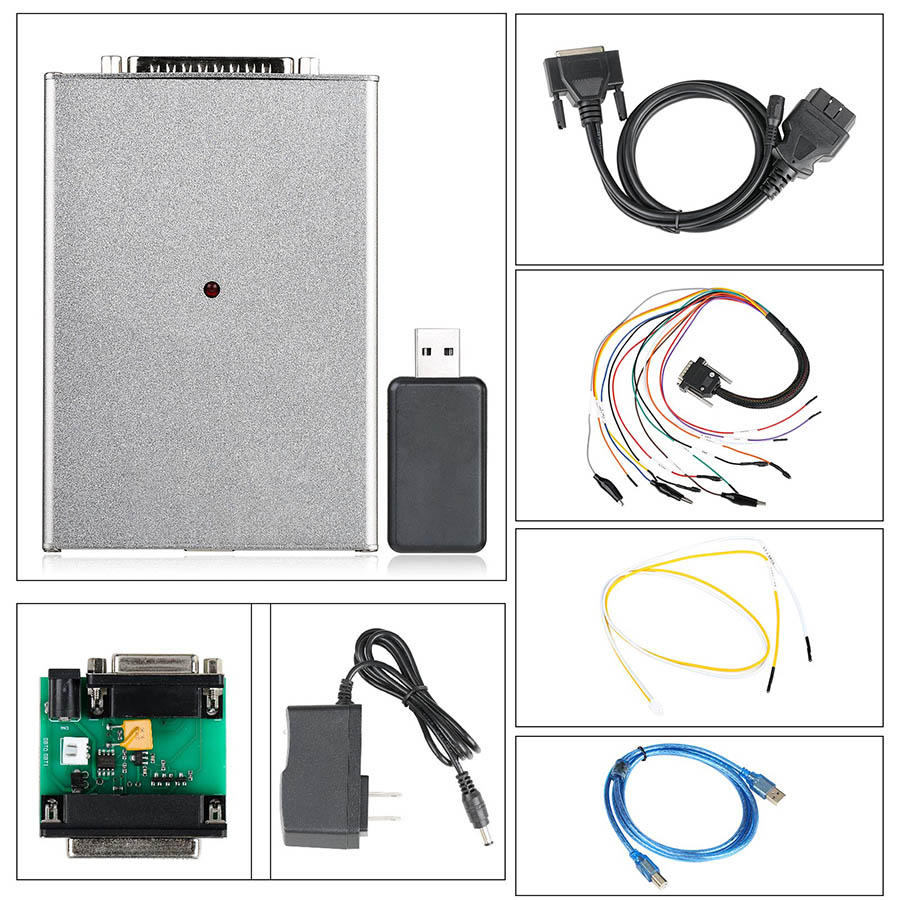 KTMFLASH KTMOBD KTMBENCH 3 in 1 ECU Programmer: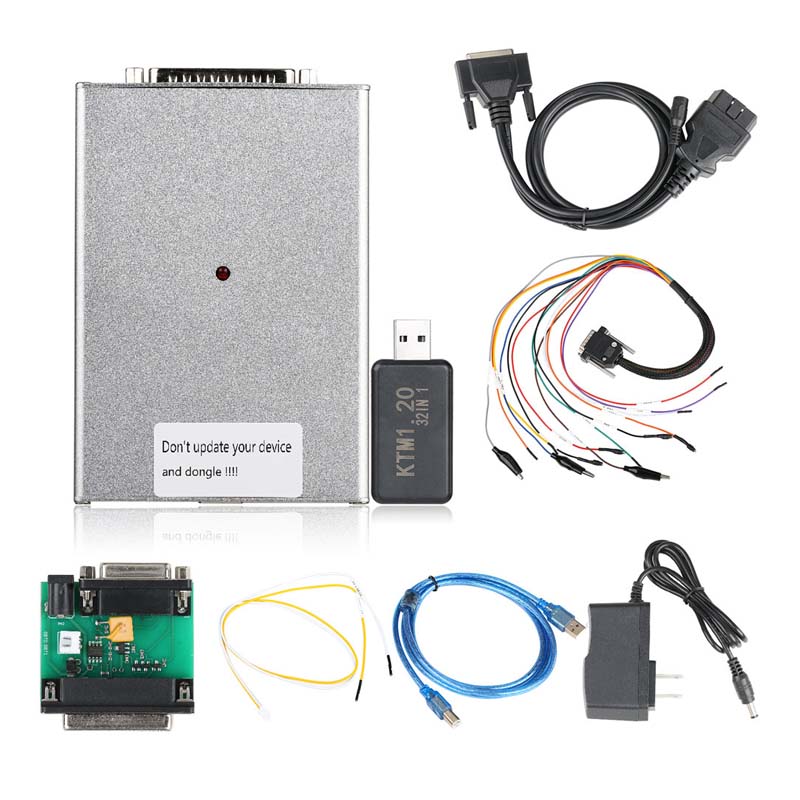 PCMtuner V1.21 ECU Chip Tuning Tool: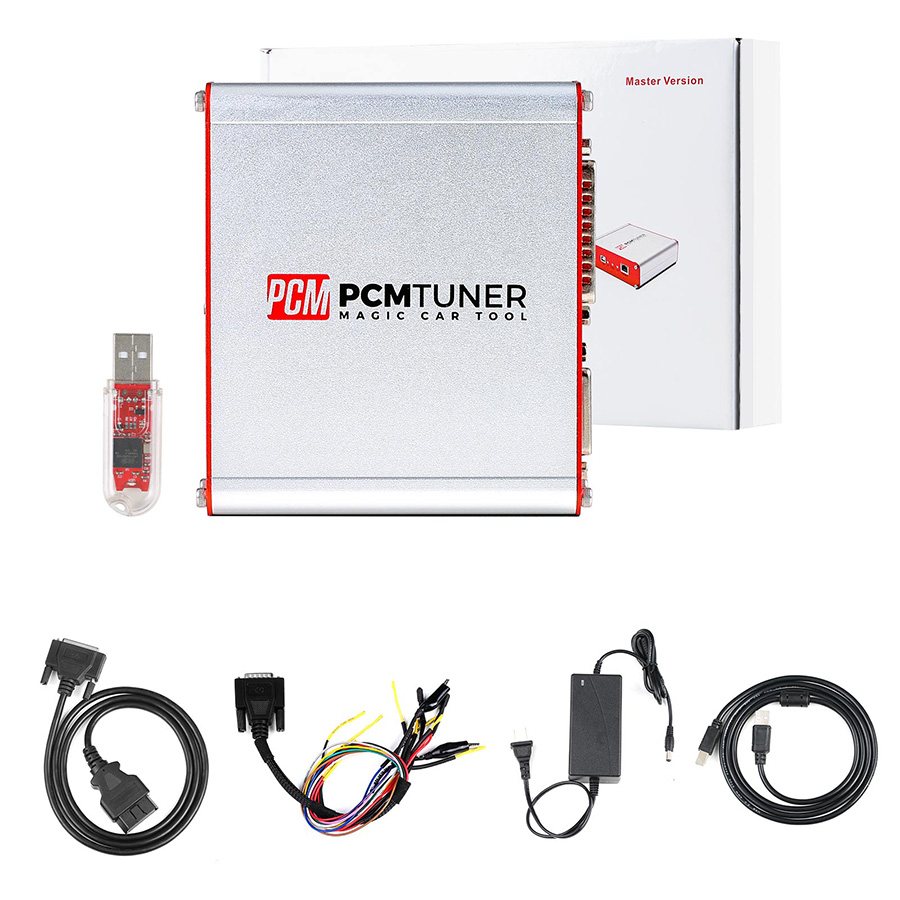 2. Software:
KTM series (KTM200, KTM100, KTMBench, KTMOBD, KTMFlash) are simple copies of OEM pcm-flash. The new KTM200 uses crack USB dongle with origianl pcm-flash v1.20 with 67 modules.
PCMTuner has its own software which is similar to Autotuner. They know what tuner want. Software not only for read and write, but can supply more solutions for you when you have the tool. They give more support for all legal users. PCM Tuner v1.21 comes with integrated scanmatik2, supports original scanmatik2 pro feature. KTM does not.
The biggest difference between KTM and PCMTuner is that the later has tuner account for users to download VR files, winOLS damaos, map packs and has lots of benefits, KTM200 does not.
3. Activation/Registration
KTM200 does not need activtaion.PCMTuner you need to provide the serial number to activate and register with tuner account.
4. Update:
KTM200 can be only updated by purchasing a new version USB dongle. PCMTuner they say can be updated. Free update. No subscription, no annual fee.
5. USB Dongle
Both KTM200 and PCMTuner come with a USB dongle. pcmtuner dongle has better compatibility. You can use the PCMTuner smart dongle with KTM series devices, but KTM dongle cannot be used with PCMTuner. You can also use the pcmtuner dongle with original scanmatik 2 pro. Both allow updating old KTM series to a newer version by new dongle. Buy the pcmtuner dongle alone can also get software and account.