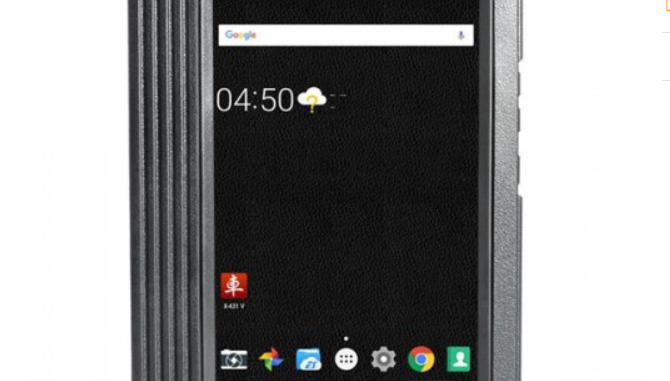 Replace Launch X431 V 8inch a bigger SD card possible
Have Launch X431 V 8 inch with Android V7.1.1, is it possible to replace a new bigger SD card?
The answer is yes.
1. Please remove the old sd card from the machine.
2. Reset the new sd card as the form of internal storage.
3. then in the X431 V tablet, tap "APP" to download the software to the new sd card.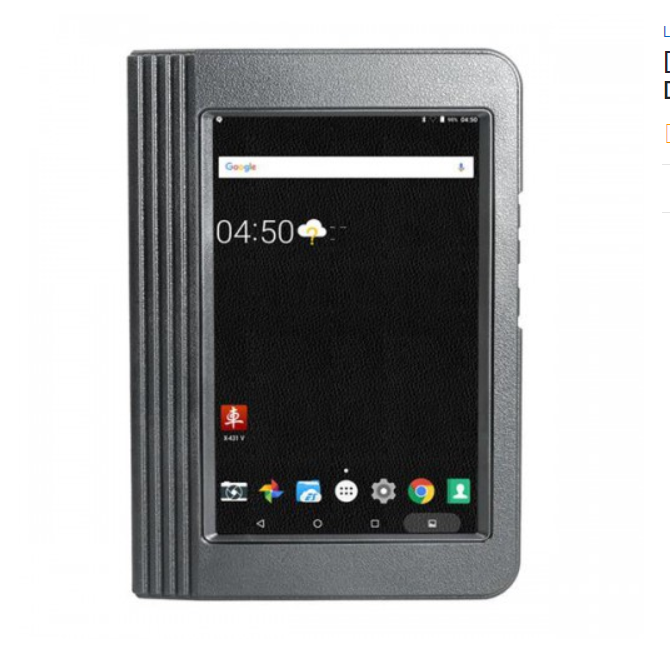 If there is no software to download in X-431 app, please go to the official site below and select X-431 V Android Download
https://eninfo.x431.com/sv.aspx?TypeId=36&fid=t8:36:8