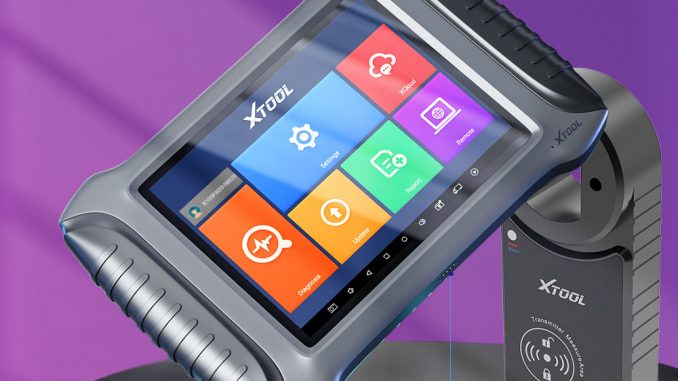 Here share the solution to resolve Xtool X100 Pad3/X100 PAD Elite/X100 PAD3 SE cannot update software normally after replacing a new motherboard.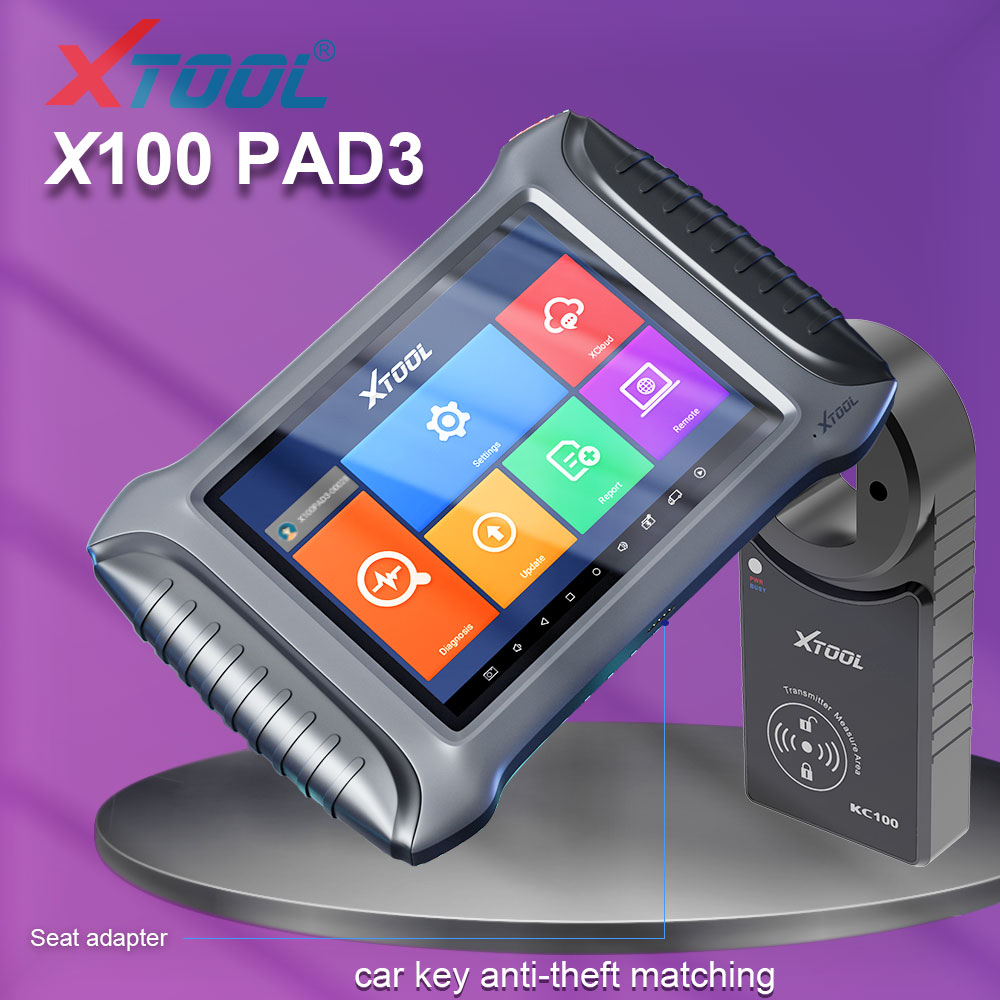 Our customer's problem:
The motherboard of a customer's X100 PAD3 was broken, and the factory reissued a new motherboard to the customer for free. The customer received the motherboard and replaced the new mainboard on his X100 PAD3. But after that, he found that there was not new software for updating for about one month. For example, the latest Nissan diagnostic software is V12.3, but his is still V12.2, or the latest Benz software is V20.1, and his is still V20.0. So he asked our customer service for help.
For this issue, our engineer gives the related solution as below.
The possible cause is that after you replace the new mainboard, the serial number of your x100 pad3 key programmer is unbound with the mainboard automatically. So if you want to update the software, please do it as follows.
Step 1: Restore your x100 pad3 tablet to the factory default settings
Step 2: Input the S/N to bind the device and activate again
Note: Make sure the Wi-Fi is connected normally.
Hope it helps!