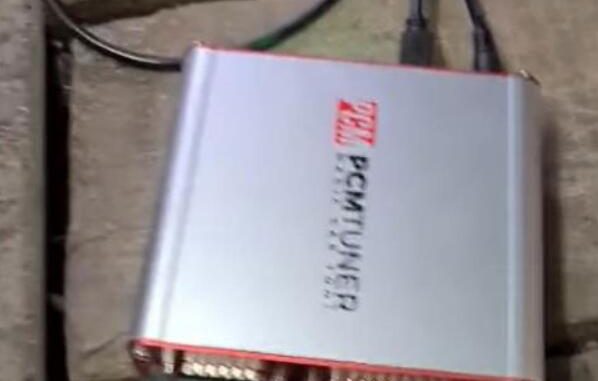 We have customers asking if PCMtuner can do EDC17? Sure, here our customer tested the VW Golf 2.0 TDI EDC17C64 perfectly. Virtual reading, writing, checksum correction is done without any problems. For everyone who has thought about writing with PCMTuner. This was done in bench mode. PCMTuner confirmed OBD mode also works.
After setting up the software, select the corresponding protocol and connect EDC17 following the schematic diagram
Check: How to install PCMTuner software?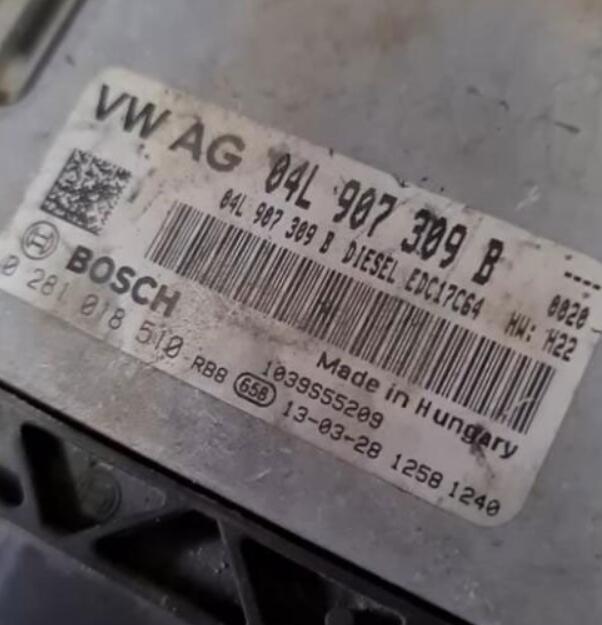 This is a Bosch ECU EDC17C64 for VW Golf TDI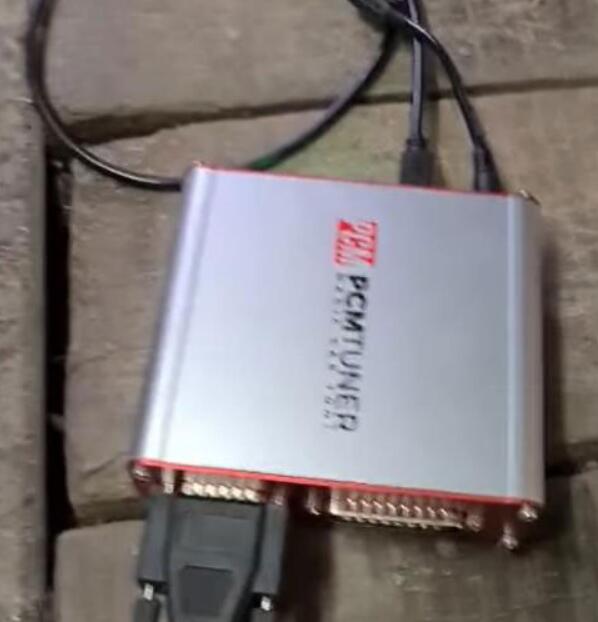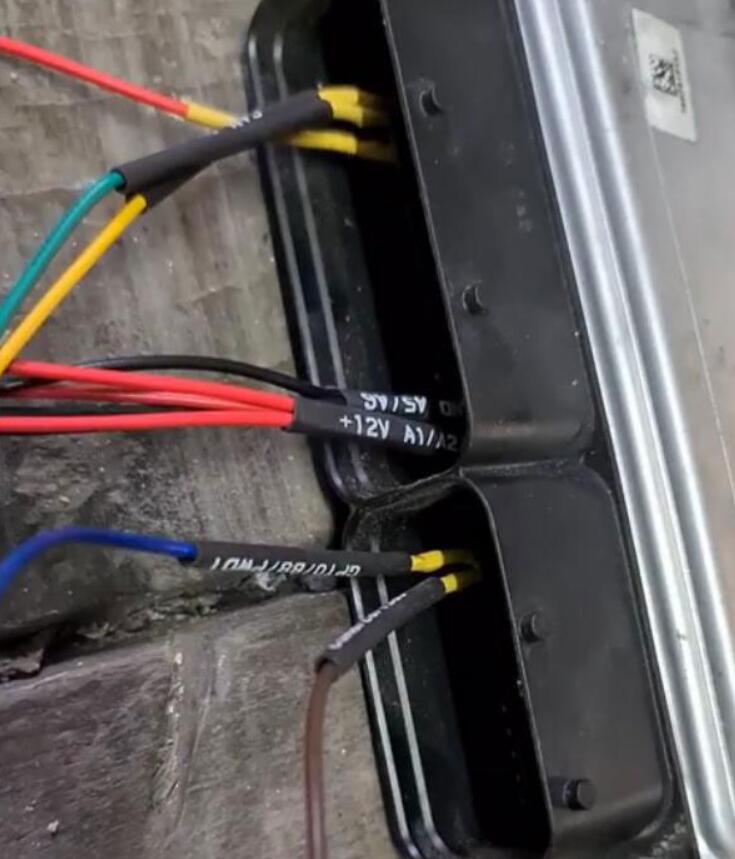 Bench mode connection is built.
Run PCMTuner, select ECU protocol in Module 71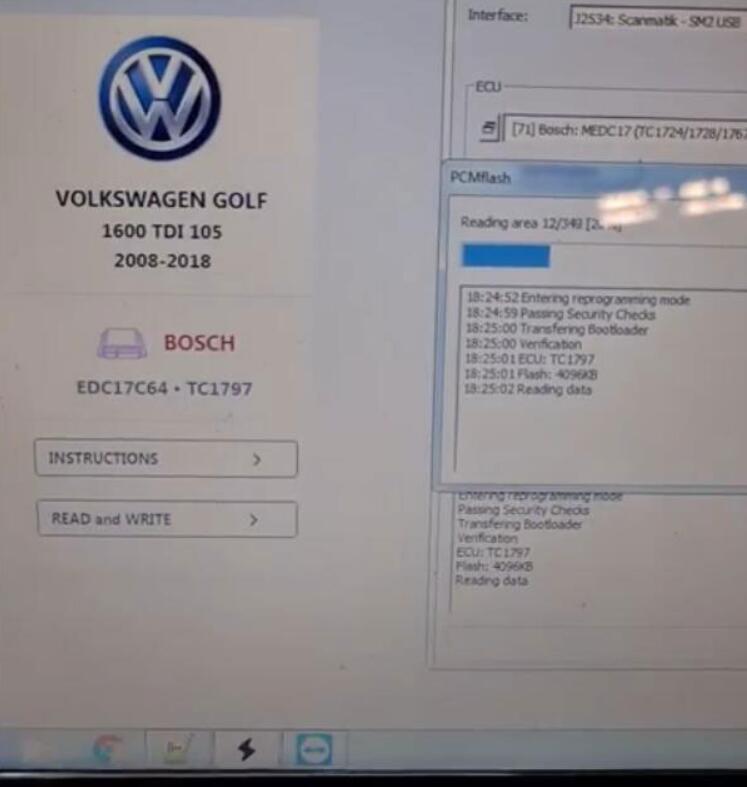 Read data until complete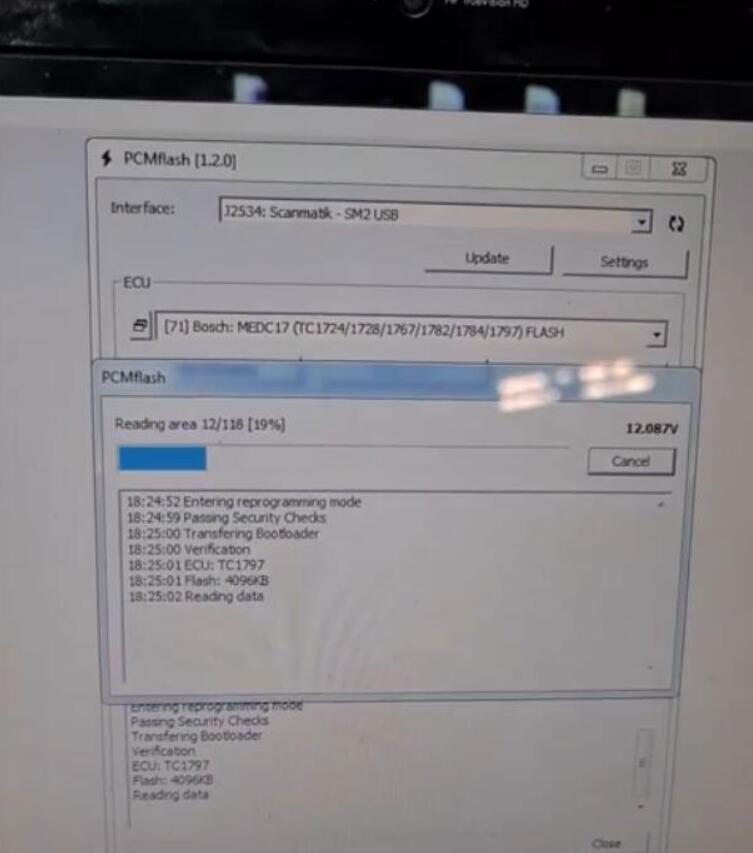 Write data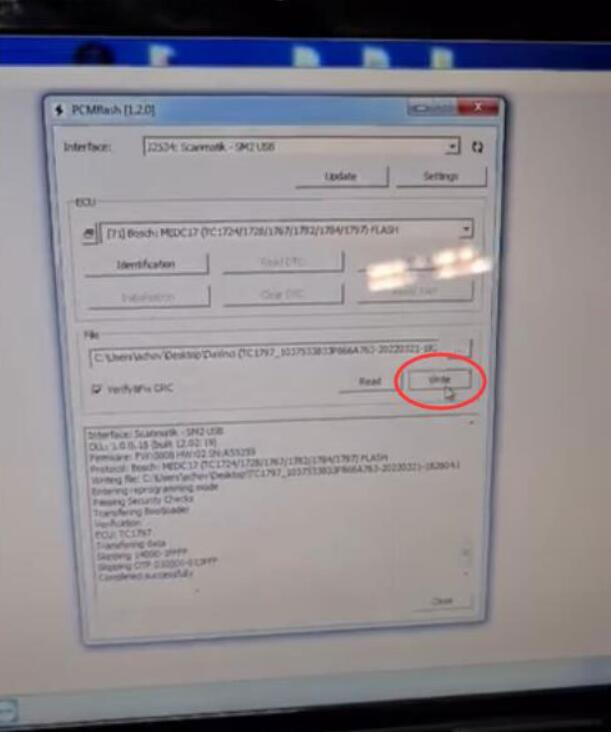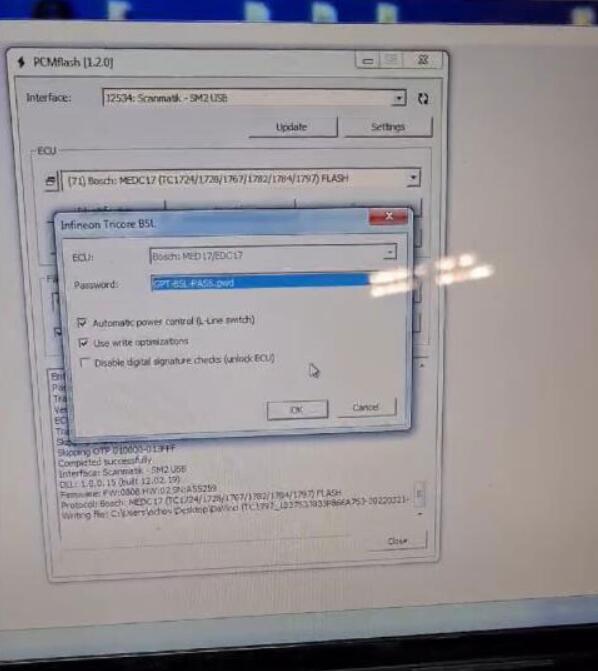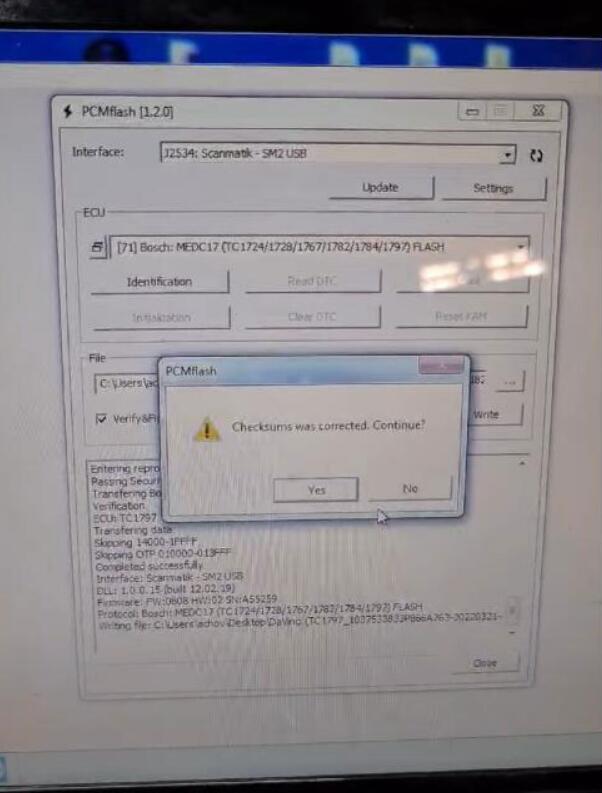 Checksum correction is done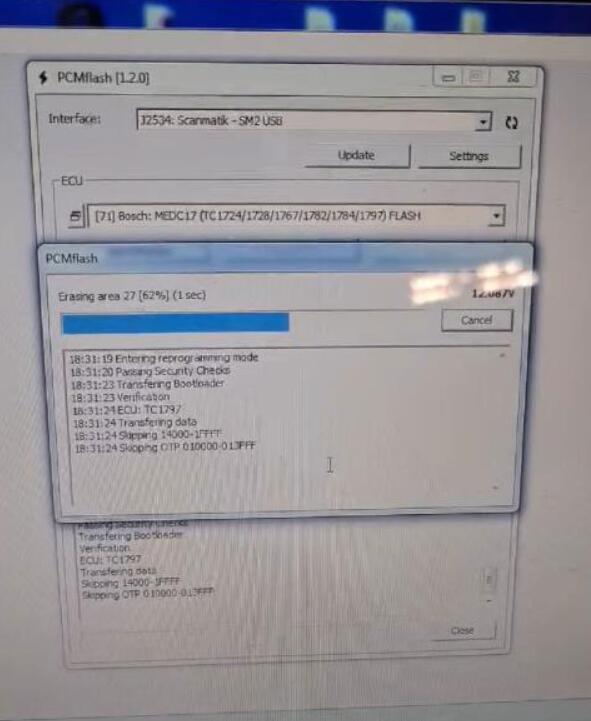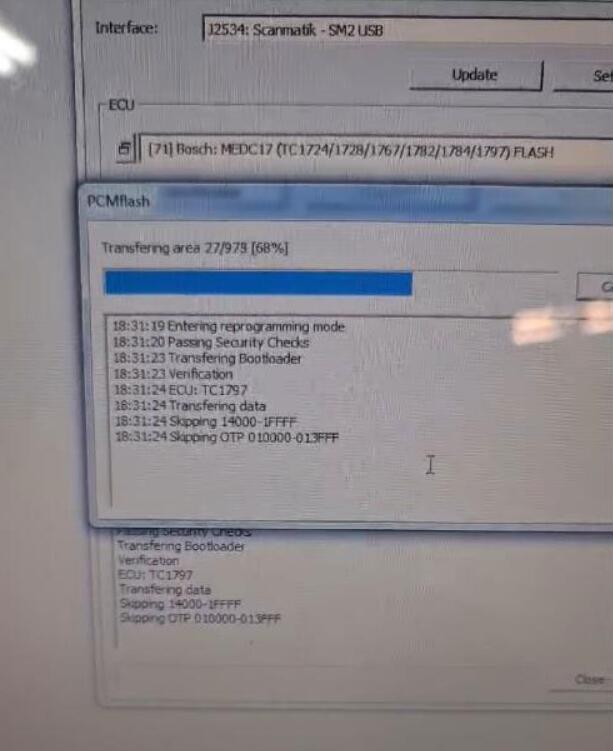 Verification and transferring data.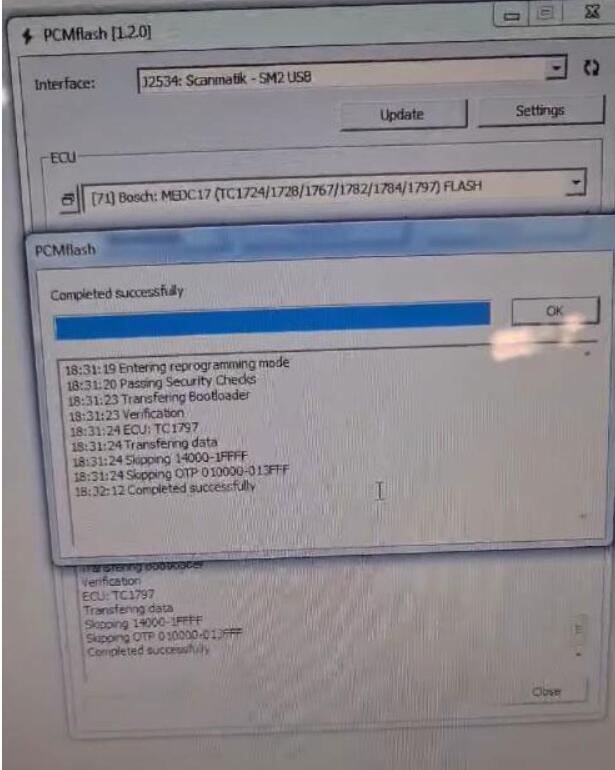 PCM Tuner EDC17 writing data successfully.Agian why would that be risky? The software is the same as the original pccflash, they just cloned the dongle, didn't change anything in the software, with an original scamatik it's safe like the original. I think it's a good deal to just buy the dongle, you can save a lot of money.