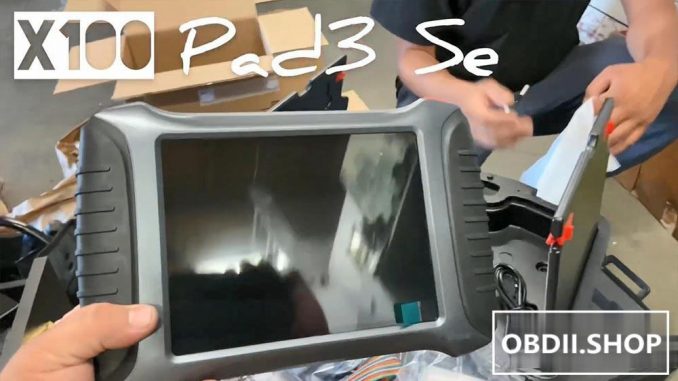 How's everybody doing, I want to show you a new programmer X100 PAD3 SE, KC501 programmer and KS01 emulator for Toyota Lexus AKL that I'm receiving today.With KC501 programmer, you can read write, generate dealer keys like Mercedes-Benz Volkswagen BMW. It's a cool frequency tester as well okay so you can test the frequency of your keys.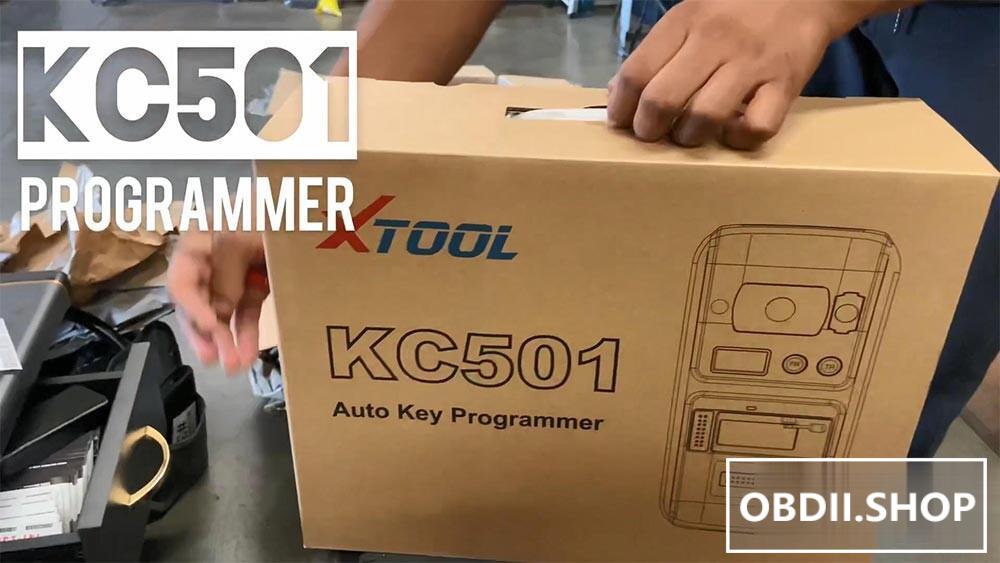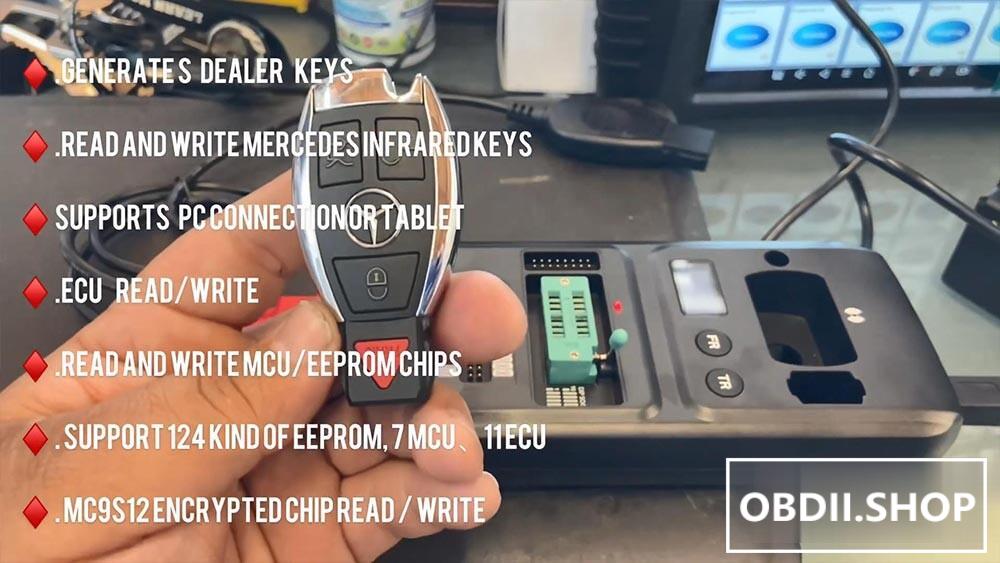 Next, we take open X100 PAD3 SE
you can see the usb 3.0 interface, the mini HDMI interface and the DB15 interface, it's really sturdy.
It feels tough, you can program keys, do oil resets, odometer adjustment, tire pressure light reset.
A lot of cool stuff with this pink holes for Chrysler Dodge Jeep, mostly I'm gonna use it for Asian domestic vehicles like Honda Nissan Ford Toyota Chevy GM Buick Pontiac.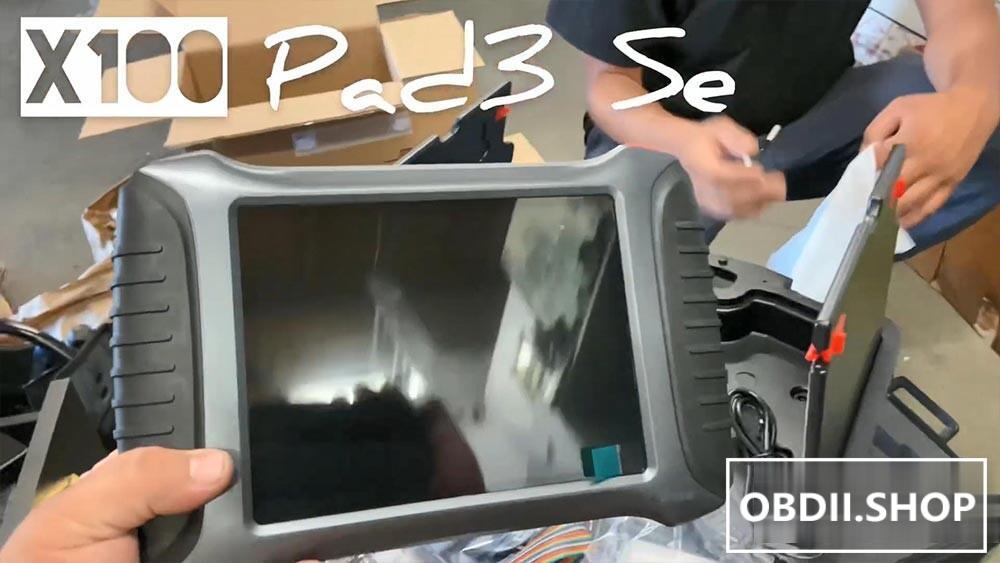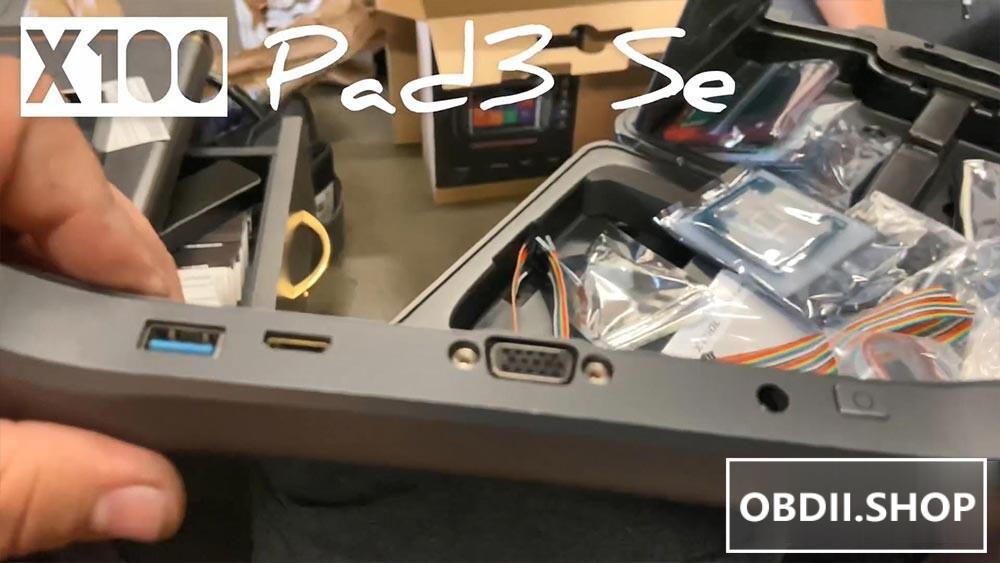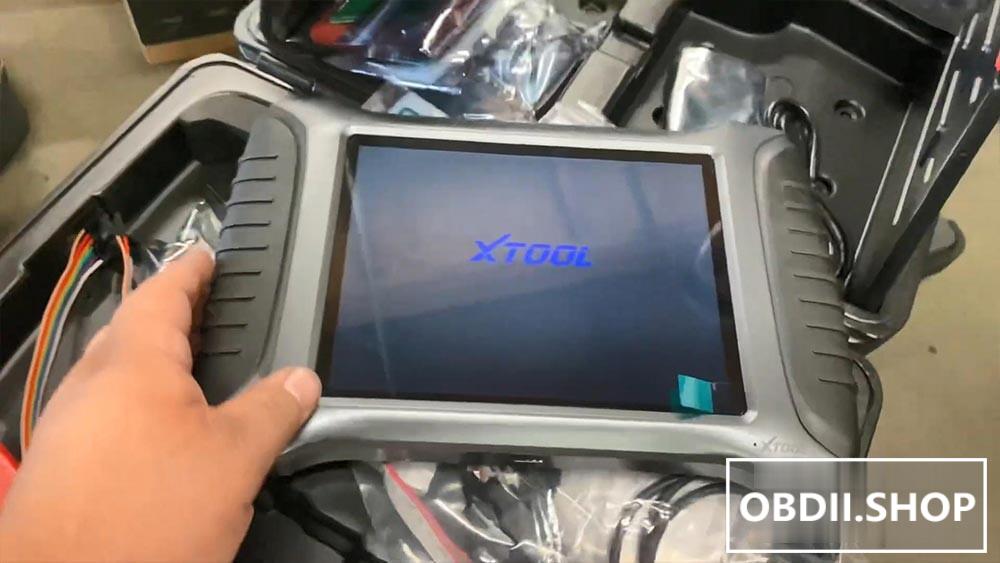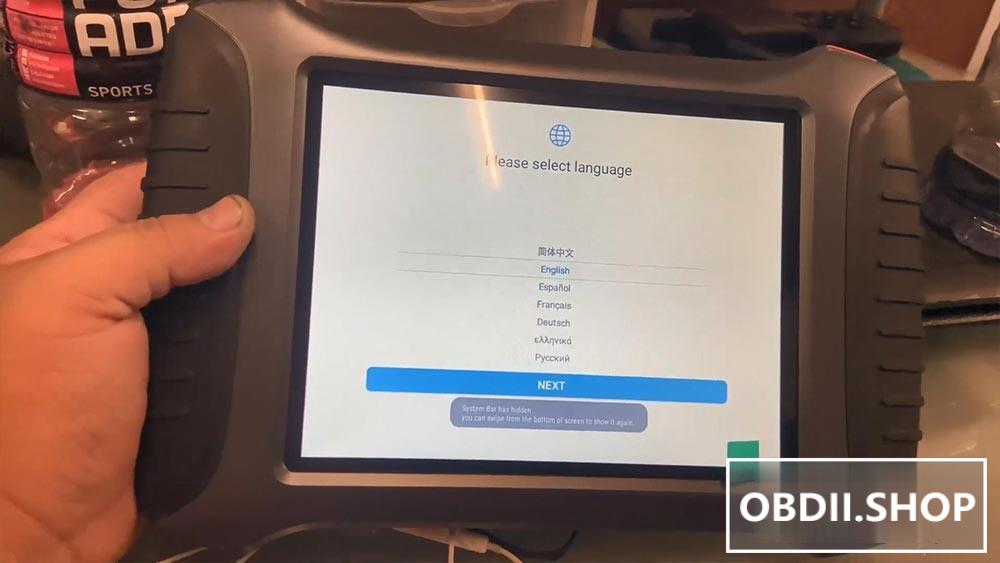 Together with the KC501 it helps you pre-code the keys that's what the KC501 is a pre-quarter, to generate dealer keys.
Before we get ready to program a vehicle, so that you can only do with the KC501 pre-code the European models, so as you guys see it comes with a lot of attachments, a lot of eeprom cables, a Mercedes been IR adapter, so you can calculate the password from the EIS.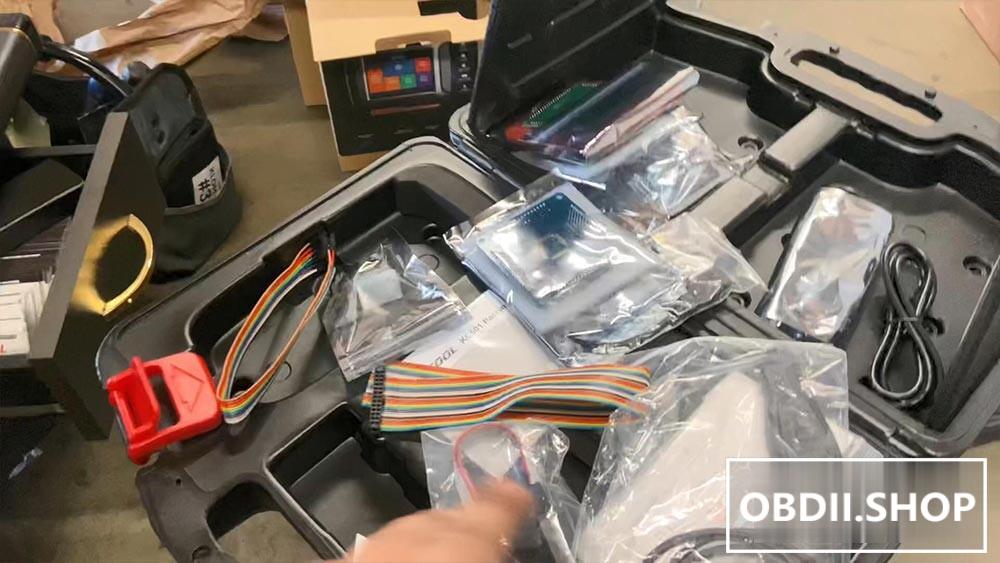 When you have a key, this is of course the KS1 emulator for Toyota Lexus All Keys lost, later I'm going to talk about it more.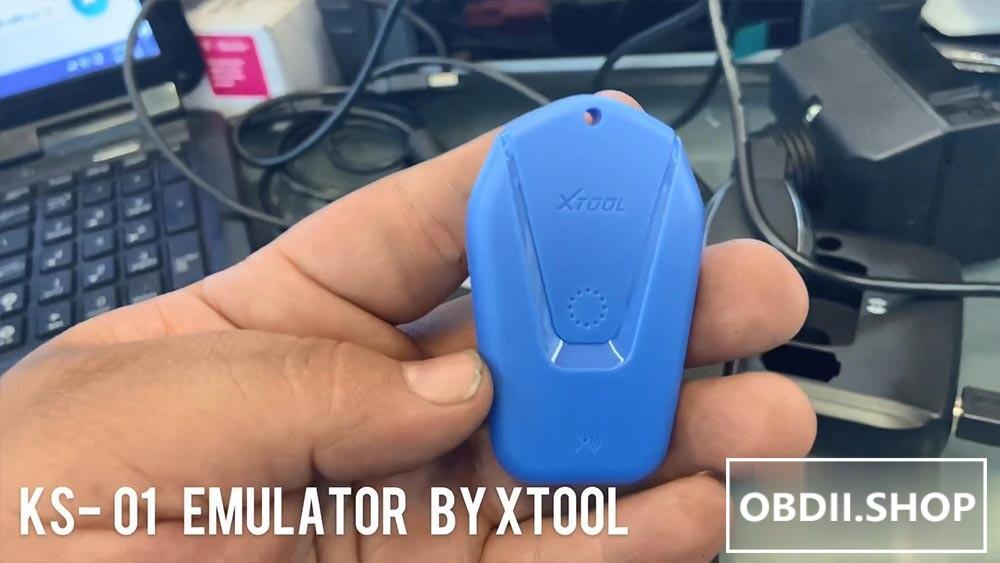 Okay, checking out this KS-01 smart emulator for Lexus scion and Toyota 40 a region that stores a vehicle more or less your data, you save it into your programmer device then you write it back to the KS1 and emulate a program master key.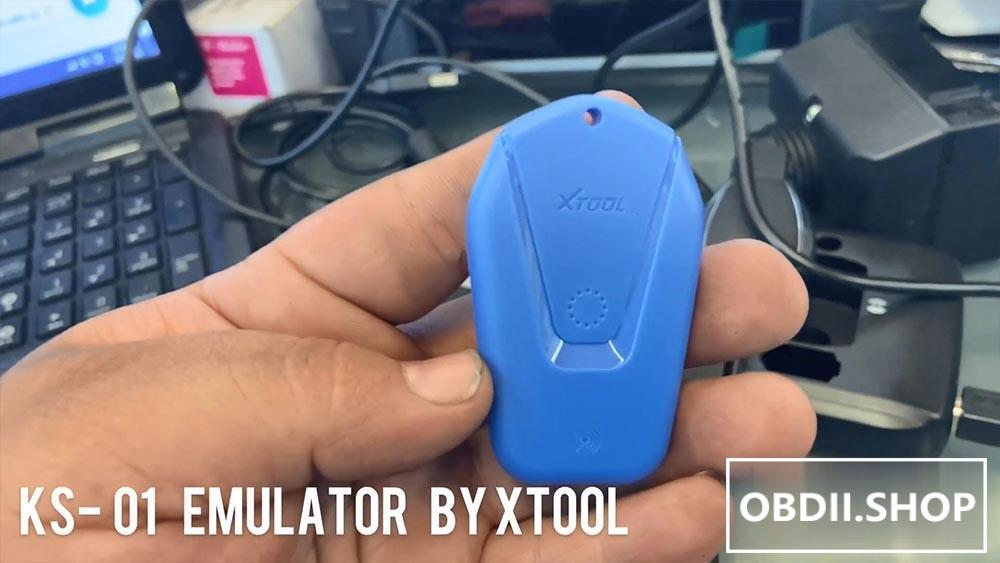 When I want to show you everything it has, these are all the plugs that come with the Xtool X100 PAD3 SE.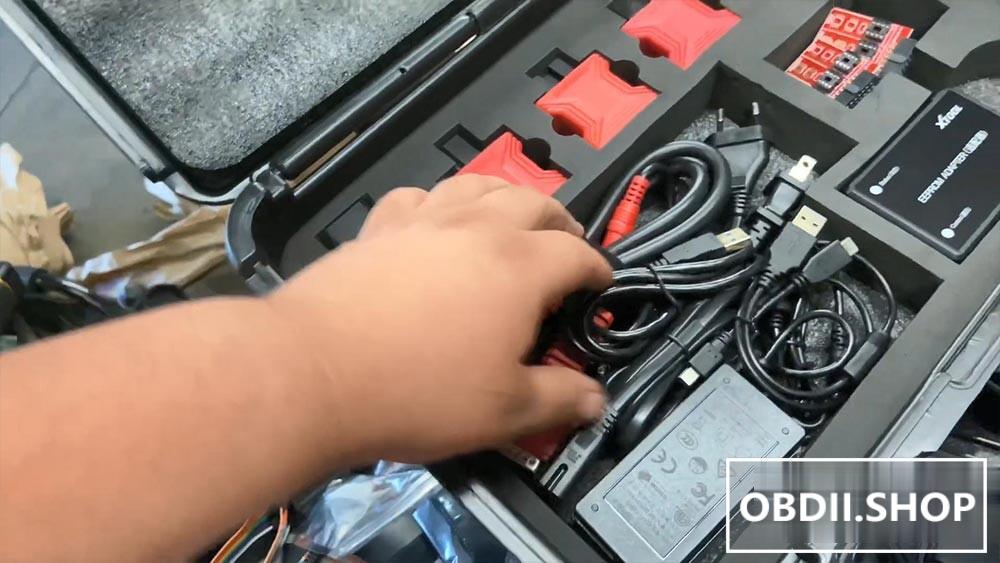 We're ready to put it up to the test Mercedes Benz with Xtool X100 PAD3 SE and KC501.
So basically this tool, it lets read the password for the Mercedes-benz, but you actually need a key, and you need to have your EIS connected to the vehicle.
So we're gonna go to " infrared key system".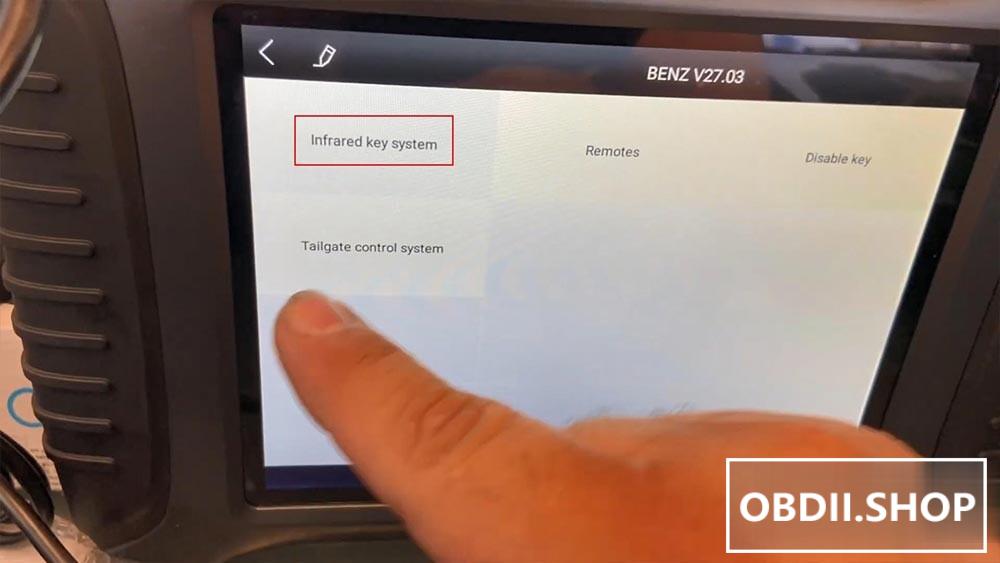 Then go to "password calculation".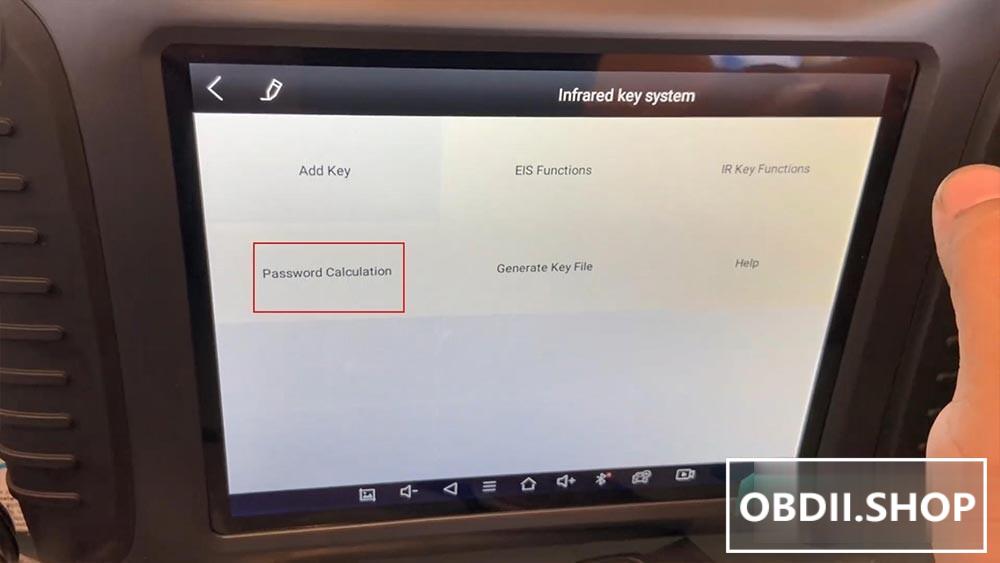 And this is where you got to collect the data for the password calculation and you need to program key, so tap "With programmed key".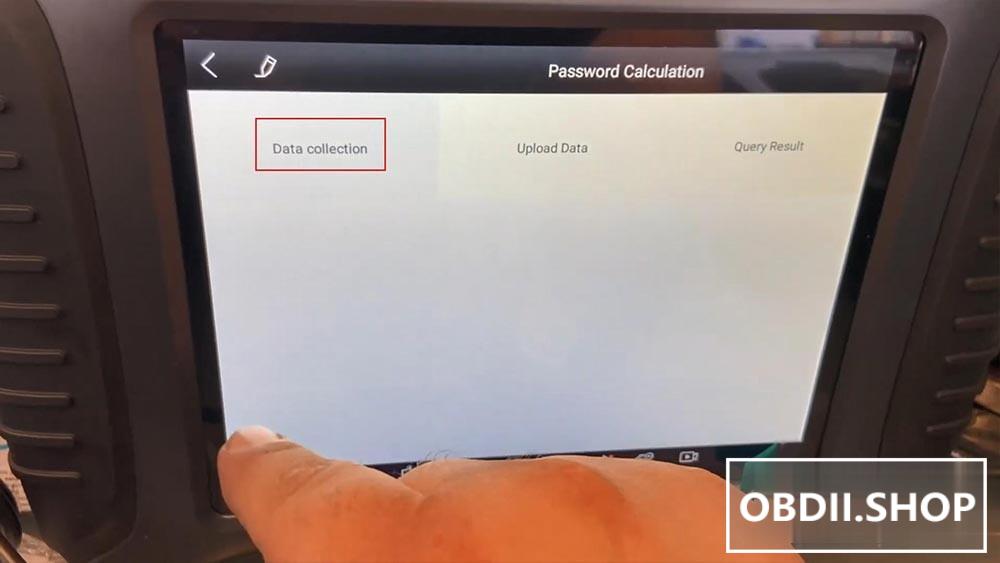 Once you have that program key and you go to your cars and ask you to stick in the key immediately stick it out and then we could use like our IR collector for Mercedes-benz that it comes with and read our password.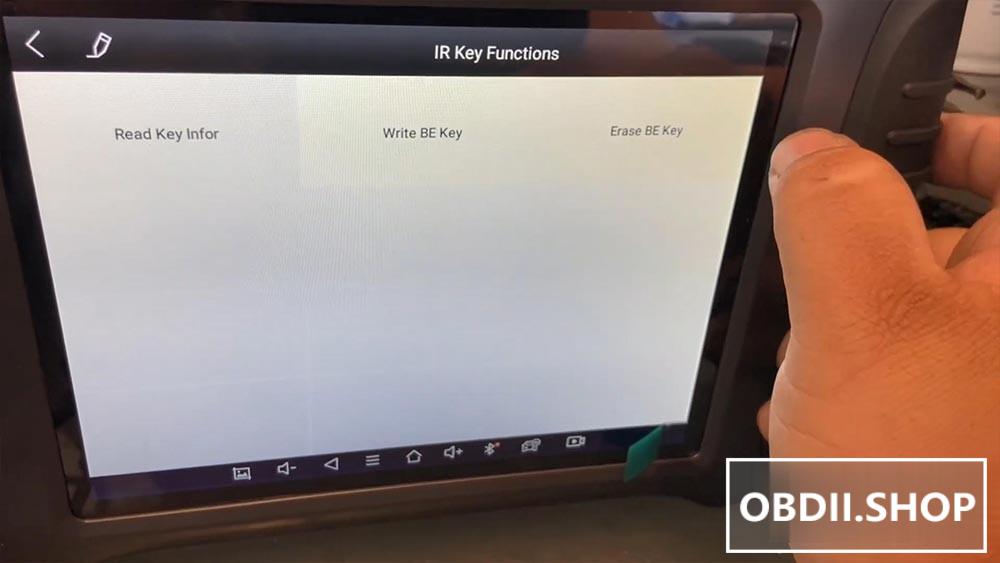 We're gonna go back. Here's where we "generate our key file", we're gonna go to "IR key functions", we can "read key information", we're gonna get our used key, put in the IR on the hole of KC501, we're gonna read information.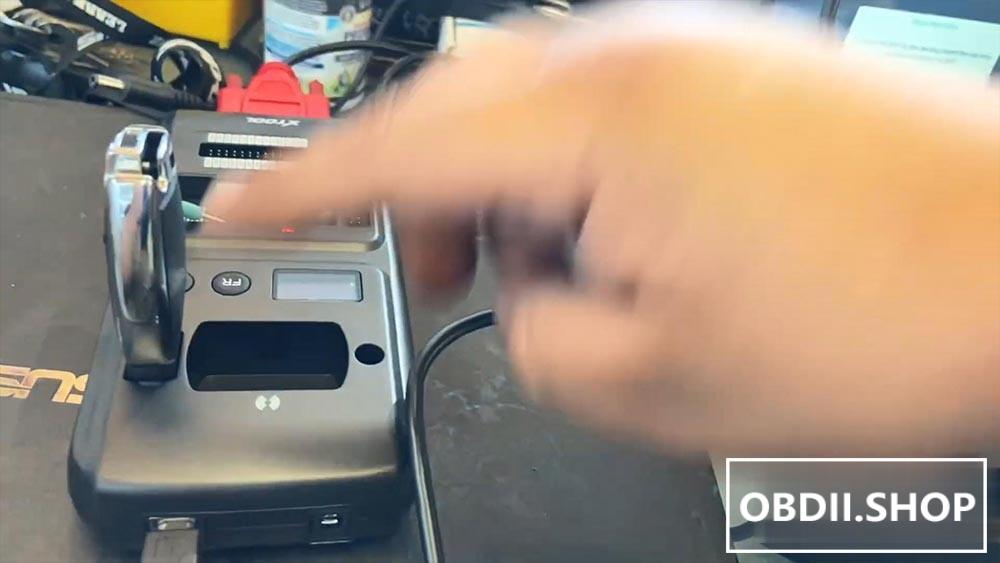 Connect the KC501, right now it's going to read the key formation, it doesn't give us a password, but it tells you the key position, the counter which is great.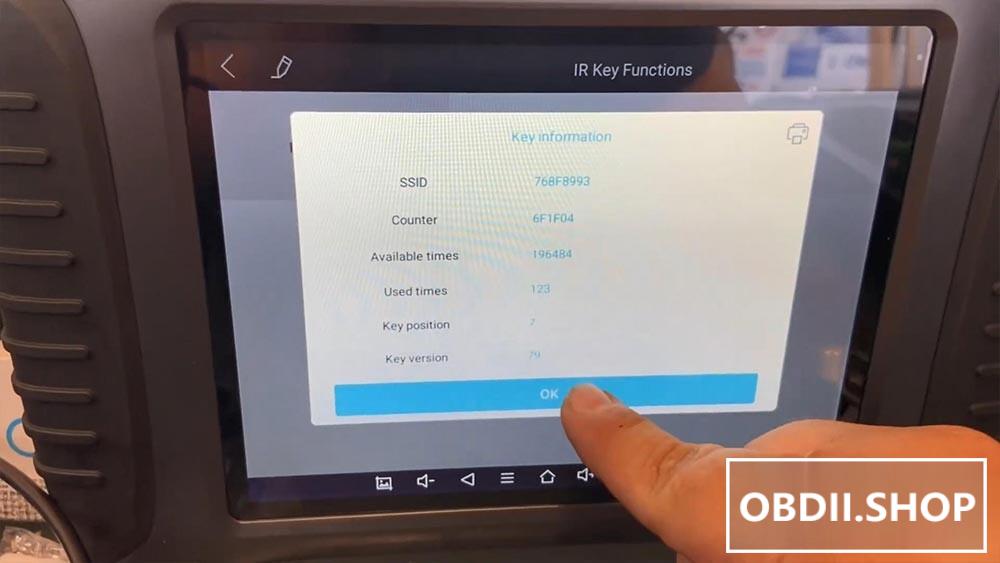 We can also erase the BE keys.
Okay I don't think this one is erased, so we are gonna erase BE key, erase securitization verification fail, please disconnect the power of KC501 and try again.
So we're gonna go ahead and connect it try again, but yes you can now read and you can erase.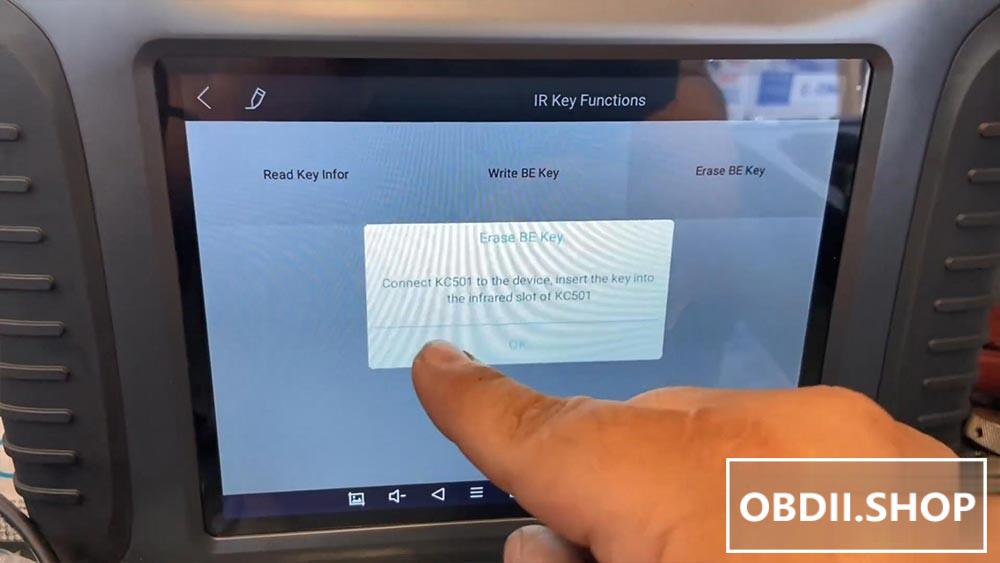 You know, we renew it.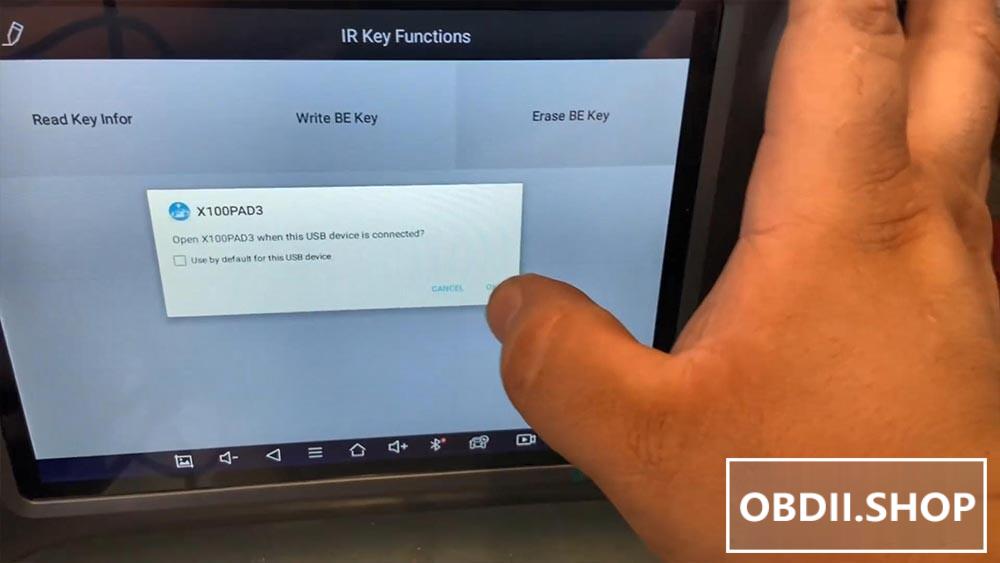 We go back, so it's pretty nice cool function for Mercedes Benz.
Okay, you have to generate key file and that's how you add a key okay.
Xtool PAD3 SE can also control a tailgate system.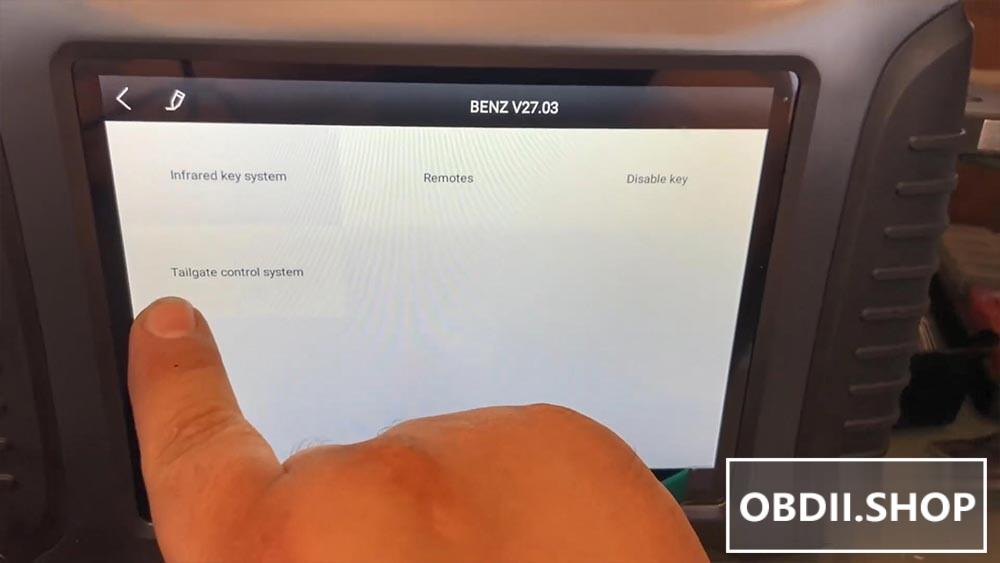 You choose C-series -> 204 and then it gives an option to open trunk down here, okay you open the trunk.
Cause a lot of times the Mercedes-benz they lock up when you try to open up the driver's door on the passenger door, the trunk will seize because it thinks that you're trying to steal something and a lot of people leave their keys locked inside the trunk and there's no way they can open the trunk without having a programmer like Xtool PAD3 SE to operate the tailgate control kiy.
So this does help a lot. It's a cool function it has for the tailgate control system.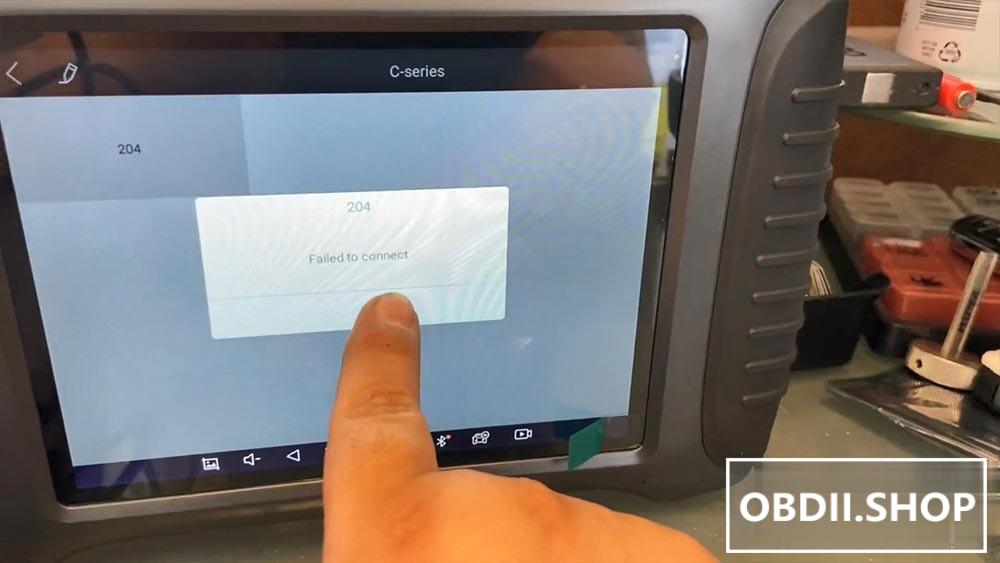 Xtool KC501 is a pretty nice programmer, overall I like it there's a lot of cool adapters I feel like, later on there's gonna be more stuff. Love the clips, rainbow, rainbow eeprom cables, 26 pin and they give us three of these like I said MCUs, beautiful.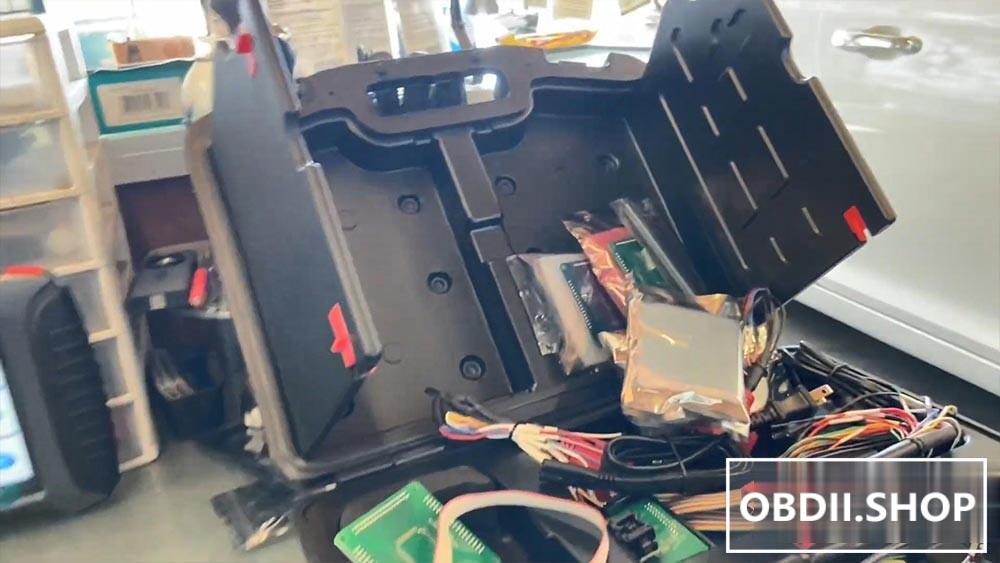 I also have more adapters that come with the X100 Pad3 SE.
EEPROM adapter, this is cool for refreshing.
We got some more EEPROM adapters.
We've got different plugs, they gave us OBD2 16, Kia 20, Hyundai 10, Honda 3 and Mazda 17, Chargers, cables.