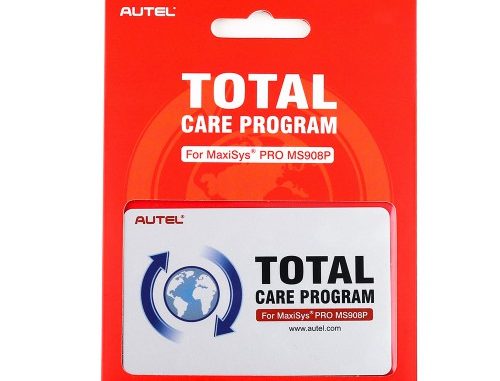 Why You Need Autel Software Subscription (TCP) ?
Stay current with the latest Autel software versions and increase the value of your investment with the Autel Total Care Program (TCP). When you subscribe to an Autel TCP, you'll get to take advantage of new features and functions as they roll out from Autel, including expanded coverage for the latest vehicle makes and models.
Updating your tool coverage is fast and easy and the Autel Total Care Program will keep your tool running and provide you unlimited access to the latest software and functionality for a full year.
(Note: Most Autel Device is come with one year free update. After one year, You need to buy Autel TCP to get the latest update service.)
How to Pay and Get the Autel Update Service (TCP) ?
One easy way is to Pick up a Autel TCP card and enter the number from the back.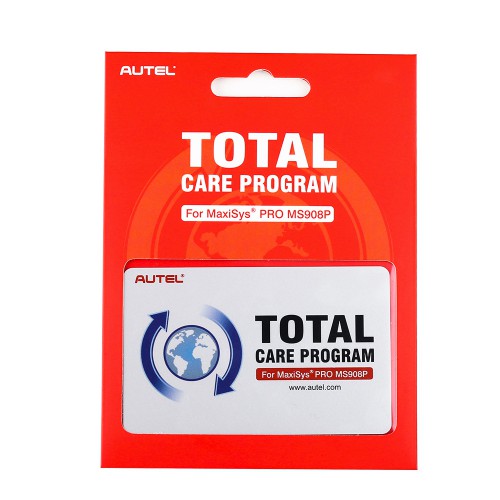 Here We Show You How to Use The TCP Card to Add The 12 More Months of Updates for Your Device.
1. Sign In on Pro.autel.com with your registered Autel ID account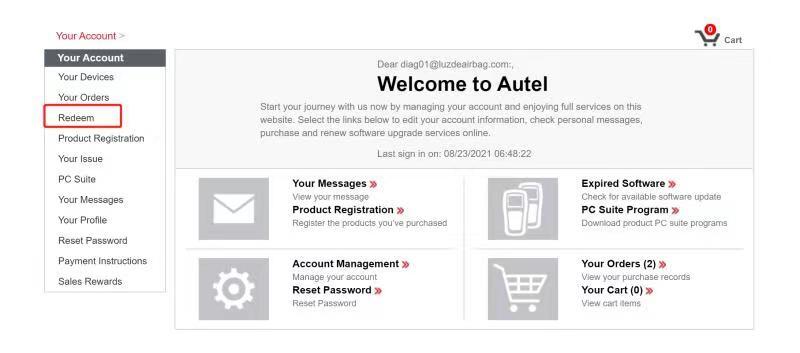 2. Go to "Account" and then select "Redeem"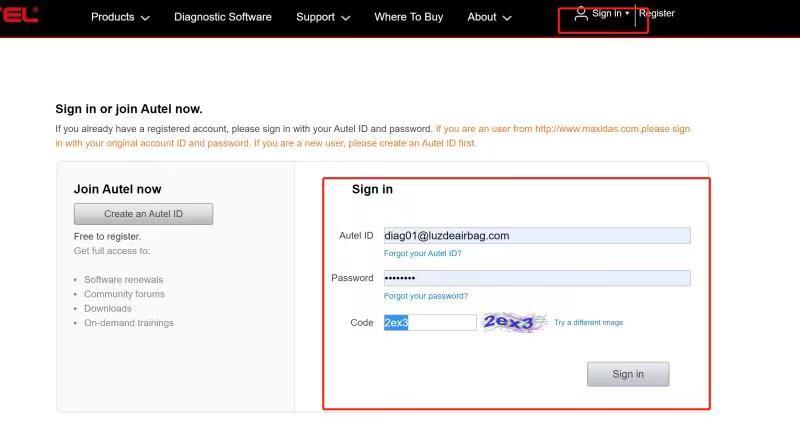 3. Enter TCP Code to activate extended coverage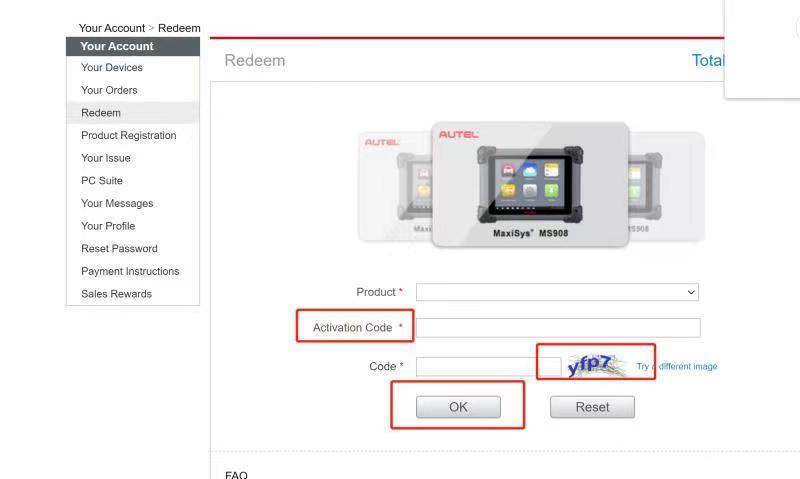 After you finish all this, please reboot your tablet, Then you can go to enjoy your new year subscription online