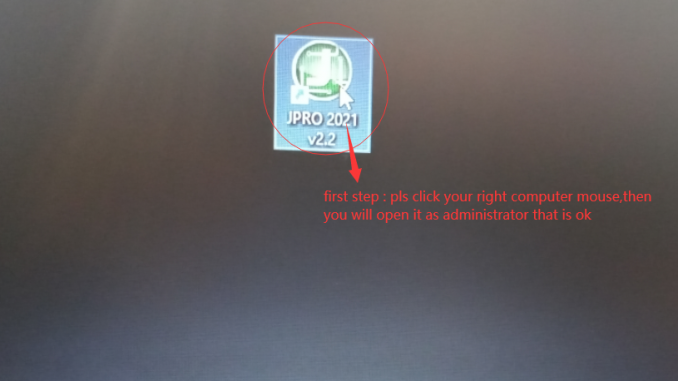 JPRO Heavy-duty Medium-duty truck scanner Professsional Truck diagnostic scan tool
JPRO Professional truck scanner is the most comprehensive and powerful all makes, all models diagnostic tool available in the industry today. In one, easy annual subscription, JPRO provides a complete & unparalleled diagnostic service & repair solution with bi-directional functionality.
Noergon's DLA+ 2.0 adapter is a diagnostic communication device designed to interface between a vehicle and PC via USB cable for diagnostic and vehicle information, re-programming or parameter adjustments.
The JPRO Software we have 2016 V1 and 2019 V2, 2021 V2.2. The 2021 V2.2 is our latest software version.
Currently so many friends respond a question for us. When they use the 2021 v2.2 jpro software,they could not open it at all. Here i need told all of you, when you open the jpro latest software version 2021 V2.2, you need be as administrator to open the software as below picture: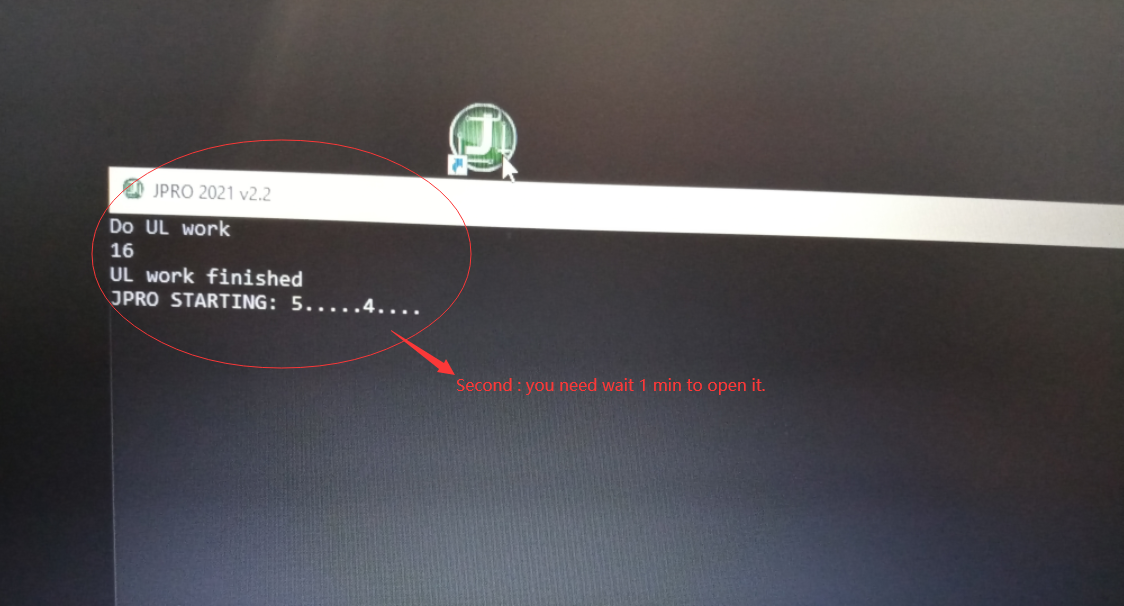 If you do not open the software as administrator.you could not open it.
If you want to learn more question about the jpro,you can contact with us: sales@obdii.shop .or search on our store directly: https://www.obdii.shop.