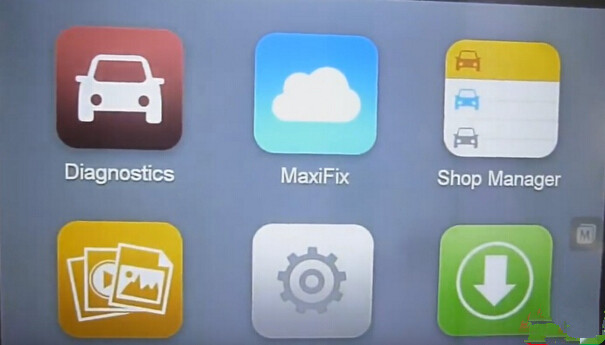 Here we will show you how to do Mercedes SCN coding in 3 steps by Autel Maxisys Pro MS908P . As you know, Benz SCN Coding Service will charge about $150 one time, but with MS908P you can do it at your fingertips!
Why we need to do SCN coding?
When replacing or flashing ME control unit or new Transmission control unit we must get new SCN, that is to say SCN coding.
How to use Autel MS908P to do MB SCN coding?
Step1. You should first connect Autel MS908P to J2534 ECU programming device and Benz car. Next start Autel MS908P and choose "Diagnostics"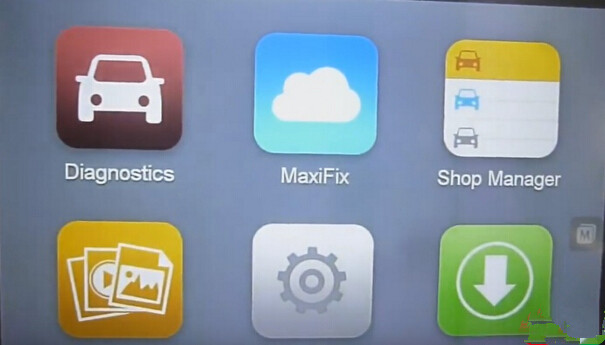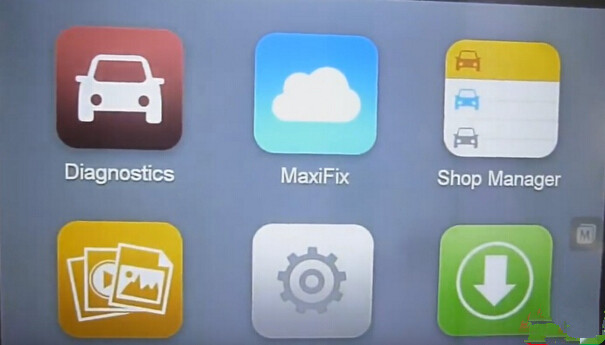 Select Europe-> Benz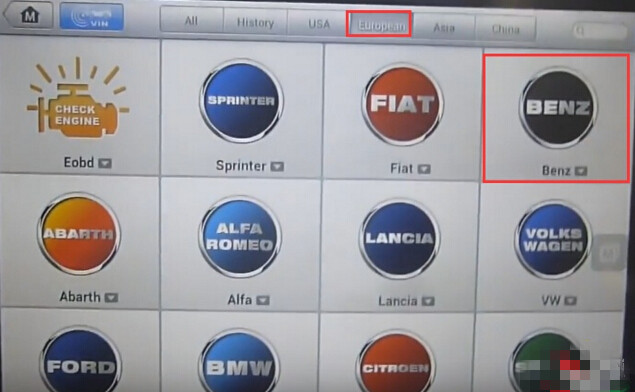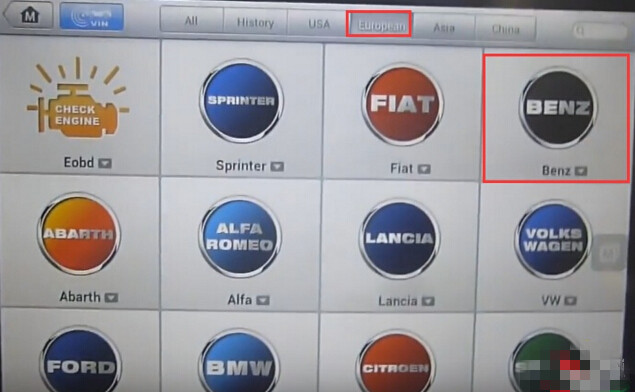 Diagnotic program initializing…
Select Automatic Selection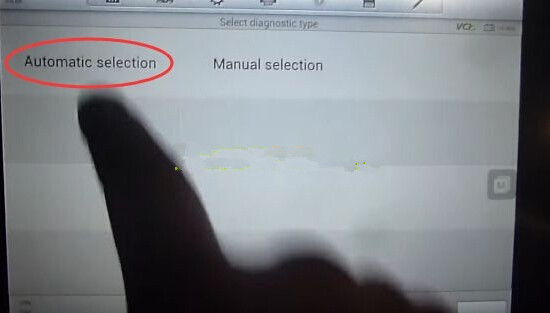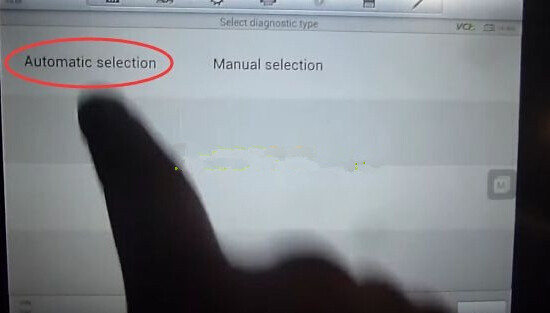 Then turn on ignition and wait a minute to read VIN. After read click "OK".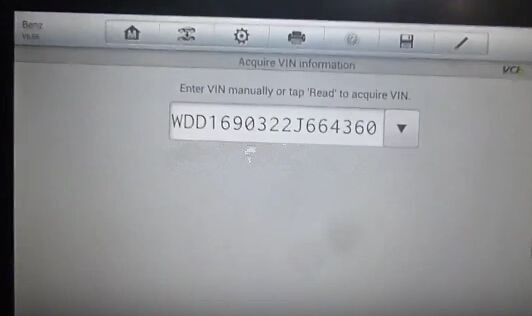 Select Date of Manufacturer: as of 12/2015

Please select the steering
Here, press button right to select right-hand steering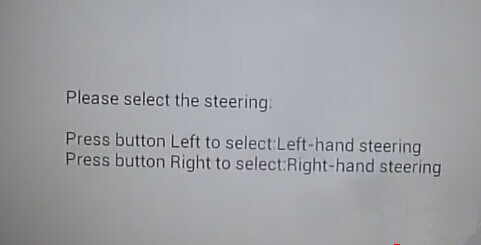 Confirm Vehicle information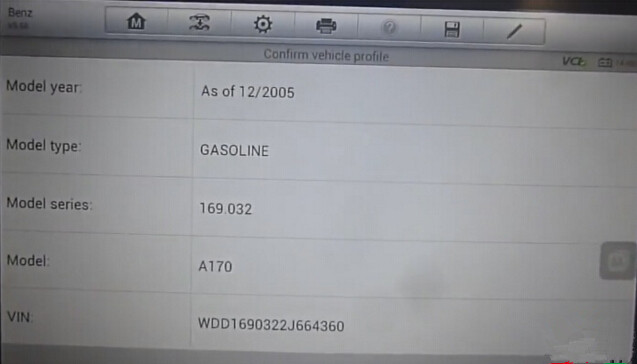 Click "Programming" on main menu, next click "ME-SFI-Gasoline engine control".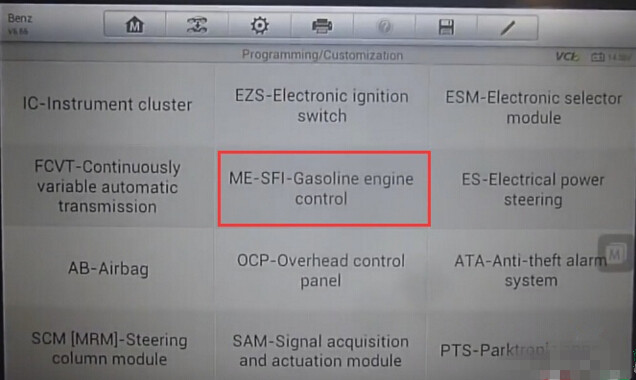 Diagnotic system initializing…
Select Control Module Programming, but no newer control module software was found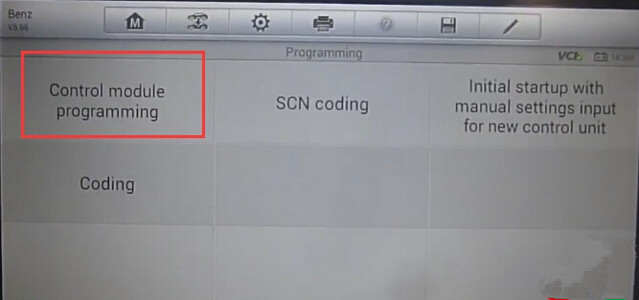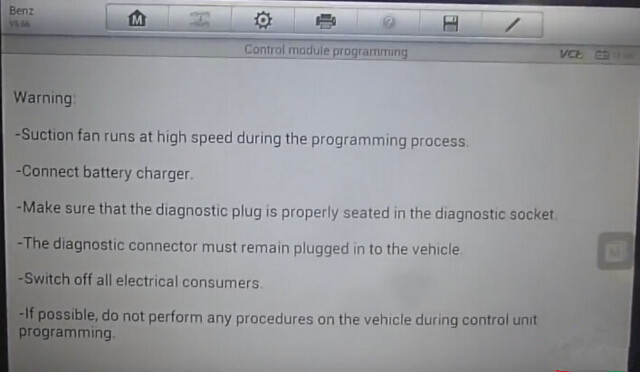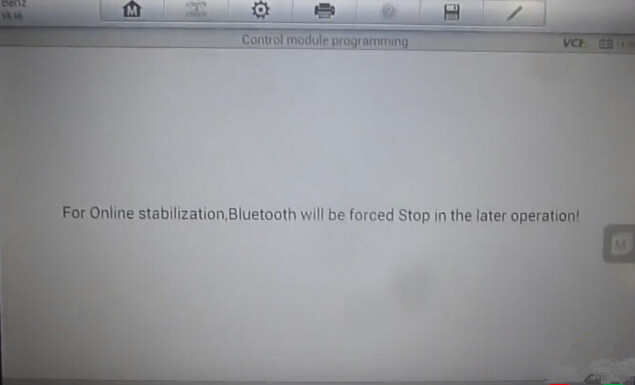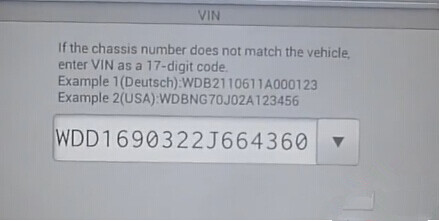 Establishing vehicle communication
check if network connection is good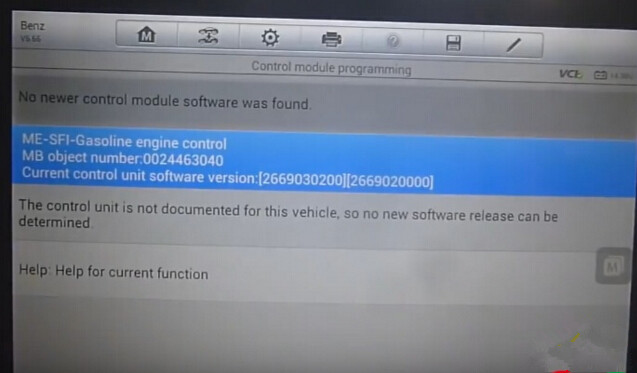 then go to SCN coding

Bluetooth is forced to stop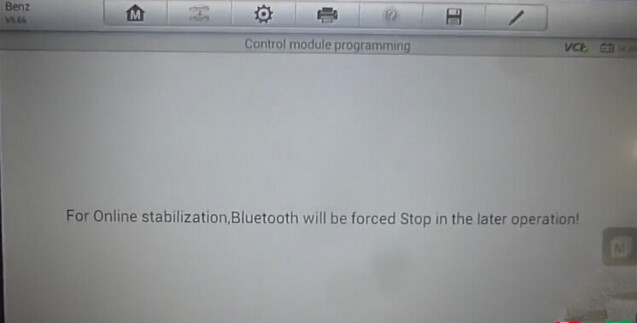 Enter Vin as a 17-digit code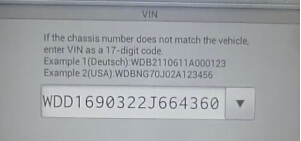 Two steops to perform SCN coding
1. Get SCN data from server
2. perform SCN coding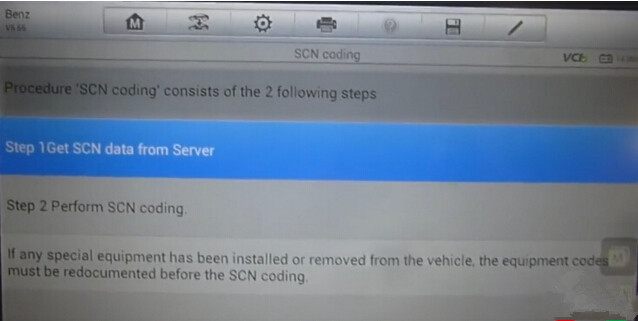 Establishing vehicle communication
checking network connection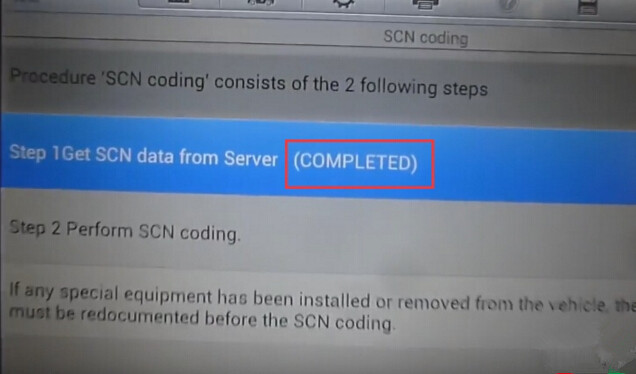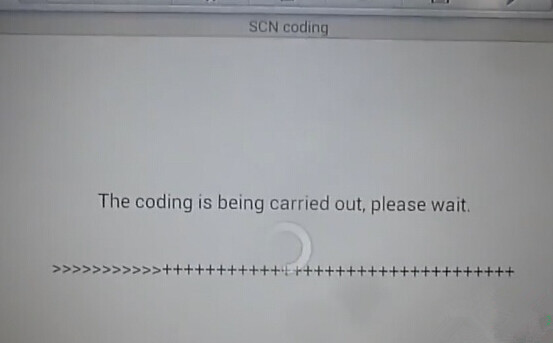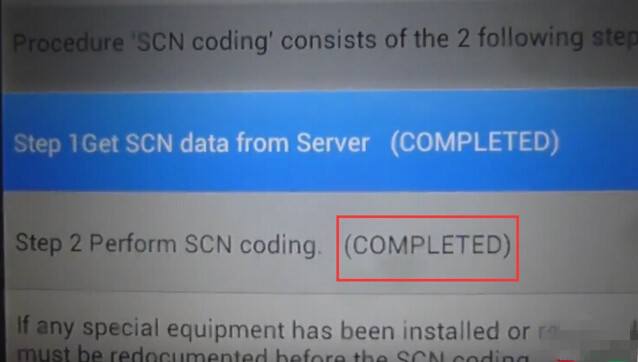 perform SCN coding completed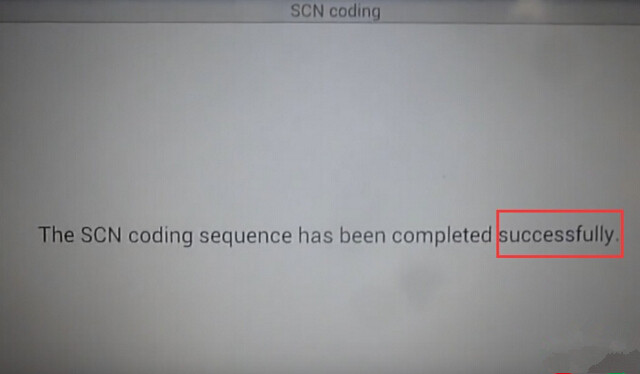 Of course, Autel Maxisys MS908P Pro not only can do SCN coding but also has many other functions like diagnostics, ECU coding and flash programming, J2534 Reprogramming, etc. It covers more than 40 US, Asian and European vehicle makes till 2017.