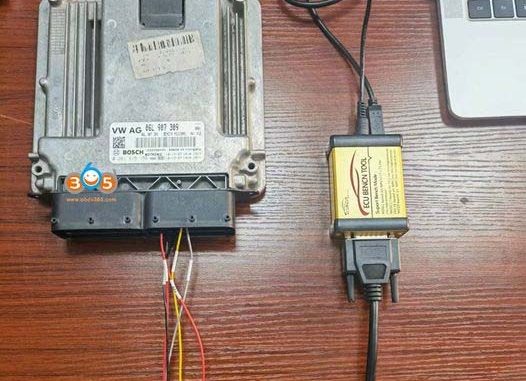 If you find ECUHELP ECU Bench Tool AMT service tool software is not stable in edc16c34 psa or other ECU, download offline version here.
Free download AMT software offline
https://mega.nz/file/KdQiTRIB#JskSPplBknpq5ZFIb0BaRAVyeiVQYvehptGet89ea0I
Software version 1.0.7.9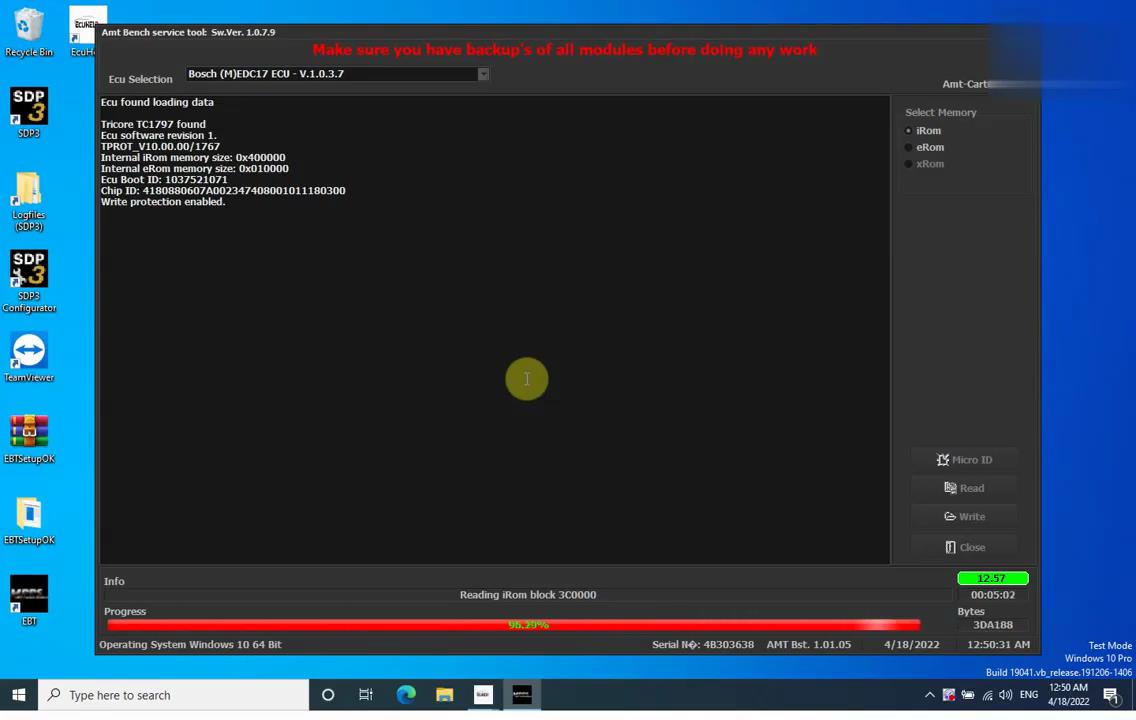 Operation system: Windows 7, Windows 10
Function and software version is exactly the same as online version. Only without network interference to make it stable to read/write ECU on bench or boot mode.
Download AMTSetup
Install setup and AMT driver.
Connect device and run.
EBT- Amt Bench Service Tool software: read and write ECU via bench and boot mode.
License activated.
ECU Bench Tool allows us to read/write Bosch EDC ECU's using the TriCore processor on bench without actually opening the lid – which also includes access to the full flash areas (IROM/XROM and EEPROM).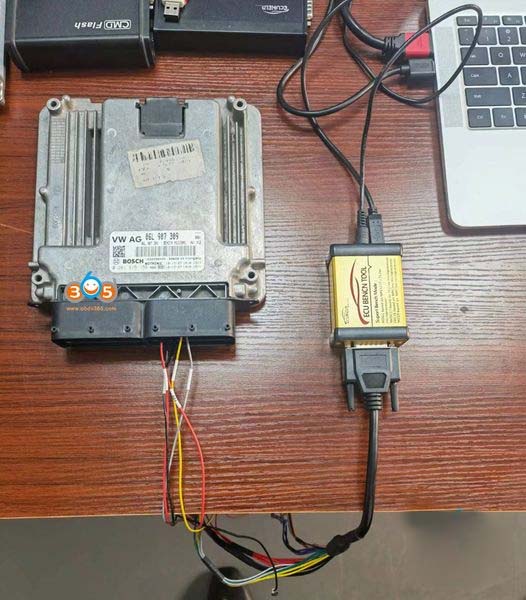 ECU Bench tool has lots of positive feedback:
EDC17C46 VAG OK
EDC17C60 PSA OK
EDC17C10 PSA OK
EDC16C34 PSA OK
EDC16CP34 VAG OK
Vw passat 2018 Edc17c74 Adblue dpf egr off, Read ok and Write ok
edc17c60 BENCH psa OK
MEV17.4 BENCH PSA OK
Edc16U1 ok
Edc17c50 ok
Edc17cp02 ok
edc17cp64 read write ok
Mercedes EDC17CP57 read write ok
edc17c74 vag ok
edc17c64 vag dpf egr off ok read write ok
EDC16C1 ok
EDC16C35 ok
Read med17.5.21 in 1m 26s, write a few seconds
today edc17c60 , reading 3min, writing 3min, correction checksum ok, better than ktag clone in terms of timing (30min read write)
Keep updating…