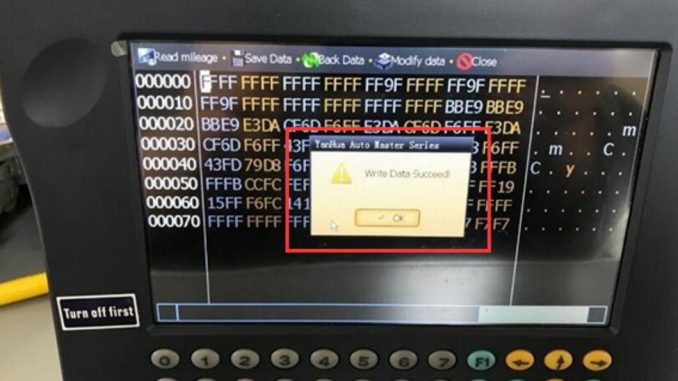 Q: I want to update for adding new model,it is not tokens for present car list,if I update,the new model need pay for tokens?
A:If you update, please contact us by email at sales@obdii.shop directly
Q: I use digimaster 3 to adjust mileage for my Honda Odyssey, and it prompts "Write data succeed!" Does it mean correct odometer successfully?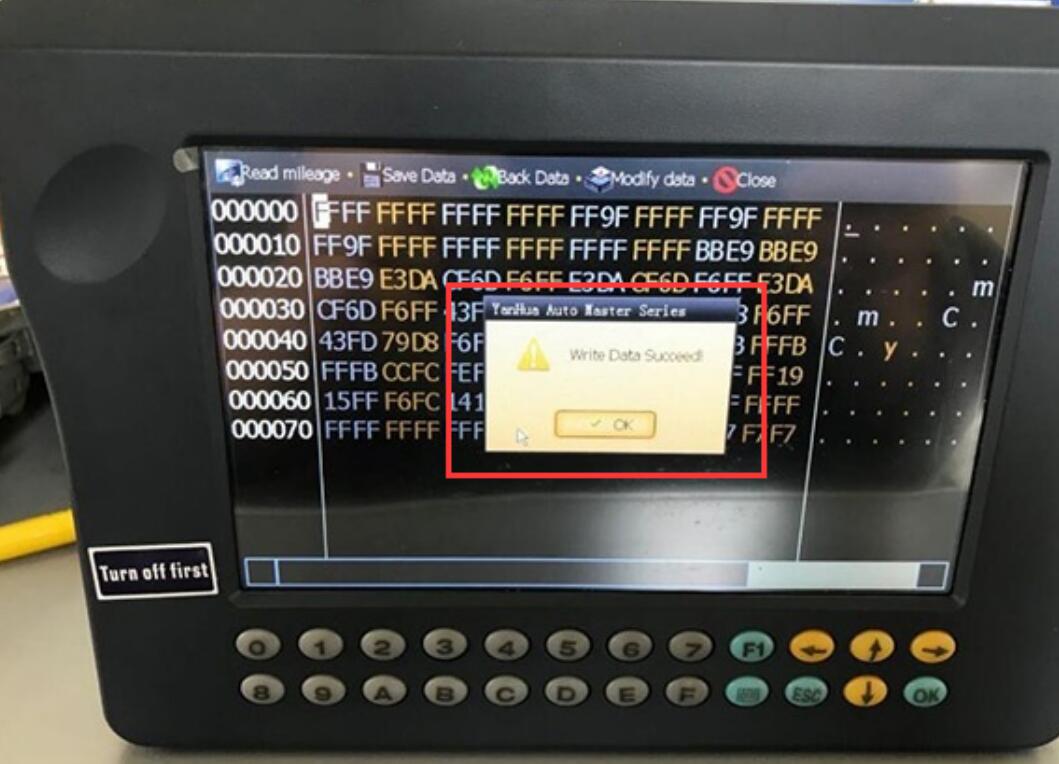 A: Yes
Q:I have see my car in your list,but does it mean my jeep dealt with by OBD DM1 cable?do you have that cable in digimaster package?
A:Yes,sir,your Jeep change mileage by obd cable,which including in package.
Q: Can Digimaster3 support odometer correction for 2009 VOLKSWAGEN GOLF TDI/ 2015 NISSAN NAVARA ST-X MT?
A: Yes, it can support all the old cars normally.
Q: Can digimaster3 change kilometers to 2009 Mercedes CLS 320 CDI (facelift model)?
A: Yes, via OBD. Select CLS Class->W219-2011 option to do , you can check picture as bellow :

Q:what is difference between digimaster 3 and tacho pro 2008.07 or tacho pro 2008.01?
A:Digimaster 3 is a very professional and good tool for miles.
as tacho pro 2008.07,digimaster 3 can do newer car till 2010,and can be added new car when it get update on line,but tacho pro only can do car till 2007-2008,can not be update.
Both tool no need tokens,but if you want to add new car to digimaster 3 ,you need buy tokens from us.And also this 2 tool need to remove the dashboard,and digimaster 3 is more hard to use,it need more professional technical control.
For function,DIGIMASTER 3 can do more:
but tacho only can do miles,and can not do BMW,benz well.
for language,D3 only has english,tacho pro is multi-language.
if clone:Digimaster 3 is original,tacho pro is copy one,but both of them have one year warranty.
Q: Does Digimaster 3 support 2015BMW X5 odometer correction?
A: No, it belongs to FEM type, digimaster3 doesn't support. You can use Mini ACDP.
Note: BMW F series have CAS4 and FEM types, if it's CAS4, digimaster 3 is ok. If it's FEM, Mini ACDP is ok.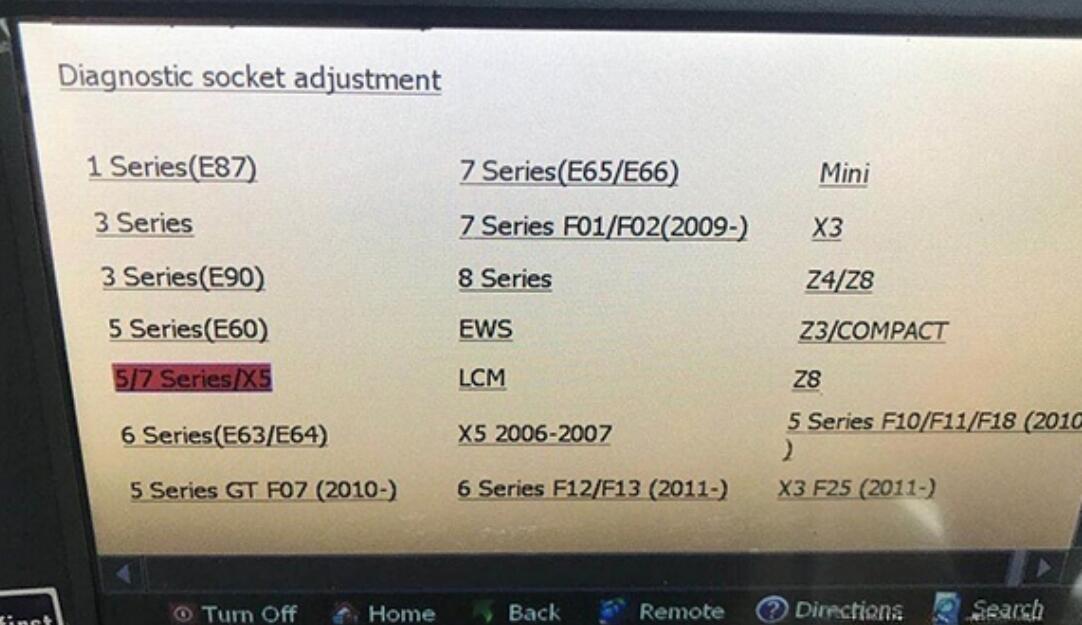 Q:Can it do my VW Sharan 2002?
A: yes,it can do your car
Q: Digimaster3 supports odometer correction for Nissan Navara? Which method? OBD or need to be removed?
A: Yes, it can support. Need to be removed.
Q:Can you tell me if your digimaster 3 can do lincoln town car?
A:Yes,our digimaster 3 can do lincoln town car to 2009.
More interesting for odometer correction tools , welcome to check https://www.obdii.shop