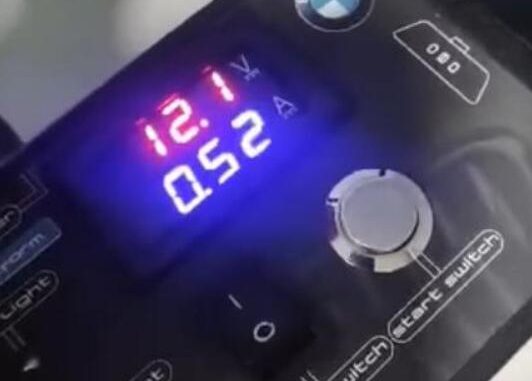 I have read Eeprom, changed Eeprom, and changed Eeprom with Autel IM608. After that replay click, you are trying to paste the original file and same problem and the FEM is not communicating. Anyone help?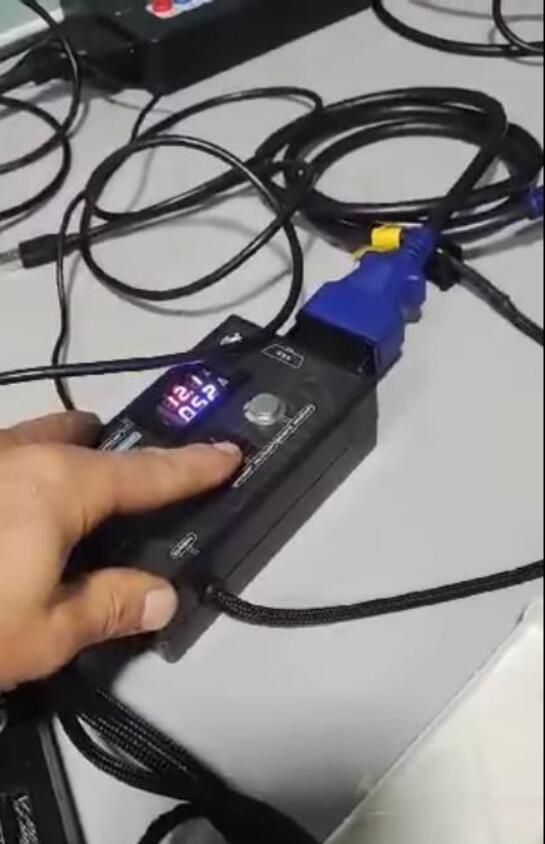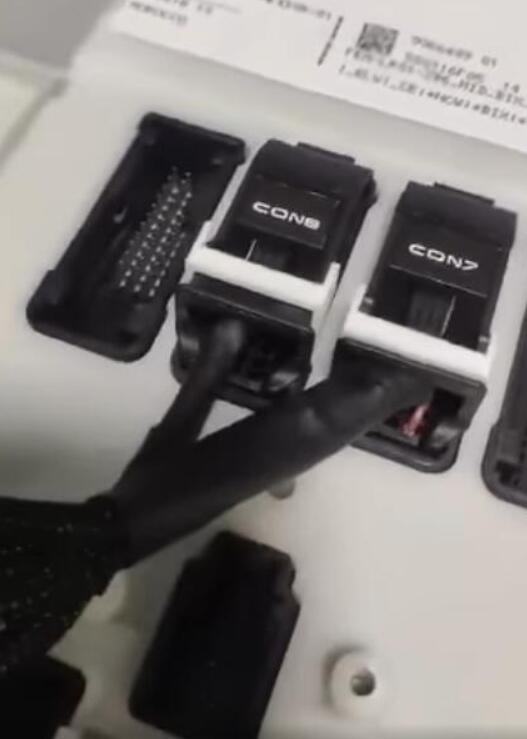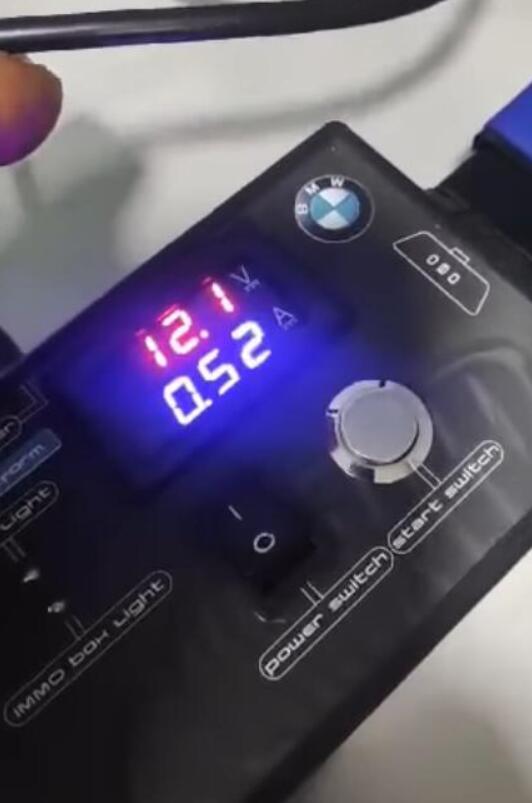 Your problem is that you had a bad reading. You should clean the chip. Good before reading and reading a few times and saving some files. Better to read with xhorse vvdi prog. You need to repair and restore the eeprom file. Im608 generally not good with bmw.
12v not enough 14.5v try
EEprom desoldered, original file written back, and then I used VVDI2 to update FEM, then after just following the instructions and FEM worked again.
If you desolder the EPROM, put the original file and the same problem, the eeprom is dead.
Change eeprom for new, there program original file. Then read the data and see if the frequency is okay.