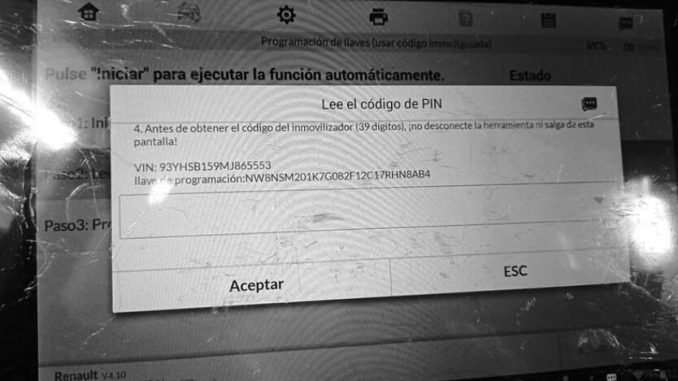 Can someone calculate the 39 digit PIN code of a Renault Duster 2021? Autel MaxiIM IM608 asks for the PIN to program a spare key. IM608 says it will work from Duster 2018 onwards.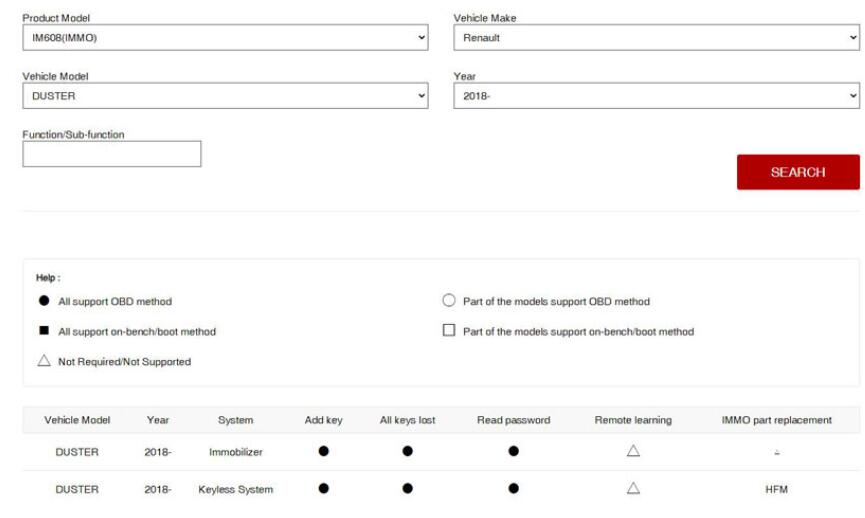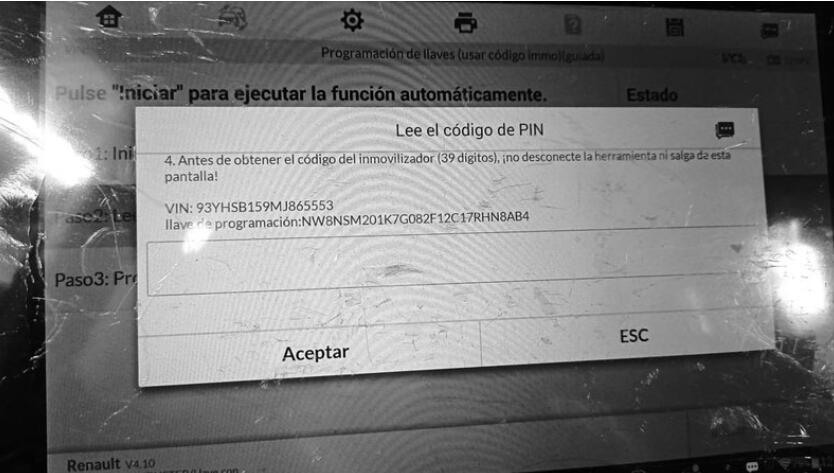 Solution:
Autel IM608 cannot calculate PIN on Duster 2021 yet. You need to get a 39-digit PIN from a third party and then program a smart key card.
It is not a matter of gateway adapter. It cannot be read even with the 12+36 gateway adapter.
You need someone to sell you the code because it is rolling code and changes every entry and exit.
If IM608 can calculate the PIN on a Renault, you will be prompted to connect the gateway adapter. Autel doesn't have a gateway converter yet, you can choose the green OBDSTAR adapter.