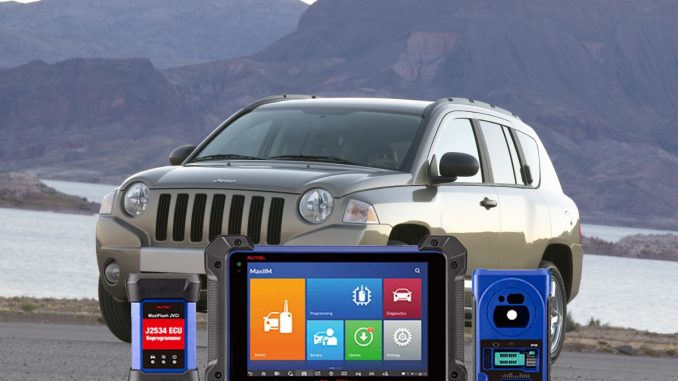 This post shows you a guide on how to use Autel IM608 programmer to do used PCM reprogramming for Jeep Compass 2007.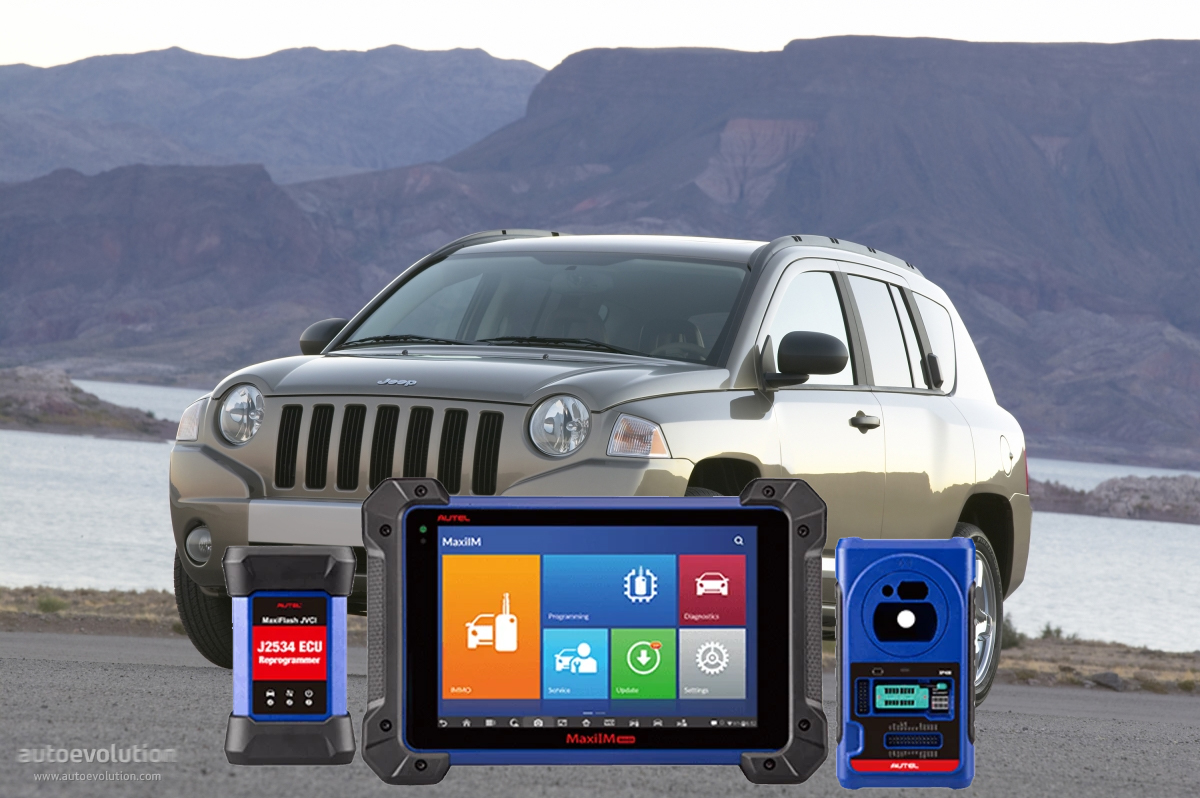 When a PCM is replaced, please make sure the used module has the same part number as the original module.If the used module comes with a black key, it is a security key. If it's a grey key, it is not security.
Secret Key is an ID code that is unique to each WIN. This code is programmed and stored in the WIN, the PCM, and each ignition key transponder chip. When the PCM or WIN is replaced,it is necessary to program the Secret Key code into the new module.
Procedures:
Diagnostics>>Chrysler>>Automatic Selection
Make sure engine off and we have the password.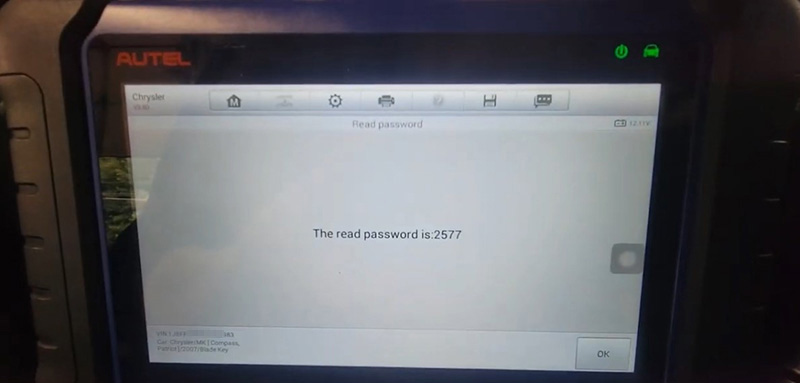 Add your VIN and country code:
Control unit>>IMMO module replacement>>Change VIN and Country Code (WCM)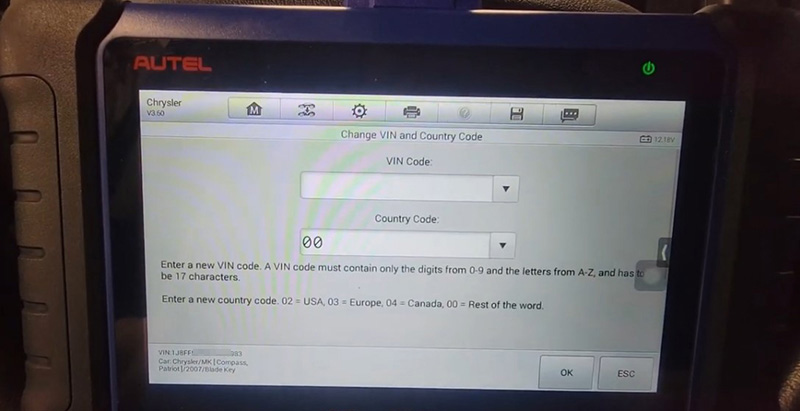 Activate IMMO module (SKIM)
IMMO module replacement>>Powertrain control module (PCM) replaced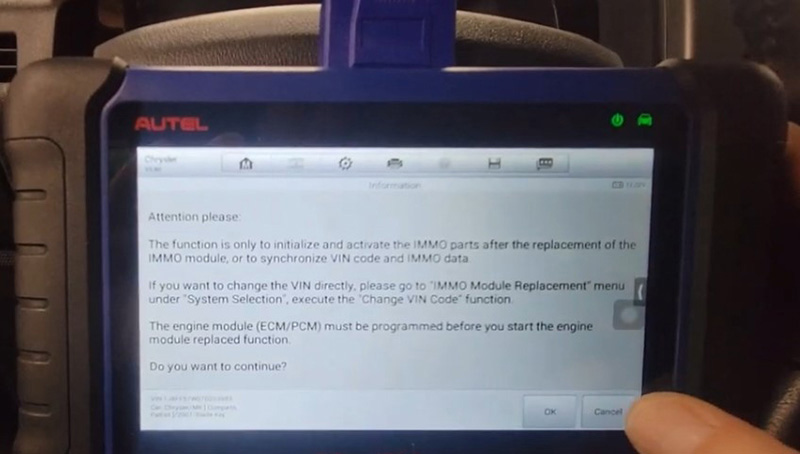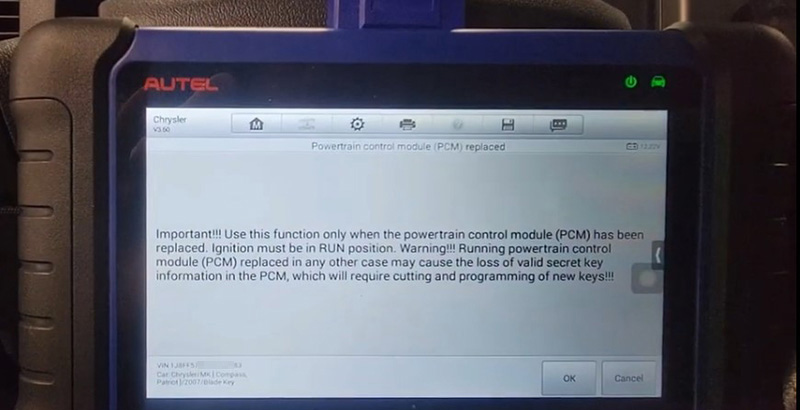 VIN and PIN programmed successfully.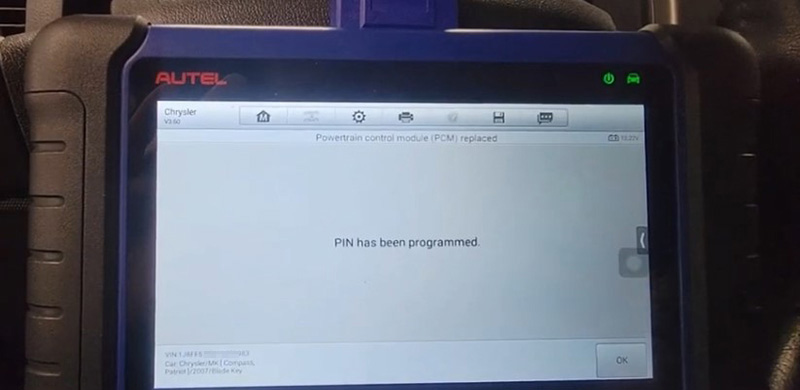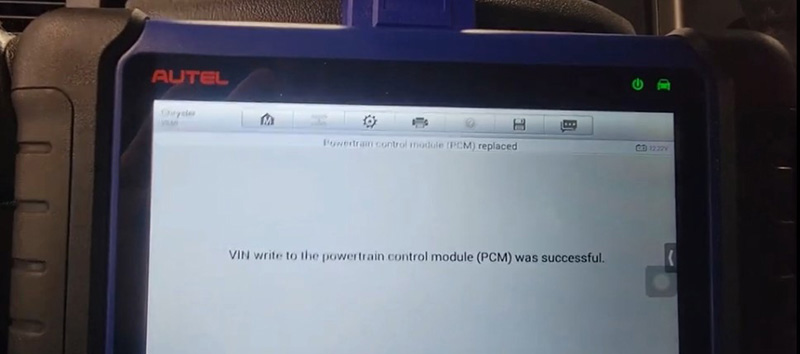 Program keys
Back to function menu.
Select
Hot function>>Key learning (guided)
Follow instruction.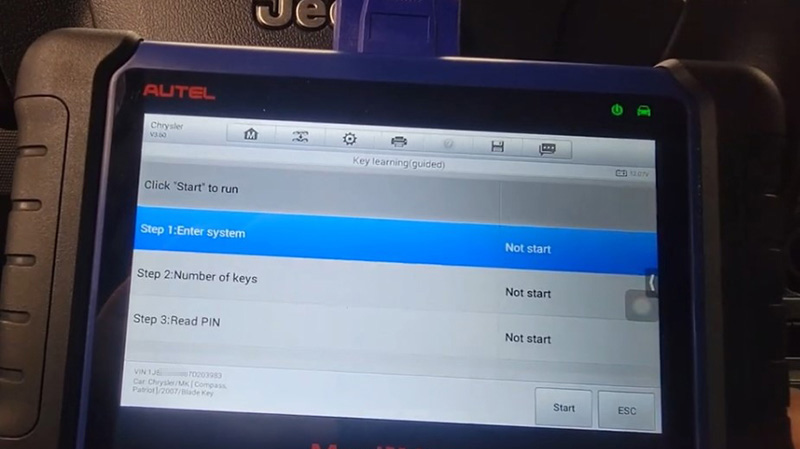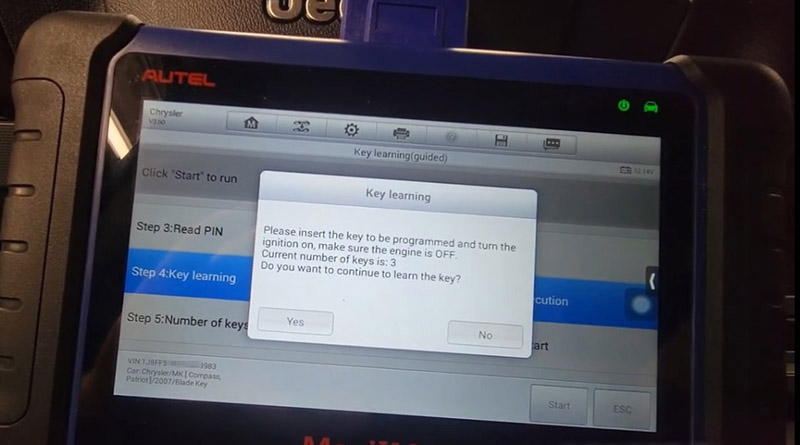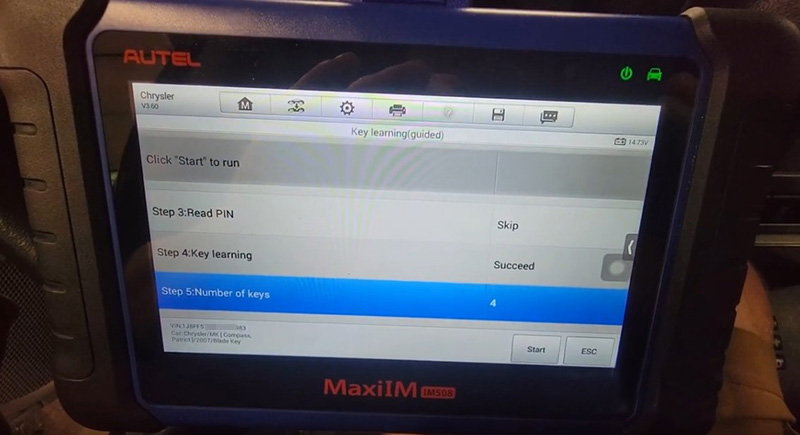 Done!