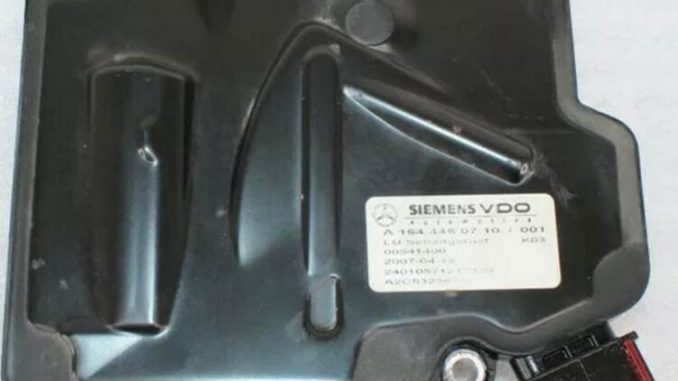 Is there anyway to clone Mercedes s550 ISM module with Autel MaxiIM IM608?
I know I have to read then save data from original first but then what is next step on donor module cause there is like 3-4 different step . It's hard to put module on so I just want to make sure thanks. I take pics on my autel so can y'all help me what step to write it on another working module.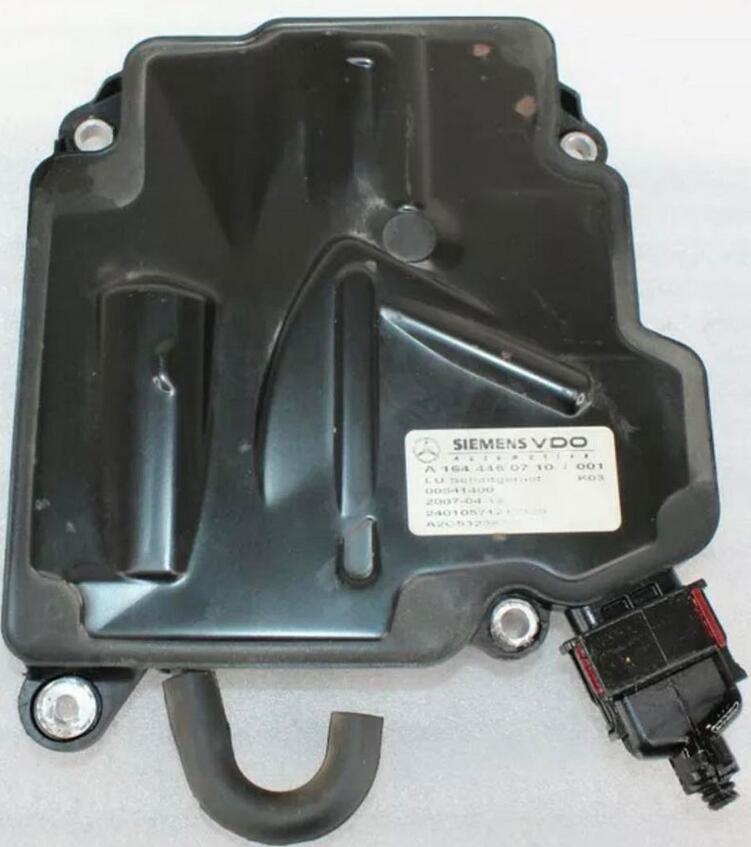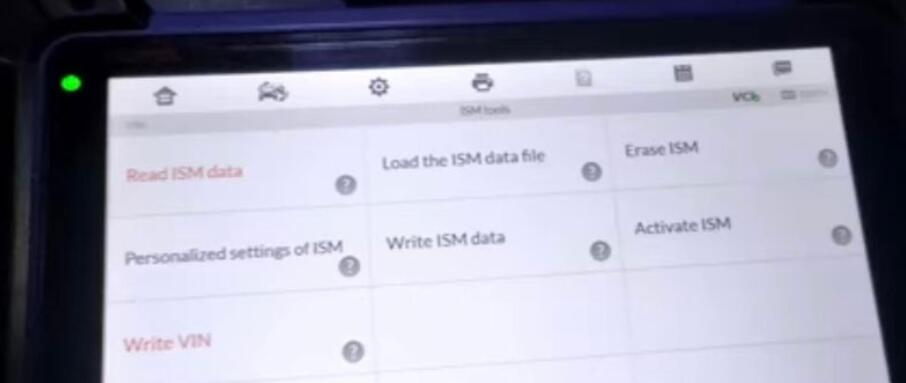 Solution:
Save data and program other used one.
1 read original data
2 Erase used one
3 Load original data
4 write data
5 personilize
6 activite
Write VIN if not writed with data original
That all.